FEATURED PRODUCTS
Widely used in construction site lighting, plant lighting, sports centers, gas stations, parking lots, waiting rooms, railway stations, sea port other large-scale energy-efficient lighting
WHY CHOOSE US
We are different from others, others have, we can do better, the following six points are just the tip of our iceberg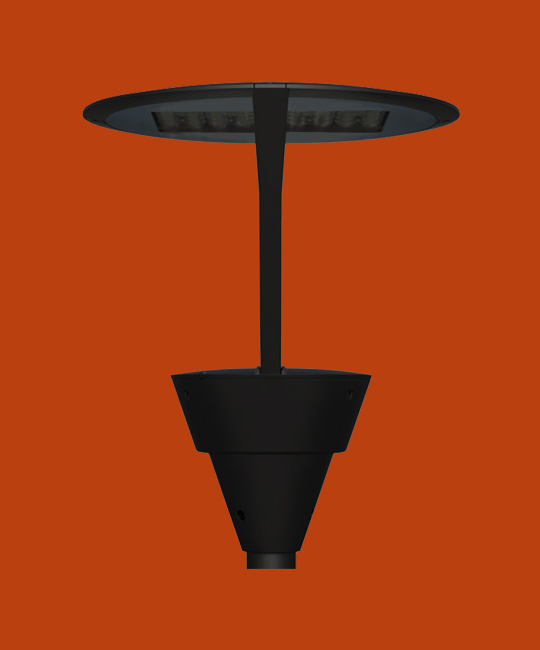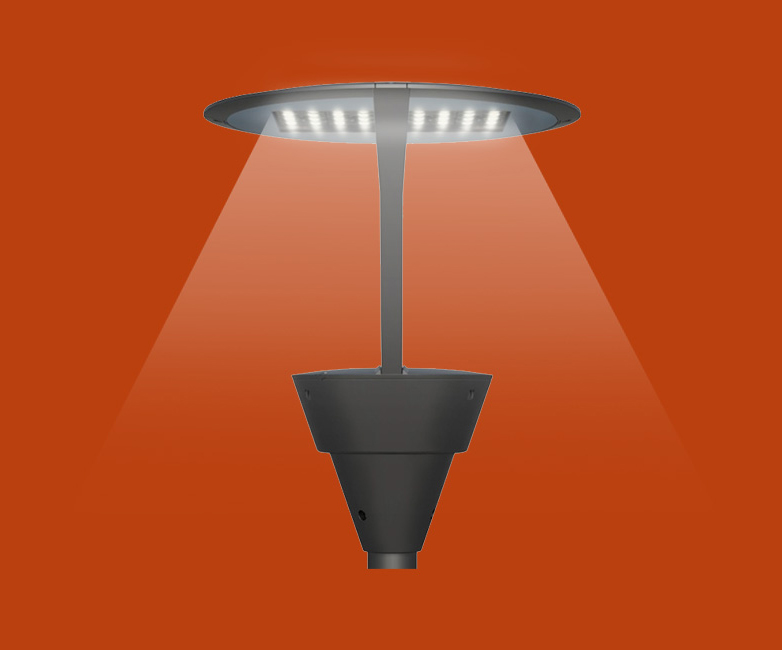 MIC OPTOELECTRONIC CO., LTD
150 counties and regions including Europe, America, Oceania, Africa, Southeast Asia, the Middle East, and Japan. Since the establishment of our own brand MIC LED, with strong R&D capacity, professional technical team and rich experience in the industry, we launch new products beyond the customers' expectation every year, which always lead the industry trend.
300
Employees on Worldwide
209
Projects in 188 countries
WHAT CAN WE DO FOR YOU
We independently design and manufacture LED products ranging from High mast led flood light, Led Street Light, Led Tunnel Light, Led Shoebox, Led Canopy, Led Wall Pack, Led Corn Light, UFO Led High Bay, LED Down Light, Led Panel Light etc to the other LED lights.

We provide solutions for lighting in different places
The prospect of converting and upgrading to LED lighting can be a daunting one. It is vital to have a firm understanding of the existing lighting conditions.

We can customize a variety of led products
This involves detailed pre-construction planning crucial to successful construction and on-time delivery, and allows the client and team a clear pathway to the bidding process.
OUR CASES
We can guarantee that these cases are real and effective, and they are all successfully launched

MIC is one of the largest manufacturers, suppliers, and exporters of LED lighting and solar lights in China, as well as the leading provider in energy-saving solutions.
< a href=" ">Online customer service a>
< a href="http://www.365webcall.com/">Online customer service system a>