Portable Power Station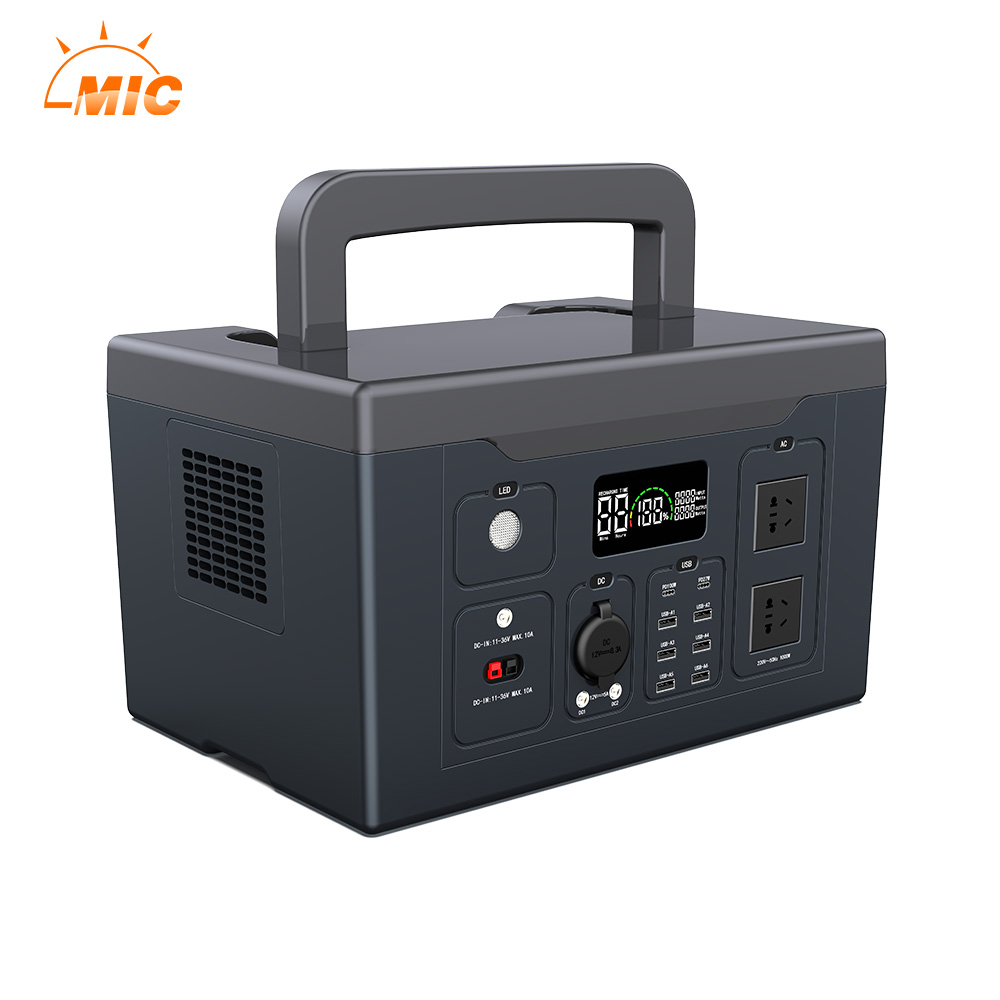 Portable Power Station?
The Outdoor Power Supply is an outdoor multifunctional power supply with built-in lithium-ion battery and its own power reserve, also known as a portable AC/DC power supply. The outdoor power supply is equivalent to a small portable charging station, with light weight, high capacity, high power, long life and high stability, not only equipped with multiple USB ports to meet the charging of digital products, but also can output DC, AC, car cigarette lighter and other common power interfaces, can be used to supply power for laptops, drones, camera lights, projectors, rice cookers, electric fans, kettles, cars and other equipment, suitable for It is suitable for outdoor camping, outdoor live broadcast, outdoor construction, location shooting, home emergency power and other scenarios with high power consumption.
The outdoor power supply consists of a control board, battery pack, inverter and BMS system, capable of converting DC power through the inverter into AC power for use by other electrical appliances, and also supporting a wide range of interface DC outputs to charge various digital devices.