LifePO4 Battery pack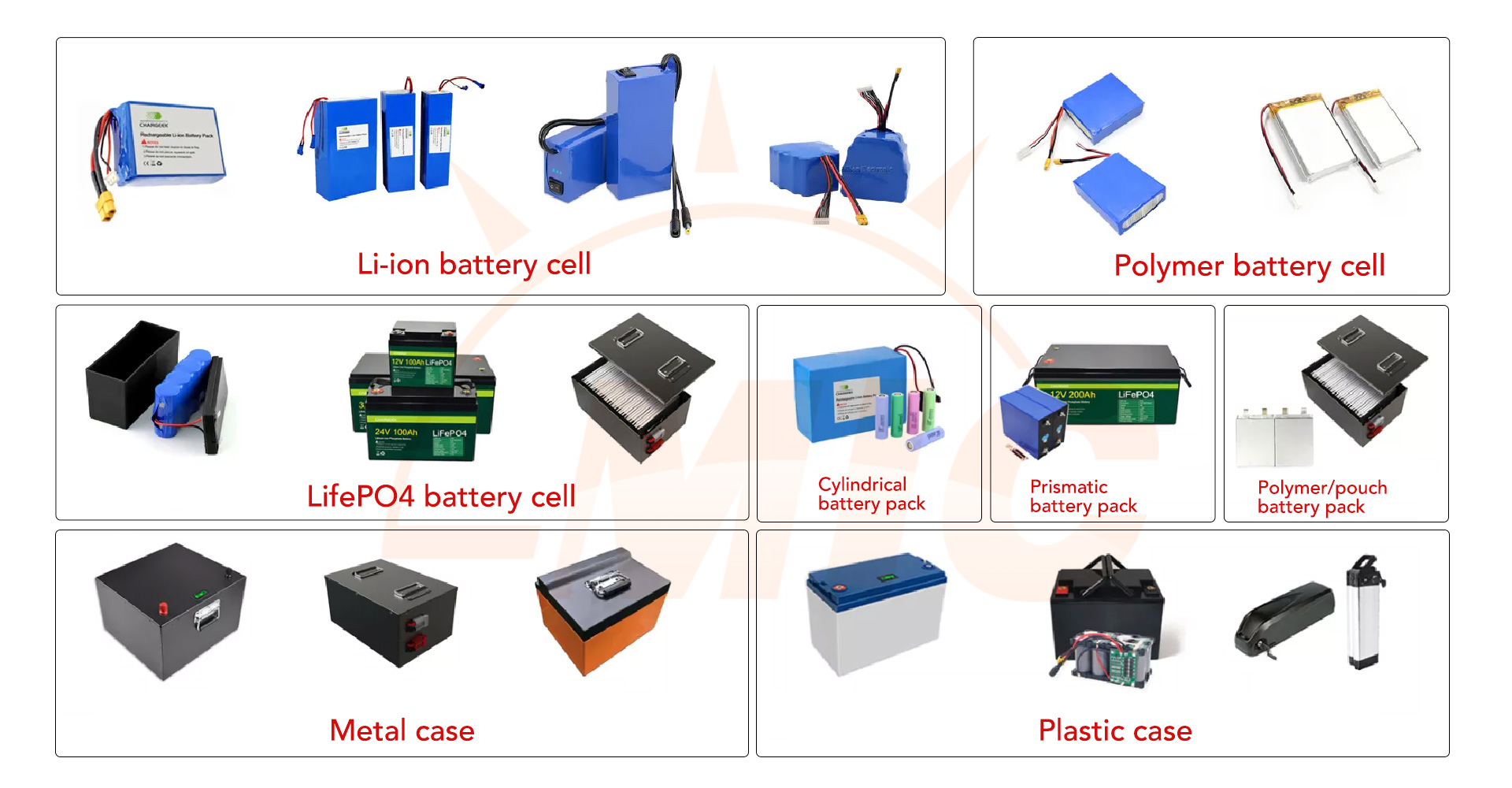 lifepo4-battery-pack the interior is composed of lithium iron phosphate cells,
Longer Service Life: Our LiFePO4 battery provides 2500 - 7000 cycles & a 10 years lifetime compared to 200 - 500 cycles & a 3 years lifetime in typical Lead Acid chemistry. Also supports expansion up to 2 batteries sequenced in series at 24V 100Ah, or max. 4 batteries in parallel at 12V 400Ah.
Efficient Power: Our LiFePO4 battery's flat discharge curve holds above 12V for up to 95% of its capacity usage providing astronomical boosts in run-time compared to only 50% in Lead Acid.
Impeccably Lightweight: Our LiFePO4 battery is only a 1/3 of the weight of Lead Acid which makes it the disputable choice for RVs, Marine and Off-Grid Applications when towing or mobility is in the consideration.
Complete Protection: The lithium battery's unique built-in Battery Management System (BMS) protects it from overcharge, deep discharge, overloading, overheating and short circuit, and excessive low self-discharge rate ensuring up to 1 year maintenance-free storage. Built-in low-temp cut off prevents charging under 23 °F (-5 °C).
Mainly used for power batteries, and old lead-acid battery replacement, such as electric bicycles, boat spare batteries, golf carts, caravans, etc.
Commonly used models are: 12.8v 6Ah/8Ah/10Ah/12Ah/18Ah/20Ah/36Ah/50Ah/80Ah/100Ah/170Ah/200Ah/400Ah, 24V 100Ah/200Ah