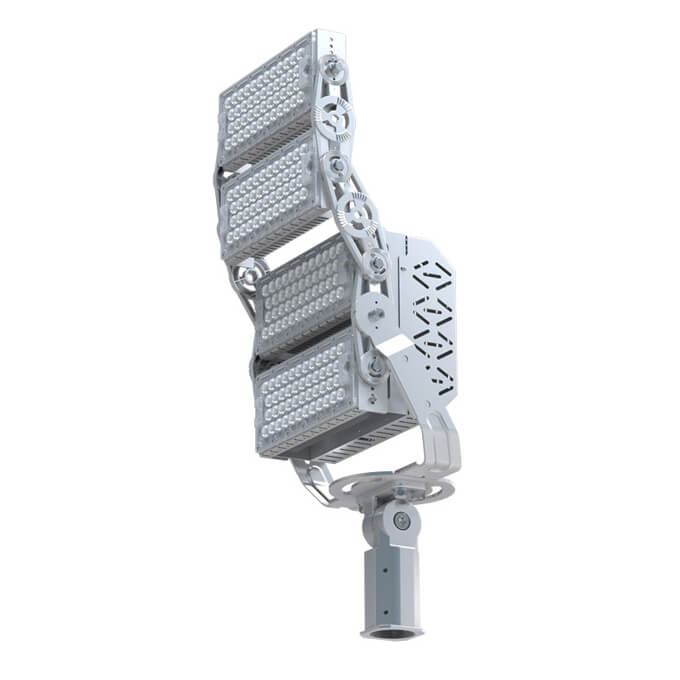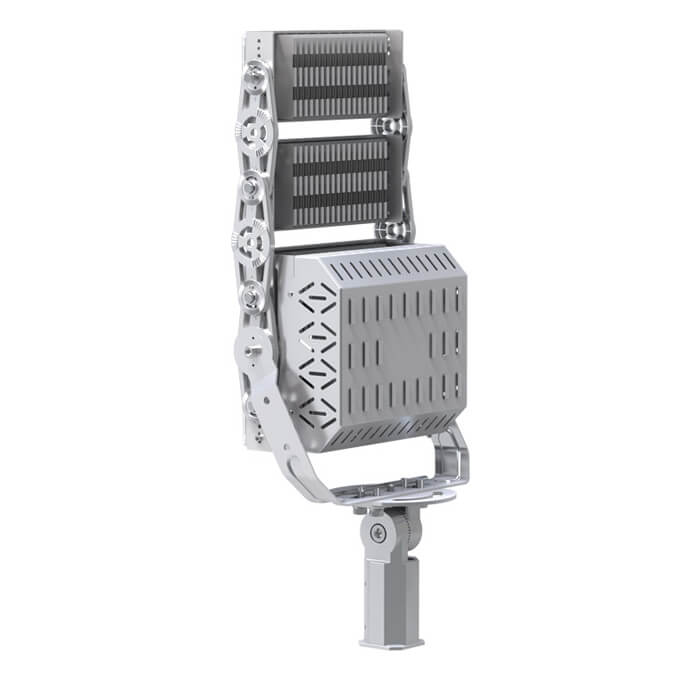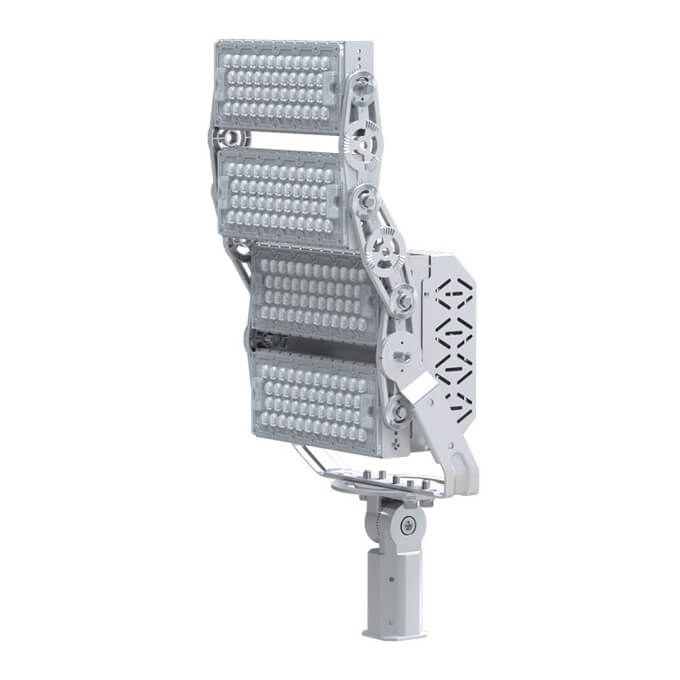 G Series 480w LED Street Light
Min. Kuantiti Pesanan: 100pcs
Maklumat pantas
Sejak penubuhan MIC LED jenama kami sendiri, dengan kapasiti R&D yang kuat, pasukan teknikal profesional dan pengalaman yang kaya dalam industri, kami melancarkan produk baru di luar jangkaan pelanggan setiap tahun, yang selalu memimpin tren industri.
Lampu Jalan LED Seri G 480w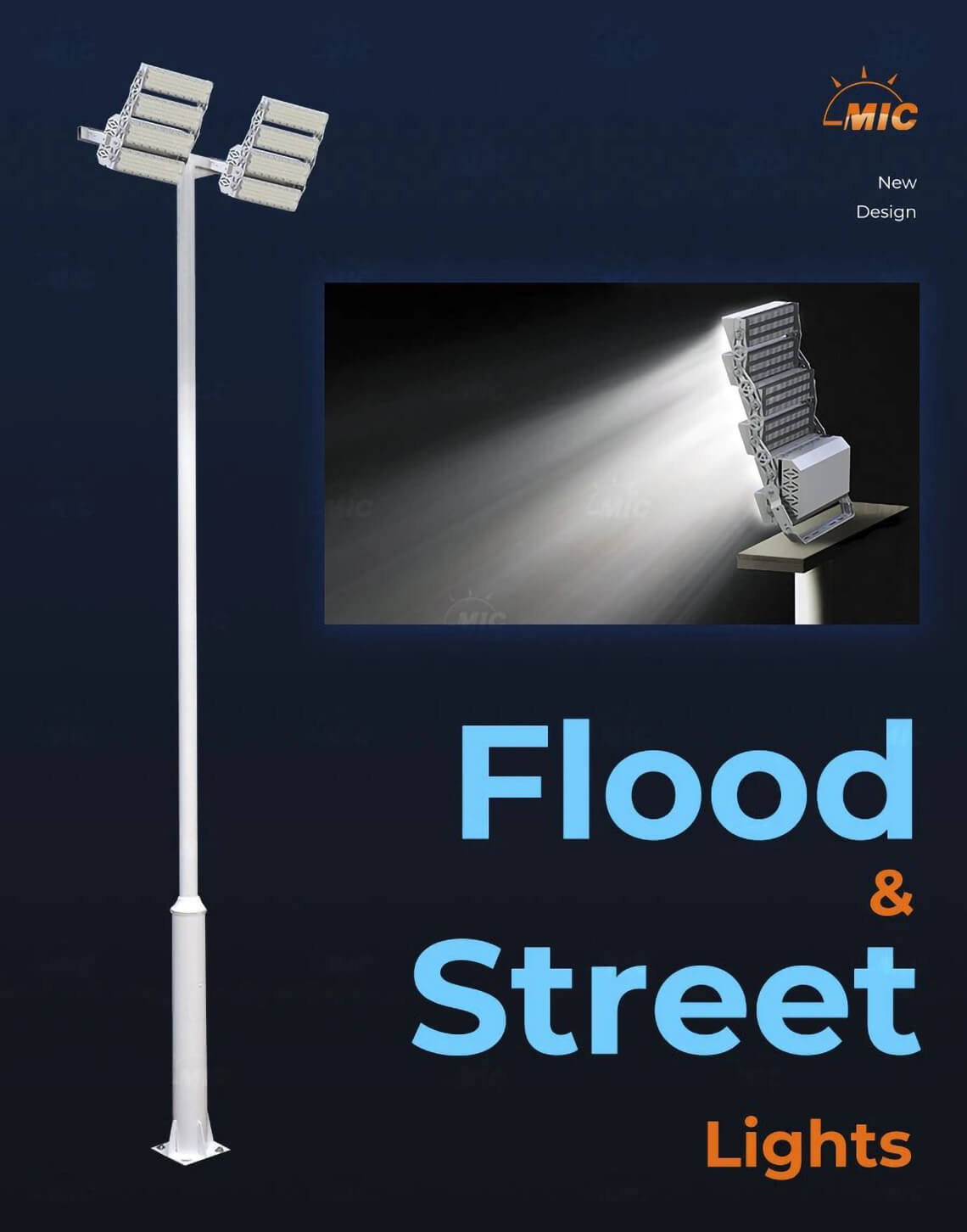 Lampu jalan / lampu isyarat LED siri MIC G
G Series 480w LED Street Light is Super bright 160lm/w LED floodlight 240w-1440w, add adjustable arm and transform to LED street light, which ranges from 240w-720w.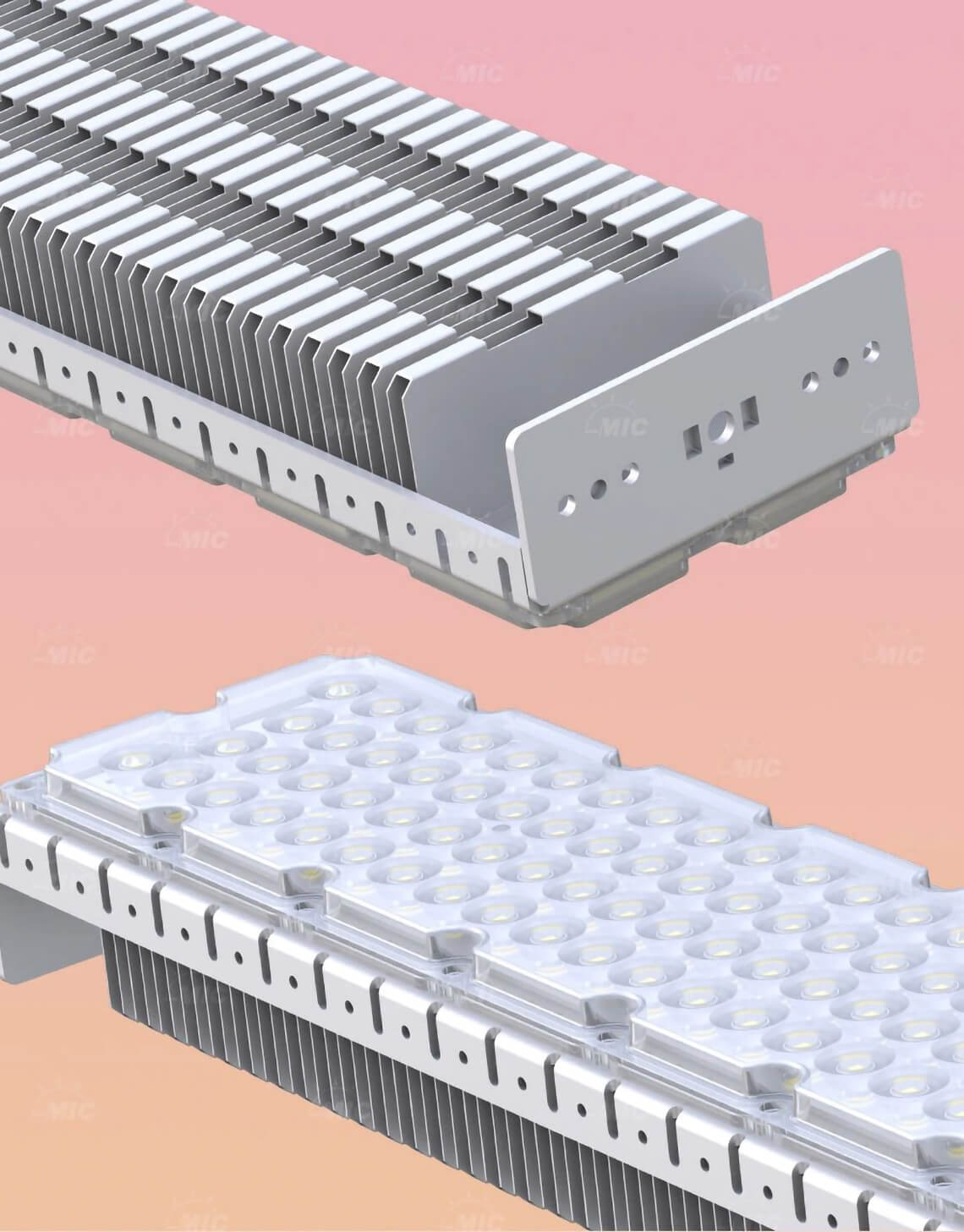 Prestasi pelesapan haba yang sangat baik
G Series 480w LED Street Light Adopt top-quality aluminum fin design, greatly increase the area to take the heat out.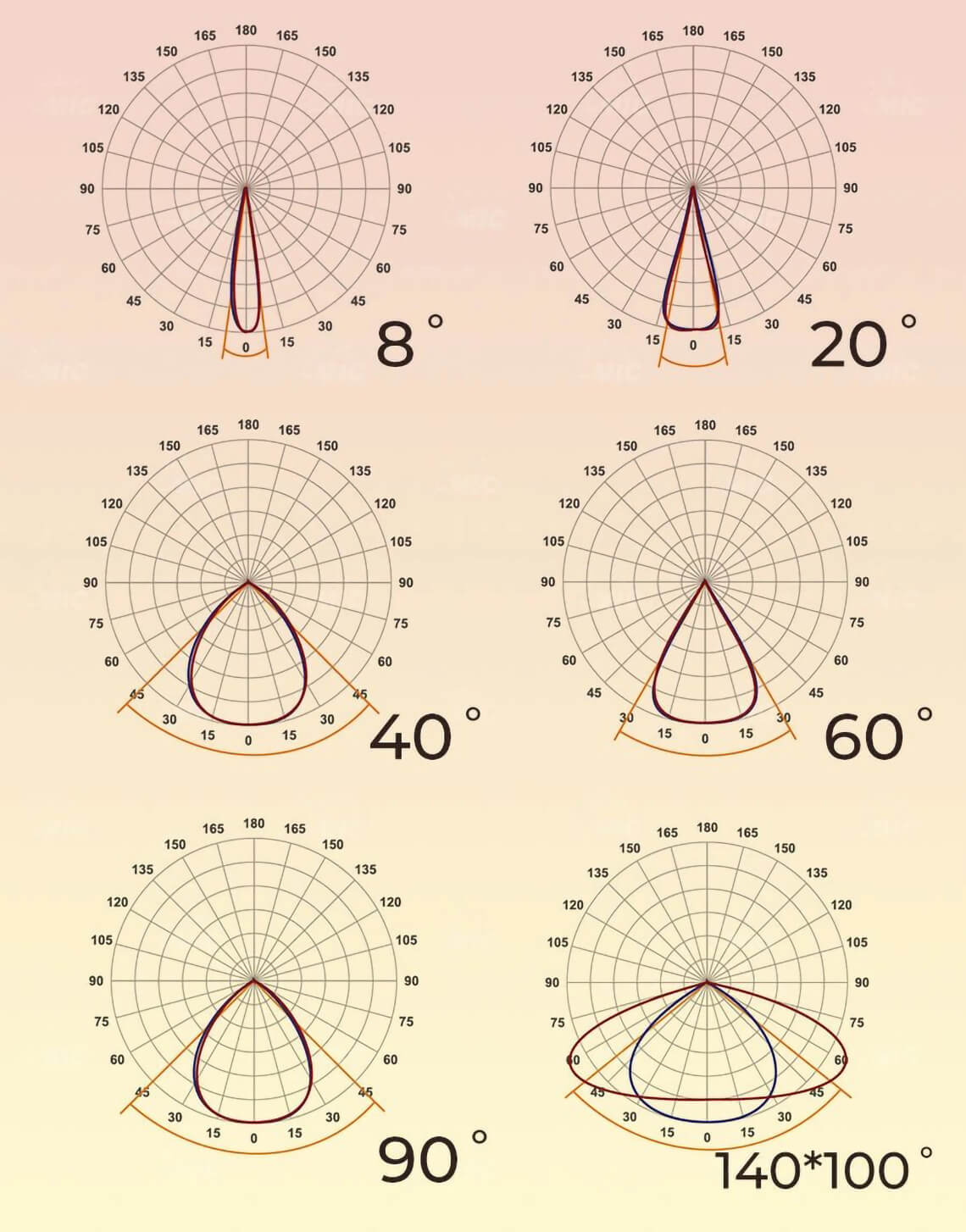 Kanta sudut rasuk berbilang pilihan
Sudut rasuk simetri 8 darjah hingga 90 darjah pilihan dan sudut balok asimetri 140 * 100 tersedia, untuk memenuhi keperluan pencahayaan yang berbeza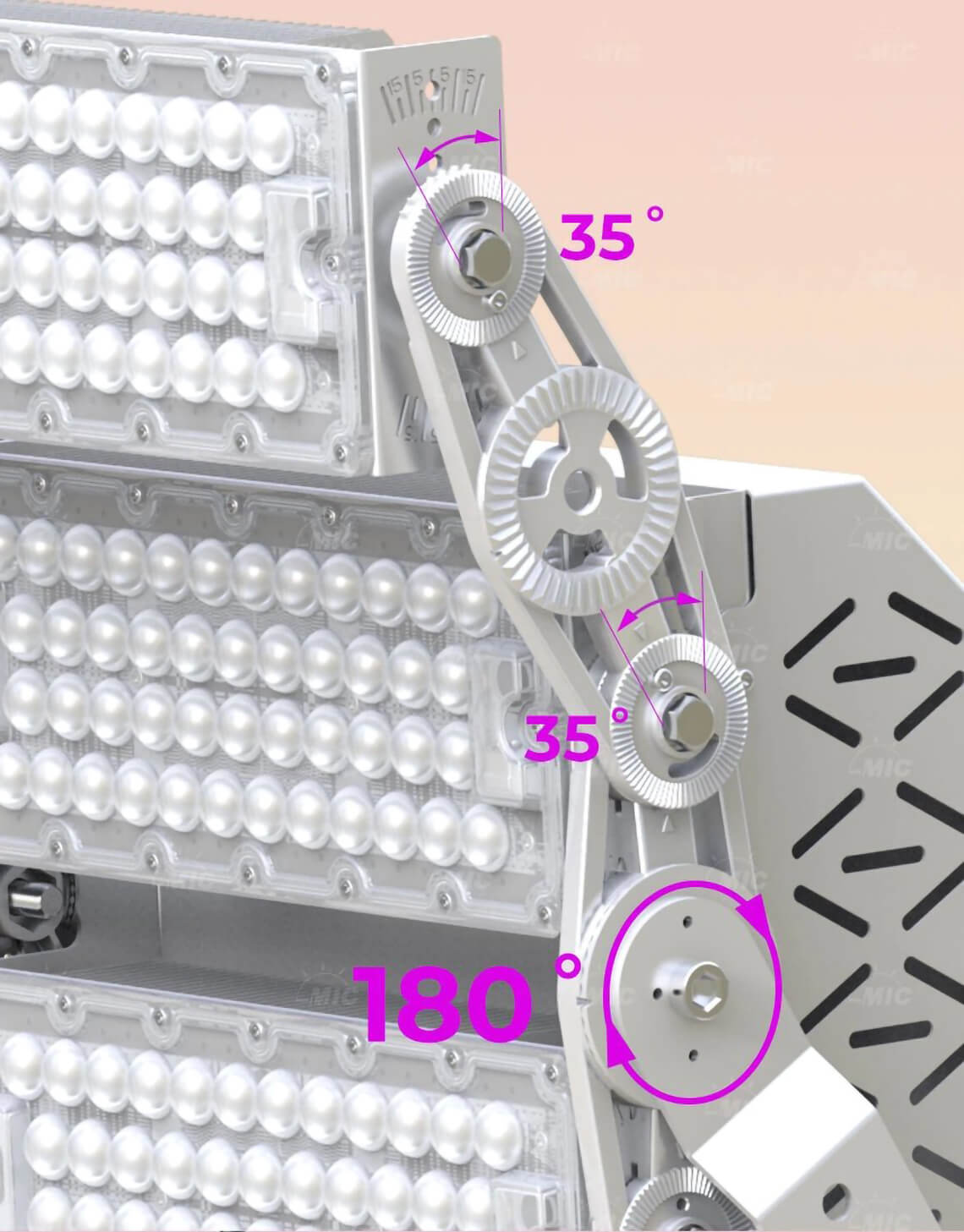 Arah modul boleh laras
Setiap modul 35 darjah boleh laras dan pendakap U 180 darjah boleh laras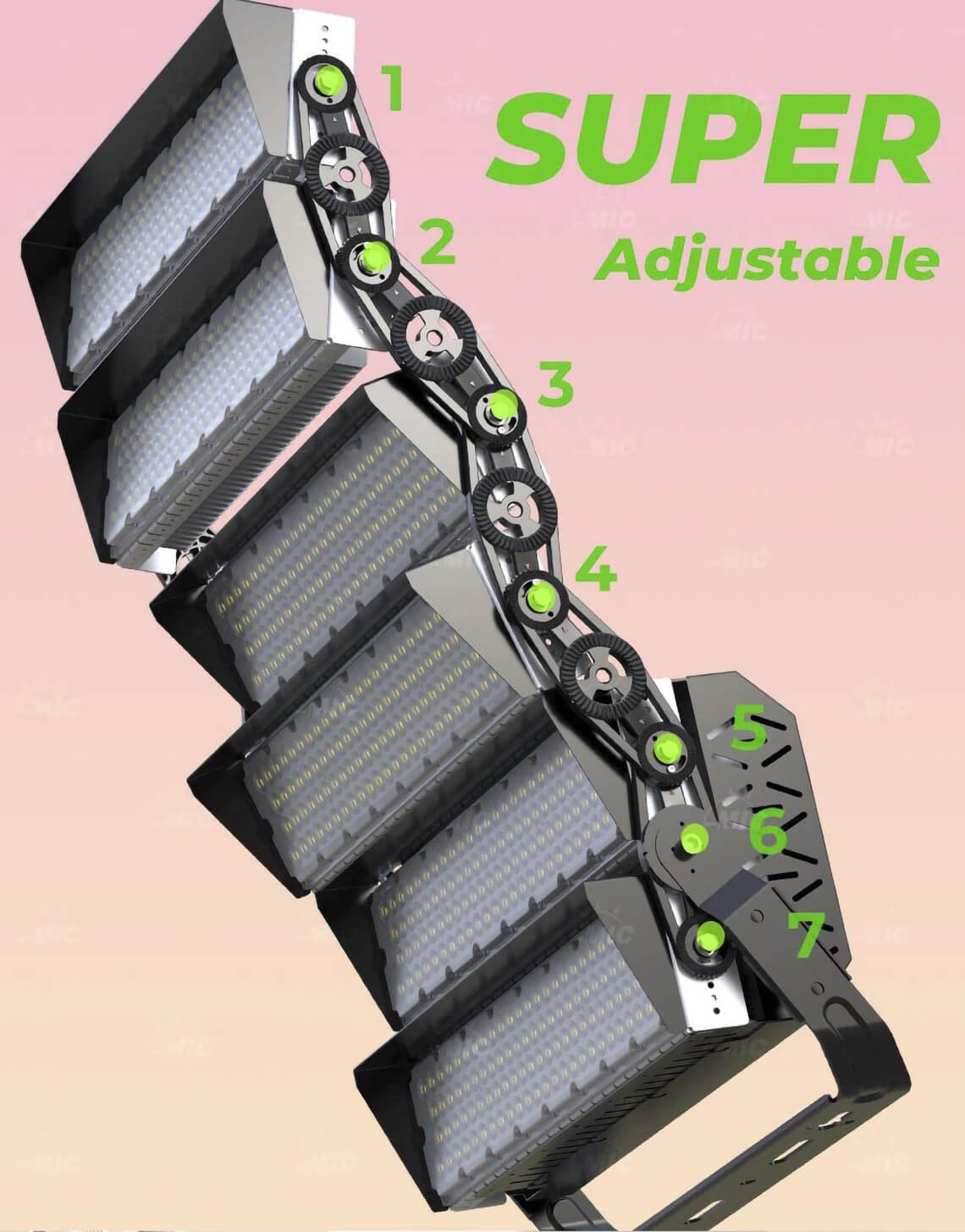 Kumpulan modul boleh laras
Setiap 2 modul untuk satu kumpulan, yang boleh disesuaikan 35 darjah.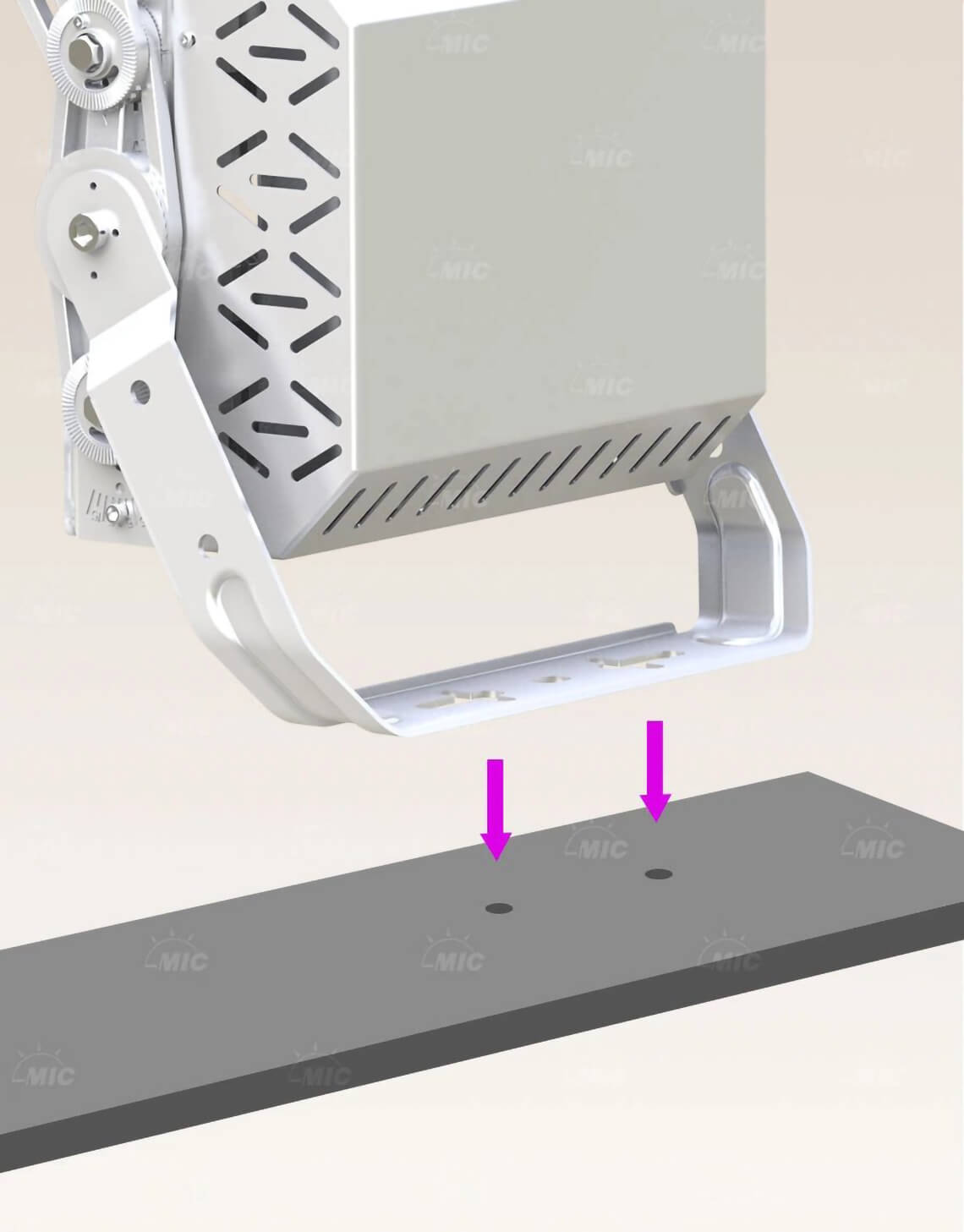 Pemasangan lampu sorot
Pemasangan pendakap U.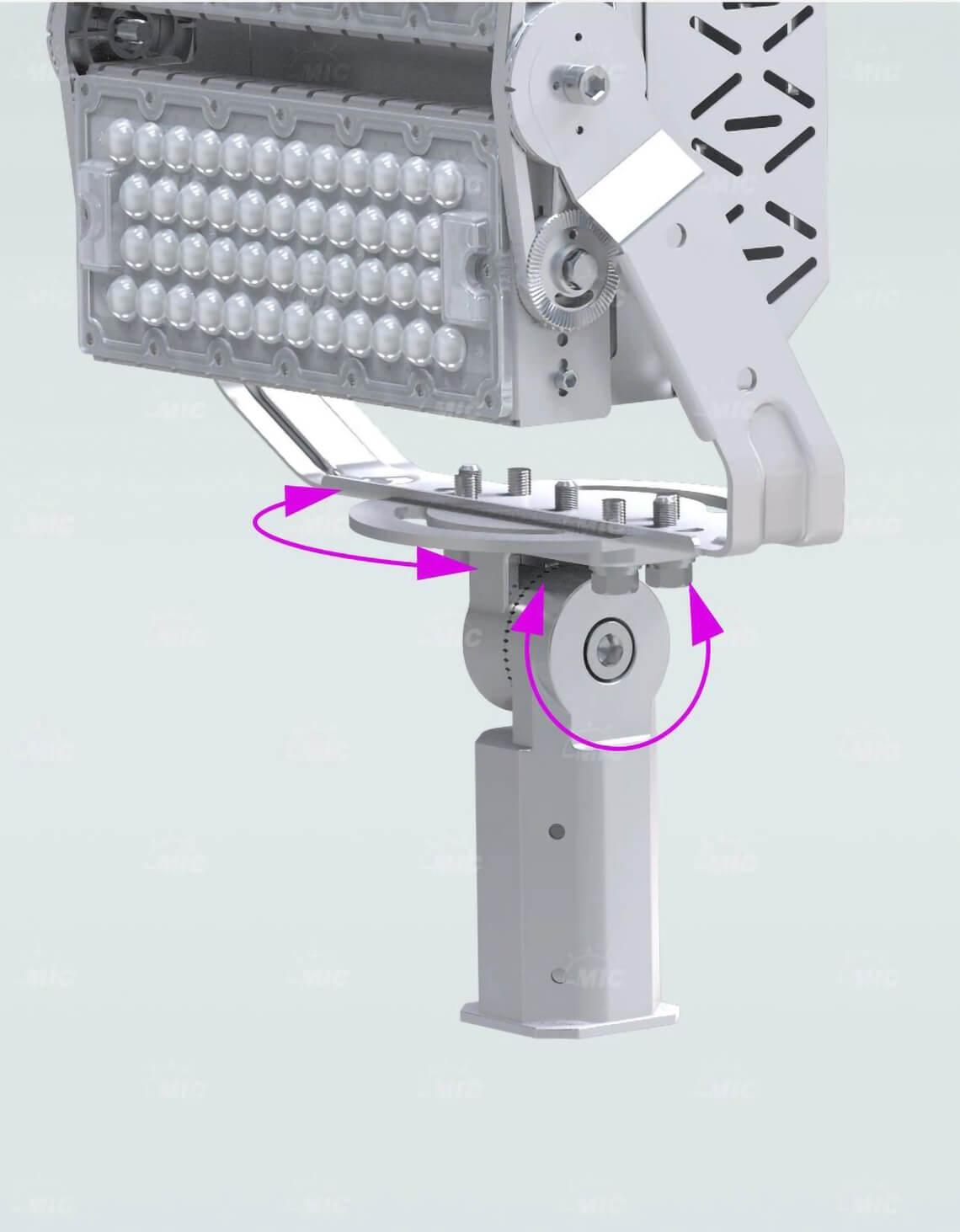 Pemasangan lampu jalan
Plat berputar dan lengan boleh laras membolehkan produk ini boleh digunakan sebagai lampu jalan LED.
| | | | | | |
| --- | --- | --- | --- | --- | --- |
| Barang No. | MFL-G240-A | MFL-G360-A | MFL-G480-A | MFL-G600-A | MFL-G720-A |
| LED Power | 240W | 360W | 480W | 600W | 720W |
| LED chip | 5050 LED 92pcs | 5050 LED 138pcs | 5050 LED 184pcs | 5050 LED 230pcs | 5050 LED 276pcs |
| Fluks bercahaya | > 38400LM | > 57600LM | > 76800LM | > 96000LM | > 115200LM |
| Saiz Produk | 250*332*180mm | 480*350*180mm | 628*350*180mm | 776*350*180mm | 924*350*180mm |