Why Replace T8 Fluorescent Lamps with T8 LED Tubes
For ages, people have been using Linear Fluorescent Lights (LFLs) in commercial as well as residential areas. But the new technology of Led tube T8 is making a difference in the market. The earlier version of T8 fluorescent lights gave superior quality yield with a durable and sustainable life span. They require 40% less energy consumption as compared to any other light in the market.
Since researchers are always in search of better options for lighting that is more energy-efficient and more lasting than the previous version, we can assume that we will always get better options. For years now, T8 Fluorescent Lamps have ruled the market due to their robust qualities.
To make the swap between T8 Fluorescent Lamps with T8 LED Tubes, we need to know whether it is a worthy opponent or not. Both carry significant weightage in the market. In order to make you decide, the following are some benefits of installing Led tube T8.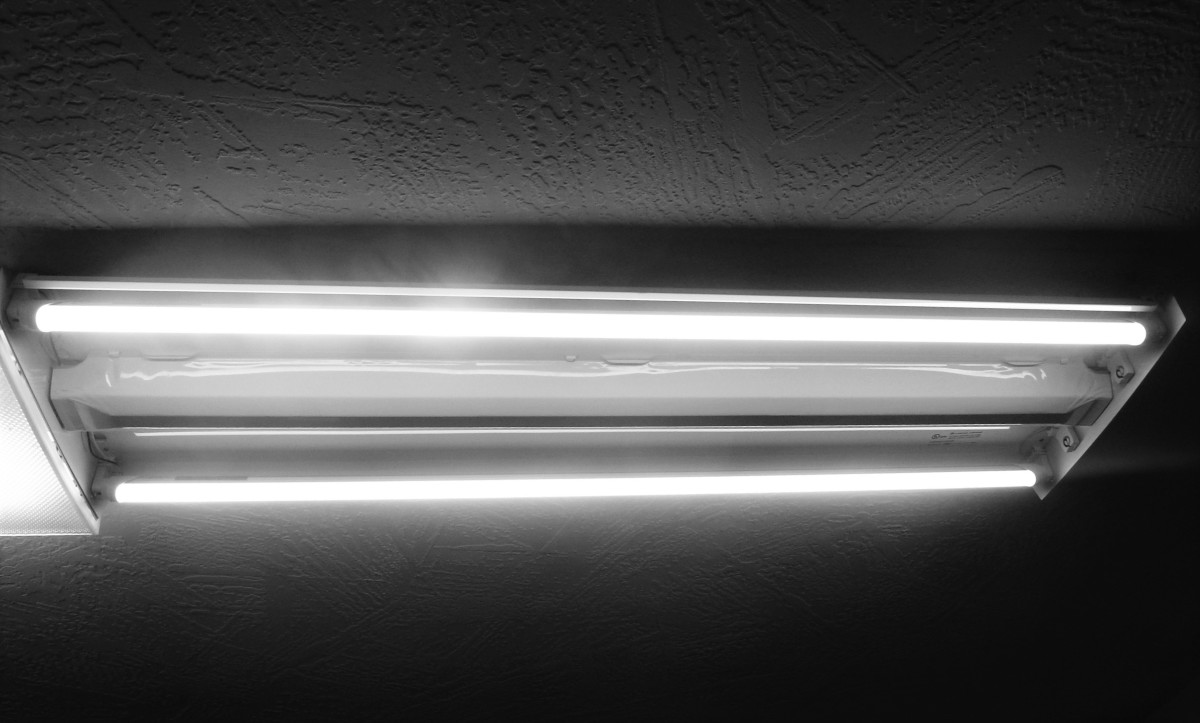 Benefits of Installing T8 LED Tubes
There are always some better methods to improve the lighting system. Led tube T8 is one such lighting solution that is better and much more efficient than the T8 Fluorescent Lamps. They have a great many benefits, features, and functionalities. Here are some profitable points that show some highlighting features of a T8 LED Tube.
Mercury Free
Mercury is a harmful ingredient. We know it and still, its use in T8 Fluorescent Lamps shows that there is room for improvement. On the other hand, LED tubes are mercury-free. This is why they are environmentally friendly. In the current world where technology is increasing so is the threat to environmental stability. We must devise such tools and technology that help reimburse the environment. And the LED tube is one such piece of equipment.
Dimmable
Along with being mercury-free, T8 LED tubes are dimmable. In easy words, it means that you easily control the lighting intensity. This is a built-in feature that comes in LED tubes. Unlike T8 LED lights, fluorescent lights do not have this feature. Even if they do, they can get really expensive with this added feature. Plus even if they do it, they do so very poorly.
Directional Lighting
LED tubes are capable of providing directional lighting.  In simple words, it means that a LED tube provides lighting exactly where you want it.  You can focus on specific areas as you desire. On the contrary, T8 fluorescent lights provide light in all directions. In this case, the light gets distributed every which way. This means the light may get lost in the fittings and into unwanted places. This is a great wastage of energy.
Controlled Working Principles
Fluorescent light can scorch out really fast when integrated with controls. When sensors incorporate with the light sensors of a fluorescent light they deteriorate its life expectancy whereas, in LED T8 tubes, the controlling systems work very efficiently. The control sensors do not affect the life of a LED tube.
Efficiency of Output
The efficiency of a LED tube is much greater than any other lighting system. On research, the status shows that LED lights are 30% much more effective especially in comparison to T8 fluorescent lights.
Quality of Lighting
This is much noticeable that fluorescent lights flicker when run for too long. In the case of LED lights, the variety of temperature colors helps them perform with quality and efficiency. They do not flicker at all even after working for long hours.
The longevity of T8 LED Tubes
It is exceptional that the life expectancy of a T8 LED tube is more than 50,000 hours on average. While on the other hand, fluorescent lights can only stay up for an average of 30,000 hours.  This is another benefit that shows why LED tubes are taking over.
Shatter-Proof
Potentially, T8 LED tubes have an exterior coating that can help prevent them from shattering thus, making them break-proof. Adjacently, when dealing with fluorescent lights, you need to order one with a shatter-proof exterior. Another option is to use a tube guard but this is a costlier method.
Working of a T8 LED tube
The working of T8 LED tubes is very basic because it makes use of inner drivers. These drivers make it conceivable for lights to function on prevailing fluorescent stabilizers. You can easily plug them in the existing places of fluorescent lights.  Although it bases on the previous phenomenon, it has some of its pros and cons, although cons are not as many as the pros. The following list them below for you to get an idea of why you need to replace Your T8 Fluorescent Lamps with LED Tube T8.
Easy installation
The installation of a Led tube is very non-technical. When replacing, just switch out the fluorescent tubes with the LED ones. And that is about it. This is the beauty of it, that it requires no modification and makes sure that the stabilizer is attuned with the desired tubes.
Variation in Lighting and Energy Consumption
This is part of the latest technology that comes inbuilt with moderators. This moderator is a great way of handling light emission from the LED tubes at a given time. This means that you can control the amount of light you want to emit at one time. This in turn controls the energy consumption too. LED tubes have become a great source of energy management and preserving it for the betterment of the environment.
Efficient Technology
LED tubes are referred to as intelligent lighting solutions. Due to its ability to control light emission, energy, and many more it is becoming famous for its quality performance. It is efficient as well as resourceful.
Costly
The only fault we can find in using LED tubes is that they are costlier as compared to fluorescent bulbs. Well, rest assured that installing them is only a one-time investment because they have such a long life that you won't even have to think about the next time you need to install them. The same goes for its efficiency. Their effectiveness shines through all its qualities.
Added Features
Some of the other considerations that revolve around the usage of T8 LED tubes involve warranties, voltage, emergency coverage, and savings on fixtures. These are a few things that are important and integral parts of the installation but many people don't know about them.
Many people offer a warranty on fluorescent tubes that start from three months to 3 years. Well, it is always better to have a warranty for a longer period. LED tubes come with a warranty that starts from 5 years and can even go up to 7 years. This is a great feature to ensure safety on the consumer's end.
Moreover, LED tubes consume a very less amount of voltage that does not exceed more than 270 volts. This saves energy consumption too. They also save money on any fixtures because you can fix them on the previous fixtures of fluorescent tubes.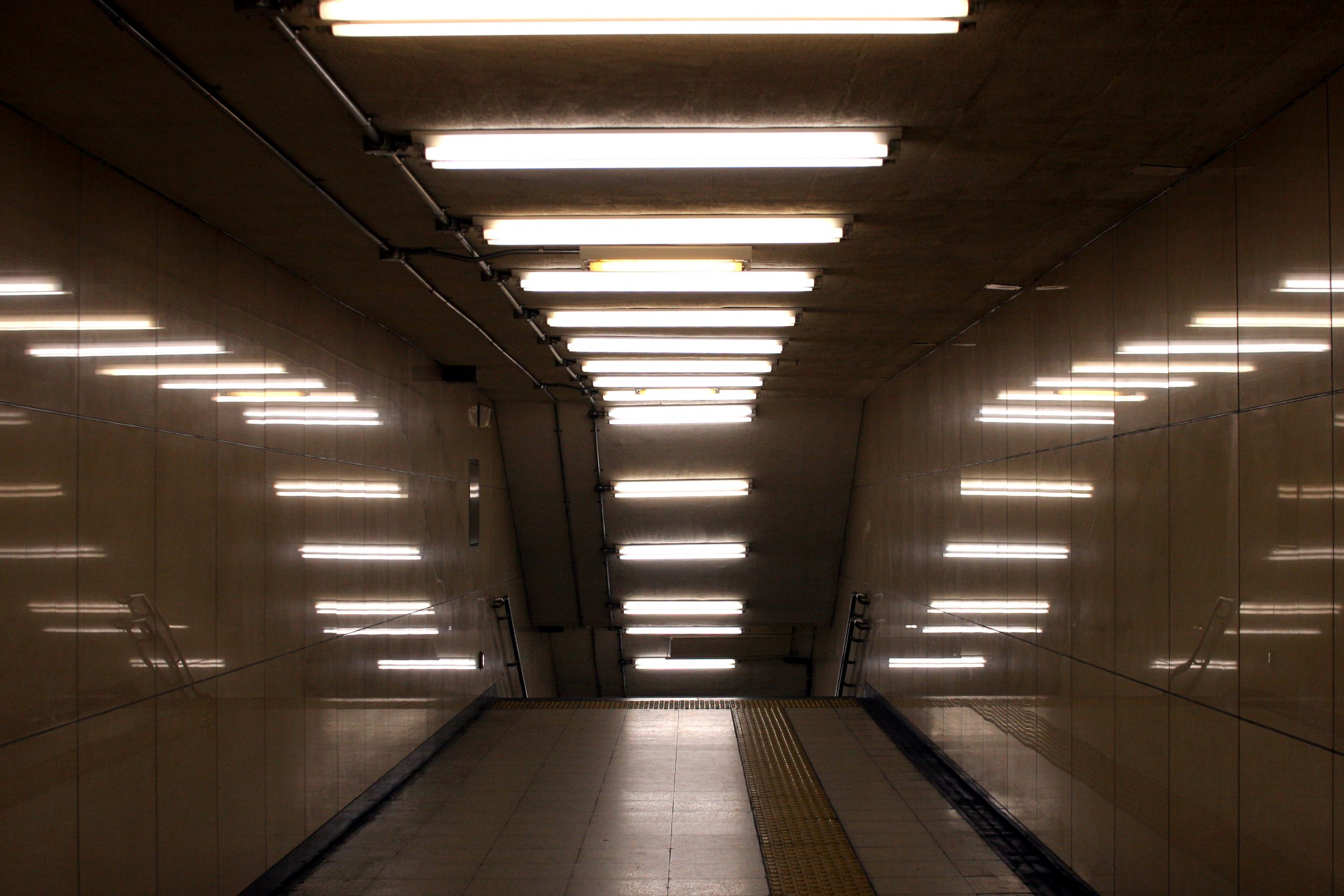 Summary
Eventually, the efficiency, lifespan, and functionalities of T8 LEDs make them deserving of replacing T8 fluorescent bulbs with T8 LED tubes. To achieve the best of both worlds, you need to ponder over your needs and requirements to make the best decision and conceiving the best plan for your lighting solutions.  Experts have prepared such grand technologies for the sole purpose of facilitating lighting solutions. You can find many leading brands that are dealing with T8 LED lighting solutions with retrofitting.
For More Information, Contact Us Today!