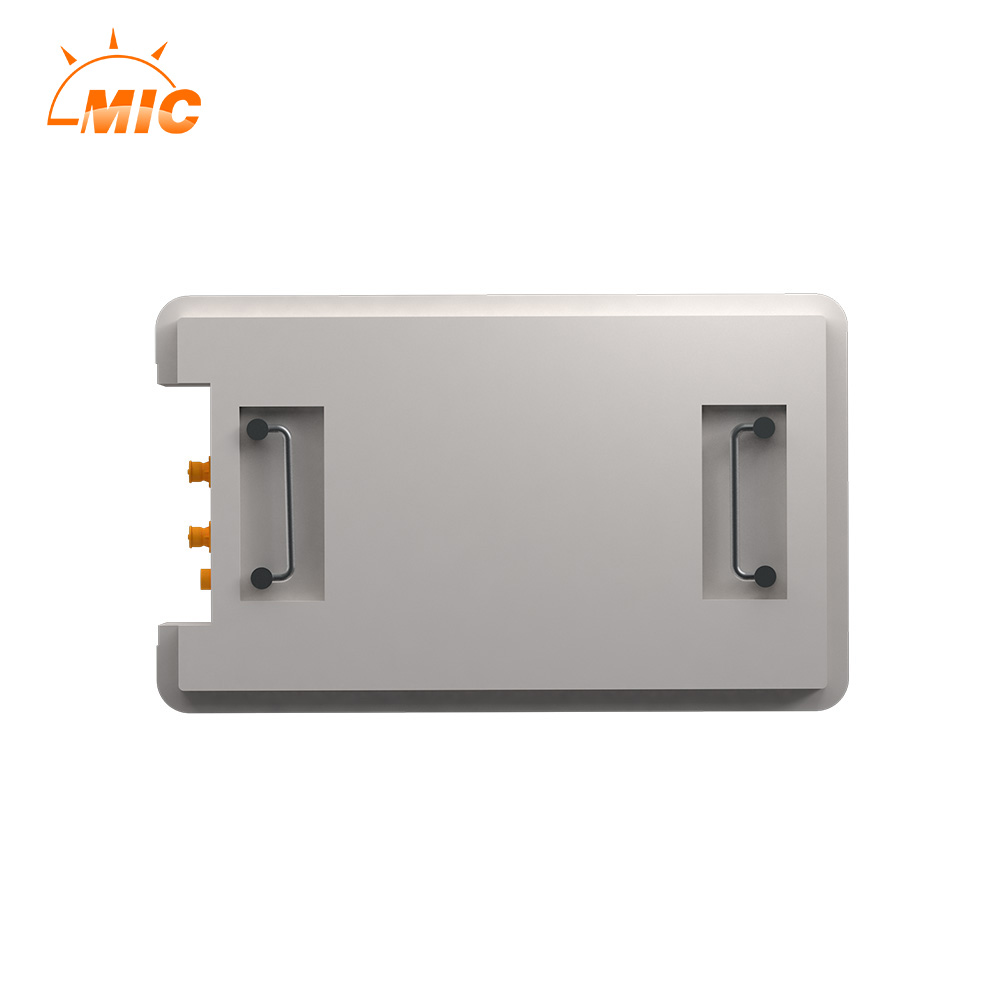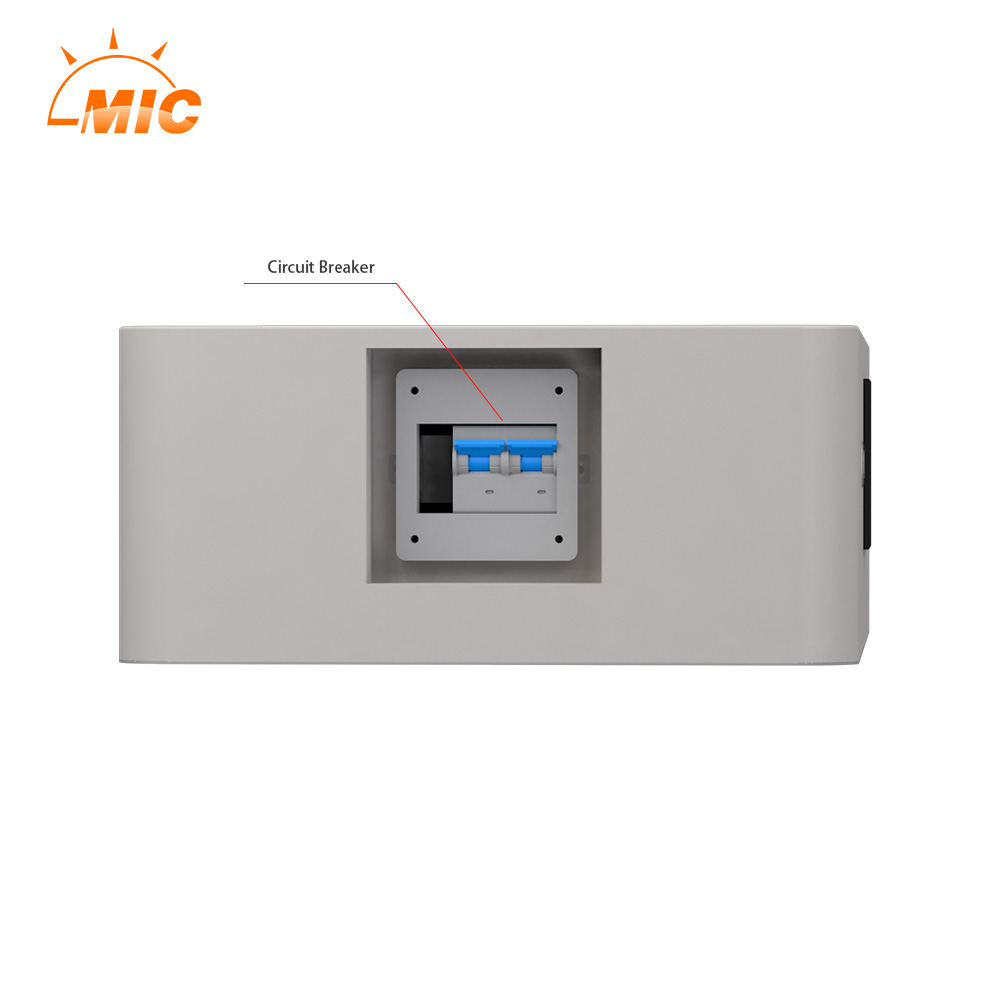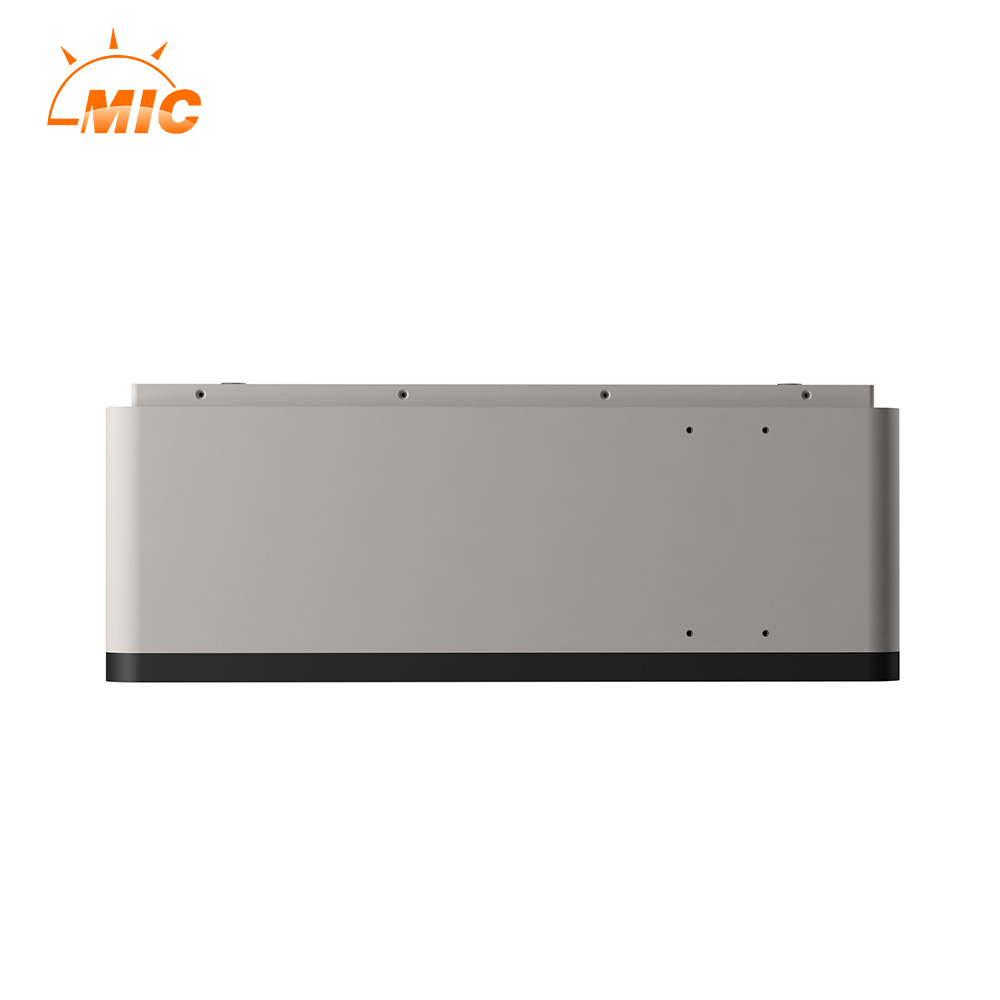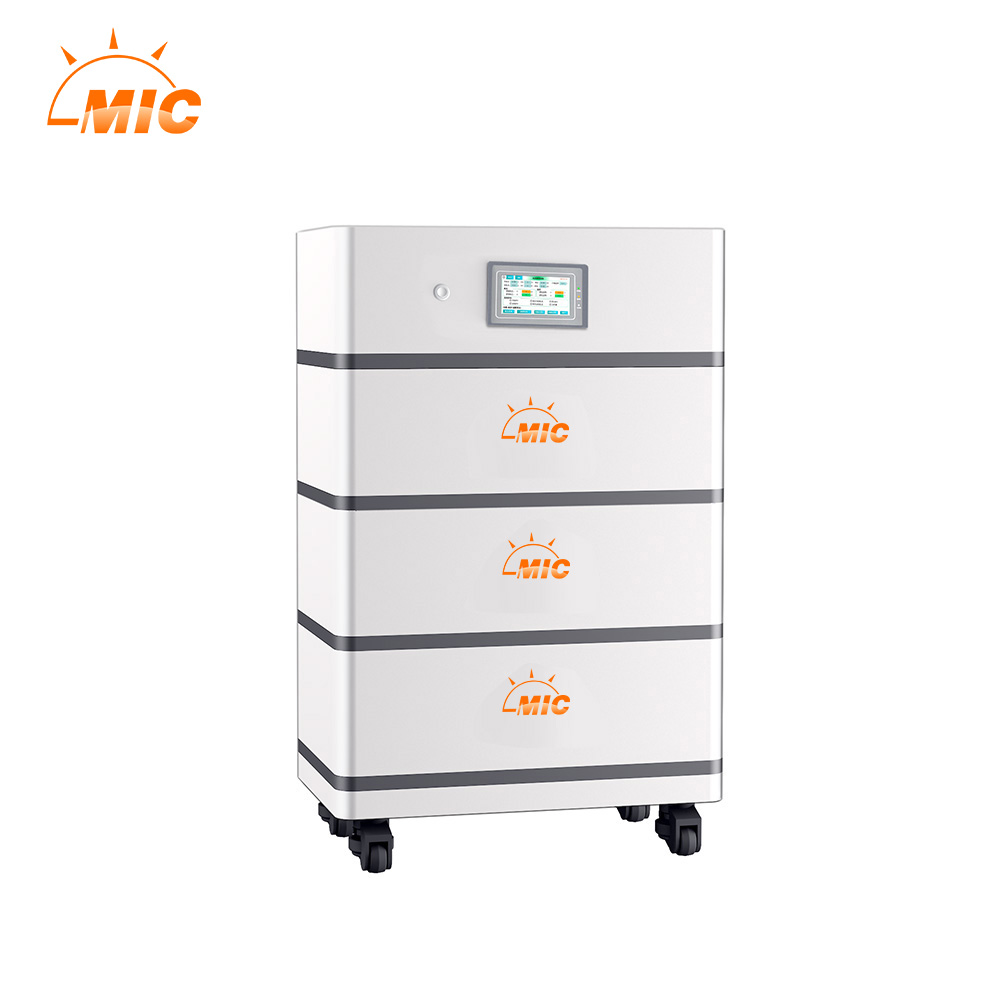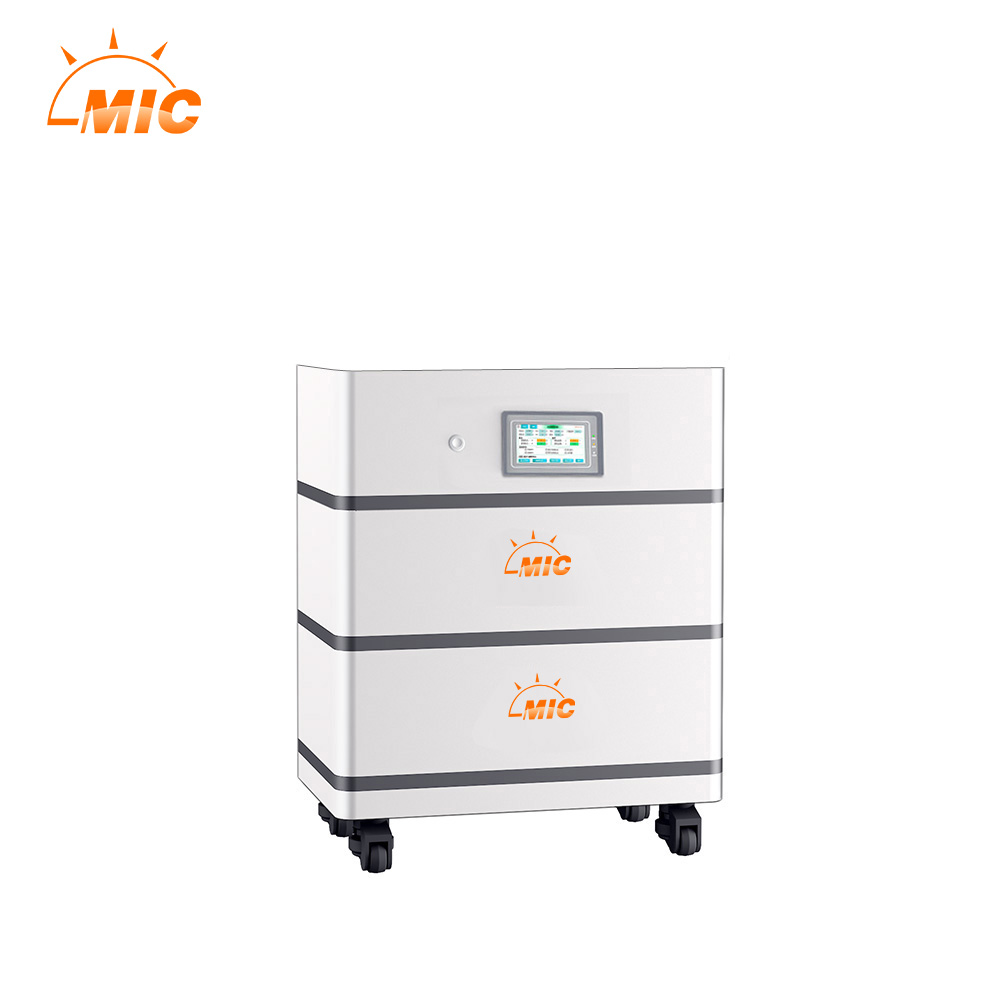 Description
Specification
with 3.2V 55Ah
lithium iron phosphate cell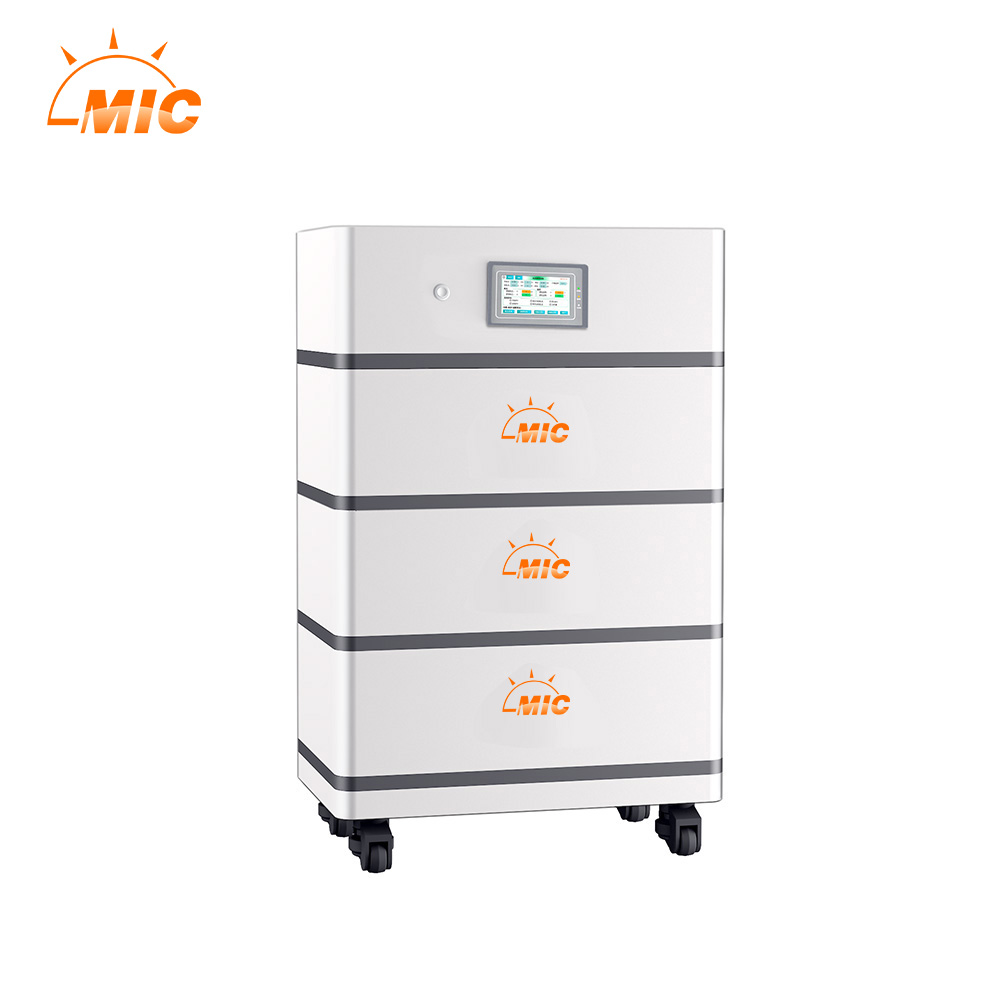 This battery pack System, is applicable both for residential and commercial energy storage system, which is assembled with 3.2V 55Ah lithium iron phosphate cell in 32S1P configuration, and accompany with MIC Smart BMS. Each pack support 5 packs in parallel to easily expand capacity. The pack can not connected in series. And do not mix parallel the battery packs of different brands or models.
| | |
| --- | --- |
| BMS | Flexible copper connections |
| | |
| | |
| | |
| UN3480 | Packing in wooden boxes |
For other products with different power levels, please click on this link
2.1 Reliable charge-discharge
With high reliability and long cycle life by high efficiency in charge and discharge.
2.2 Self-protection
Working in perfect protection, precise data sampling and rapid response.
2.3 Over voltage and low voltage protection of battery pack or individual cell.
2.3 Over current protecting during charge/discharge
2.4 Over temperature protecting during charge/discharge
2.5 Short circuit protection
2.6 Resetting protection
The voltage and current will be back to initial value if the battery pack or individual is over charge or over current.
2.7 Equalization
Equalized control each battery according to its voltage and passive discharge.
2.8 Operating events recording
2.9 PC software monitor
Can reset the parameter including the protected parameter of overcharge, over discharge, over current, high or low temperature and the parameter of capacity, working mode, equalization and storage etc by PC software.
2.10 RS485 and RS232 communication with LCD screen monitor display.
2.11 CAN communication
Isolated Communication adopting, and will support address coding or address dial automatically.