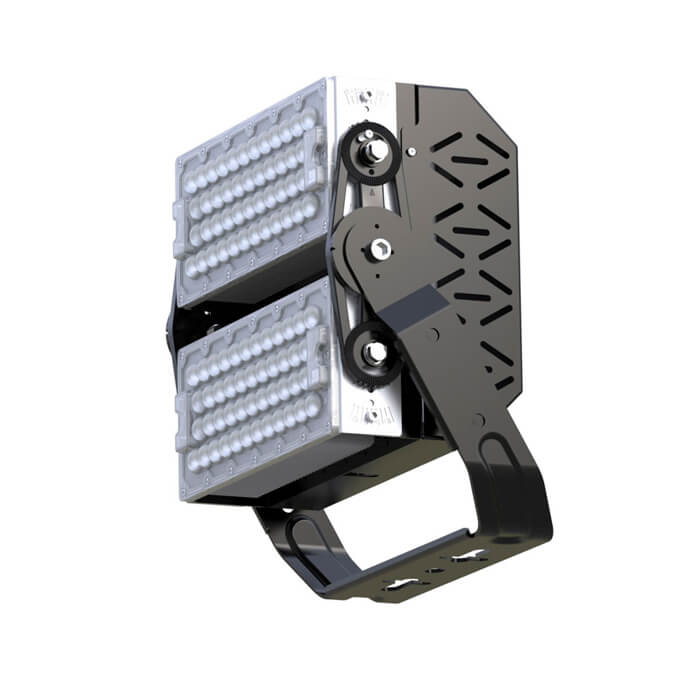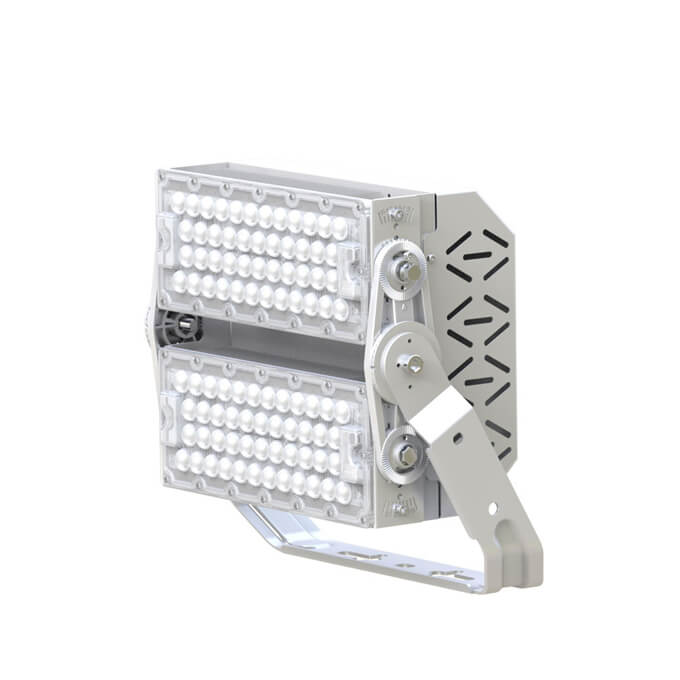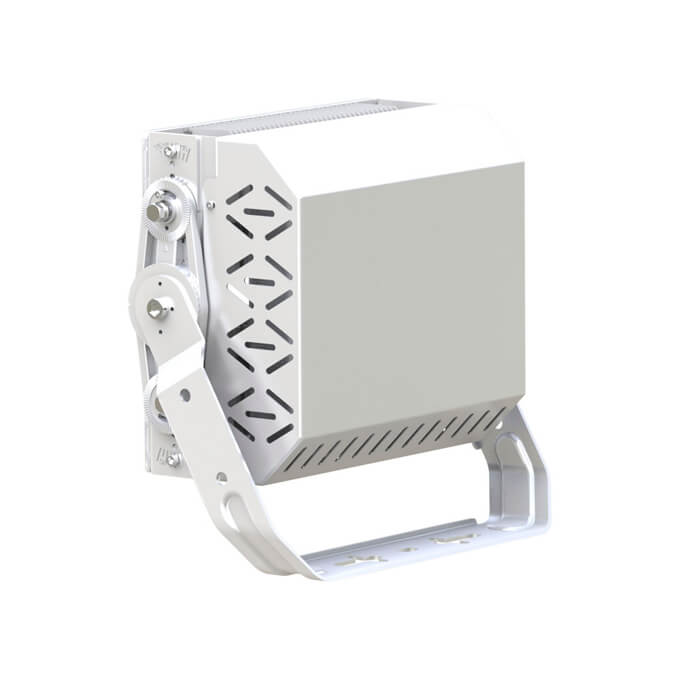 G-A Series 240w LED Flood Light Water proof Light
Min. Bestelhoeveelheid: 100 stuks
Vinnige inligting
Sedert die stigting van ons eie merk MIC LED, met 'n sterk R & D-kapasiteit, professionele tegniese span en 'n ryk ervaring in die bedryf, stel ons elke jaar nuwe produkte bekend as wat die klante verwag, wat altyd die neiging van die bedryf lei.
G-A Series 240w LED Flood Light Waterproof Light
Verpakking en aflewering
Verkoop eenhede
Enkele item
Enkel pakketgrootte
78X37X24 cm
Enkel bruto gewig
14.000 kg
Loodtyd
Hoeveelheid (stuk)
1 - 200
201 - 1000
> 1000
Is. Tyd (dag)
7
15
Onderhandel te word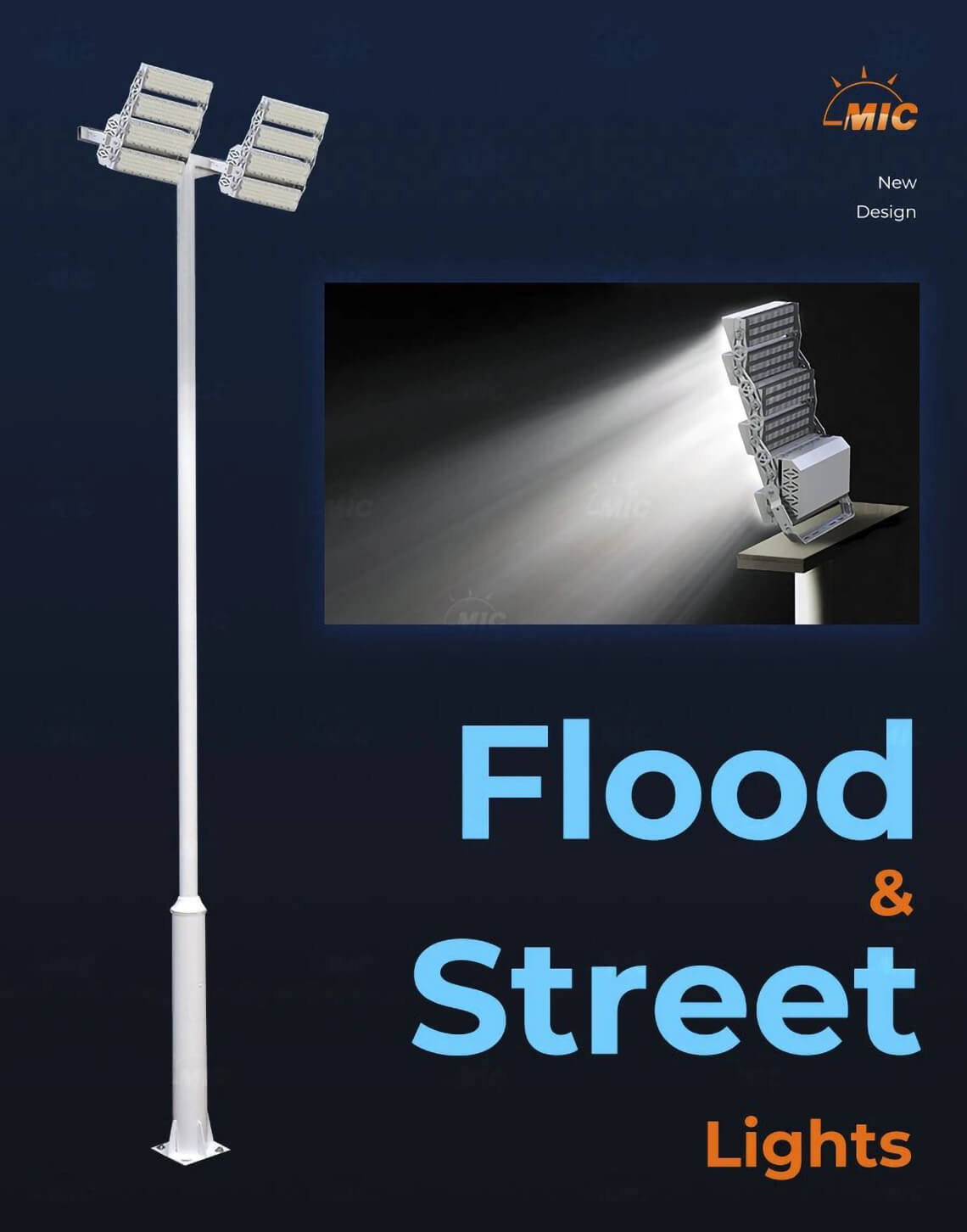 MIC G-reeks LED straatlig / spreiligte
Super helder 160lm / w LED-flitslig 240w-1440w, voeg verstelbare arm by en verander na LED-straatlig, wat wissel van 240w-720w.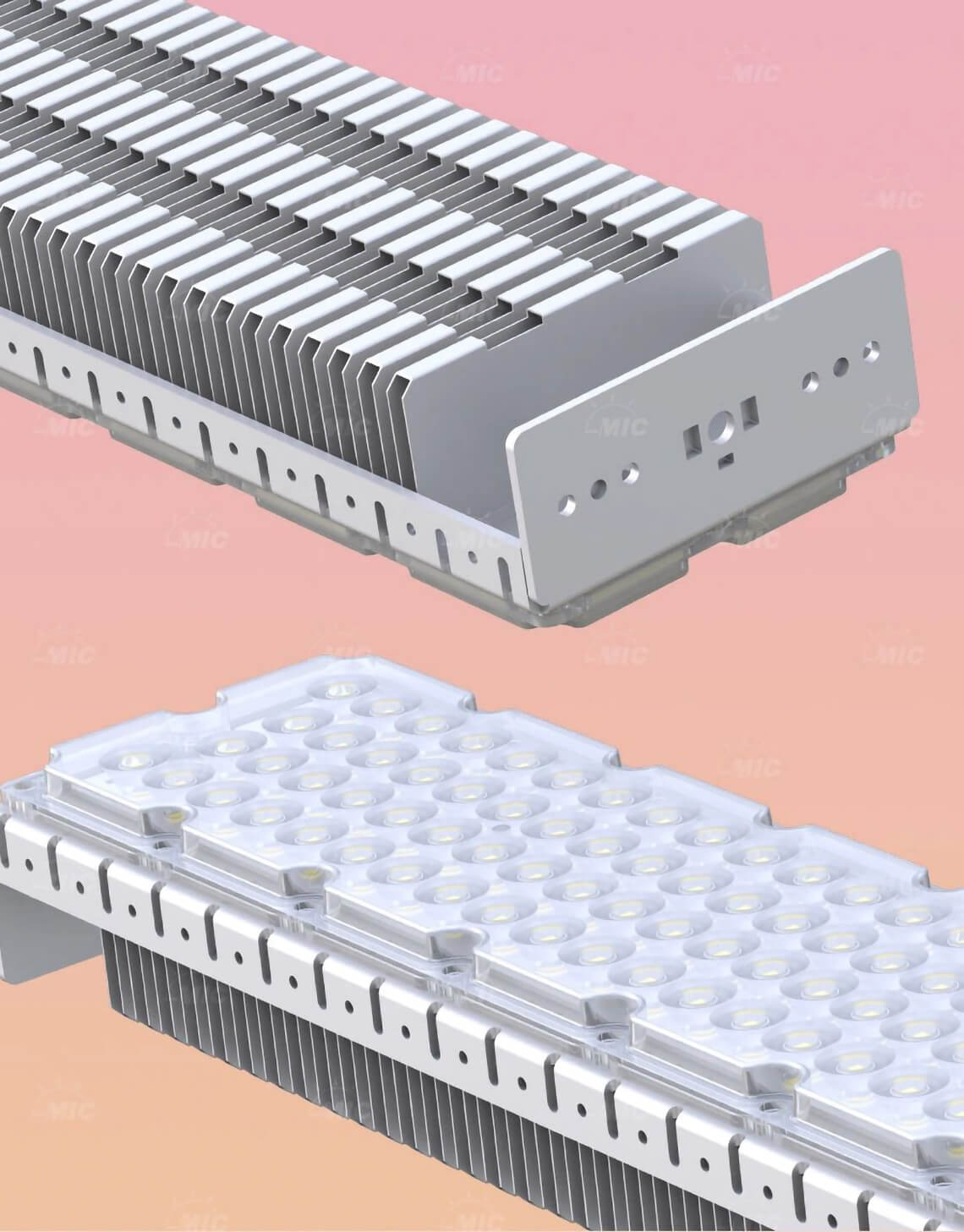 Uitstekende hitte-afvoerprestasie
Adopt a top-quality aluminum fin design, greatly increase the area to take the heat out.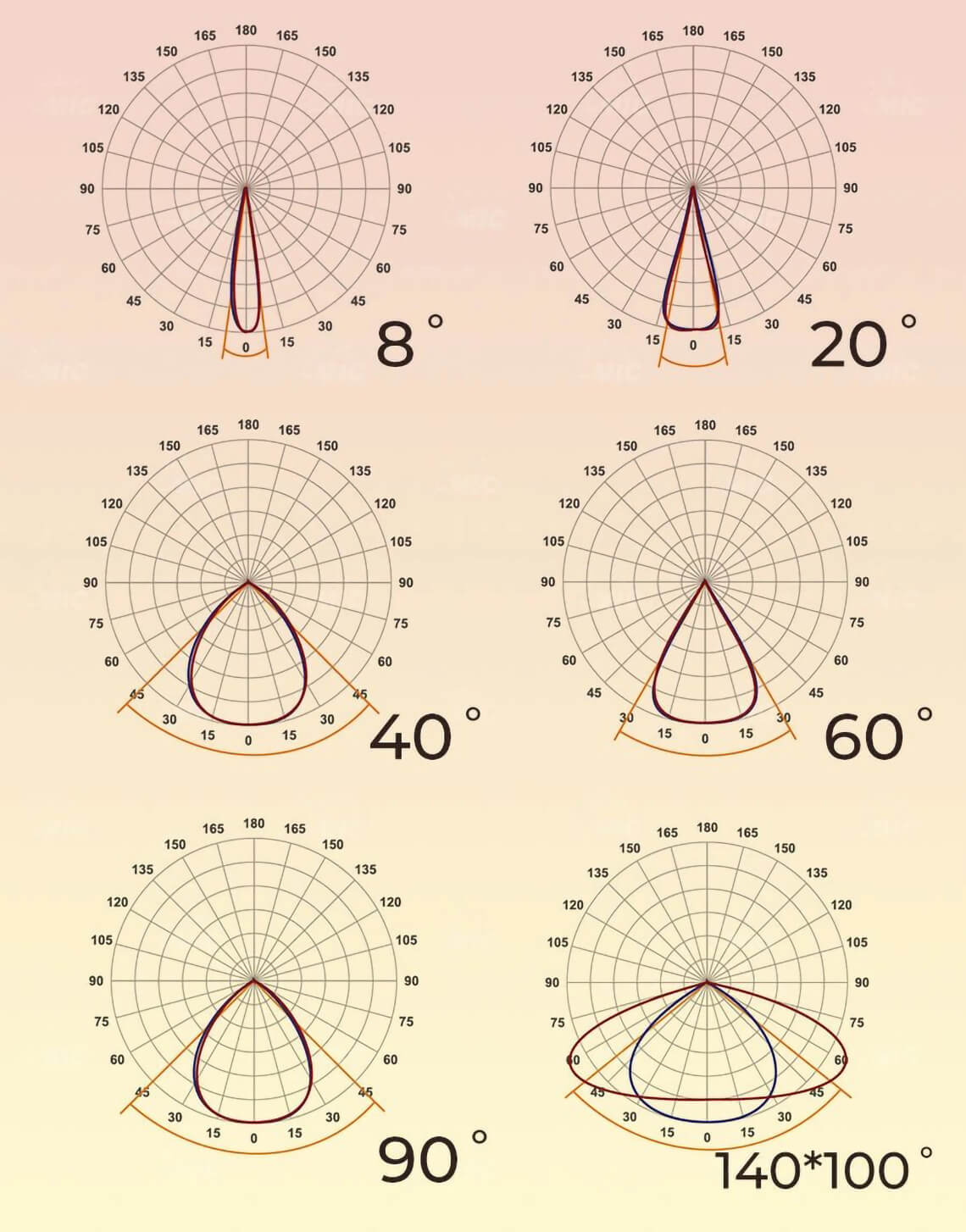 Multiple beam angle lens optional
Symmetrical beam angle 8 degrees to 90 degrees optional and asymmetrical beam angle 140*100 is available, to meet different lighting requirements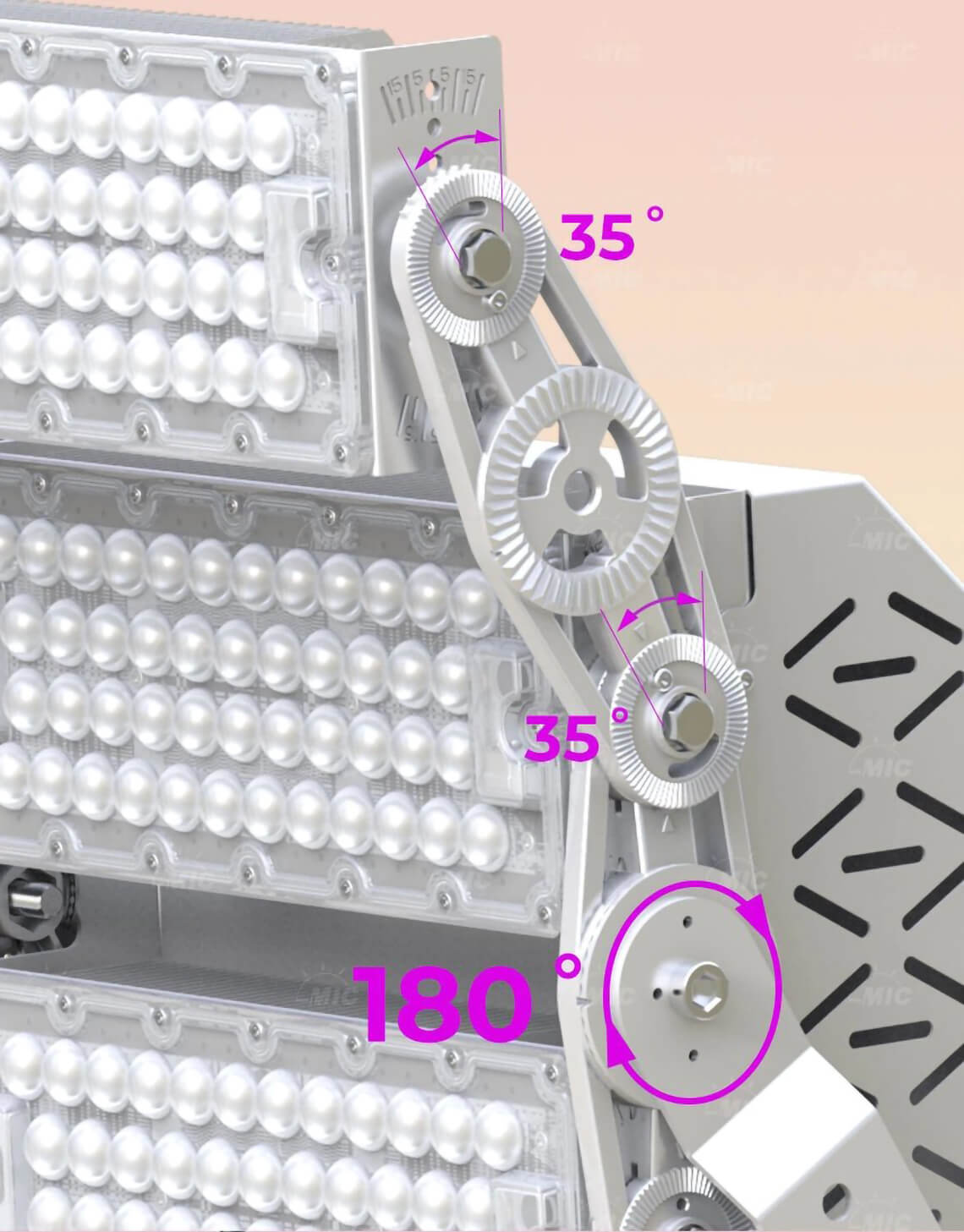 Module direction adjustable
Elke module is 35 grade verstelbaar en die U-beugel is 180 grade verstelbaar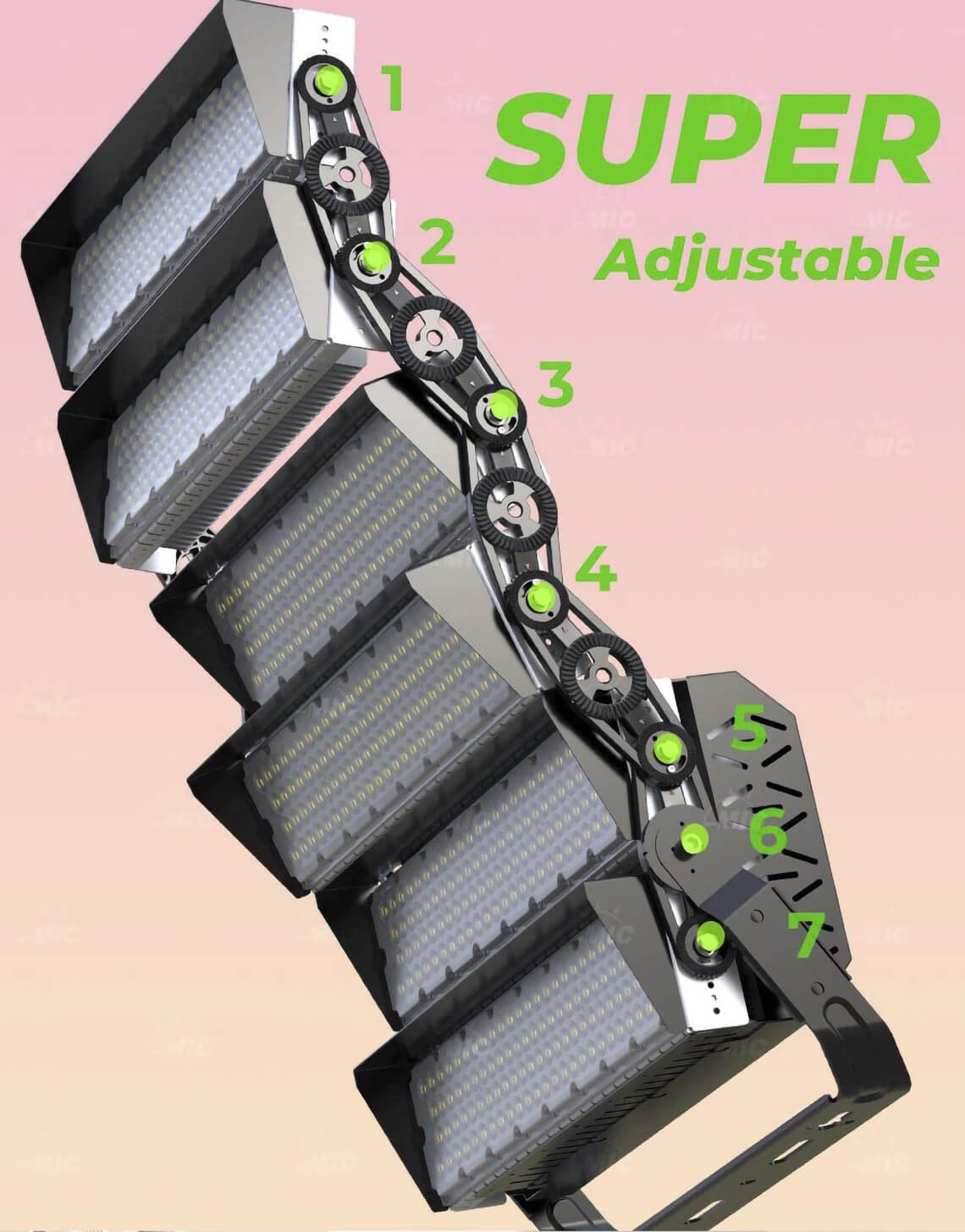 Modulegroep verstelbaar
Elke 2 modules vir een groep, wat 35 grade verstelbaar kan wees.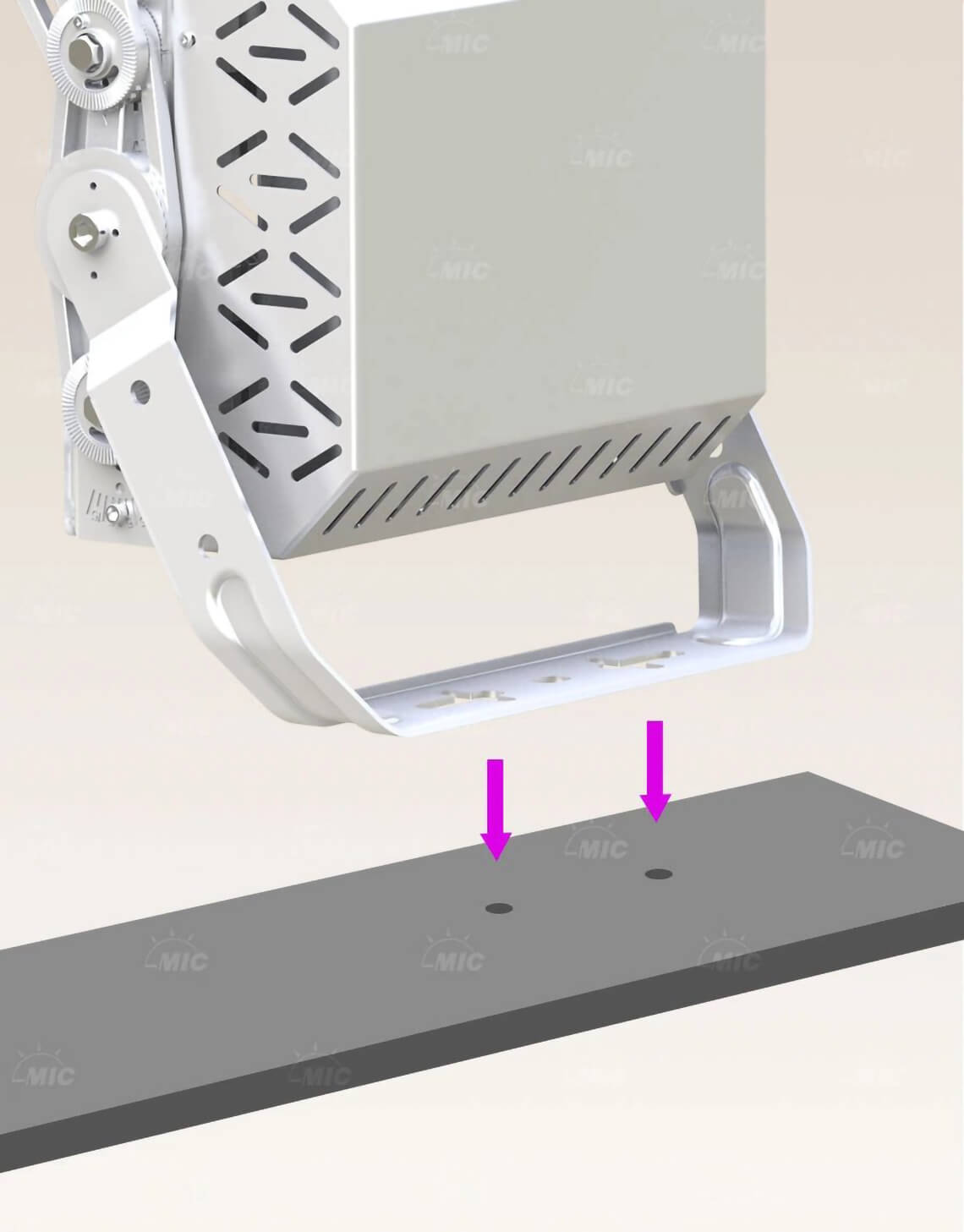 Skynlig-installasie
U-hakie-installasie.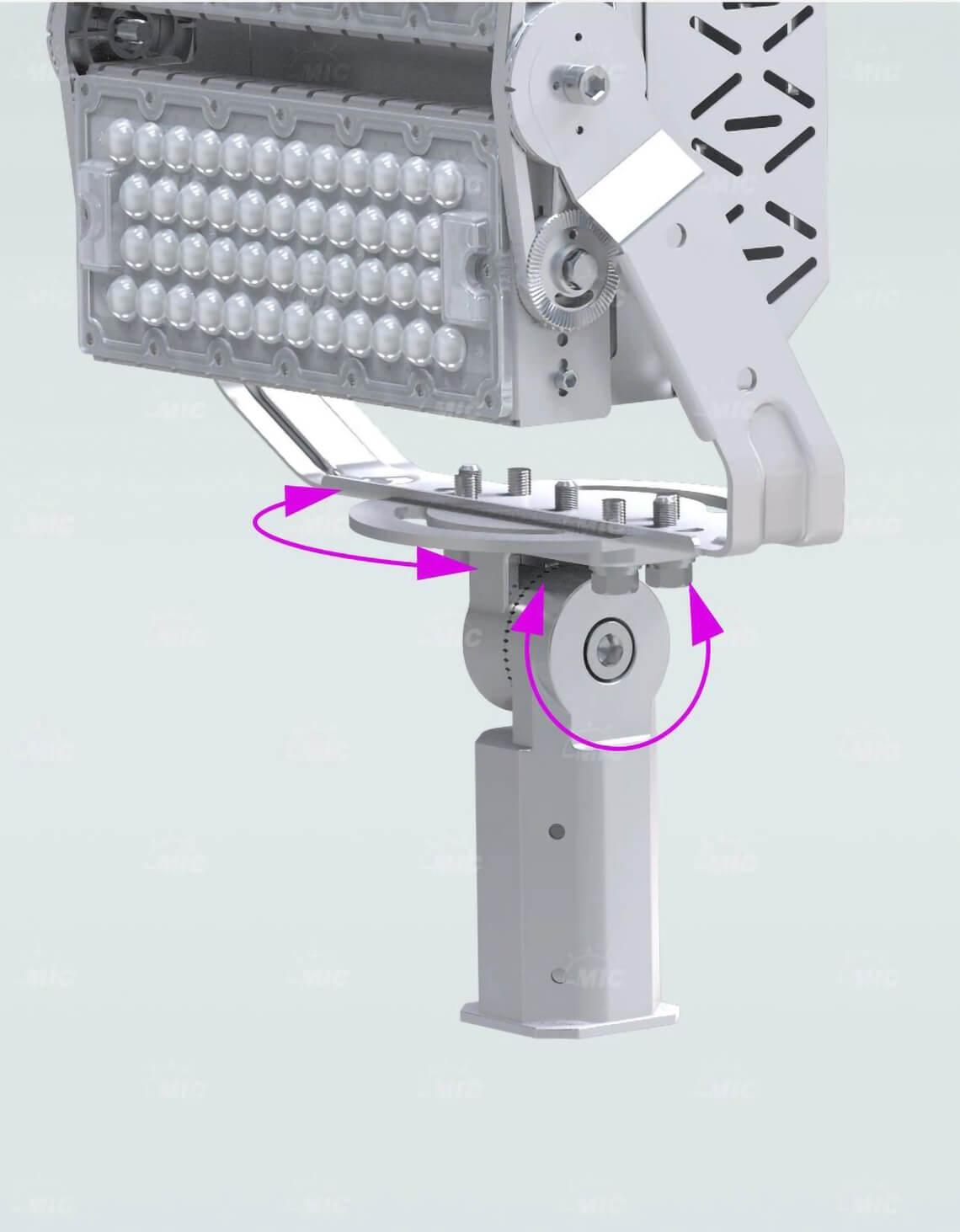 Straatlig installasie
Rotatable plates and adjustable arms allow this product can be used as an LED street light.
| | | | | | |
| --- | --- | --- | --- | --- | --- |
| Item No. | MFL-G240-A | MFL-G360-A | MFL-G480-A | MFL-G600-A | MFL-G720-A |
| Led Power | 240W | 360W | 480W | 600W | 720W |
| Led chip | 5050 Led 92pcs | 5050 Led 138pcs | 5050 Led 184pcs | 5050 Led 230pcs | 5050 Led 276pcs |
| Ligstroom | > 38400LM | > 57600LM | > 76800LM | > 96000LM | > 115200LM |
| Produkgrootte | 250 * 332 * 180mm | 480 * 350 * 180mm | 628 * 350 * 180mm | 776 * 350 * 180mm | 924 * 350 * 180mm |