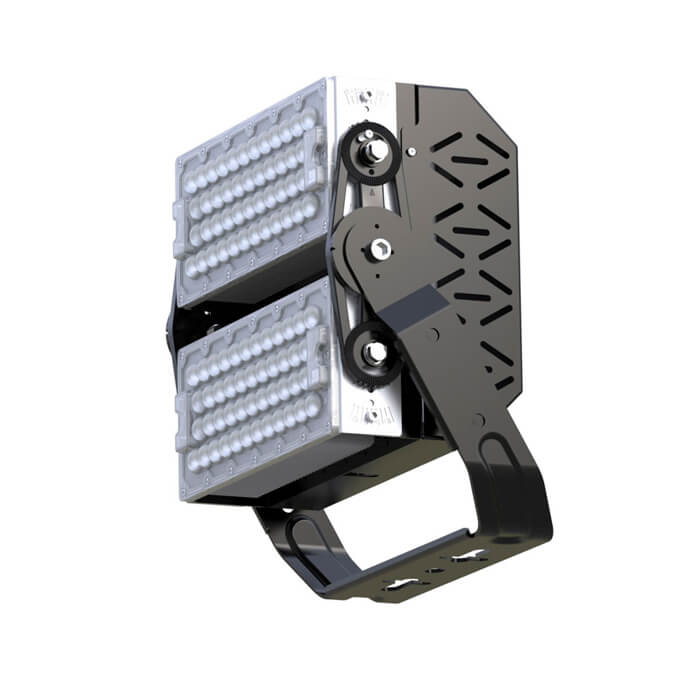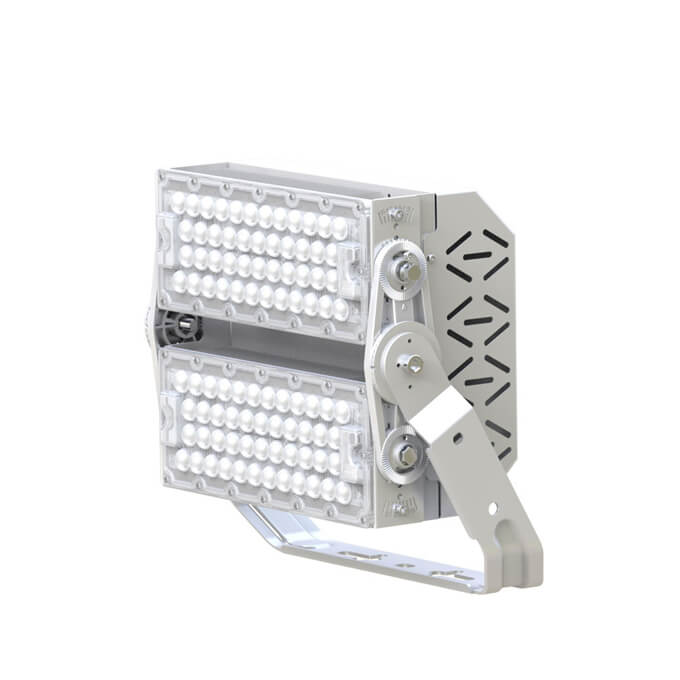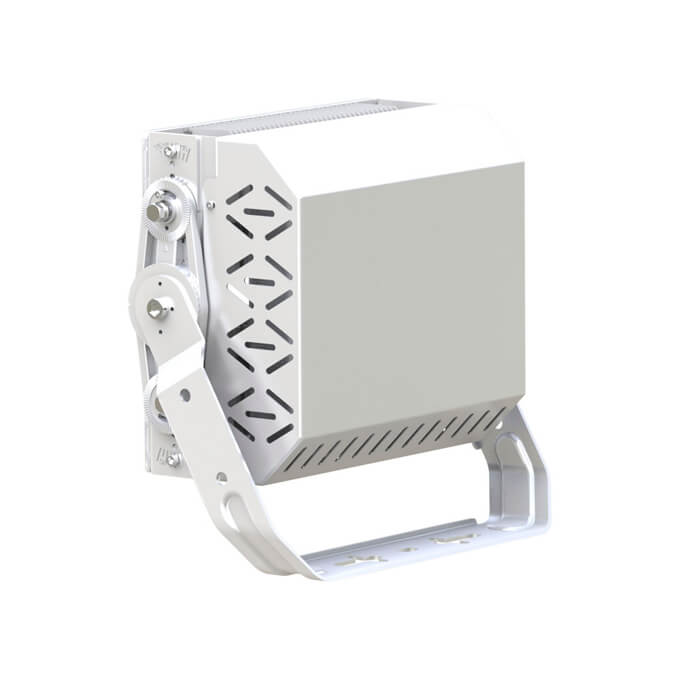 G-A Series 240w LED Flood Light Water proof Light
Mindest. Bestellmenge: 100St
Schnelle Information
Seit der Gründung unserer eigenen Marke MIC LED mit starken Forschungs- und Entwicklungskapazitäten, einem professionellen technischen Team und einer reichen Erfahrung in der Branche führen wir jedes Jahr neue Produkte ein, die die Erwartungen der Kunden übertreffen und stets den Branchentrend anführen.
Beschreibung
Spezifikation
G-A Series 240w LED Flood Light Waterproof Light
Verpackung & Lieferung
Einheiten verkaufen
Einzelexemplar
Einzelpackungsgröße
78X37X24 cm
Einzelbruttogewicht
14.000 kg
Vorlaufzeit
Menge (Stück)
1 – 200
201 – 1000
> 1000
Ist. Zeit Tag)
7
15
Verhandelt werden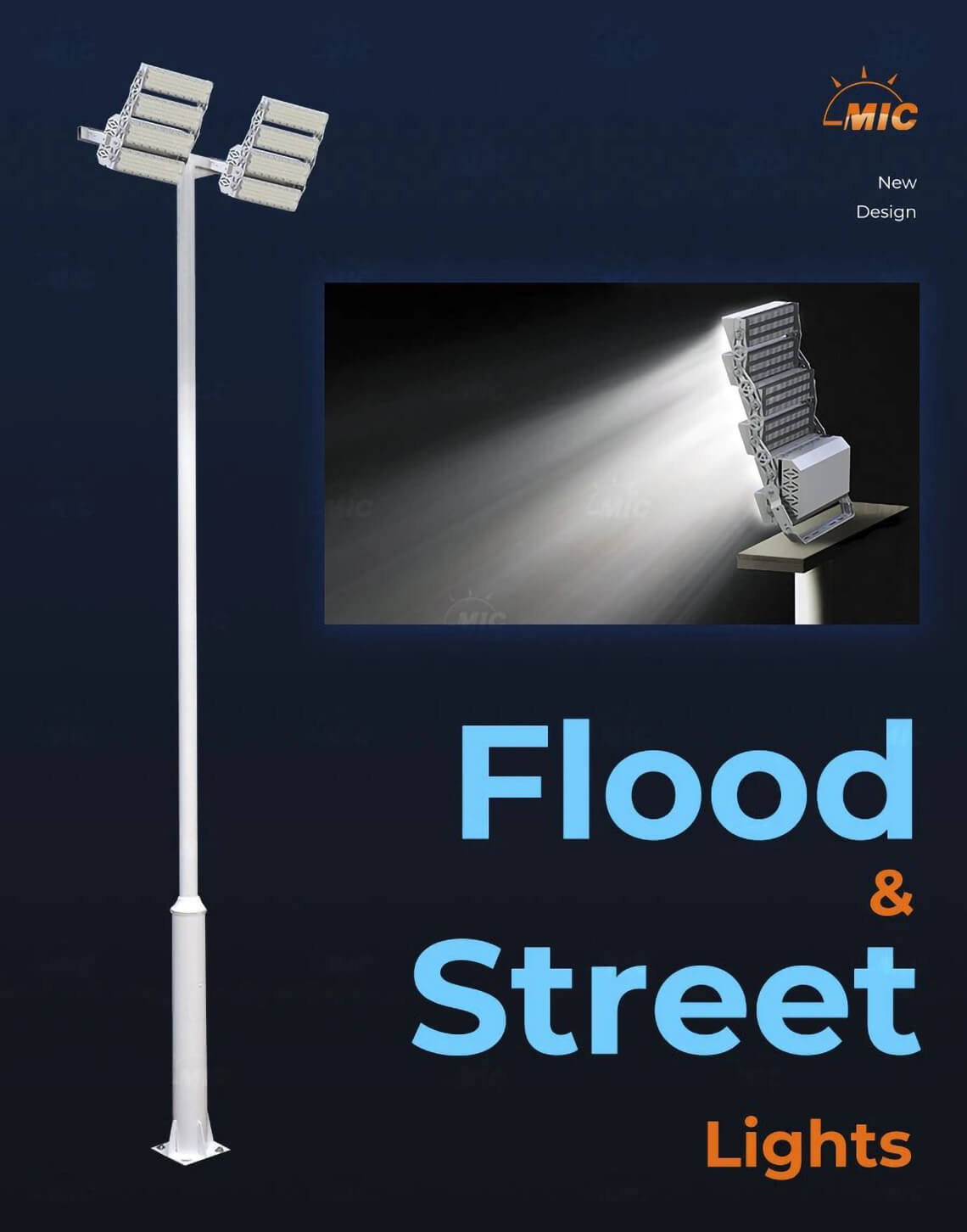 LED-Straßenlaterne / Flutlicht der MIC G-Serie
Superheller 160lm / w LED-Scheinwerfer 240w-1440w, verstellbarer Arm hinzufügen und in LED-Straßenlaterne umwandeln, die von 240w-720w reicht.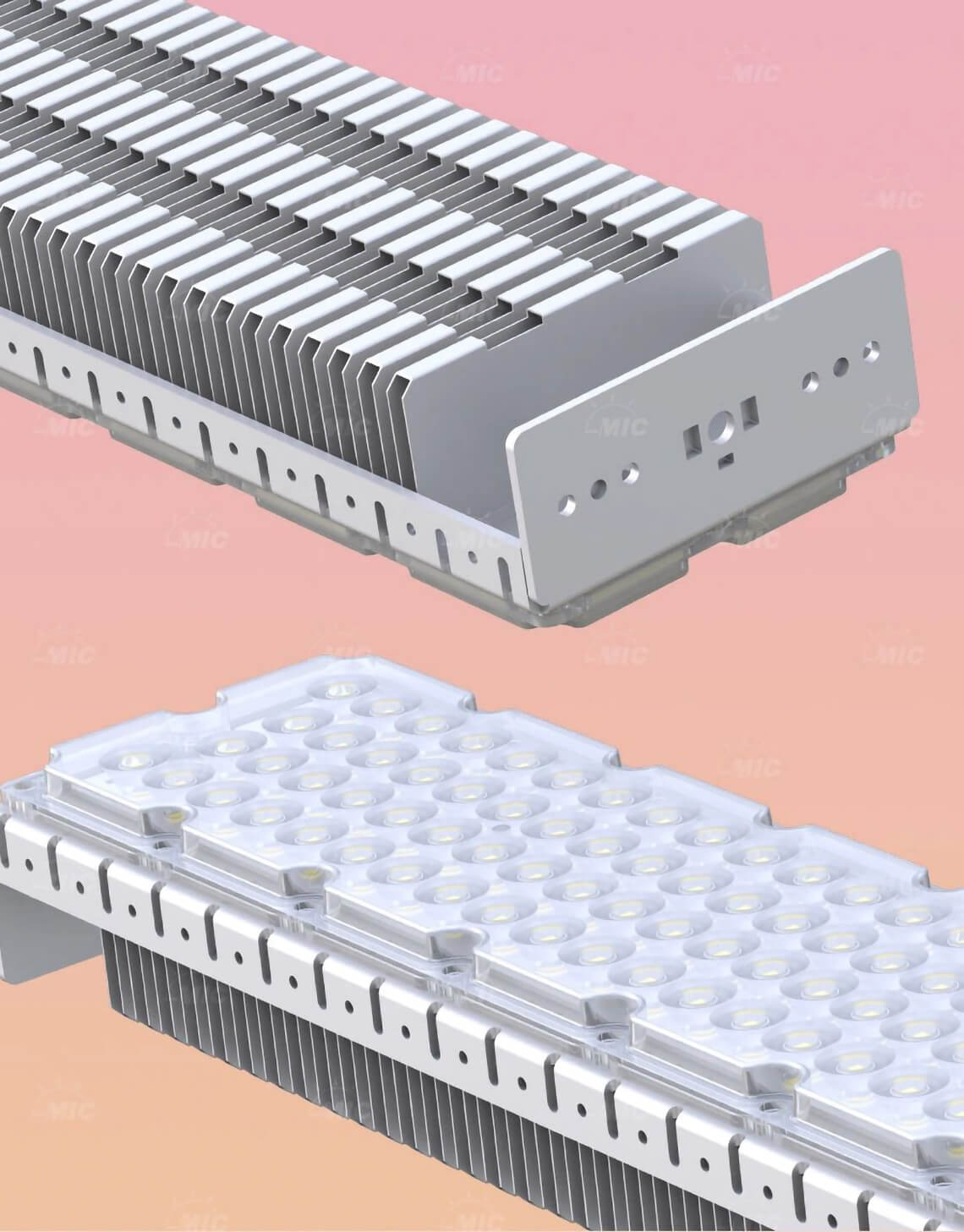 Hervorragende Wärmeableitungsleistung
Adopt a top-quality aluminum fin design, greatly increase the area to take the heat out.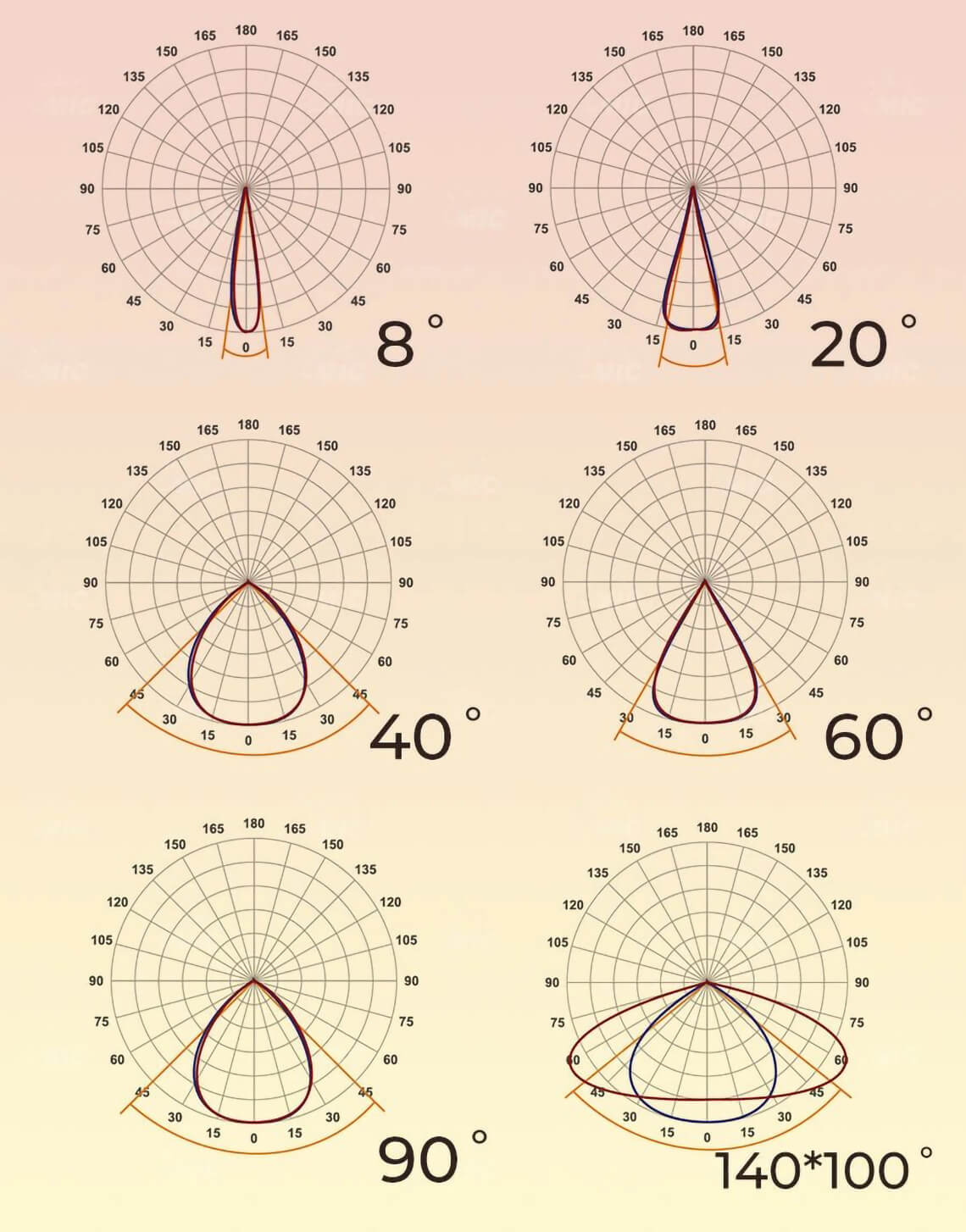 Mehrfachstrahlwinkelobjektiv optional
Symmetrischer Abstrahlwinkel von 8 bis 90 Grad optional und asymmetrischer Abstrahlwinkel 140 * 100 sind erhältlich, um unterschiedliche Beleuchtungsanforderungen zu erfüllen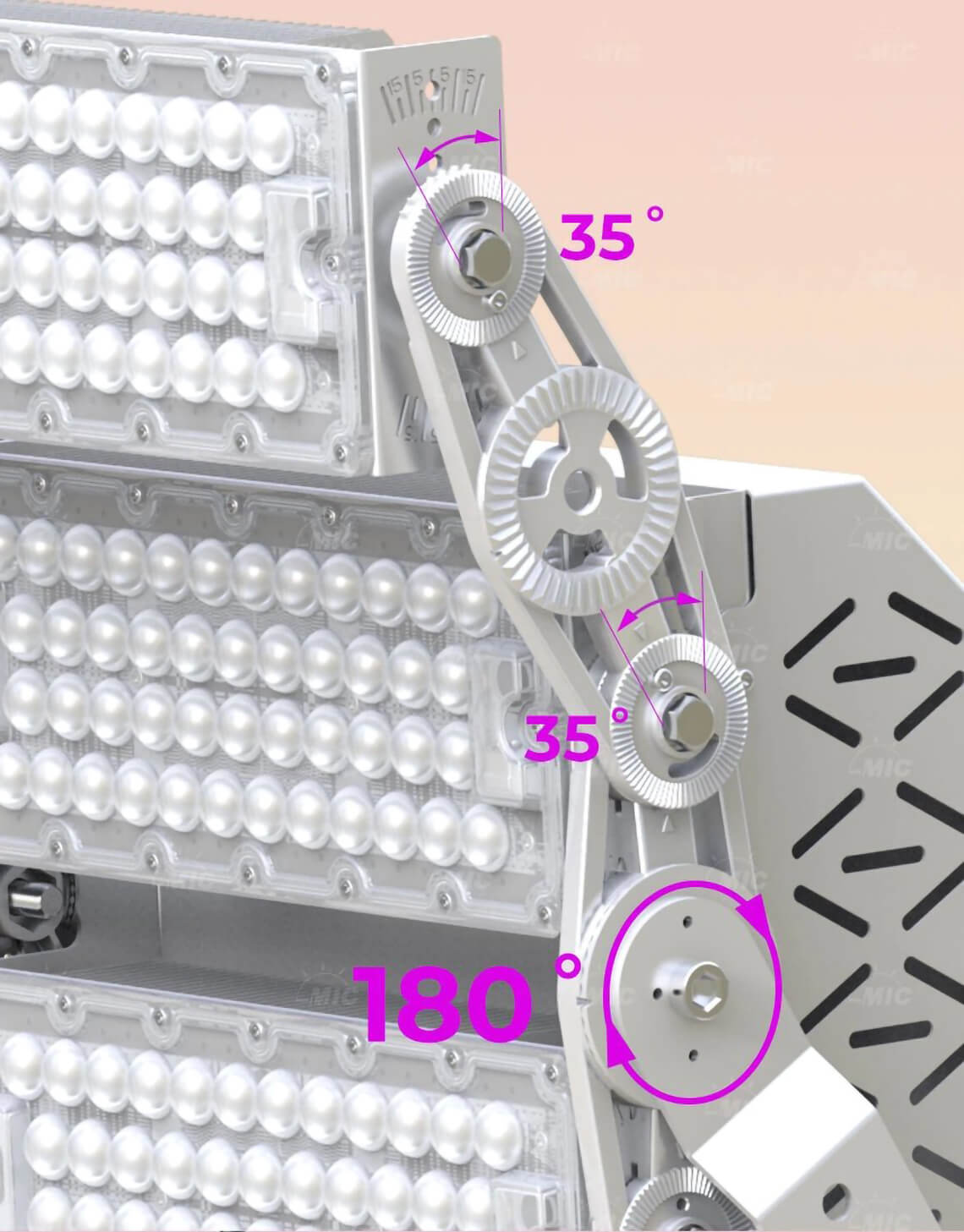 Modulrichtung einstellbar
Each module is 35 degrees adjustable and the U bracket is 180 degrees adjustable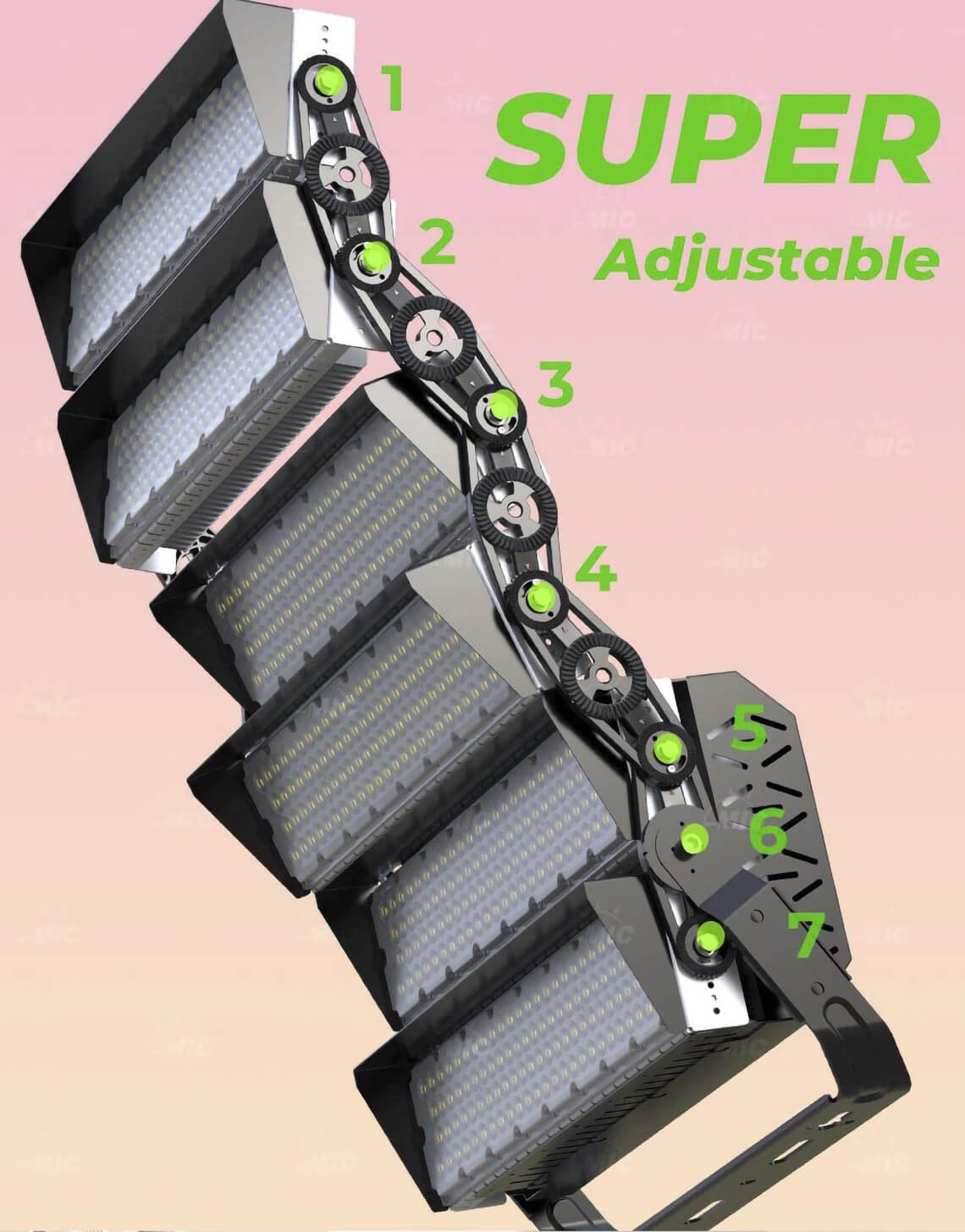 Module group adjustable
Every 2 modules for one group, which can be 35 degrees adjustable.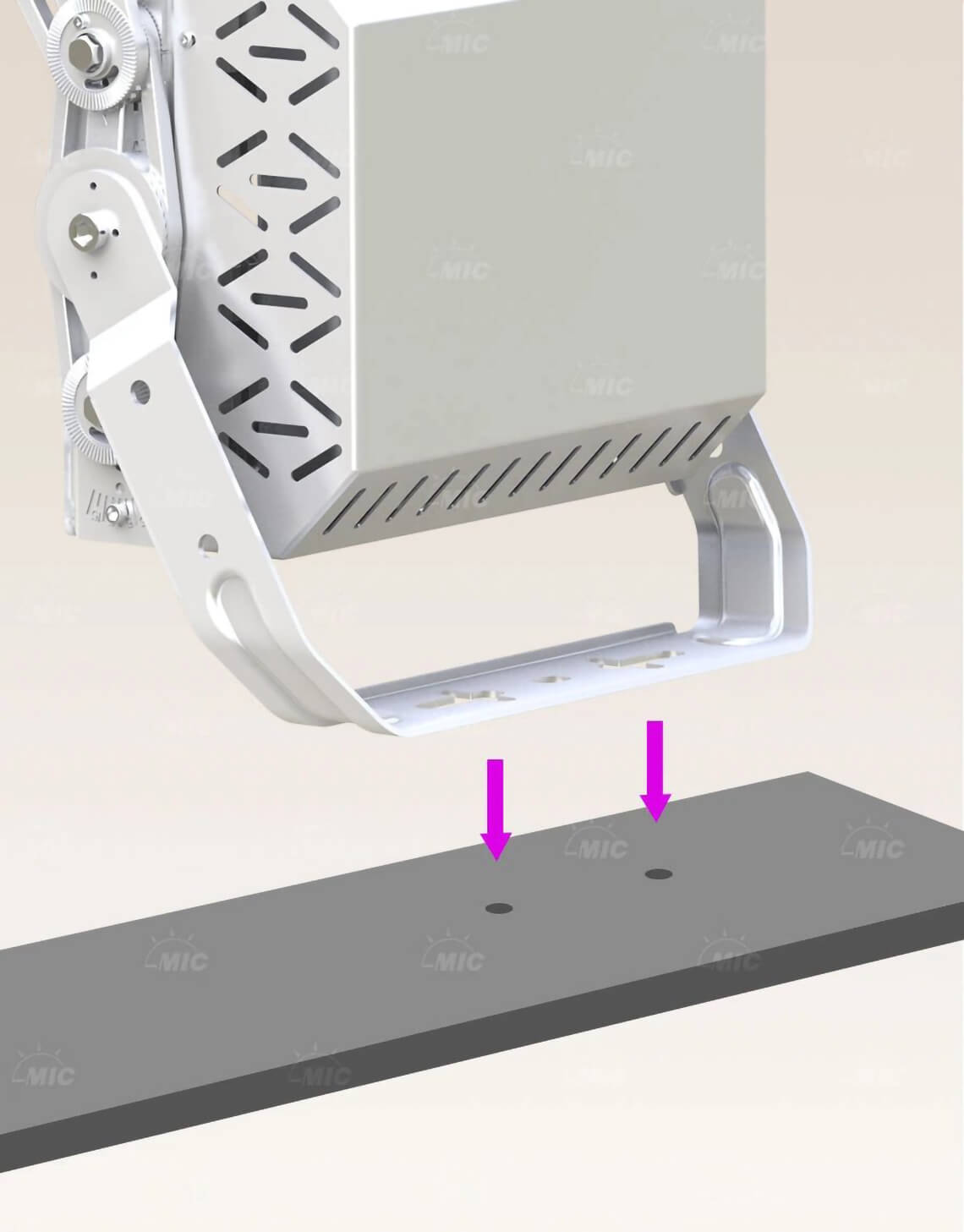 Floodlight installation
U bracket installation.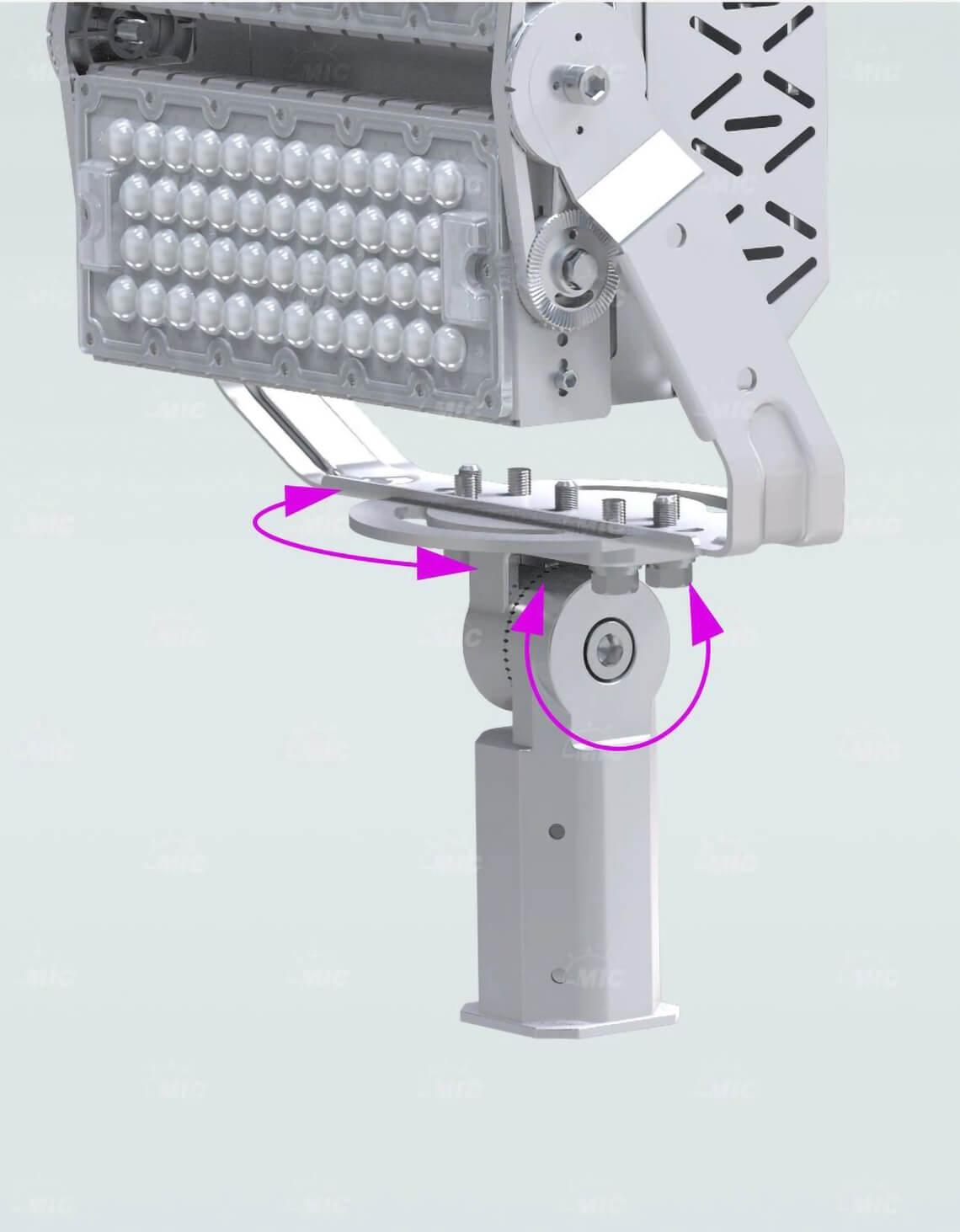 Street light installation
Rotatable plates and adjustable arms allow this product can be used as an LED street light.
| | | | | | |
| --- | --- | --- | --- | --- | --- |
| Art.-Nr. | MFL-G240-A | MFL-G360-A | MFL-G480-A | MFL-G600-A | MFL-G720-A |
| Led Power | 240W | 360W | 480W | 600W | 720W |
| Led chip | 5050 Led 92pcs | 5050 Led 138pcs | 5050 Led 184pcs | 5050 Led 230pcs | 5050 Led 276pcs |
| Lichtstrom | > 38400LM | > 57600LM | > 76800LM | >96000LM | > 115200LM |
| Produktgröße | 250*332*180mm | 480*350*180mm | 628*350*180mm | 776*350*180mm | 924*350*180mm |