A Comprehensive Introduction to LED CB IECEE Street Light
Providing street lighting is one of the costlier and prime responsibilities of cities. The LED CB IECEE street light offers safety on the roads besides proving to be a suitable investment as the world is at a crossroads in how it gets its power. In this transformation, the deployment of equipment using renewable energy sources like solar becomes extremely important. In addition to the environmental benefits due to the transition to low carbon generation technology, this street light is resistant to energy shocks and weather disruptions. It also undermines the cost of expensive high-voltage transmission infrastructure involved in the conventional street lighting system.
The traditional energy sources are increasingly decreasing, and the energy requirement is gradually increasing globally. The governments and authorities are putting energy-saving and sustainability on their priority list.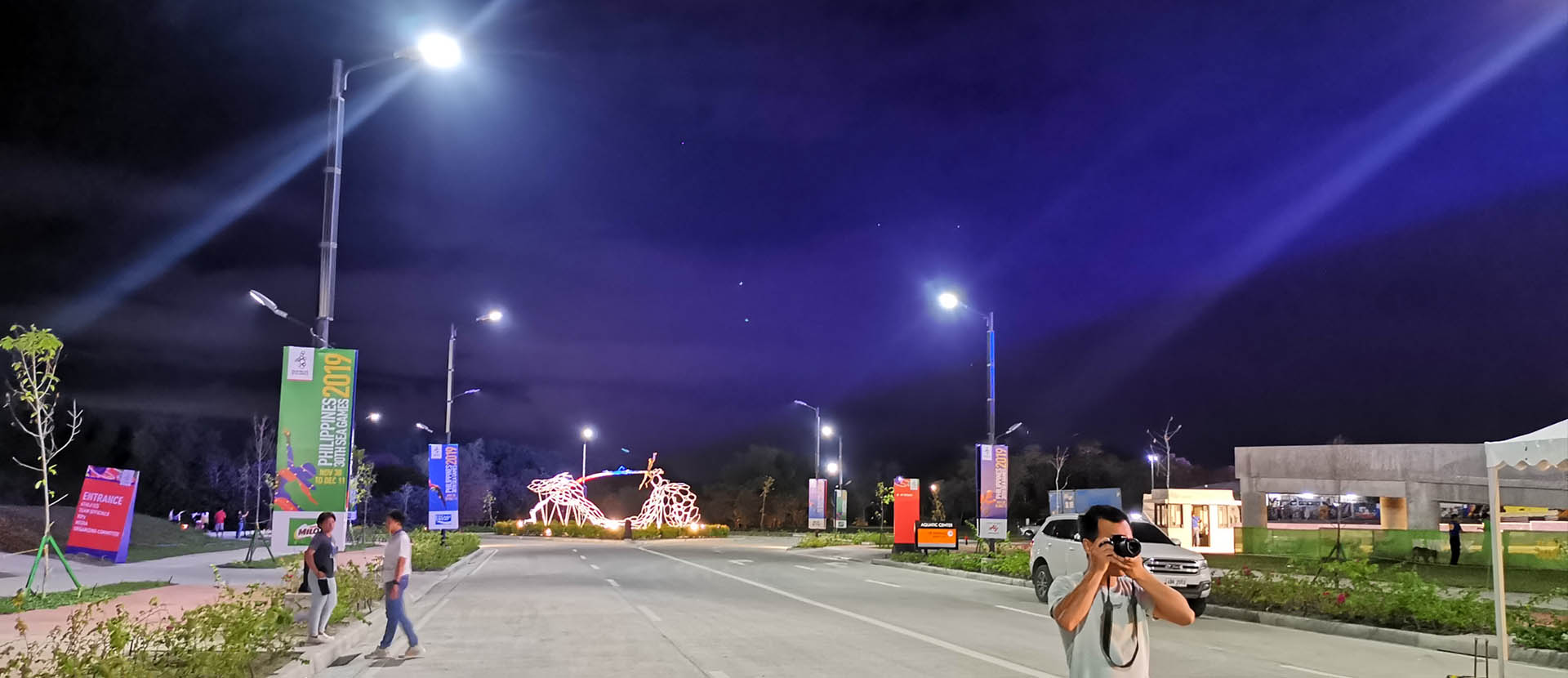 Factors behind Raising the Need for LED Solar Street Light
Thorough research has concluded that the more a country transforms into solar technology, the less expensive it will be to regulate and replace in the long run. As there is no trenching for electrical wires, the LED solar street light becomes financially viable with zero distribution cost. The greater sustainability, together with the independence of power outages, makes this technology a worthy transformation.
How LED CB IECEE Street Light Won International Recognition?
Safety, quality, and consistency bring recognition to any product. The manufacturers always focus on the point that their products meet the safety standards. The government regulations, on the other hand, intend to eliminate the risks associated with them. The product's quality should comply with the safety regulations besides keeping the consistency factor in view.
As long the product fulfills these standards, it keeps on building trust amongst its users. Moreover, the CB or certification body of IECEE (International Electrotechnical Commission for Electrical Equipment Safety) has introduced a scheme for obtaining electrical product certification. After passing its safety test under this scheme, it conforms with the IEC standard IEC 60598-2 – Part 2-3 Luminaires for road and street lighting. The product is safe, doesn't require further evaluation tests, and can be used without fear of any risk.
The certification brings a turning point for urban authorities that have struggled to illuminate their streets with low-cost, durable, and easy-to-all install the lighting system. The CB test certificate also means that more than 20 countries worldwide recognize this street light where solar technology is of paramount importance in terms of cost, energy-saving, and environment.
The LED CB IECEE street light is An Aesthetically Appealing Innovation.
This top-of-the-line hardware comes in various designs that are adorable, high-quality, and highly functional. Free from electrical wires, regular maintenance, and installation hassle, this light is impressively minimalist for revamping the landscape of the city's main streets. The LED bulbs provide a uniform lighting system with swell-distributed light e pattern on the streets.
An Important Means of Providing Safety on the Roads
Free from disruption of electricity failures, this LED solar street light helps drivers safely navigate the streets at night without incurring an accident. It further helps in reducing street crimes at night.
As a better source of light at night, it creates a space for interaction and plays a vital role in housing a community.
Fully Integrated Features and Fixtures in LED CB IECEE street light
In addition to integrating a real-time monitoring system, this highly reliable street light comes with some tangible and intangible features and fixtures.
LED fixture and adjustable solar panel
There are high quality LED chips in the light for ultra-high lumens performance. The luminous flux of IECEE solar street light can receive more than 150 lm/W. The rotatable light holder makes the installation adjustable. There is no need to add more solar panels as the mount will adjust the solar panel angle with the change in seasons.
IECEE approved light has a built-in new generation lithium battery and power controller.
Superior weather-resistant
The use of high precision aluminum die-casting material frees it from getting corrupted, thereby helping to extend its lifetime. The material gives an elegant look to the LED light.
Microwave motion sensor 
This fixture automatically regulates the illumination levels after detecting movement and saves energy inevitably.
Sleek and durable solar panels are waterproof
They quietly store and convert sunlight into energy. They can withstand moisture despite facing heavy rains and harsh weather.
Heat dissipation 
As the LED CB IECEE street light fully complies with international standards for bearing extreme radiations of heat.
The Better source of white light
The CB LED solar street light is an insight of technologists who wish to promote a lighting system that spreads out in a way as to help drivers and pedestrians decipher between objects at night.
An excellent source of reducing the cost of energy
CB LED solar light fixtures to minimize power consumption by dimming when streets are not in use. Their "instant on" feature does not require the light to get warm before illuminating the road.
Reduced maintenance cost
This economical technology runs off DC power since it is entirely dependent on the sunlight. This feature promotes sustainability in the LED solar street light's lifespan.
As energy has become an unpredictable operating input, the new paradigm in street lighting systems uniquely brought by LED CB IECEE street light has decentralized energy production. It has become a ubiquitous perspective of overcoming environmental pollution.
We know that technology gains recognition either by making differentiation or by keeping the cost low. This certified street light combines the two elements in one and profoundly influences energy sourcing and consumption. It significantly manages the climate impacts of its energy use through principally reducing carbon emission.
CB scheme is the basis for national certification of electronic products. Therefore, the IECEE agreement between the member certification bodies will ensure mutual recognition of LED CB IECEE street lights at the national and international levels. The product is made directly for the safety of people.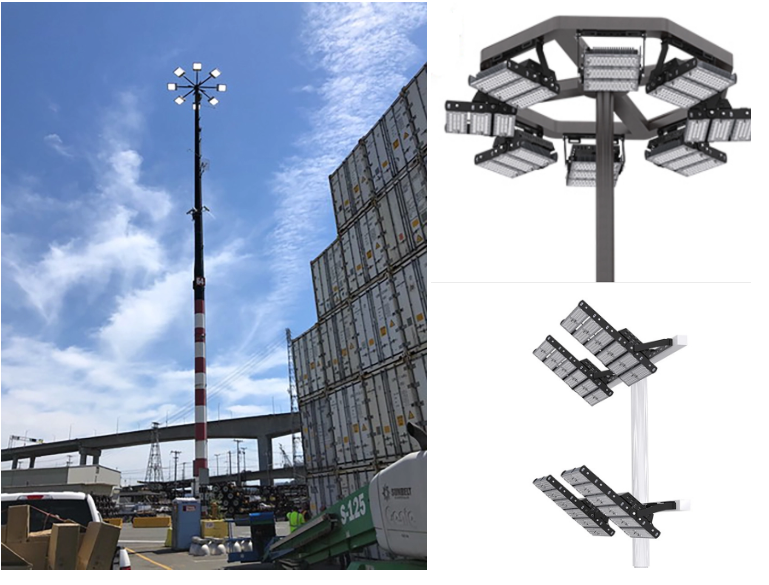 Take Away
MIC-LED being the leading manufacturers ensure high quality LED lights. In addition,  we offer a wide range of LEDs including floodlights, street lights, tunnel lights, etc. For more information contact us today!