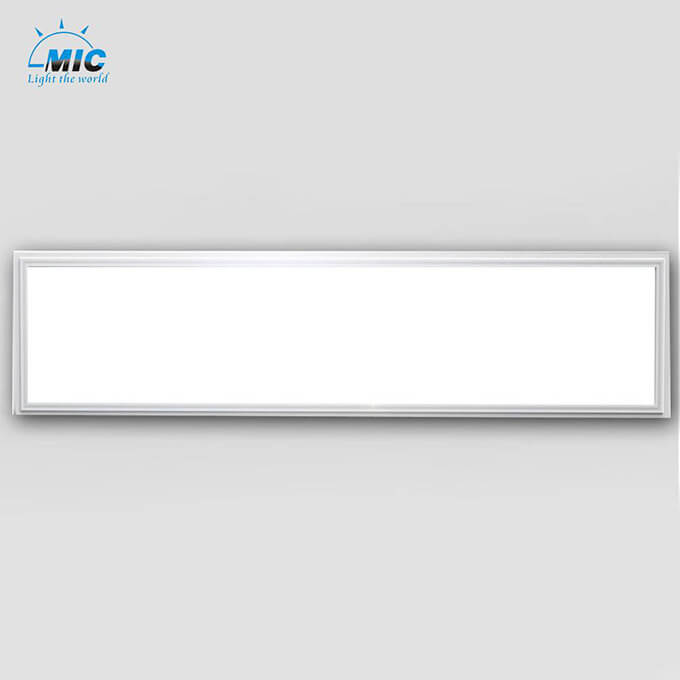 50w 300x1200mm LED Panel Light
دقيقة. كمية الطلب: 100 قطعة
معلومات سريعة
منذ إنشاء علامتنا التجارية الخاصة MIC LED ، مع قدرة قوية على البحث والتطوير ، وفريق تقني محترف وخبرة غنية في الصناعة ، نطلق منتجات جديدة تتجاوز توقعات العملاء كل عام ، والتي تقود دائمًا اتجاه الصناعة.
مواد المصباح: سبائك الألومنيوم والبصرية PMMA
عمر المصباح: 50 ، 000 ساعة
Lamp Lumen: 3800lm
كفاءة المصباح:> 95٪
50w 300x1200mm LED Panel Light
Advantages
1. Energy saved up to 50%. high intensity.
2. Instant start, no flickering, no humming.
3. New inner high efficiency (95%) With heat protection system, the constant current driver can work under unstable voltage.
4. Special circuit design, each LED can work separately thus it can avoid the influnence that a broken LED causes.
5. Working Temperature: -10~40.
6. No electric wave.
7. No such hazard that mercury or lead enters the environment.
8. No RF interference.
Applications
Hotels
Factories & Offices
Commercial Complexes
Residential/Institution Buildings
Hospitals
Places where need energy saving and high color rendering index lighting are needed
| | |
| --- | --- |
| بند | 50w 300x1200mm LED Panel Light |
| نموذج رقم: | MPL-0312-50 |
| مصدر LED | 480pcs LEDs |
| استهلاك الطاقة | 50 واط |
| لومن المصباح | 3800lm |
| مساهمة الجهد | AC85-277V ، 50-60 هرتز |
| مؤشر تجسيد اللون | رع> 75 |
| درجة حرارة التشغيل | 2700-7000 ك |
| كفاءة المصباح | > 95٪ |
| عمر المصباح | 50 ، 000 ساعة |
| مظهر خارجي | متجمد |
| مواد المصباح | سبائك الألومنيوم والبصرية PMMA |
| حجم المنتج (مم) | 300mmx1200mmx13mm |
| حجم العبوة (مم) | 1270x440x70mm |