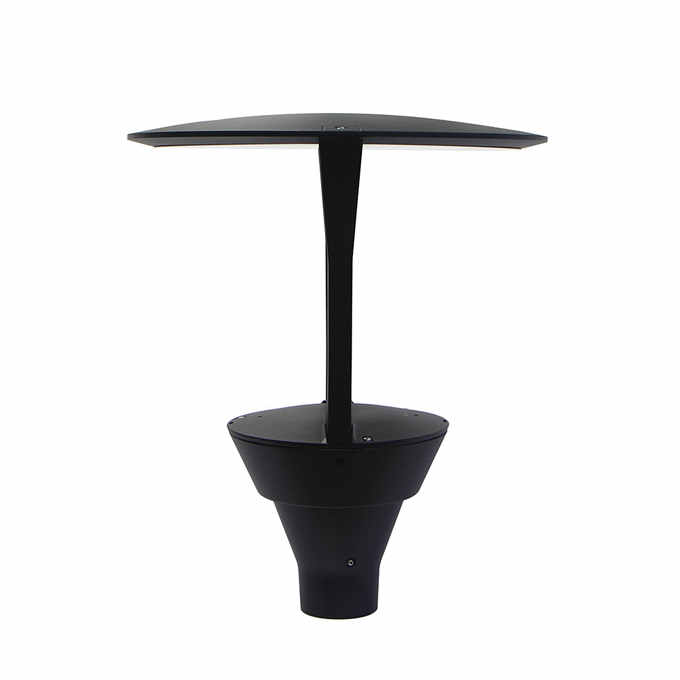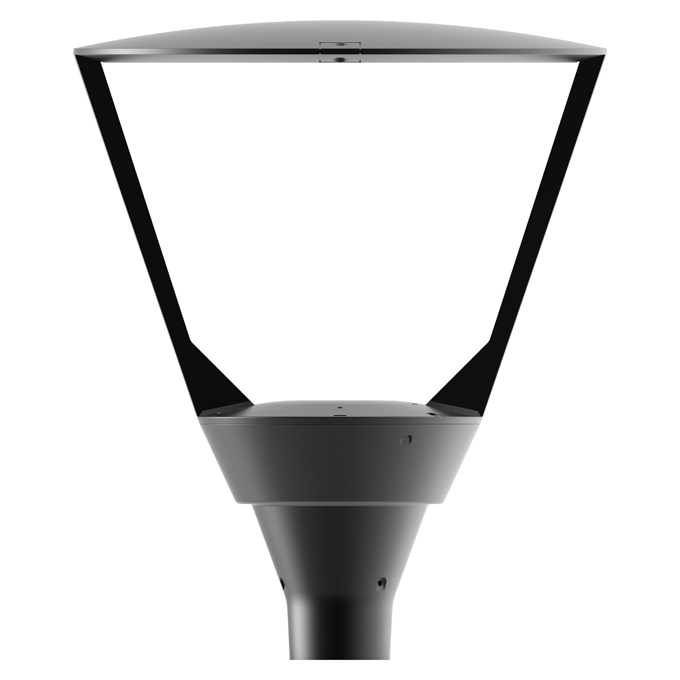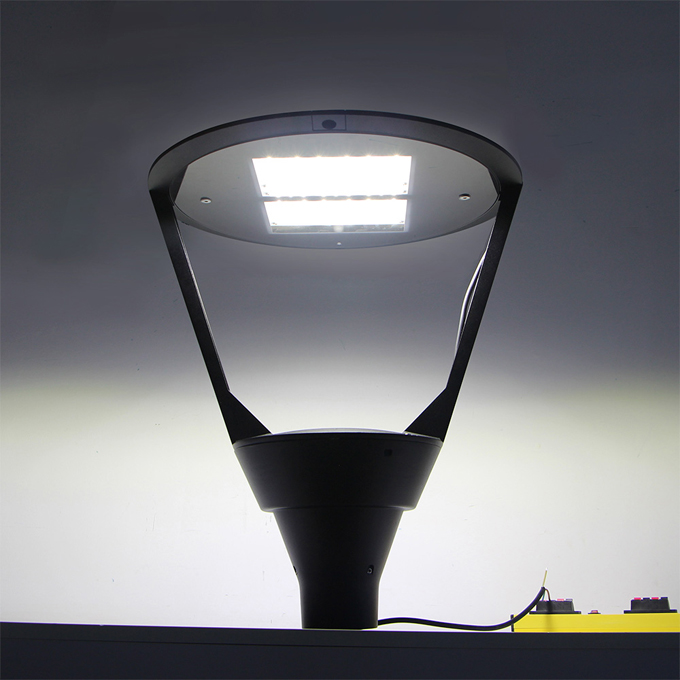 A Series 120w LED Garden Light
Min. Order Quantity: 100pcs
Quick info
Since the establishment of our own brand MIC LED, with strong R&D capacity, professional technical team and rich experience in the industry, we launch new products beyond the customers' expectation every year, which always lead the industry trend.
Description
Specification
A Series 120w LED Garden Light
Outdoor LED Garden flood light
Offering an energy-saving alternative to power-draining incandescent, LED garden lights can help you to make significant savings on your electricity bills. Extremely efficient, they deliver an impressive illumination while consuming minimum power.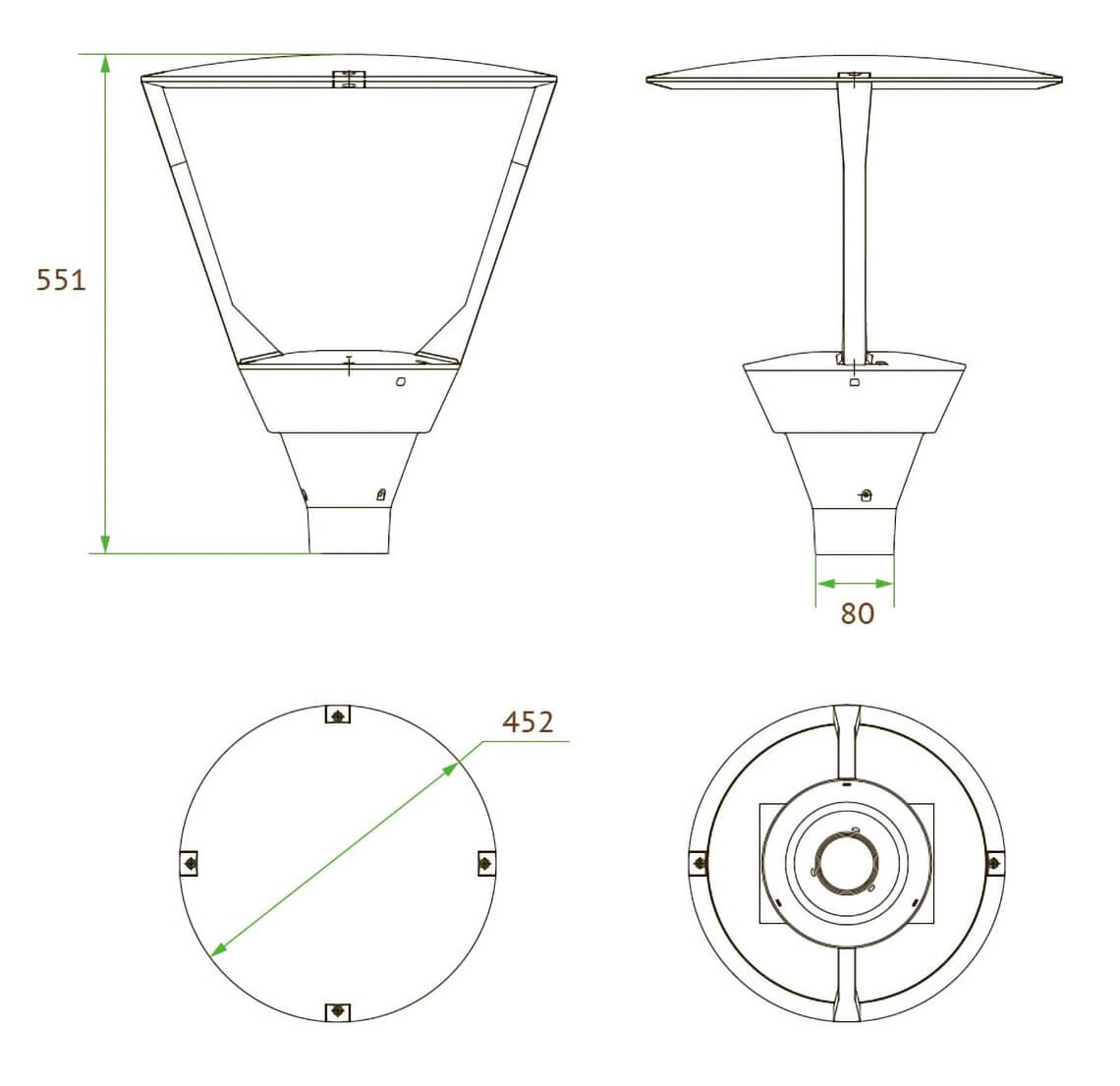 Led Garden Light Size: L452*W452*H551mm
NW/GW: 7.5kg / 9kg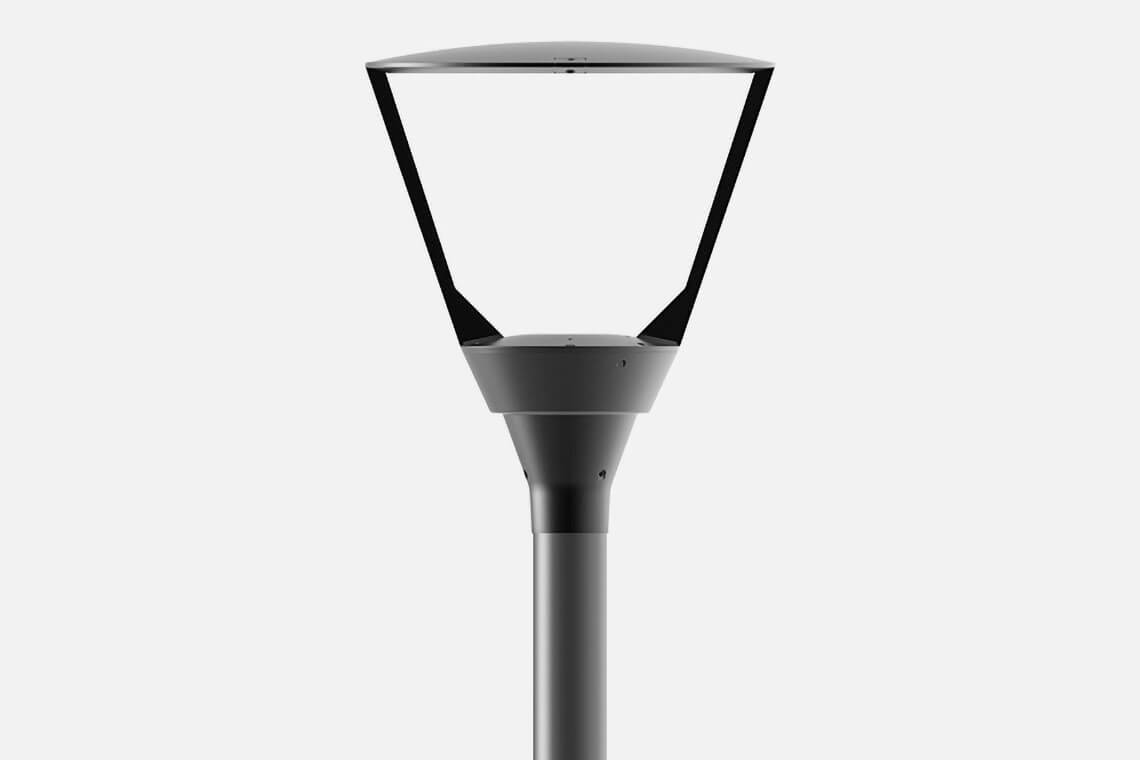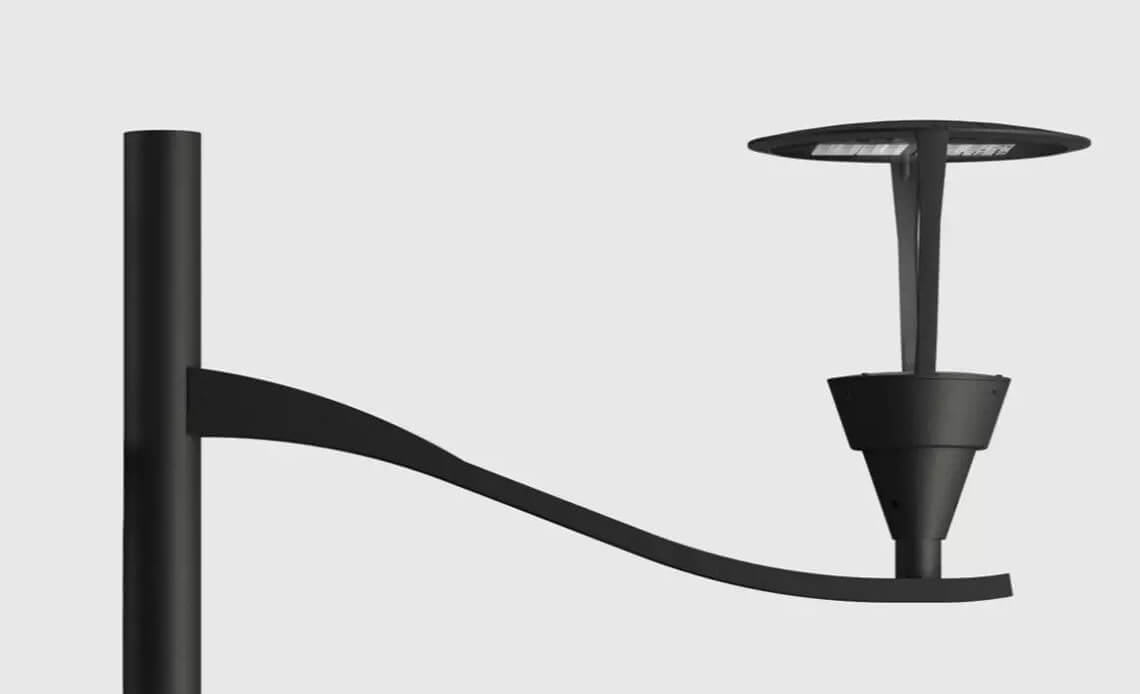 UP installation
The MIC fastening system can be ins talled in the UP position (pos t top or arm in supported position) or DOWN (suspended from arms or wire).
The UP version is a vailable with two or four arms, while the DOWN version has four arms as standard. The four-arm UP version can assume a mor and classic form with the fitting of the special cover.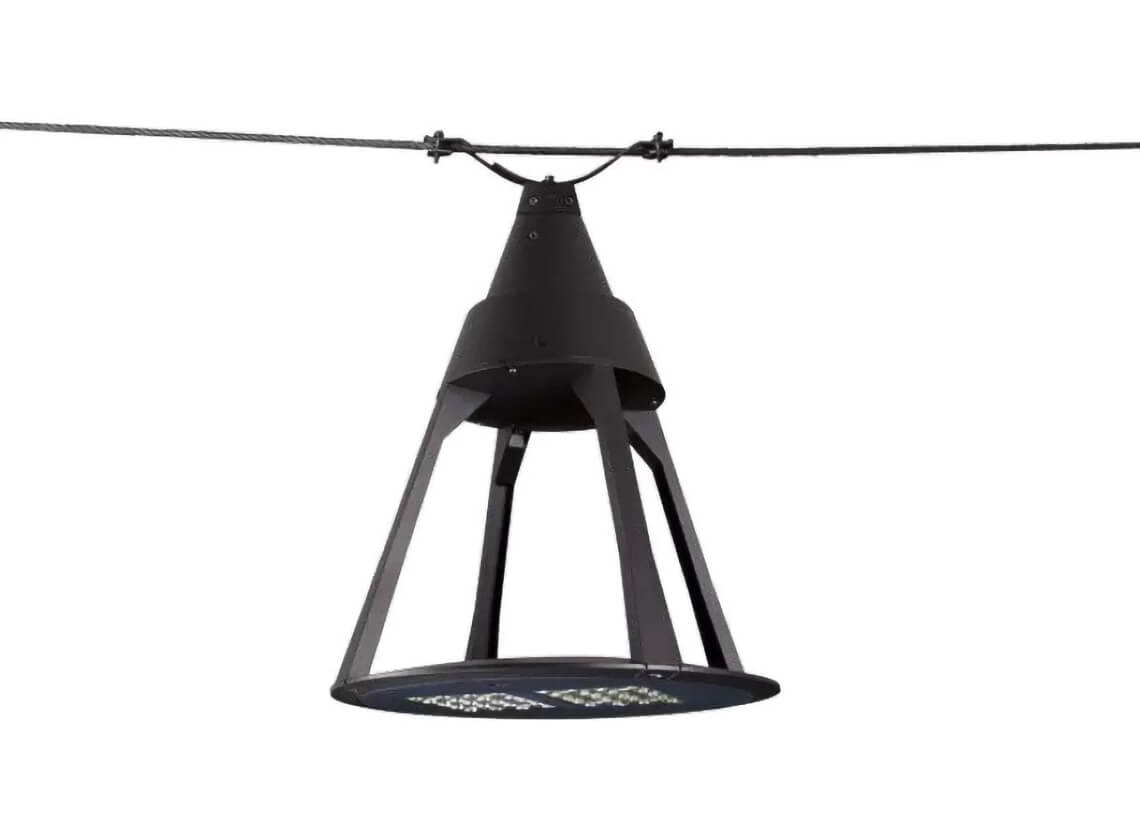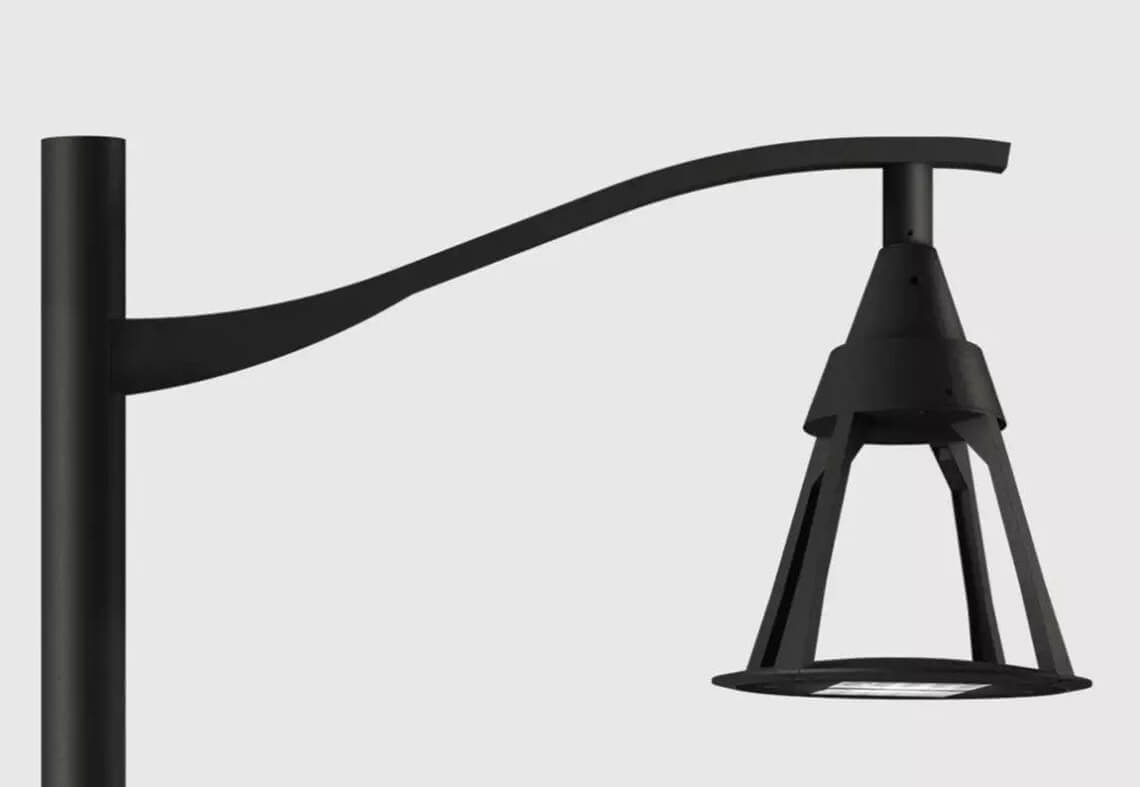 DOWN string suspension
The MIC fastening system can be installed in UP configuration (head pole or br ac in ported configuration) or DOWN (suspension on arms or on rope stretched).
The UP version is available with both than with four arms, the DOWN one it is standard with four arms.
The version UP four arms can take on a shape more classic if corrected of the dedicated hat.