Solar power led parking lot light are good in car tunnels, parking lots, supermarket centers. Similarly, the advantage of this type of led light is moisture-proof, explosion-proof. The selection of these lights for the garage is very important that not everyone knows.  Therefore, here we would like to analyze the knowledge on how to choose lights.
Falcon's LED parking garage lighting withstands harsh environments, saves energy, and more. The lamp comes to be waterproof and airtight. A parking garage or parking lot needs to design with quality lighting. That means the process of using parking is easier. Moreover, one of the best marketing tools a facility can use is high-quality lighting.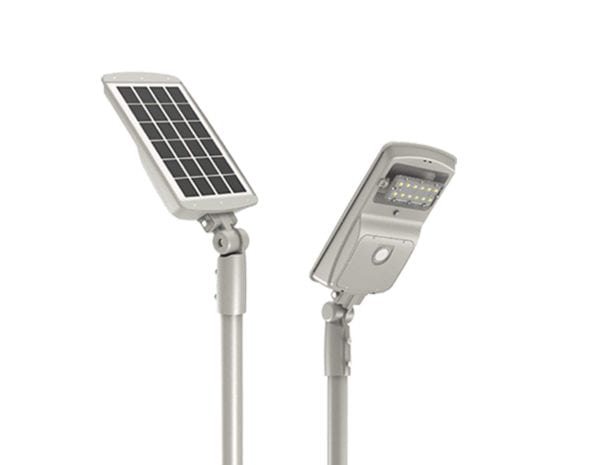 Parking basement lighting
Lighting plays an important role in attracting and retaining customers. LED tunnel lighting makes the unit's management process easier. With the help of a lighting designer, you can choose the right type of lamp. You can make it attractive, safe and profitable. Encourage repeat business while saving money with lower energy consumption.
Features to Consider When Choosing a Parking Tunnel Light
Falcon would like to introduce the special features of the lamp. Lamps must meet the design standards set forth, ensuring safety during use. Lamp models common for basements and pedestrian tunnels always meet high humidity standards.
Solar power led parking lot light withstands hot and humid climates. This is not unique to everyone, so please refer to it.
Solar power led parking lot light are designed to meet UL standards
UL (Underwriters Laboratories) and ETL test products to ensure they meet safety requirements. The luminaire is safe for use in such marked wet locations. One important thing to note is that not all UL wet listed products are easy to submerge in water. The IP rating will give you a more accurate rating for that.
Parking garage LED lights are good to UL list for wet locations. This lamp is also common as an airtight lamp. Airtight LEDs provide quality light in harsh conditions. The case protects the internal components from steam and moisture.
These lights are suitable for wet areas where there are splashes, flows or drips. They have wiring included. Make sure you purchase UL or ETL listed lights, or they present a fire and shock hazard.
Industrial LED lights with IP rating
Ingress protection or IP rating is the level of protection against solid objects and water. The IP rating is labeled IPXX where 'X' represents 2 digits. The first digit specifies protection against solid objects such as dust. Similarly, the second digit specifies protection against liquids. The higher the number, the higher the level of protection will be.
In some cases, there may be an 'X' where it must be a digit. That means the product is not valid for that rating. IP65, IP66, IP67 rated LED lights ideal for car wash facilities. Solar power led parking lot light is good against resist corrosion and withstand strong jets of water.
The solar power led parking lot light rendering index (CRI)
The color rendering index tells us how well the light source makes the colors of objects appear. It is a scale with numbers from 0 to 100.
The higher this number, the more clearly the light source shows the color of the object, as the naked eye sees it under natural light. A good CRI is 80 or more. It is very important that the car wash LED has a good CRI. Workers and customers can see vehicles exactly as they appear. Furthermore, customers feel satisfied when their car is clean and shiny with realistic colors.
Lumen index of the led light
Lumen is a measure of the light emitted by a light source while a candlestick is a measure of the light hitting an area. In order for car washes and garages to light, they must:
Provide a clean and safe atmosphere with uniform lighting throughout the workspaces
Provide adequate lighting for each task
Facilities car wash, car parking in less populated places such as residential areas
should have minimal light levels
Brighter solar power led parking lot light is important for facilities located in crowded areas with other light sources from businesses.
Benefits Of Using Industrial Factory Led Lights.
If you have older HID lighting in your facility and want to upgrade to LED, you will face a dilemma. Either you will buy new or retrofit your existing furniture.
Retrofit LED flying has many benefits. One big advantage over new fixtures: they are affordable. This type of light has the same advantages as new LED fixtures and saves you installation costs. Furthermore, they help reduce your facility's environmental footprint. Not only energy saving but also true light source.
Warehouse lighting solutions
By retrofitting older appliances with new solar power led parking lot light, your facility will reduce its energy use by 75%. There is also better productivity, as good lighting is essential for work efficiency. Lighting control integrated into your lighting system, saving up to 90%.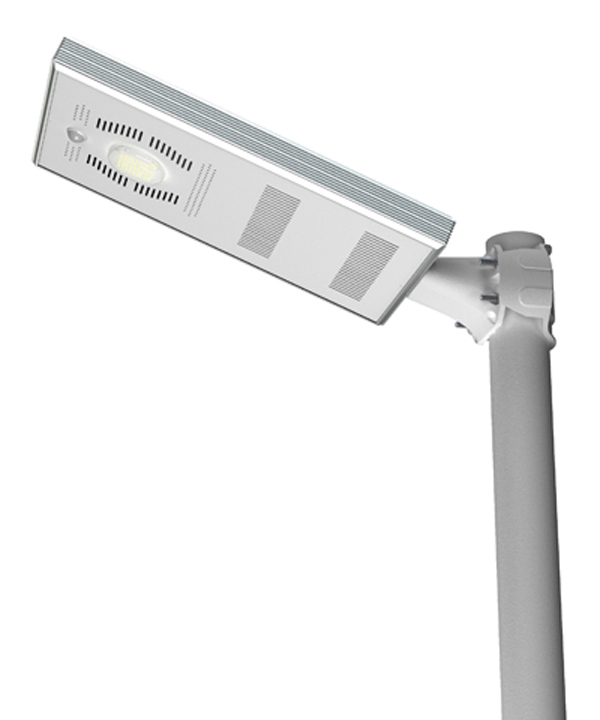 The difference between solar power led parking lot light and traditional lights
You have a choice, replace the ballast or use the ballast. We are talking about HID ballast. Ballast compatible bulbs work with ballasts.
Once you know the current ballast is compatible with the LED Driver. If that's the case, you can screw in your existing bulb and replace it with an LED Premium Replacement Bulb. We call these commercial Plug and Play LED Bulb Replacement lights.
Future is LED Light
In the future, you will need to deal with the ballast if it fails, and these types of bulbs require a ballast to function. It doesn't matter what voltage is being applied to the fixture, the existing ballast will accept it. Some bulbs need an open fixture, so if your fixture is sealed, you may want to consider another option.
Summary solar power led parking lot light
A ballast replacement requires you to remove the bulb and ballast from the light fixtures. Replace the ballast with an external LED driver or screw the bulb into the socket, assuming the bulb is internally driven. In both cases you are now sending the AC power directly to the driver or the LED socket.