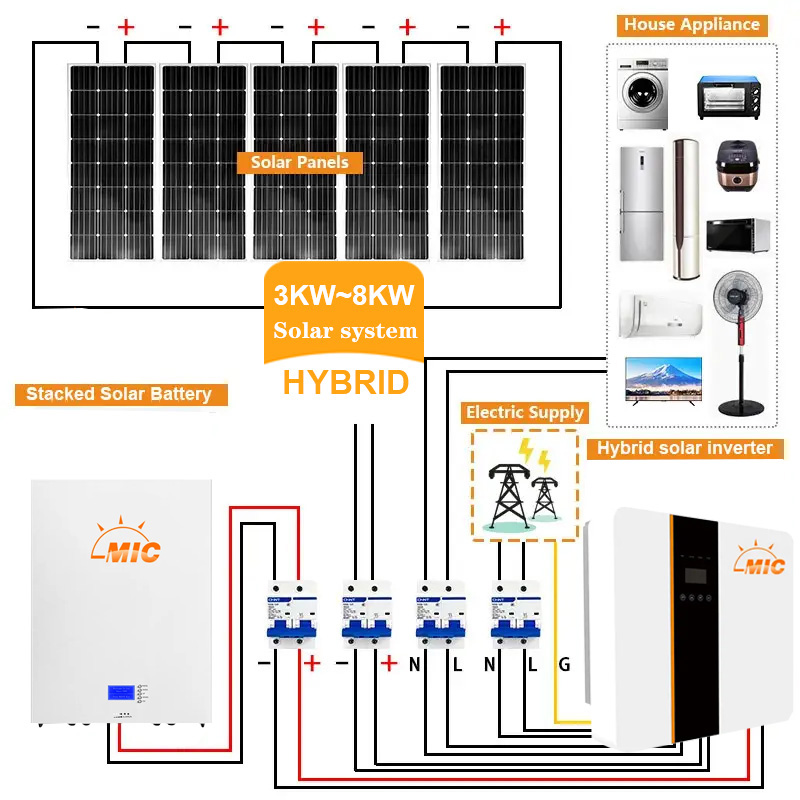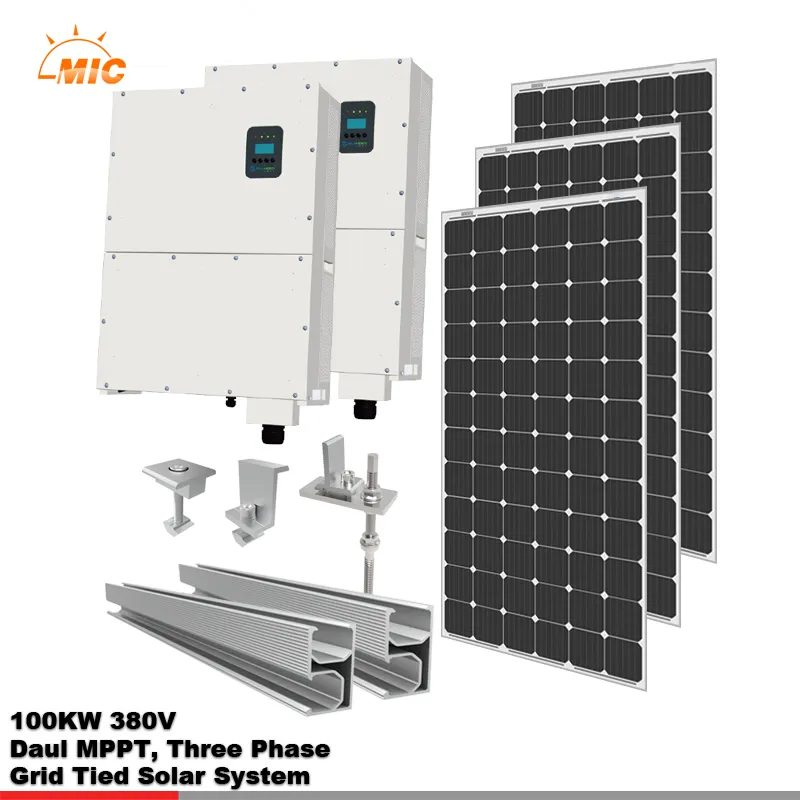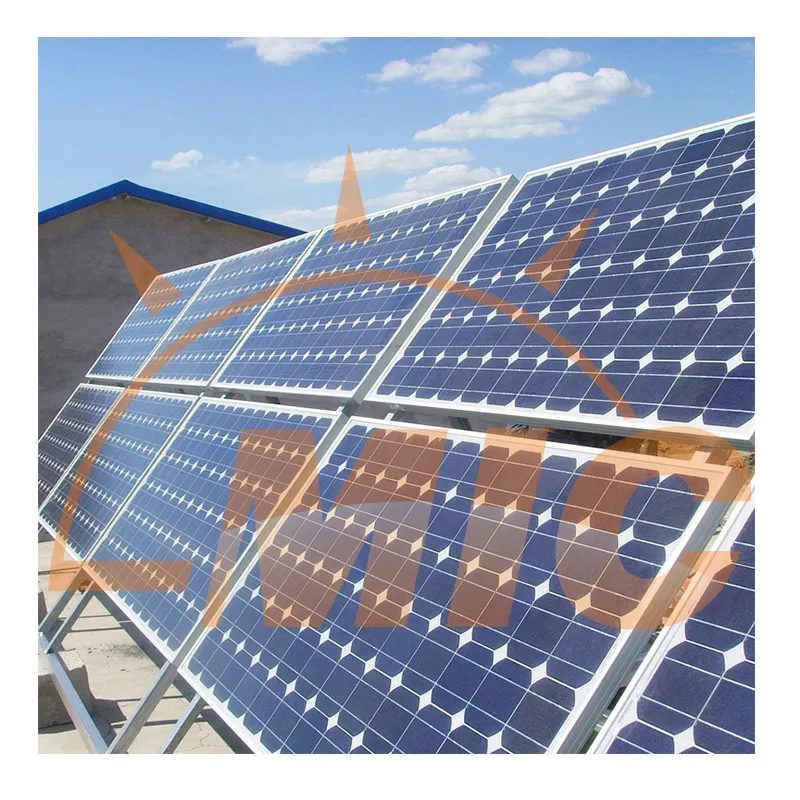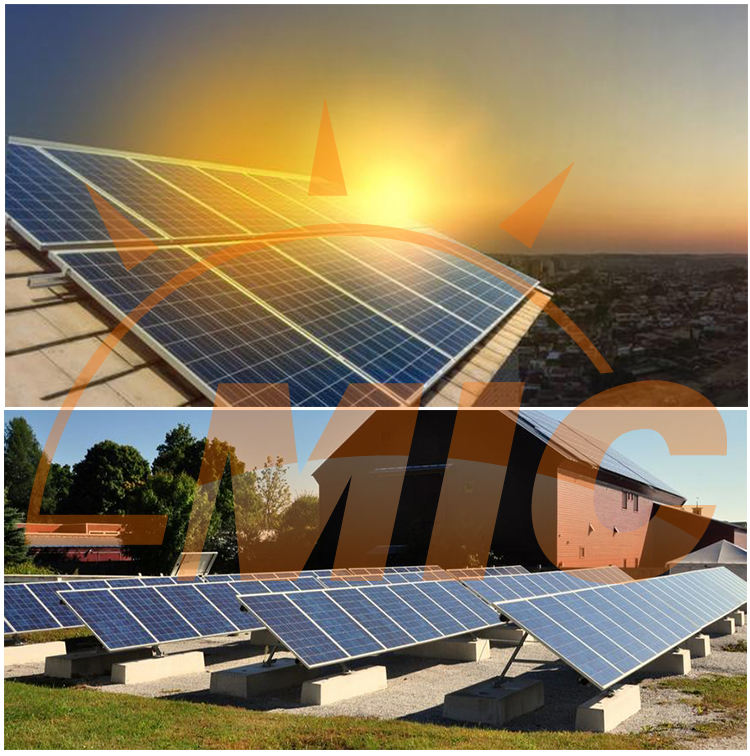 solar energy storage system LiFePO4 battery UL CE IEC VDE
3KW/5KW/8KW
Quick info
Contact now for a quote:
       1、If you want to contact us online, please click on the right —> "Chat" box
       2、Call up。
Prev: No Previous Page
Quote Now
Next: No Next Page
Description
Specification
Solar energy storage
solar panels inverter LiFePO4 Battery 3Kw 5Kw 8Kw solar enery system
---solar energy storage system
The solar energy storage system is composed of solar panels, inverters, wall-mounted or stacked lithium iron phosphate batteries,
I am very happy to share our solar home energy storage system solution with you. We have been in this business for 13 years. We have rich experience to help you solve 3KW~5MW solar energy storage system power supply solutions. There are reference s all over the country. Get the project case. Our advantages are:
The battery adopts positive A product (6,000 cycles)
Complete inverter certification (UL\CE\TUV\IEC\VDE\NRS…)
Solar light efficiency reaches 25%
The whole set of product quality assurance is more than 3~5 years
Local installation and after-sales service are available in some areas
Exclusive solutions can be customized according to needs
| | |
| --- | --- |
| Model number: | MIC-W-48V/51.2V |
| Nominal voltage: | 48V/51.2V(OEM) |
| Nominal capacity: | 100AH~300AH |
| Rated power: | 5KWH~10KWH |
| Combination rule: | 16S4P/15S4P |
| Battery strings in series and parallel: | Use alone |
| | |
| --- | --- |
| Battery size (mm) : | OEM |
| Battery weight (kg) : | 40~100KG |
| Standard charging current : | 40~100KG |
| Recommended charging current : | <6A |
| Peak current : | 20A,10Sec |
| Load power : | <80W |
| | |
| --- | --- |
| Load power : | T2 |
| Internal resistance : | <150mQ |
| Internal resistance : | 36 to 60 months |
| Function customization : | USB port back Bluetooth back LCD screen back |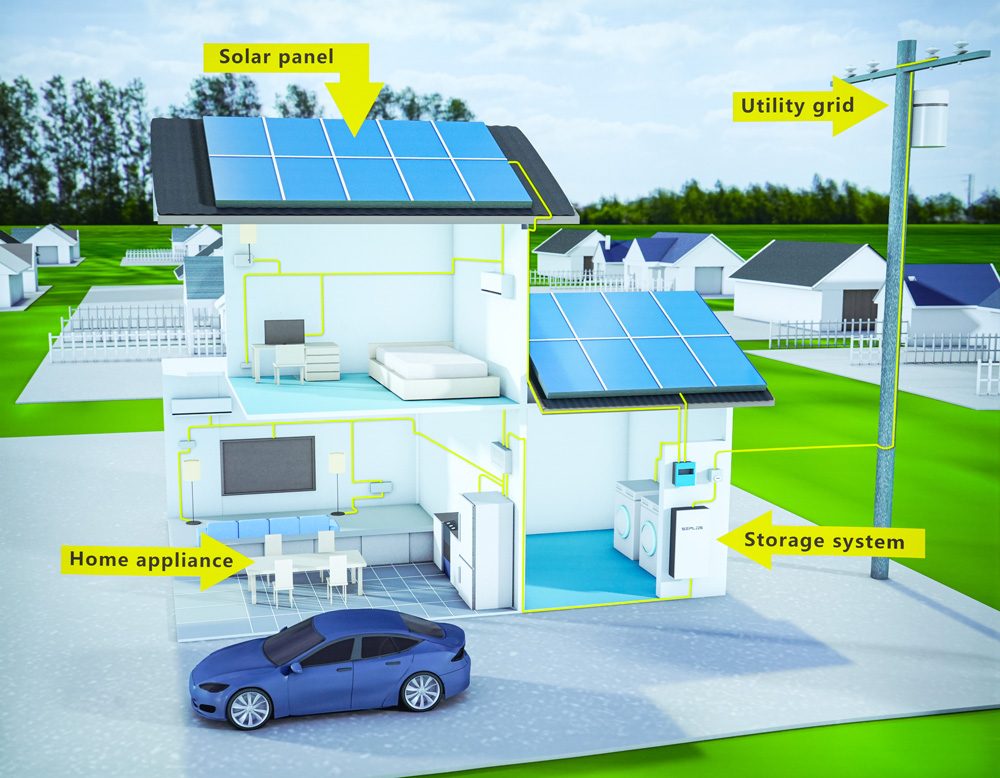 Patented product
Appearance patent and utility model patent
Popular energy storage, power and all-in-one products are independently designed by the company, and has applied for external
patent, utility model patent, invention patent, and so on, both beautiful and practical novel.
Our strengths
Our products , wall battery, are very competitive with the standard peers and with UL\IEC/UN certification, wall-mounted energy storage cabinet: it adopts the A-type battery cell, which is suitable for household use, supports multi-brand inverters, waterproof grade and support customization for battery pack series-parallel connection, with its own BMS display screen, can support for Bluetooth, very professional production process: neat wiring, low failure rate
Intelligent charge and discharge managementDouble protection of charging and discharging by software and hardware, and intelligent equalization technology, cycle charging and discharging more than 6000 times
MIC Lighting Company
Certificate
about Us
Shenzhen Famous Brand Enterprise, Advanced Enterprise of Harmonious Labor Relations in China. We independently design and manufacture LED products from high-power LED street lights to other LED lights and new energy photovoltaic inverters, energy storage batteries, making us one of the largest LED manufacturer photovoltaic solutions manufacturers, suppliers and exporters in China A leading provider of lighting and new energy and energy-saving solutions.
_____________________________________________________________________________________________________________________
shipping
by sea
Shipment from Shenzhen Seaport Air Freight to Shenzhen
Airport Departure Express TNT/DHL/UPS/FEDEX Express
to pay
We welcome to use Trade Assurance, you will enjoy
100% product quality assurance
100% On-Time Shipment Guarantee
100% Payment Protection of the Covered Amount
contact us
_____________________________________________________________________________________________________________________
Facebook
MIC lighting
Skype
LED MIC
Twitter
Lighting_MIC
address
Shen Zhen, China
website_
www.mic-led.com
Instagram
McWright 2019
MIC LED welcomes you to contact us 24 hours a day, 7 days a week and we would appreciate any questions you may have. Hotline: 0086-755-89313334