Led indoor flood lights are energy-efficient replacements for conventional halogen light bulbs. You can find led floodlights commonly in industrial and domestic environments. Led floodlights are available in different types. Therefore, you can easily choose the most suitable type according to your use and space. In this article, you will find out how to determine which led floodlight is suitable for your indoor application. You will also learn why choosing a led flashlight instead of halogen bulbs is necessary. So, let's start the discussion by taking a closer look at why you should consider these lights.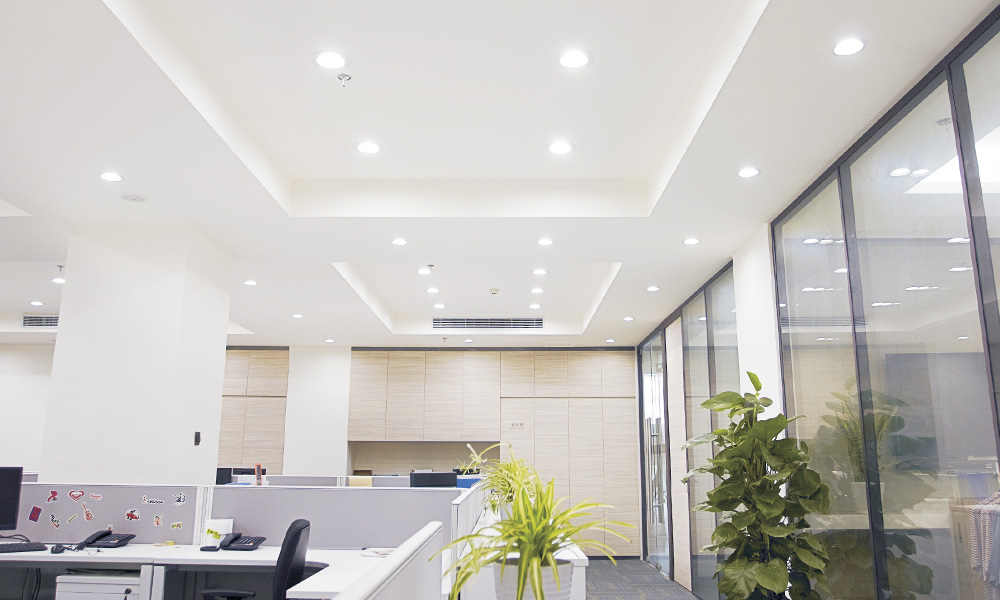 Why Led Indoor Flood Lights?
Led floodlights are energy-efficient, that is the primary reason why people consider these lights over other types. They are equally beneficial for both residential and commercial spaces. This is why you would hardly find light bulbs other than led floodlights in many commercial buildings. Led floodlights are 90% more energy-saving as compared to other lights, such as halogen bulbs.
These bulbs work reliably and efficiently in extremely cold environments. High-quality led indoor flood lights can work reliably down to -20c temperatures. The counterparts of led lights, such as halogen equivalents lack this quality. A led floodlight is resistant to vibration or shock, which means that it will less likely get damaged.
These lights are durable and have a long lifespan. The long lifecycle of the led flood lights reduces maintenance. Therefore, these lights are an ideal option for areas where it is comparatively hard to reach. Their durability and energy efficiency makes them a perfect alternative to the other types of light bulbs.
Choosing the Right Led Indoor Flood Lights
So, we know that led flood lights are superior versions of light bulbs. But at the same time, we also need to understand the importance of choosing a perfect led flood light for use. The selection of led flood light not only impacts the performance of the light but also has many other effects. For example, the type of bulb you select can protect you from eye fatigue or vice versa. Choosing the right led indoor flood lights has benefits like power-saving and extended service life.
When choosing your led flood lights, keep the following necessary points in your mind:
1. Wattage
The power of a light bulb is represented by W (watts). It indicates what amount of joules the light bulb consumers per second. A higher wattage light consumes greater power. It is necessary to know that a 10W led light produces the brightness of a 100W halogen bulb. The modern-day led lights produce much more brightness than their halogen equivalents. The selection of wattage depends on the space to cover and how much light you need in the area.
2. Color Temperature
The color temperature surrounding you affects your mood. For instance, morning and nighttime are perfect for exercising and walking. You would never feel comfortable going for a walk at noon. Ever thought why? It is because it is too light and bright outside at noon, so people don't want to go out in such conditions. You should follow natural law when choosing led indoor flood lights for your home and office. The color temperature should not be too dark or too bright. Too dark gives a sad feeling and may let you feel drowsy. If it is too bright, you may get a feeling as if you are under the hot sunlight.
Every family member would have different thoughts about an ideal brightness level in your home. Fortunately, the bulb wattage is optional and you have the choice to pick according to your desire. You must understand that color temperature is important. There are usually three led light types in terms of color temperature; daylight, warm white light, and yellow light (or white light).
Daylight: This color temperature is cool. It will create a very clear visual effect and the lightened space is comparatively large.
Warm White Light: This color is a little warmer. The illuminated space is moderate and this color temperature will create a clear visual effect.
Yellow Lights: This color temperature has a yellow light and it offers a warm visual effect. However, the vision may not be very clear.
It is best to use white color led indoor flood lights in conference rooms and public places because this color temperature helps people stay awake. For household lighting, you should choose a warm white color temperature because it keeps the entire area natural and cool.
3. Light Shield
Have you ever noticed a lampshade in the chandelier in a restaurant while having dinner? The reason behind the use of a low lampshade is that it blocks the unnecessary amount of indoor light. It also ensures high brightness in a small range and beautifies the environment.
Indoor Spotlights and Downlights are often mixed up. The key difference between the two types of floodlights is a light board. You don't see light gathering in Downlights because of the light board and the illumination range is usually large with soft light.
On the other hand, a spotlight comes with a focus function. The illumination range and angle are also comparatively smaller. This type of indoor floodlight is ideal to illuminate individual objects. Another advantage of this light is that there is no glare. However, this type of light is not appropriate for indoor home lighting.
You can identify the best available led indoor flood lights for your home or office by following the information we shared above. When buying, make sure that you buy high-quality lights even if they are available at a slightly higher price. Remember that high-quality lights have a longer lifespan and they work flawlessly in the long run.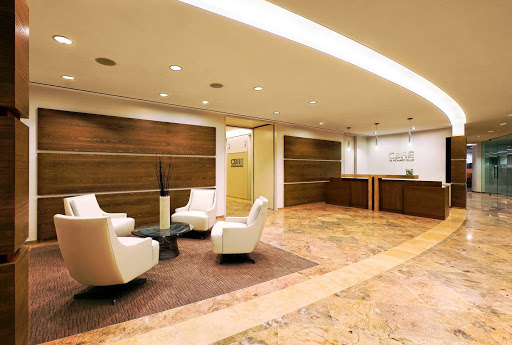 Conclusion
Indoor-led floodlights are an energy-efficient replacement to the traditional lights, such as halogen bulbs. They do not only save energy costs but also create a perfect lighting environment without creating any issues like eye fatigue. However, it is important to find the right type of led flood lights and you must not compromise on the quality of the light.
For More Information, Contact Us Today!