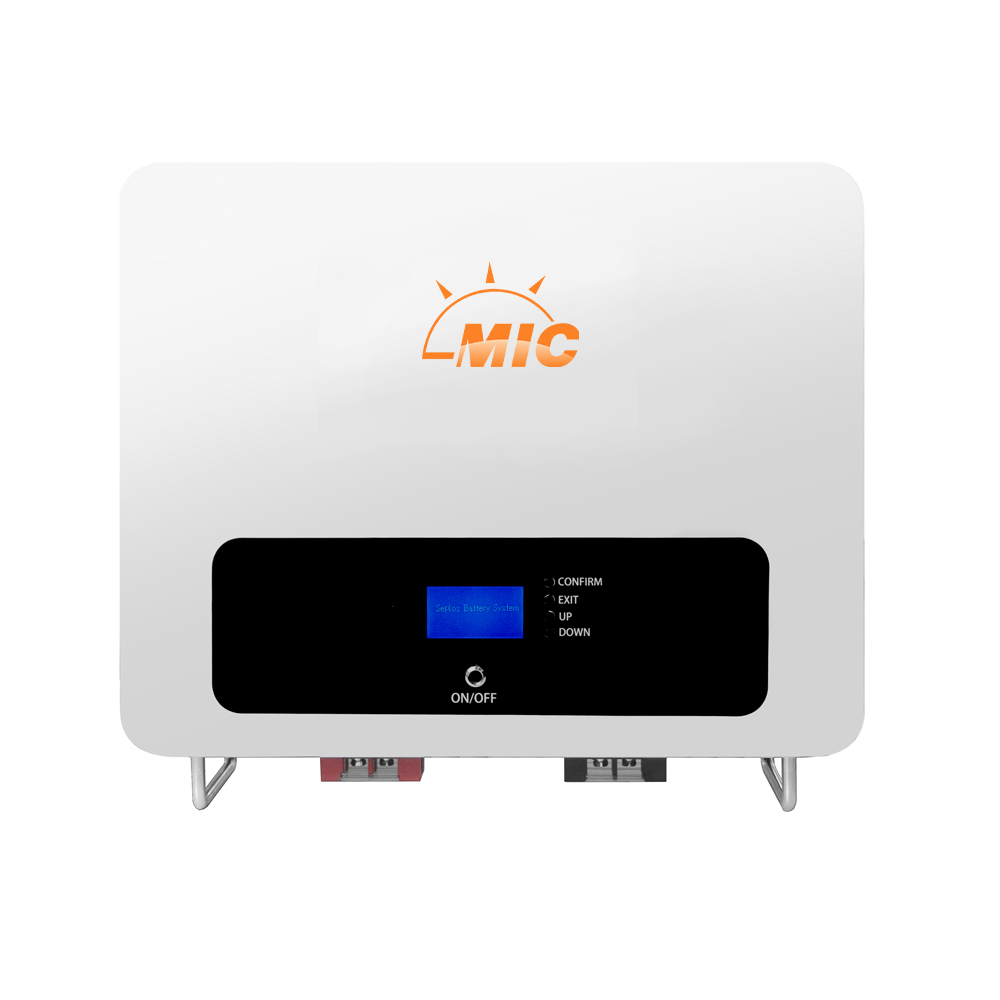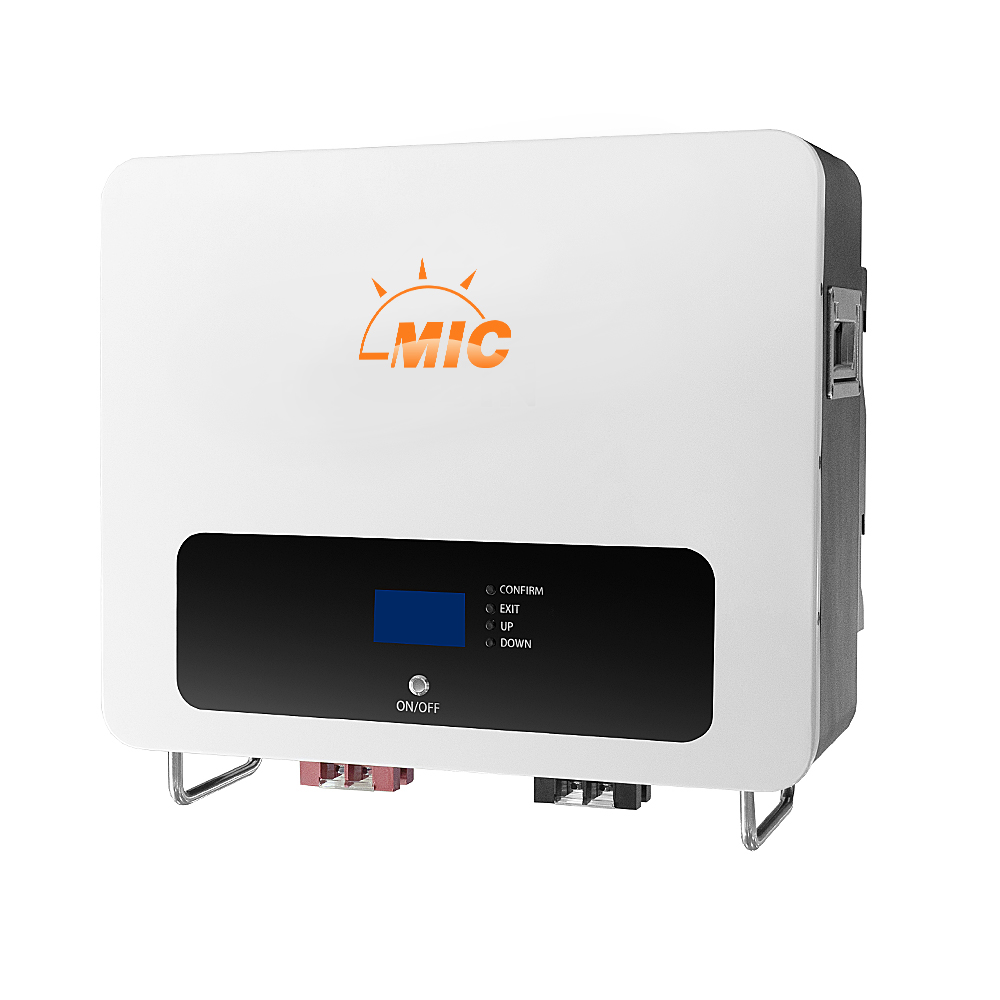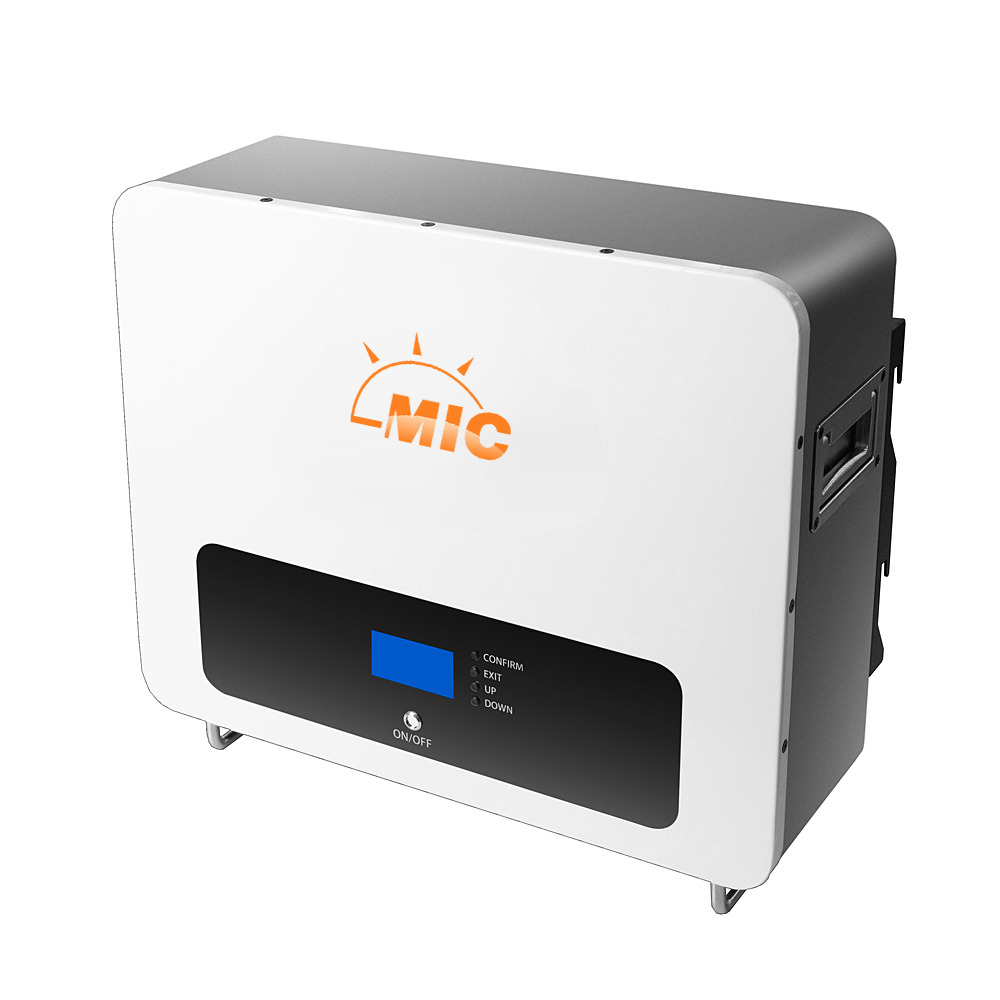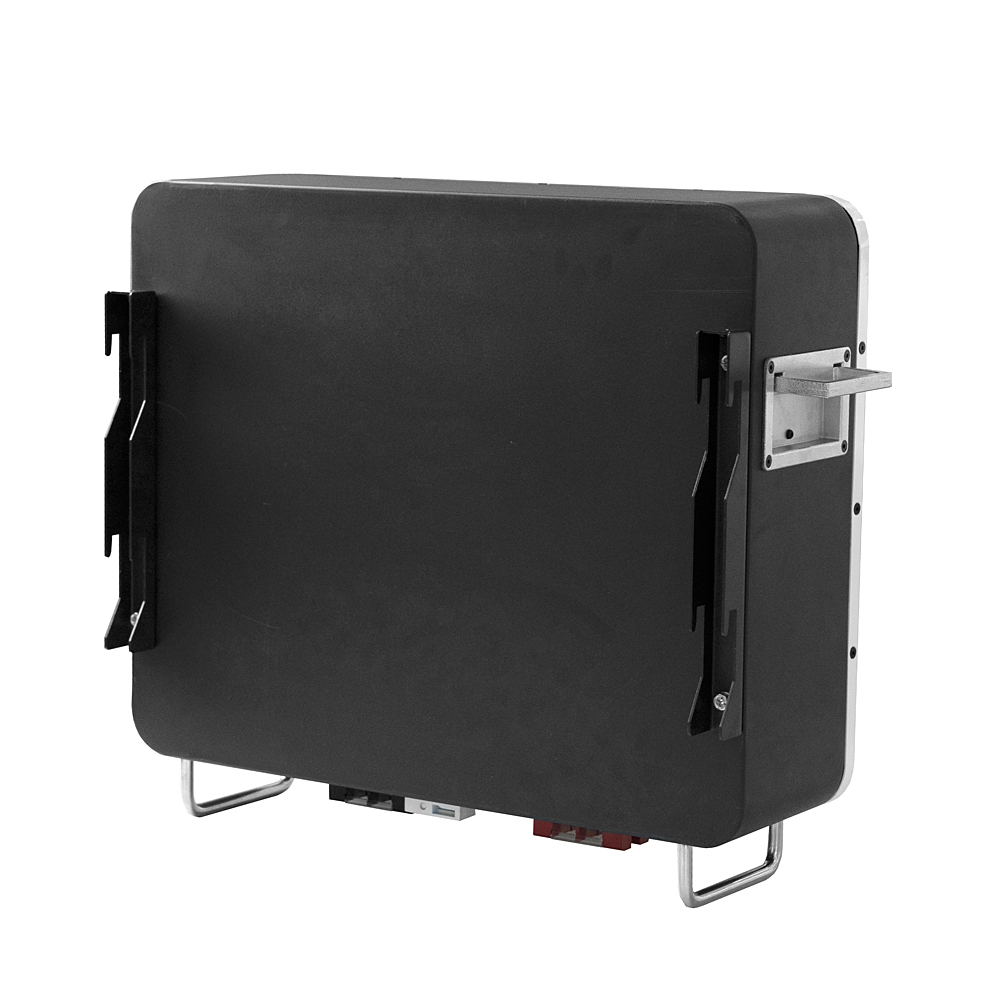 Description
Specification
Domestic energy storage 51.2V 120AH 10KWh (3.6v 120AH Lithium ion Lifepo4 Battery)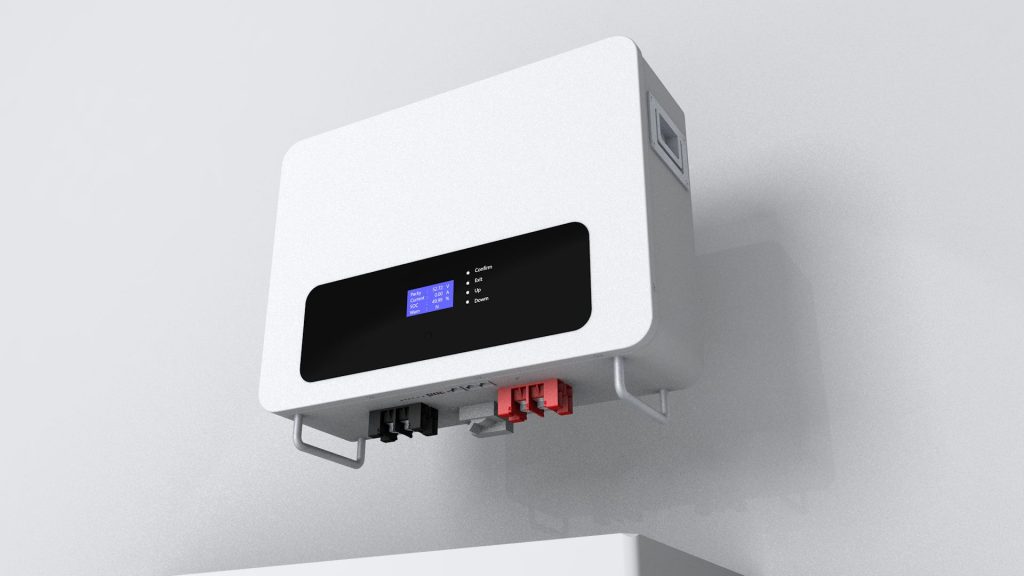 The 51.2V 120Ah battery system is applicable to home energy storage,small or medium sized shopping mall energy storage, which uses 14 pieces of 3.6V 120Ah battery cells in 14s1p configuration. Built-in Seplos smart BMS support maximum of 14 packs of battery in parallel to achieve higher capacity. The system cannot be connected in series. And do not mix use a MIC battery with any other battery brands or models.
| | |
| --- | --- |
| BMS | Flexible copper connections |
| | |
| | |
| | |
| UN3480 | Packing in wooden boxes |
For other products with different power levels, please click on this link
 C14-cell battery voltage sampling test, with deviation of ±20mV.
 Battery and ambient temperature detection: 4 battery temperature sensors, 1 ambient temperature sensor, and 1 MOS temperature sensor,with a deviation of ±2°C.
 Battery capacity and cycles: Complete a full charge/discharge cycle to set the actual capacity. The remaining capacity of the battery is monitored with a capacity estimation accuracy within 5% deviation. Additionally, charge and discharge cycle times as well as full charge and discharge cycle times are configurable.
 Intelligent cell balancing: The charging and static balancing strategies can be set flexibly to effectively extend the service life.
 Communication port: PC or smart front-end can monitor battery pack data, control operation and set parameters through commands such as telemetry, remote signaling, remote adjustment, and remote control. The communication protocol conforms to the requirements of YD/T 1363.3, and realizes cascade communication at the same time.
 History data recording, saving and reading: Battery condition and alarm information will be recorded and save in real time when there is abnormality in the battery. A maximum of 500 history failure data can be stored.
 Battery management system parameter setting: Battery management system parameters includes cell over-voltage/under-voltage, battery total voltage over-voltage/under-voltage, charging/discharging over-current, battery high/low temperature, battery capacity, working mode, charging/discharging current limiting and so on. They can be set in the battery monitor system.
 Working mode:Working modes including charging/discharging current limiting, fixed voltage output, direct output and so on.
 Multiple protection functions: Hardware protection, battery protection, high/low temperature protection, output short-circuit protection and so on.