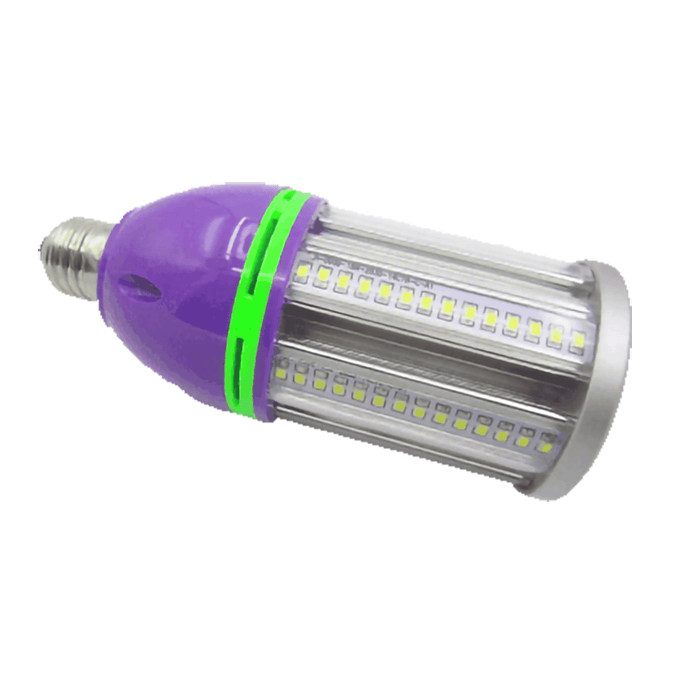 Mini Series 15w Corn Lamp
Mindest. Bestellmenge: 100St
Schnelle Information
Seit der Gründung unserer eigenen Marke MIC LED mit starken Forschungs- und Entwicklungskapazitäten, einem professionellen technischen Team und einer reichen Erfahrung in der Branche führen wir jedes Jahr neue Produkte ein, die die Erwartungen der Kunden übertreffen und stets den Branchentrend anführen.
Lampenmaterialien: Aluminiumkühlkörper + PC-Objektiv
Leistungsfaktor:> 0,95
Lampenlebensdauer:> 50.000 Stunden
IP Rating: IP44
Beschreibung
Spezifikation
Mini Series 15w Corn Lamp
Eigenschaften
1. Delicate and beautiful,360-degree no dark space.
2. Seamless in the injection molding process.
3. Convection, the industry standard.
4. Energieeinsparung, kohlenstoffarmer Umweltschutz.
5. Intelligente Schaltung, Sicherheit und Stabilität.
6. 360 ° Lampenfassung, einfache Installation.
7. G24/E27/E26 base available.
8. Verwendeter intelligenter Temperaturregler.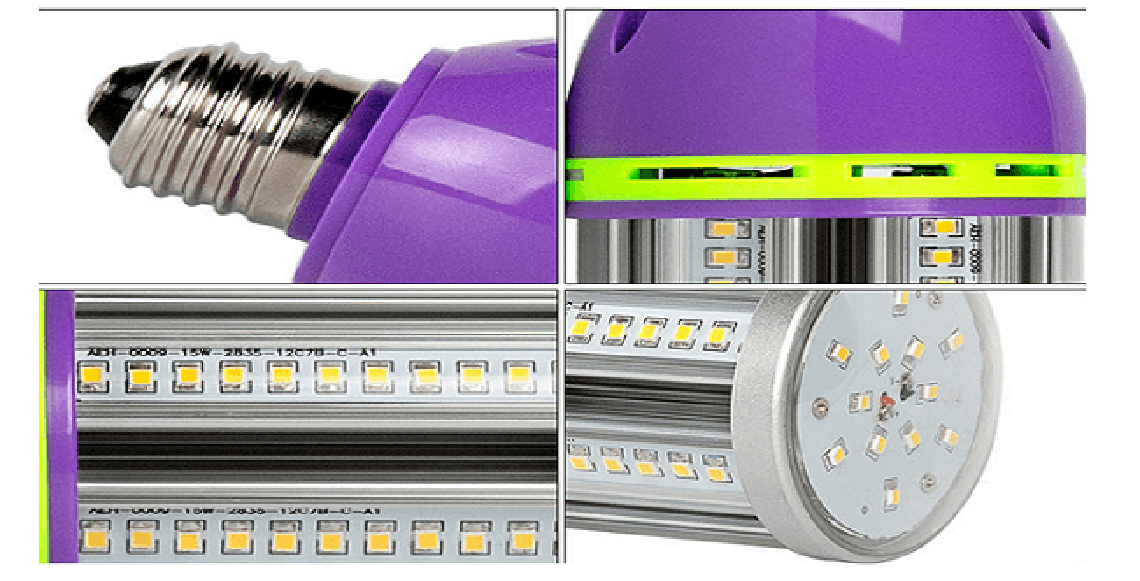 | | |
| --- | --- |
| Artikel | 15w led corn light |
| Modell Nr. | MYM-15-1 |
| Energieverbrauch | 15W |
| Lampenlumen | >1500lm |
| LED Marke | USA Bridgelux super bright SMD2835 |
| LED Lumen | 110-120 lm / w |
| Eingangsspannung | AC85-300V, 50-60Hz |
| Leistungsfaktor | > 0,95 |
| Farbtemperatur | 2700-6500K |
| Installationstyp | Schraube fest montiert |
| Lichtstrahl | 360 Grad Strahl |
| THD | <15% |
| Farbwiedergabeindex | > 80 |
| Lampenmaterialien | Aluminiumkühlkörper + PC-Objektiv |
| Lampenlebensdauer | > 50.000 Stunden |
| IP-Bewertung | IP44 |
| Nettogewicht / kg) | 0.3 |
| Produktgröße (mm) | Dia70mm*L165mm |
| Package | 440*400*400mm, 50pcs/ctn, 19kg/ctn |
| Anwendung | Parkbeleuchtung, Straßenbeleuchtung, Gartenbeleuchtung, Bürobeleuchtung, Lagerbeleuchtung usw. |