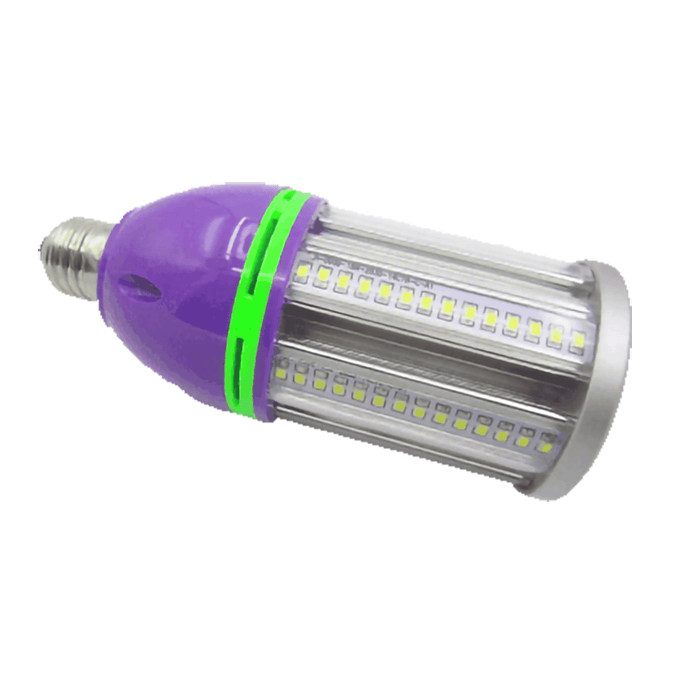 مصباح الذرة 15 واط من السلسلة المصغرة
دقيقة. كمية الطلب: 100 قطعة
معلومات سريعة
منذ إنشاء علامتنا التجارية الخاصة MIC LED ، مع قدرة قوية على البحث والتطوير ، وفريق تقني محترف وخبرة غنية في الصناعة ، نطلق منتجات جديدة تتجاوز توقعات العملاء كل عام ، والتي تقود دائمًا اتجاه الصناعة.
Lamp Materials: Aluminum heat sink + PC Lens
معامل القدرة:> 0.95
Lamp Lifetime: >50, 000hours
IP Rating: IP44
مصباح الذرة 15w من السلسلة المصغرة
المميزات
1. Delicate and beautiful,360-degree no dark space.
2. Seamless in the injection molding process.
3. Convection, the industry standard.
4. Energy saving, low carbon environmental protection.
5. Intelligent circuit, security, and stability.
6. 360°lamp holder, easy installation.
7. G24/E27/E26 base available.
8. Intelligent temperature control driver used.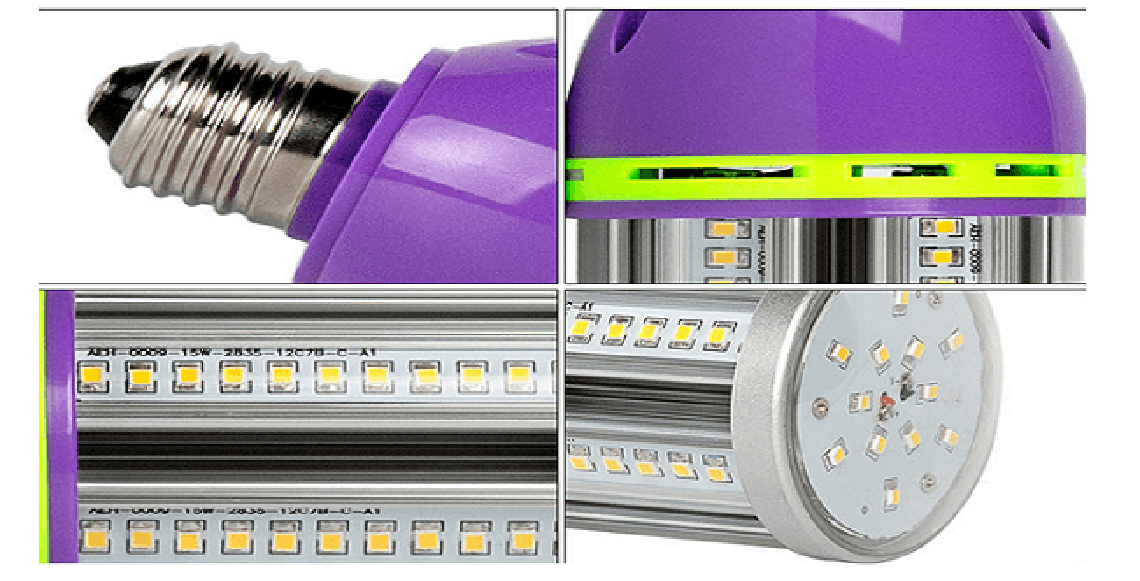 | | |
| --- | --- |
| بند | 15w led corn light |
| نموذج رقم: | MYM-15-1 |
| استهلاك الطاقة | 15W |
| لومن المصباح | >1500lm |
| ماركة LED | USA Bridgelux super bright SMD2835 |
| لومن LED | 110-120lm / ث |
| مساهمة الجهد | AC85-300V ، 50-60 هرتز |
| عامل القوى | > 0.95 |
| درجة حرارة اللون | 2700-6500 ك |
| نوع التثبيت | برغي التثبيت الثابت |
| شعاع ضوء | 360 درجة شعاع |
| THD | <15٪ |
| مؤشر تجسيد اللون | > 80 |
| مواد المصباح | بالوعة الحرارة الألومنيوم + عدسة الكمبيوتر |
| عمر المصباح | >50, 000hours |
| مستوي رقم التعريف الألكتروني | IP44 |
| الوزن الصافي / كغ) | 0.3 |
| حجم المنتج (مم) | Dia70mm*L165mm |
| Package | 440*400*400mm, 50pcs/ctn, 19kg/ctn |
| تطبيق | إضاءة المنتزهات ، إضاءة الطرق ، إضاءة الحدائق ، إضاءة المكاتب ، إضاءة المستودعات ، إلخ |