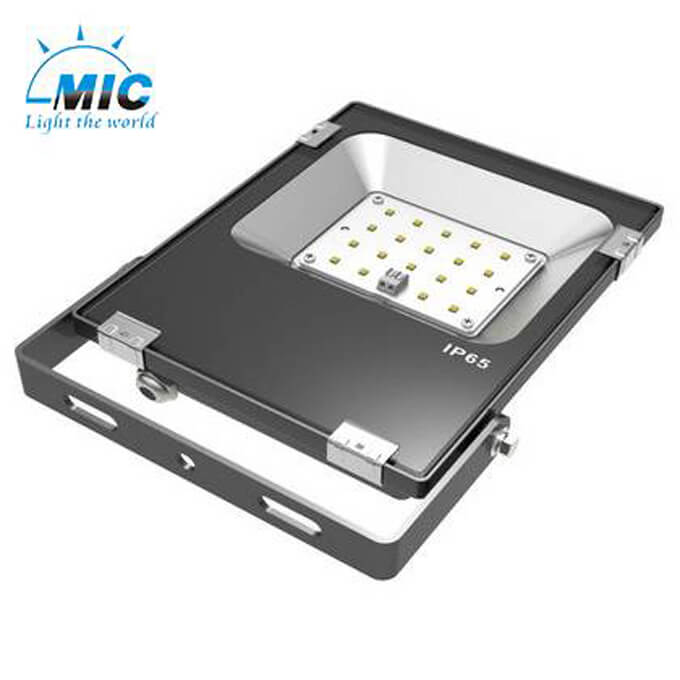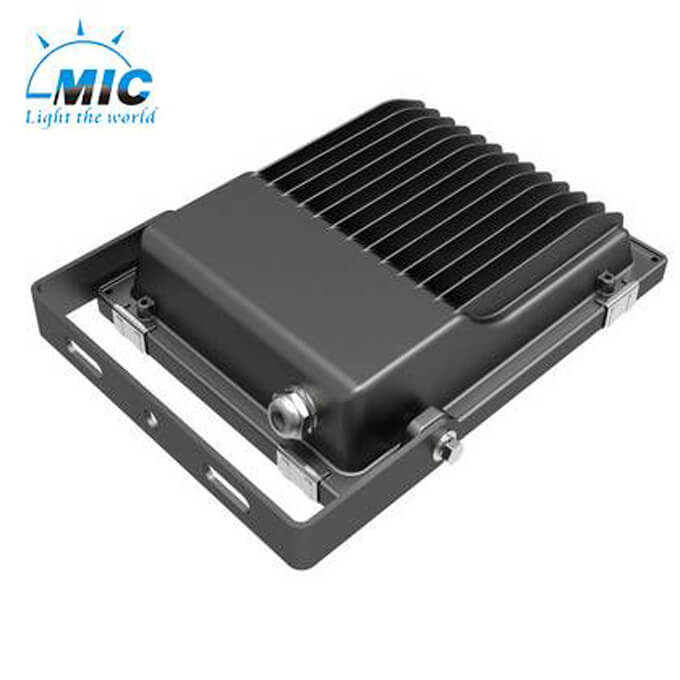 New 20w LED Flood Light Water proof Light
Mindest. Bestellmenge: 100St
Schnelle Information
Seit der Gründung unserer eigenen Marke MIC LED mit starken Forschungs- und Entwicklungskapazitäten, einem professionellen technischen Team und einer reichen Erfahrung in der Branche führen wir jedes Jahr neue Produkte ein, die die Erwartungen der Kunden übertreffen und stets den Branchentrend anführen.
Arbeitsspannung: AC90-300V
LED-Lampenlebensdauer: 50.000 Stunden
IP-Klasse: IP65
Leistungsfaktor:> 0,95
Beschreibung
Spezifikation
New 20w LED Flood Light
Stromrechnung sparen: 100W Halogenlampe durch 20W LED ersetzen. Sparen Sie 90% bei der Stromrechnung.
Wartungsfrei: Extremely long life reduces re-lamp frequency. Save labor cost to replace bulbs with short lifespan.
Weitwinkel: Create super bright, shadow-free security and wide beam distribution for general purpose flood lighting.
Wasserdicht: New 20w LED Flood Light IP66.
Totally flexible solution: Fixtures come with a yoke-style arm can be positioned in almost any angle and a variety of application settings.
Ultra-compact size: One-piece housing measuring only 4.71 x 5 x 1.44 inches.
Durable housing: Rugged die-cast aluminum, scratch and fade resistant. Excellent appearance.
Tempered Glass: Safe and extremely high light transmittance.
Eco-Friendly: No lead or mercury.
No Hazardous Emissions: No UV or IR Radiation.
Input Voltage: 100-240 V AC.
Length of the cable: 5.9-11.8 inches.
Anwendung
Ideal for stadiums, squares, billboards, parking lots, building exterior walls, etc.
How to Install 20w LED Floodlight
1. Drill mounting holes according to the screw bits in the lamp bracket.
2. Attach the bracket and screw on to make it into position.
3. Adjust the lighting direction as you like.
4. Connect the power lead to the mains supply.
Produktname
20W led flood light
Modell Nr.
MFL-S20
Energieverbrauch
20W
Light Efficiency
> 100 lm / w
Working Voltage
AC90-300V
Leistungsfaktor
> 0,95
LED Chip
Philips 3030 LEDs
Color Redering Index
> 80
THD
<15%
LED Lamp Life
50000hours
Zertifikat
CE, ROHS, CUL, UL, DLC
Garantie
5 Jahre
IP-Grad
IP65
Abstrahlwinkel
120 °
Farbtemperatur
Warmweiß: 2700-3500K
Reinweiß: 4000-4500K
Kaltes Weiß: 5000-6500K
Gehäusematerial
Aluminiumkühlkörper + gehärtetes Glas
Verpackungsbox
51.5X38X26cm, 20pcs/ctn