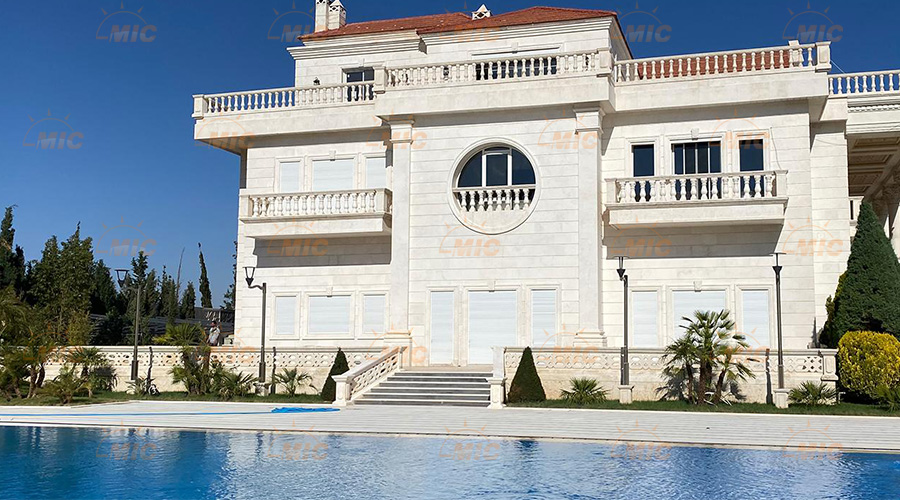 Led garden lights project
A luxury private villa where the outdoor space is an integral part, of the environments, of those who live there: usability, safety and beauty have been the keywords to keep in mind for the lighting design of the garden and the poolside.
Needs fully met thanks to the installation of a single product, which is versatile, modern and sustainable: MIC, a system with LED technology designed for urban and residential lighting.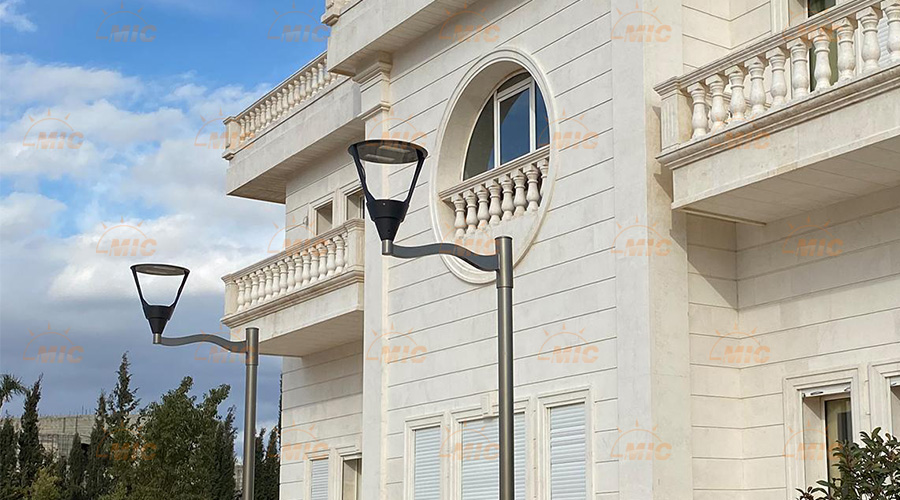 The lighting of the spaces outside the villa
MIC Led lighting, one of our best-known and appreciated products, represents an efficient, and versatile solution thanks also to the availability of a wide range of optical configurations, and application variants.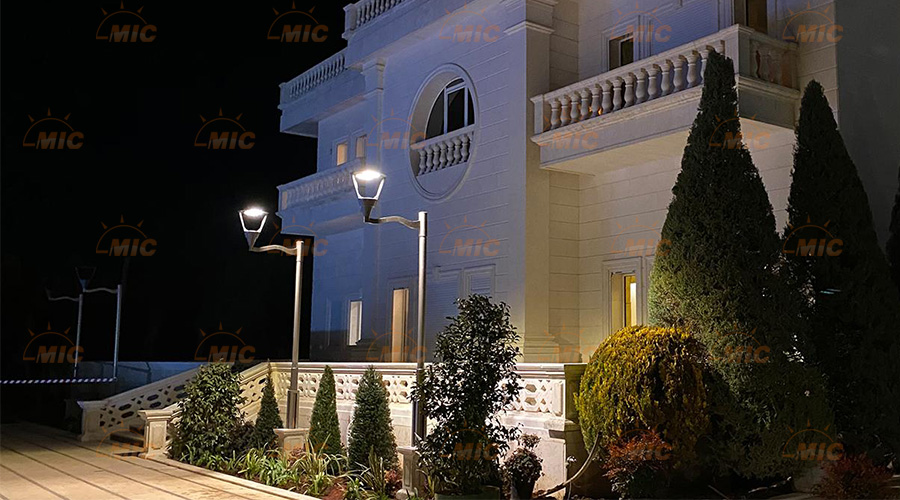 To illuminate this luxury villa has been chosen the Pole side version on a decorative arm with Front & Back street optic and a warm white color temperature: the modern design and the simple and elegant shapes of the product perfectly match the style of the residence, integrating naturally with its environments.
The Front & Back optic has allowed to illuminate with a single light point both the garden in front of the residence and the terrace around it, thus allowing significant energy savings and a possible reduction in maintenance costs.