The floodlight upgrade case of a school located in Oman, Arabian peninsula uses MIC G-A 480W floodlight on-site effect
Oman school field project.
Customers have seen us make many stadium projects on Instagram and have good lighting experience. And contact us on Instagram. Let's provide him with a solution. The size of the court is 68×35. There are six light poles with a height of 10 meters.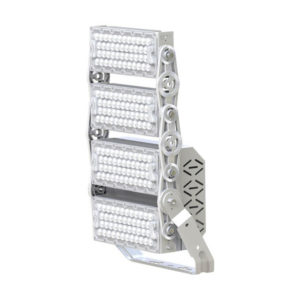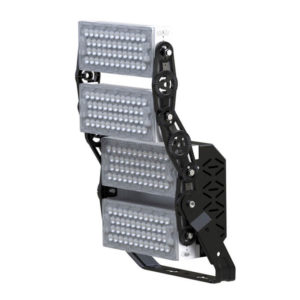 The court is used for amateur activities. 150lux is generally enough for amateur activities, but customers want to reach 200lux. So we made a 200lux plan for the client. Dialux simulation results can be viewed in the attachment.
The simulation results show that 14 480w floodlights are needed to reach more than 200lux. The customer chose our G-A floodlight. The lamp beads use Philips 5050.>160lm/w, high lumens, the shell is made of die-cast aluminum, which has better heat dissipation. Modular design, adjustable modules. The bracket is adjustable for easy installation.
The customer received the lamp and installed it, and the feedback is very good. And share some installation pictures and videos.