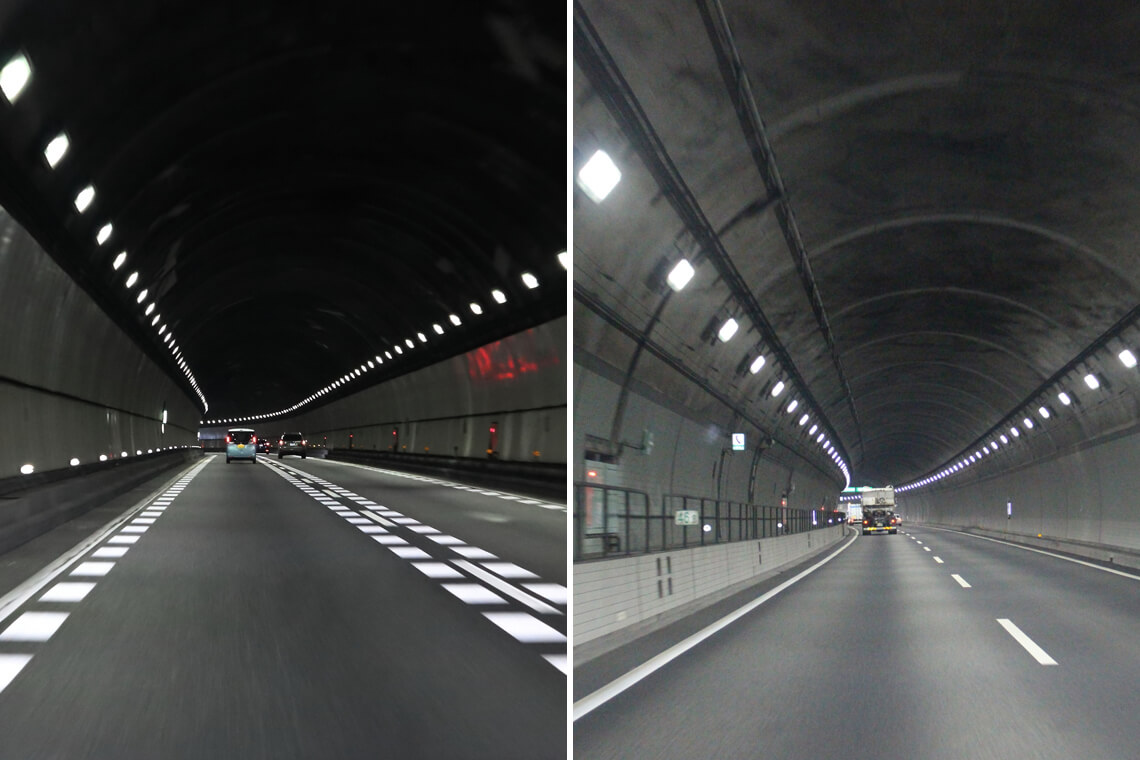 1. Adopting all-aluminum tube heat dissipation technology, perfectly and efficiently solving the LED heat dissipation problem, with a wide variety of light sources.
2. Dust-proof and stagnant water-proof design reduces the maintenance pressure of cleaning and cleaning, and is suitable for outdoor environments.
3. The ultra-thin patented shape and structure design is convenient for storage, transportation and maintenance.
4. Protection grade IP67.
5. 5. The paint and anodic oxidation of the shell have strong corrosion resistance.
6. Widely used for road lighting such as arterial roads, highways, elevated roads, urban streets, bridges, sidewalks, and outdoor lighting for squares, schools, residential areas, industrial parks, parks, etc.