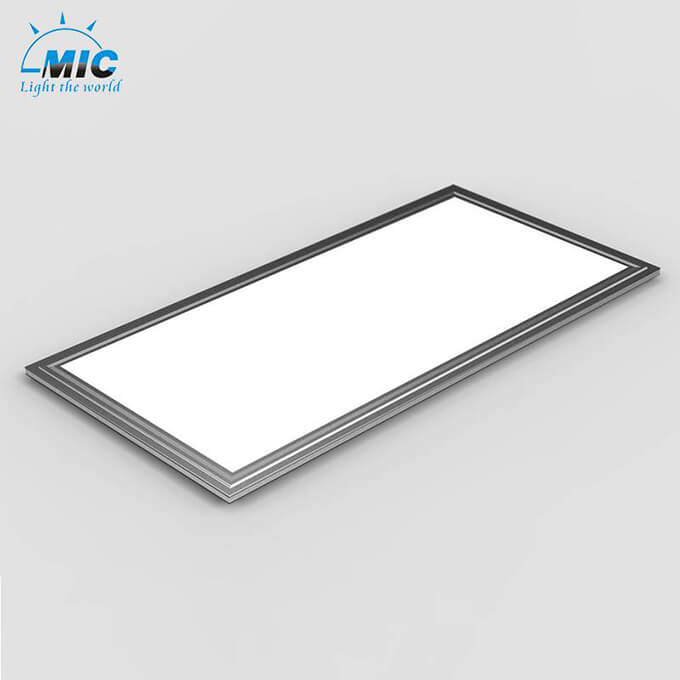 28w 300×600 LED Panel Light
دقيقة. كمية الطلب: 100 قطعة
معلومات سريعة
منذ إنشاء علامتنا التجارية الخاصة MIC LED ، مع قدرة قوية على البحث والتطوير ، وفريق تقني محترف وخبرة غنية في الصناعة ، نطلق منتجات جديدة تتجاوز توقعات العملاء كل عام ، والتي تقود دائمًا اتجاه الصناعة.
مواد المصباح: سبائك الألومنيوم والبصرية PMMA
عمر المصباح: 50 ، 000 ساعة
Lamp Lumen: 3800lm
كفاءة المصباح:> 95٪
28w 300×600 LED Panel Light
LED panel light is a brand new product which is based on LED Light for commercial lighting and home lighting. With unique design, LED panle light can be hanged on the roof or mounted to the walls or on the surface of other objects. It is also great for decorative lighting.
MIC LED panel Light is a perfect replacement for traditional fluorescence tubes that are often used with suspended ceilings. LED panel light utilizes the high power LED for practical solution to general overhead room and office lighting.
المميزات
More than 65% energy saving.
Ultra slim and fashionable design, various dimensions are available.
High efficiency constant current design and heat protection system, highly stable performance.
Instant start, no flickering, no humming, no RF interference.
Easy installation for ceiling, wall and pendant lighting.
| | |
| --- | --- |
| بند | 28w 300x600mm LED Panel Light |
| نموذج رقم: | MPL-0306-28 |
| مصدر LED | 270pcs LEDs |
| استهلاك الطاقة | 28w |
| لومن المصباح | 3800lm |
| مساهمة الجهد | AC85-277V ، 50-60 هرتز |
| مؤشر تجسيد اللون | رع> 75 |
| درجة حرارة التشغيل | 2700-7000 ك |
| كفاءة المصباح | > 95٪ |
| عمر المصباح | 50 ، 000 ساعة |
| مظهر خارجي | متجمد |
| مواد المصباح | سبائك الألومنيوم والبصرية PMMA |
| حجم المنتج (مم) | 300mmx600mmx13mm |
| حجم العبوة (مم) | 660x430x70mm |