January 2020 we just installed totally 72pcs MFL-G480 (480W) highmast flood light in AlKharj, Saudi Arabia's Cricket stadium, around 150km from the capital Riyadh,
For this project we had 6 lamp poles with 20m height, each pole installed 12pcs 480w floodlight.
Size is following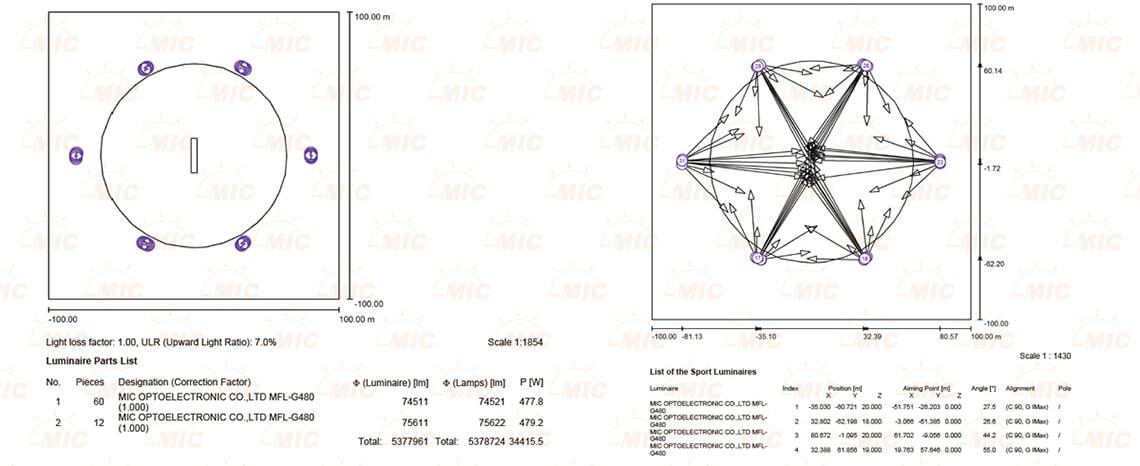 As user's request 500lux in the middle's service court and average 300lux around it.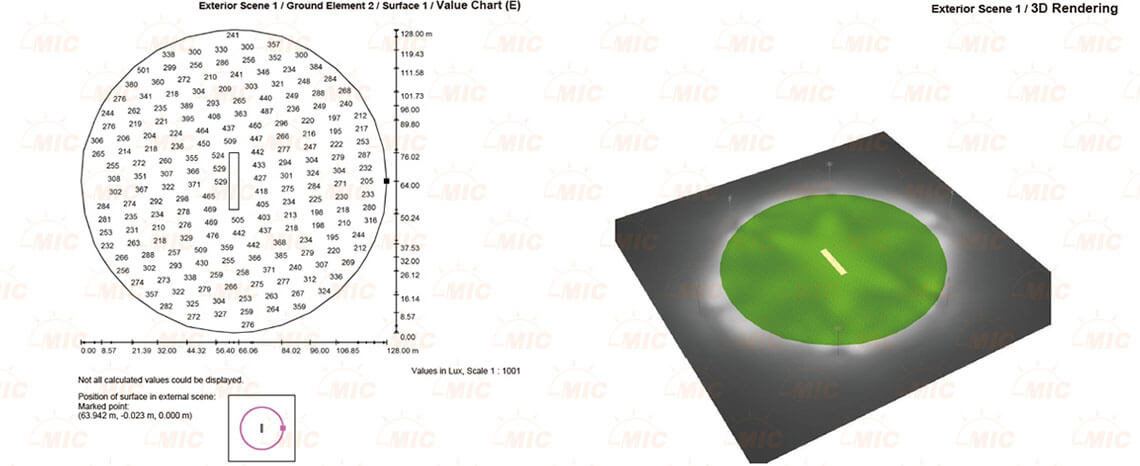 Document download
Installation picture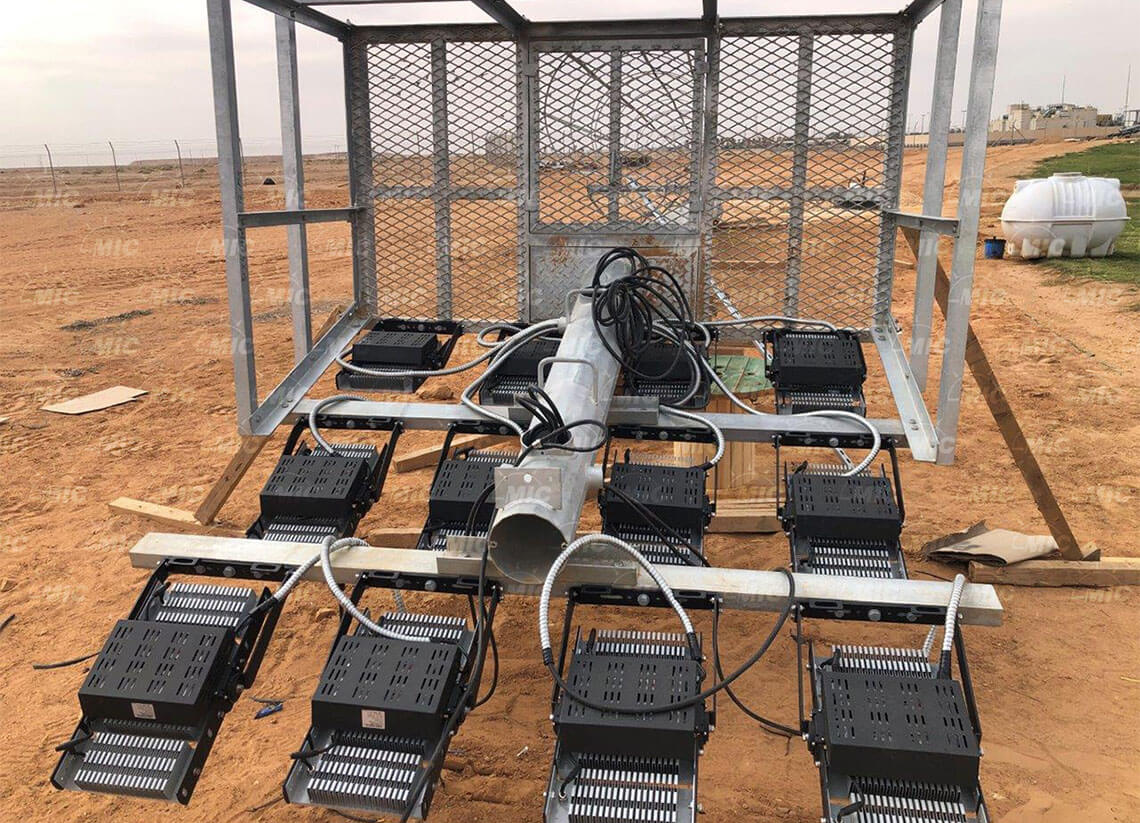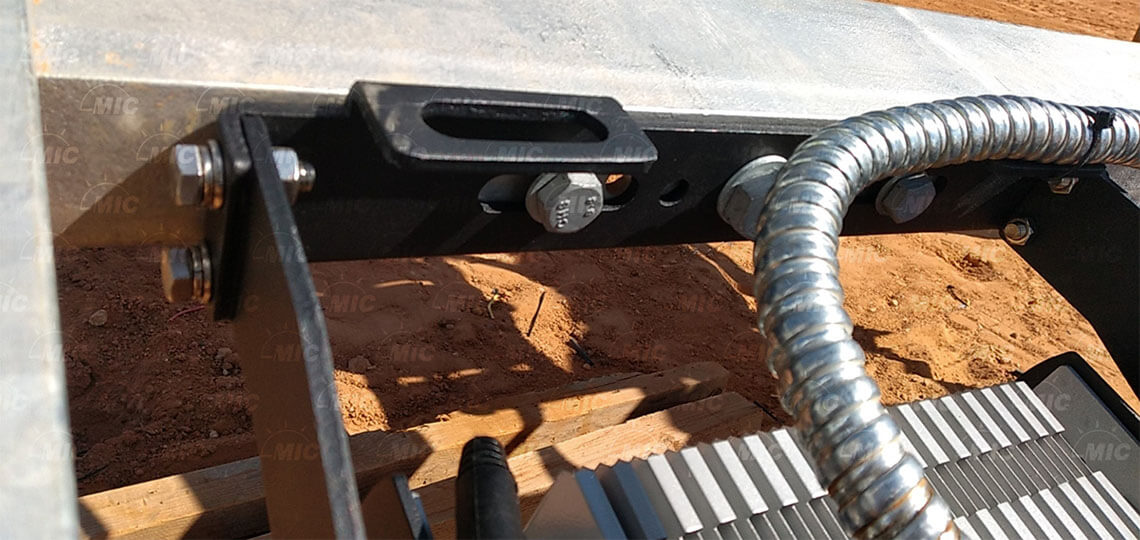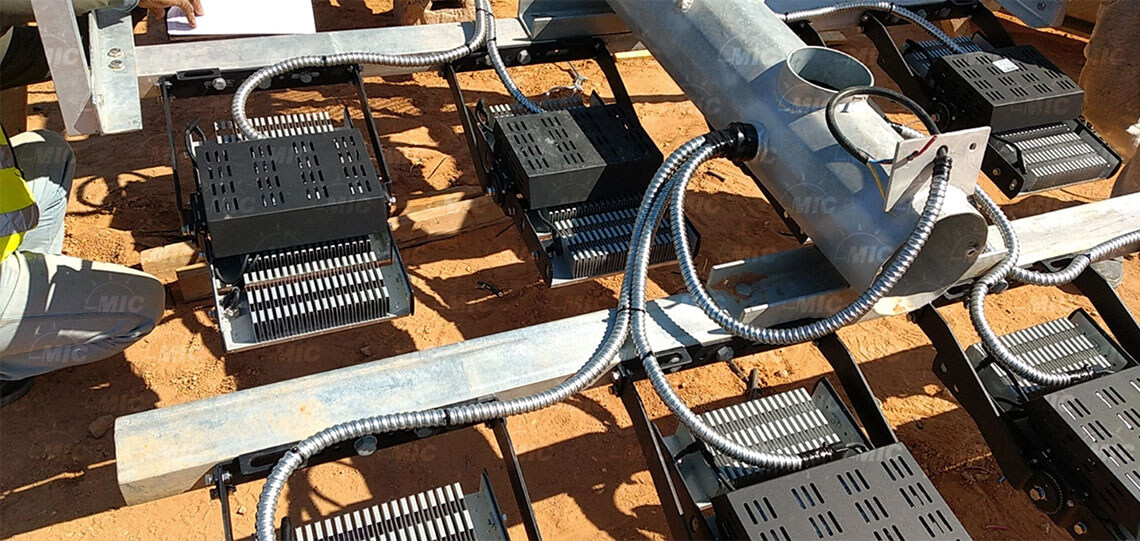 Advantage design of our G series High mast flood light
1. Our Folding heat sink used newest Stamping and twisting technology, Folding technology enlarge the dissipation area which make the heat fast to go out, which is 2 times much better than the diecasting aluminum or normal section bar heatsink in the market.
2. Our folding heat sink used aviation aluminum-super thin which weight will be very light. For example our 480w led flood light's net weight is only 11kg compare their normal led light's weight should be more than 25kg. So our lamp will be much more easy for installation, it will save your lamp pole's cost. It will be more safe, it can stand strong hurricane.
3. Our flood light's each single module's beam angle is adjustable, so user can adjust the angle easy without moving the bracket to get the best Uo, So when client install the lamp of us, they can easy to get Uo more than 0.9. Especially our MFL-Gxxx-B series, it is adjustable from vertical or horizontal.