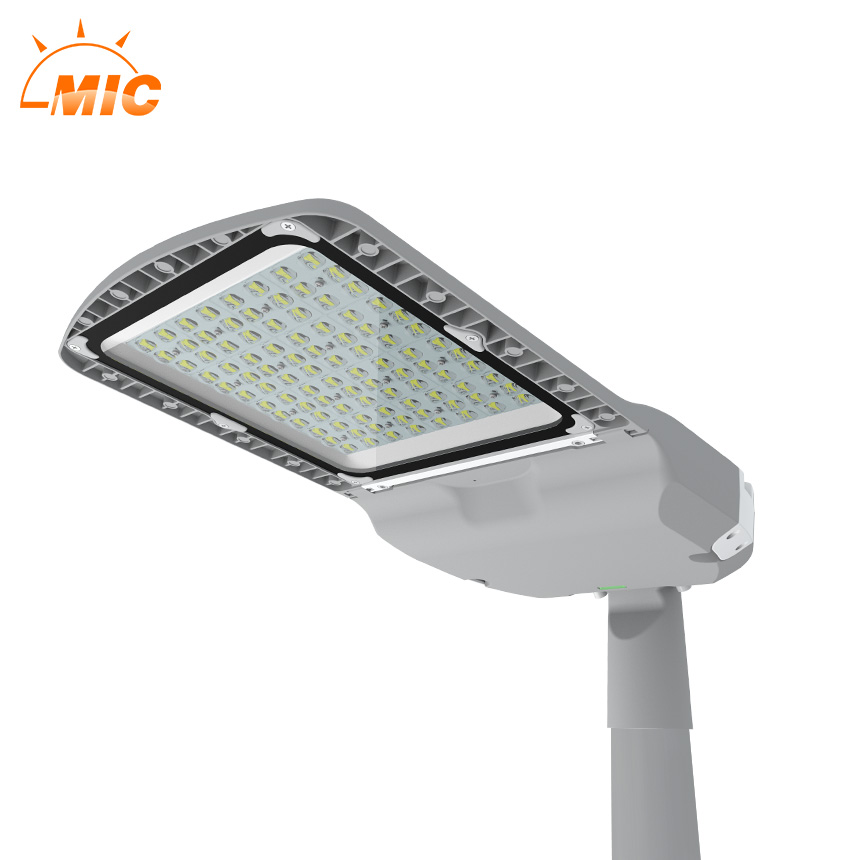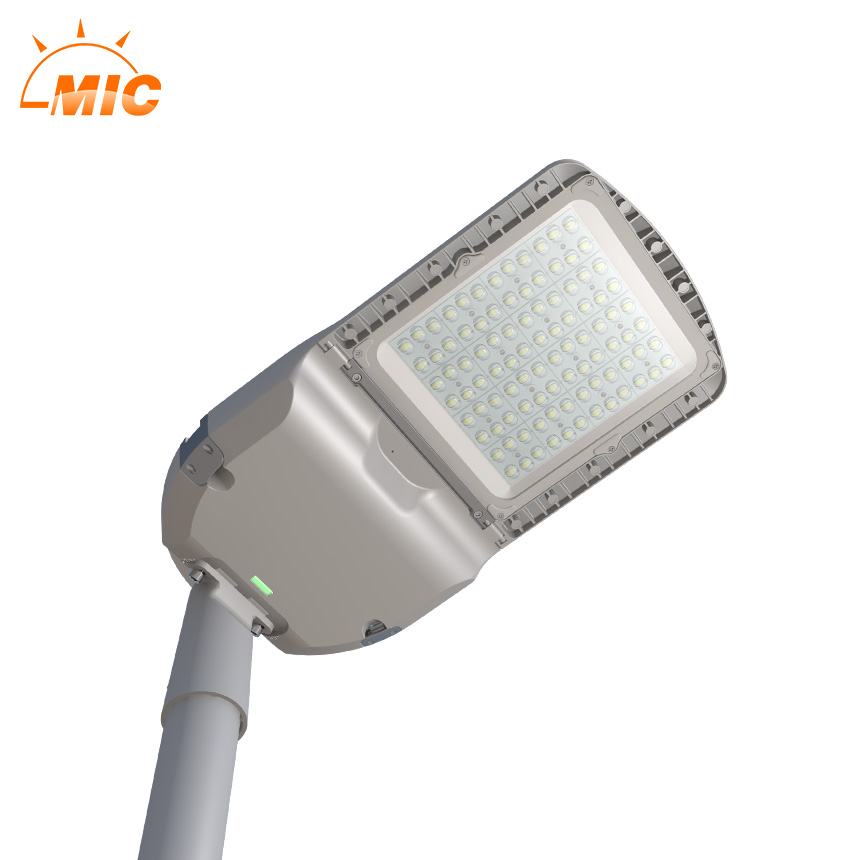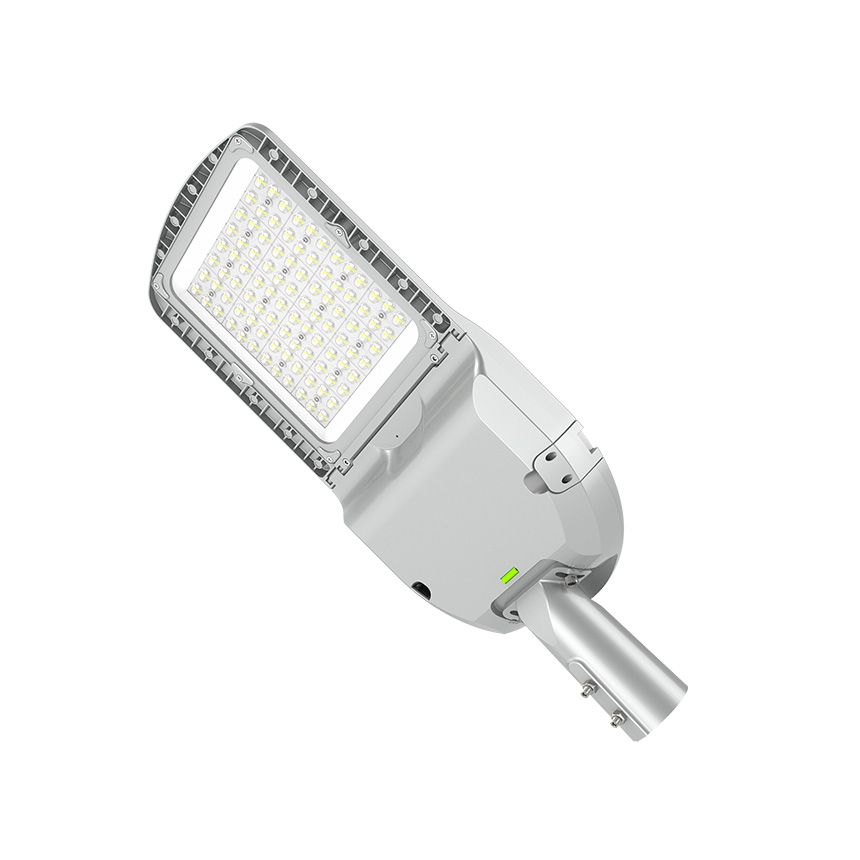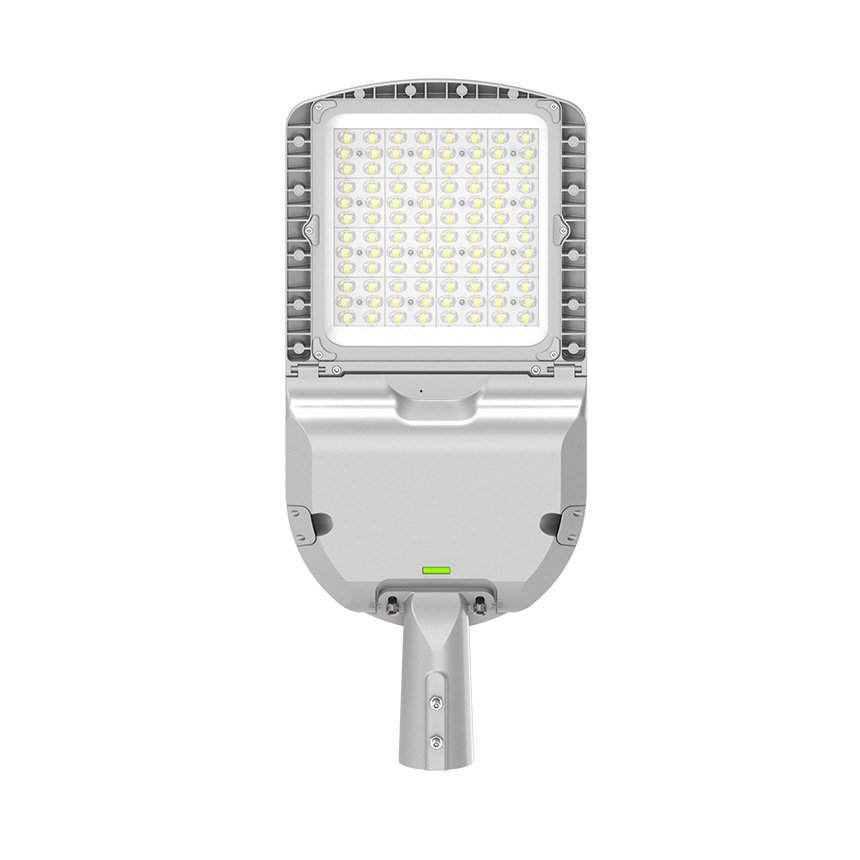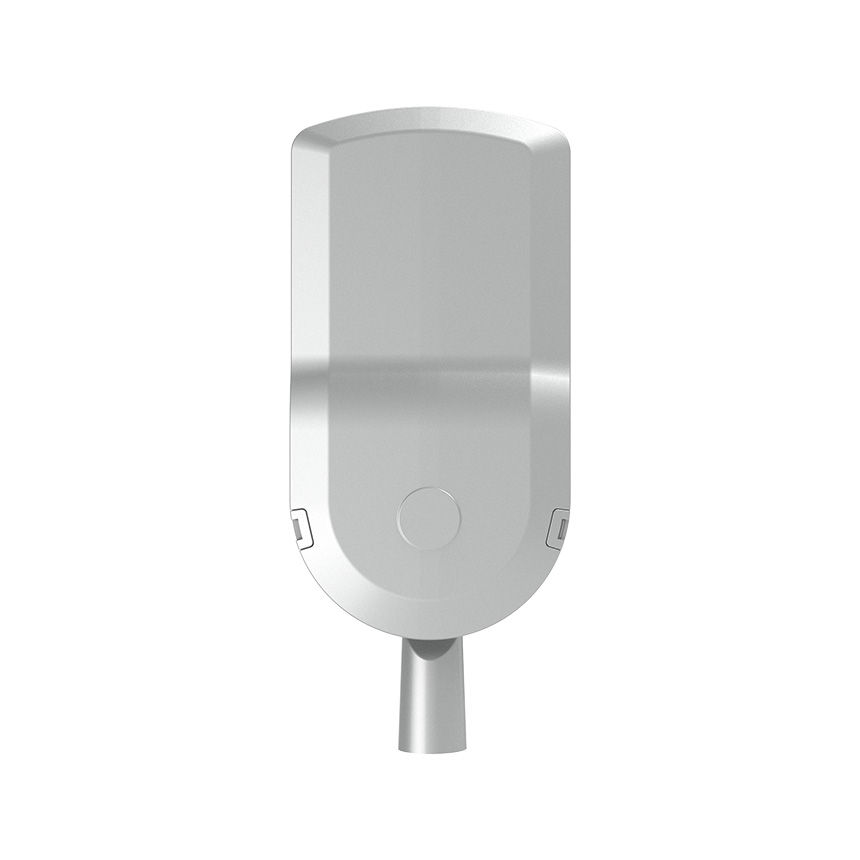 200w 240w LED Street Light F Series
Min. Order Quantity: 100pcs
Quick info
Since the establishment of our own brand MIC LED, with strong R&D capacity, professional technical team and rich experience in the industry, we launch new products beyond the customers' expectation every year, which always lead the industry trend.
Description
Specification
Buyers from all over the world have been very supportive of us.
Hot Products Top 10 Parking 30w 50w 60w 80W 100w 120w 150w 180w 200w 240w 300w IP66 Outdoor Road Lamp Pole Led Street Light
________________________________________________________________________________________________________
IETM No.
MSL-F30
MSL-F50
MSL-F60
MSL-F80
Luminous Flux(lm)
4200
7000
8400
11200
Product/CTN Size
568*200*109mm/623*255*170mm(3.5/4.5kg)
IETM No.
MSL-F100
MSL-F120
MSL-F150
MSL-F180
Luminous Flux(lm)
14000
16800
21000
25200
Product/CTN Size
613*240*109mm/623*255*170mm(4.4/5.4kg)
683*260*109mm/736*315*170mm(5.1/6.1kg)
IETM No.
MSL-F200
MSL-F240
MSL-F300
Luminous Flux(lm)
28000
33600
42000
Product/CTN Size
693*300*109mm/747*355*170mm(6.5/7.2kg)
793*300*130mm/846*355*150mm(7.2/8.2kg)

---Product Features
1. Using high bright SMD 3030 or SMD 5050.
2. Adopts integrated design of heat sink and lamp housing. The LED is directly connected to the outer casing, and the heat dissipation fins transfer the light source heat out fast, which fully ensure the lifetime 50,000 hours of the LED street light.
3. The lamp housing is made of die-casting aluminum, and the reasonable structure design ensure the effective heat dissipation performance, waterproof and dustproof. The luminaire surface is with UV-resis tant and anti-corrosive treatment, and the overall luminaire meets the IP66 standard.
4. It adopts standard DC12 die-casting aluminum, which is environmentally friendly and pollution-free. It does not contain lead, mercury and other pollution elements, and has no pollution to the environment.
LEDs & lens
Using high bright SMD 3030 or SMD 5050, Beam angle:Type 2/3/4 optional.
Respirator
The main function of an internal pressure balance respirator is to only inhale air, not water. In order to achieve the IP65/IP66 protection level, the inside of the lamp can be fully balanced with the external pressure, and the service life of the rubber ring can also be extended.
No tools
The lamp can be opened by hand, which is convenient for maintenance.
Lamp angle
You can adjust the angle of the lamp as needed
Level measuring instrument
With horizontal measurement function, convenient for installation and construction personnel to measure
sensors
Optional light sensor, turn off the light at dawn and turn on the light when it is dark.
Auto cut off
Open driver case auto cut off power.
Our Services
MIC Led lights certifcated with ETL,FCC,CE,ROHS,TUV, Popular used for replace warehouse high bay and street bulb, using in petrol station, garden, super market, shop etc.