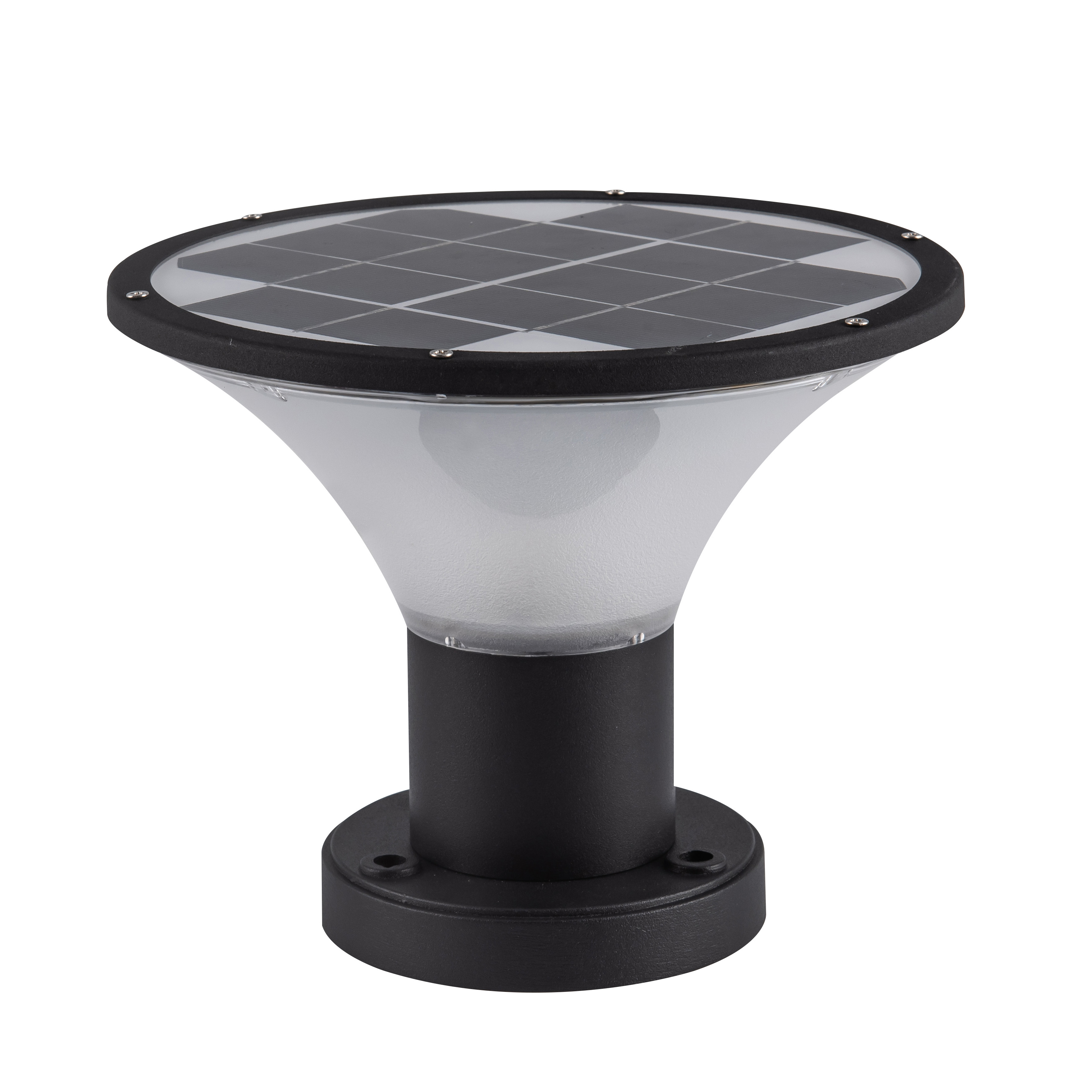 15W led garden light
Quick info
Prev: No Previous Page
Quote Now
Next: No Next Page
Description
Specification
 Product Feature
Light Source: We choose high quality Philips LED, Equal to the brightness of quadruple traditional halogen lamp. 20pcs 1w led chips to extend the lifespan of the LED >50000hrs.
Special accessories to make it up to IP65 suitable for "Wet Areas" application;
And can be installed on the pole diameter from 60mm
High brightness, stable performance, long life span, widely used ,intelligent lighting mode
,First half night is 100% brightness and later midnight is 50% brightness ,energy savings to extend the lighting hours ,ensure can lighting 12 hours everyday.
Corrosion proof, shock resistant of solar panel tempered glass .
Stainless steel screw to be easy to
Products can be transformed into pillar light,wall light,garden light etc, pls refer below products picture .