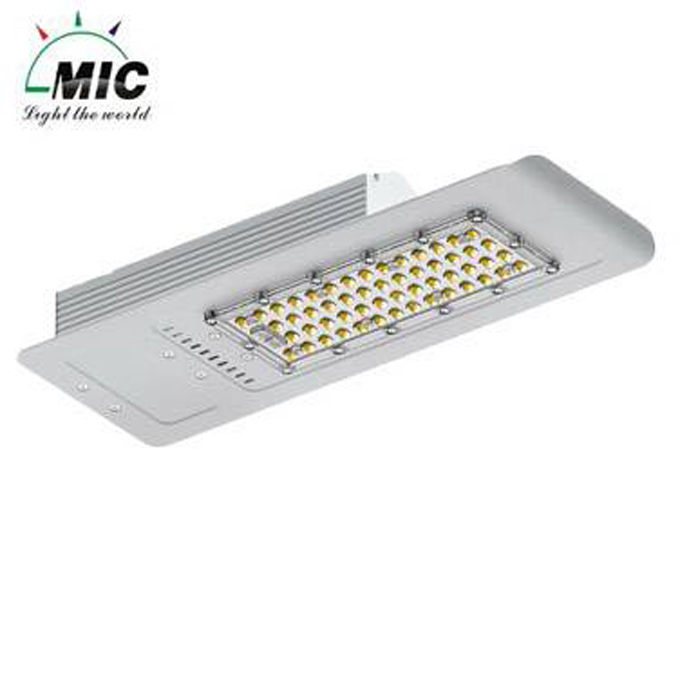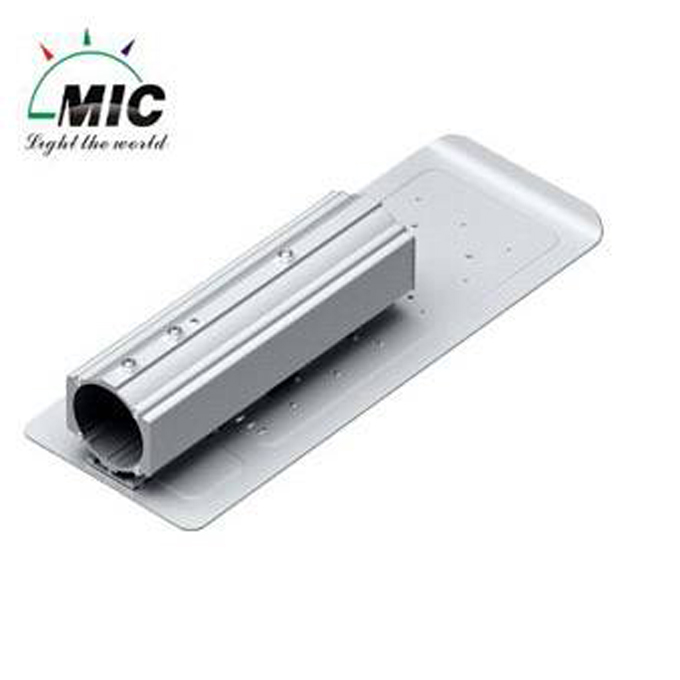 S Series Street Lamp 60w High Luminance Street Light
Mindest. Bestellmenge: 100St
Schnelle Information
Seit der Gründung unserer eigenen Marke MIC LED mit starken Forschungs- und Entwicklungskapazitäten, einem professionellen technischen Team und einer reichen Erfahrung in der Branche führen wir jedes Jahr neue Produkte ein, die die Erwartungen der Kunden übertreffen und stets den Branchentrend anführen.
Lampenmaterialien: Aluminiumkühlkörper + optische Linse
Lampenlebensdauer:> 50000h
IP-Schutzart: IP67
Leistungsfaktor:> 0,95
Beschreibung
Spezifikation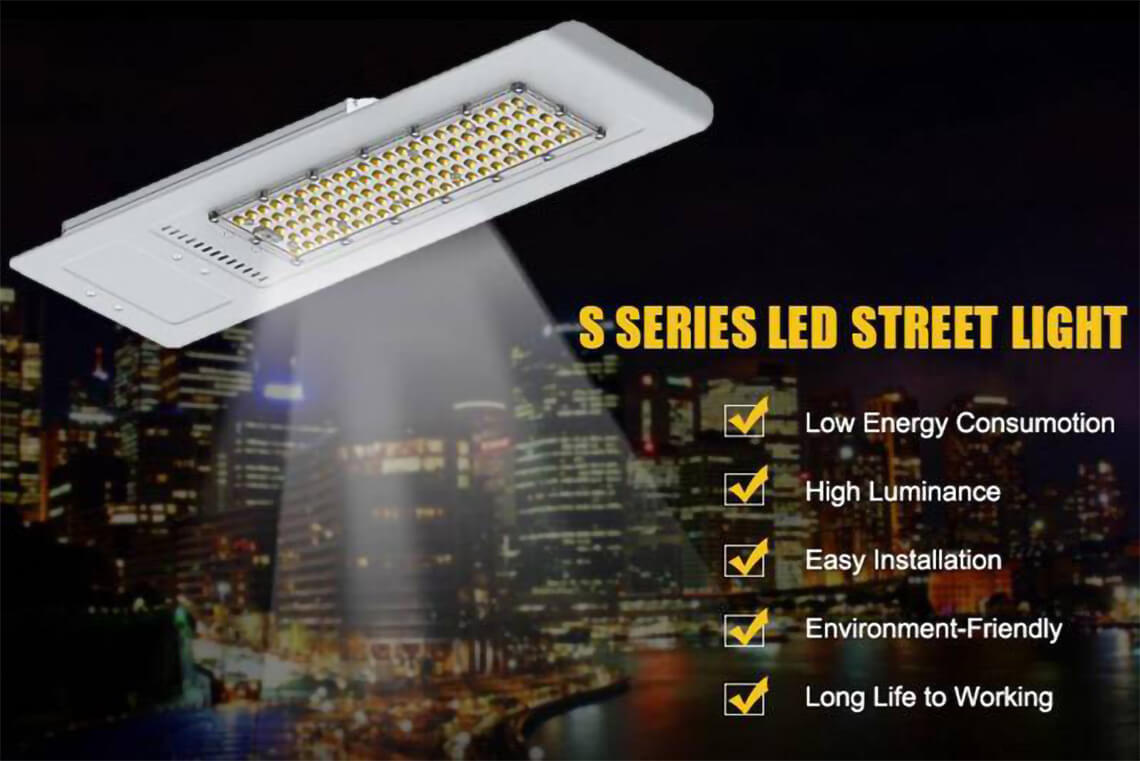 Eigenschaften
Durch das integrierte Design von Fahrerbox und Arm ist der Schirm kompakt und elegant.
Mit sofortiger Inbetriebnahme und gemütlicher Lichtleistung wird eine hervorragende Leistung gewährleistet.
Auch lange Lebensdauer, hohe Effizienz und wirtschaftliche Kosten machen es zu einem umweltfreundlichen Produkt.
Mit zwei Spezifikationen der hinteren Abdeckung des Lichtmastes.
ø60mm und ø40mm mit einer Schutzart von IP67
S Series Street Lamp is Light weight, installation and maintain easily.
Es kann einem Hurrikan der Stufe 17 standhalten.
S Series Street Lamp low cost and high quality, highly cost effective.
Es ist bei Gelegenheiten wie Straßen in ländlichen Gebieten, Parks und Wohngebieten anwendbar.
Anwendung
1. The use of the whole aluminum lamp cooling technology, perfect and efficient solution to the problem of LED cooling, a large range of light source.
2. Anti-dust and anti-staying water design, reduce the maintenance of cleaning up the pressure, suitable for outdoor environment.
3. The design of the shape and structure of the ultra-thin patent, which is convenient for storage and transportation and maintenance.
4. Protection level of IP67.
5. The 5 shell of the paint and anodizing, strong corrosion resistance.
6. Widely used in trunk roads, highways, elevated roads, urban streets, bridges, sidewalks and other road lighting, as well as square, schools, residential areas, industrial parks, parks, and other outdoor lighting.
| | |
| --- | --- |
| Artikel | 60w LED Straßenlaterne |
| Modell Nr. | MSL-S60 |
| Energieverbrauch | 60W |
| Lampenlumen | >7200lm |
| LED Marke | Osram 3030 LEDs |
| LED Lumen | 140-160 lm / w |
| Eingangsspannung | AC85-277V, 50-60Hz |
| Leistungsfaktor | > 0,95 |
| Farbtemperatur | 2700-6500K |
| Installationstyp | Schraube fest montiert |
| Lichtstrahl | 140 Grad in der Horizontalen, 60 Grad in der Vertikalen |
| THD | <15% |
| Farbwiedergabeindex | > 80 |
| Lampenmaterialien | Aluminiumkühlkörper + optische Linse |
| Lampenlebensdauer | > 50.000 Stunden |
| IP-Bewertung | IP67 |
| Nettogewicht / kg) | 7.5 |
| Produktgröße (mm) | 432*160*89mm |
| Anwendung | Straßenbeleuchtung, Straßenbeleuchtung, quadratische Beleuchtung, Außenbeleuchtung usw. |