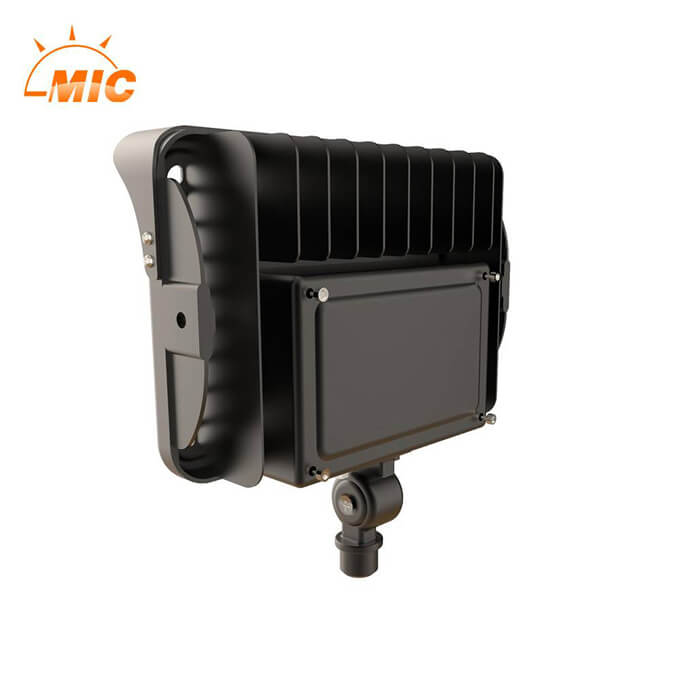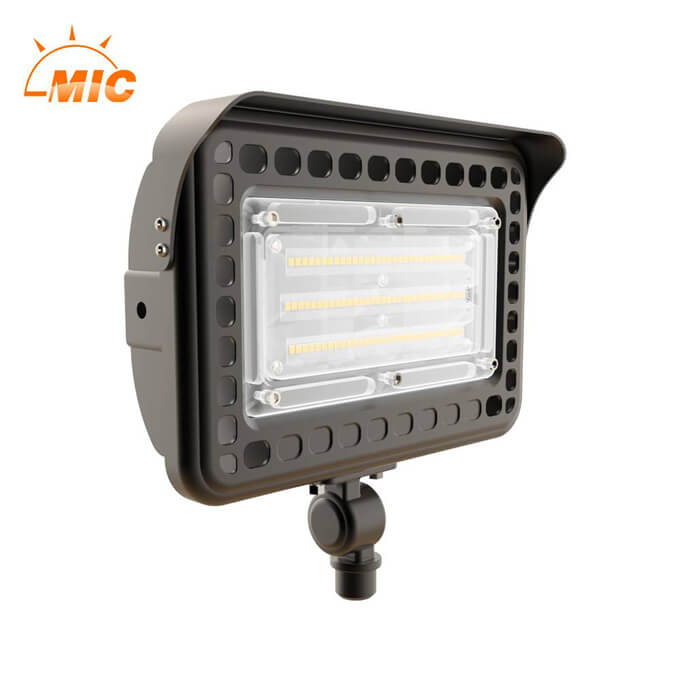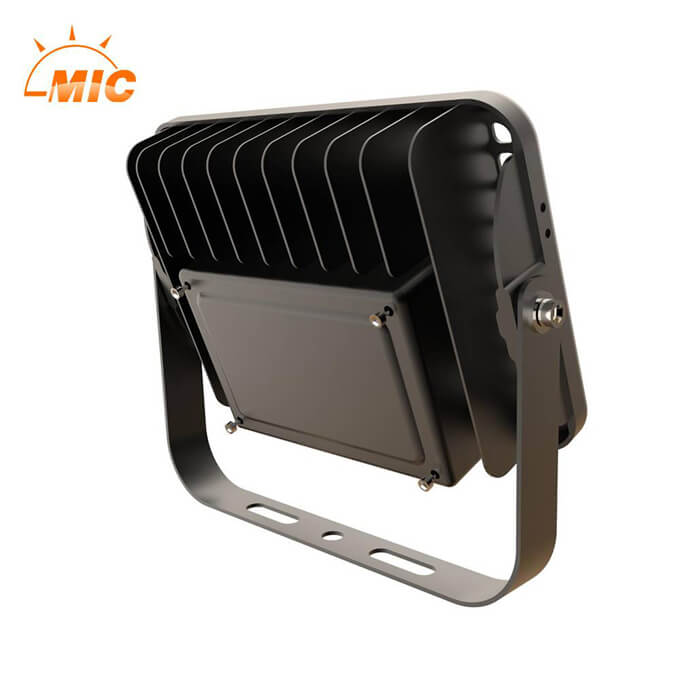 75w Mini LED Flood LED Light 2 Kinds Of Bracket Flood Light
دقيقة. كمية الطلب: 100 قطعة
معلومات سريعة
منذ إنشاء علامتنا التجارية الخاصة MIC LED ، مع قدرة قوية على البحث والتطوير ، وفريق تقني محترف وخبرة غنية في الصناعة ، نطلق منتجات جديدة تتجاوز توقعات العملاء كل عام ، والتي تقود دائمًا اتجاه الصناعة.
جهد الإدخال: AC85-300V
الصف IP: IP66
معدل PF:> 0.95
Guarantee: 6 years
75w Mini LED Flood LED Light
This knuckle mount/yoke mount mini floodlight widely use for an outdoor lighting projects, such as bridge, building exterior, garden, park, yard, billboard etc. Good for both landscape and brighten.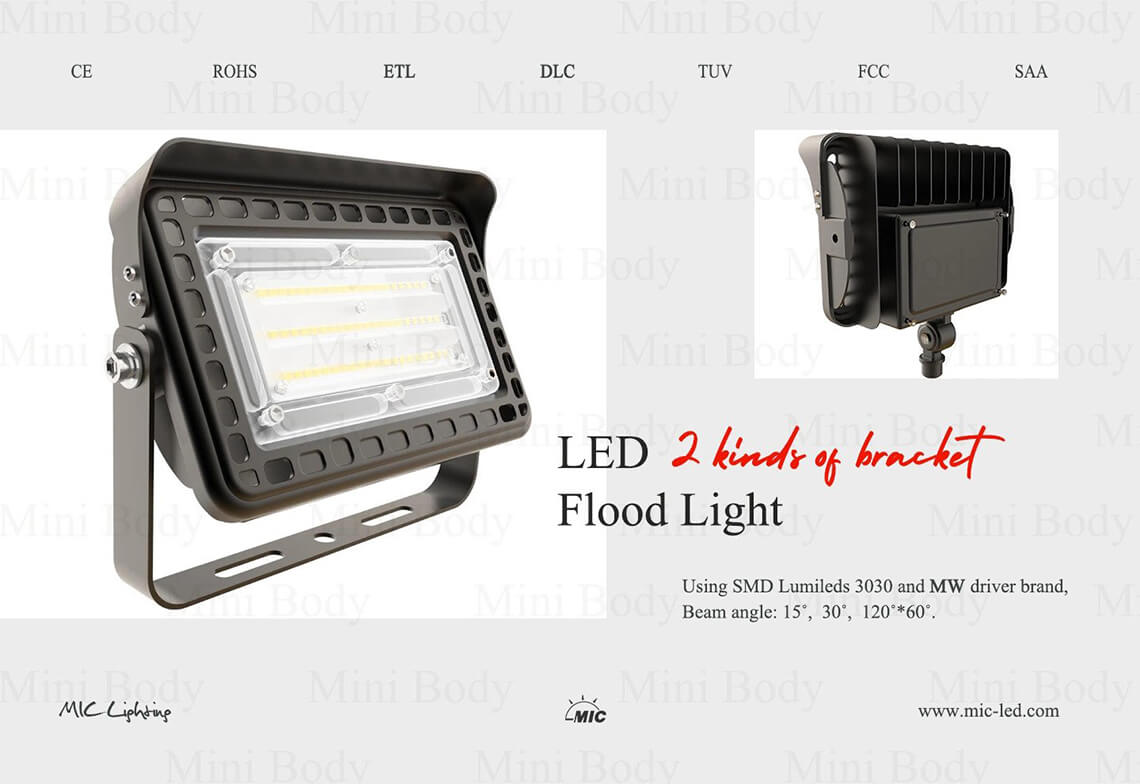 LED lamp beads and masks
75w Mini LED Flood LED Light SDM 3030 LEDs, Masks are available in three sizes of 15°, 30°, and 120° * 60°.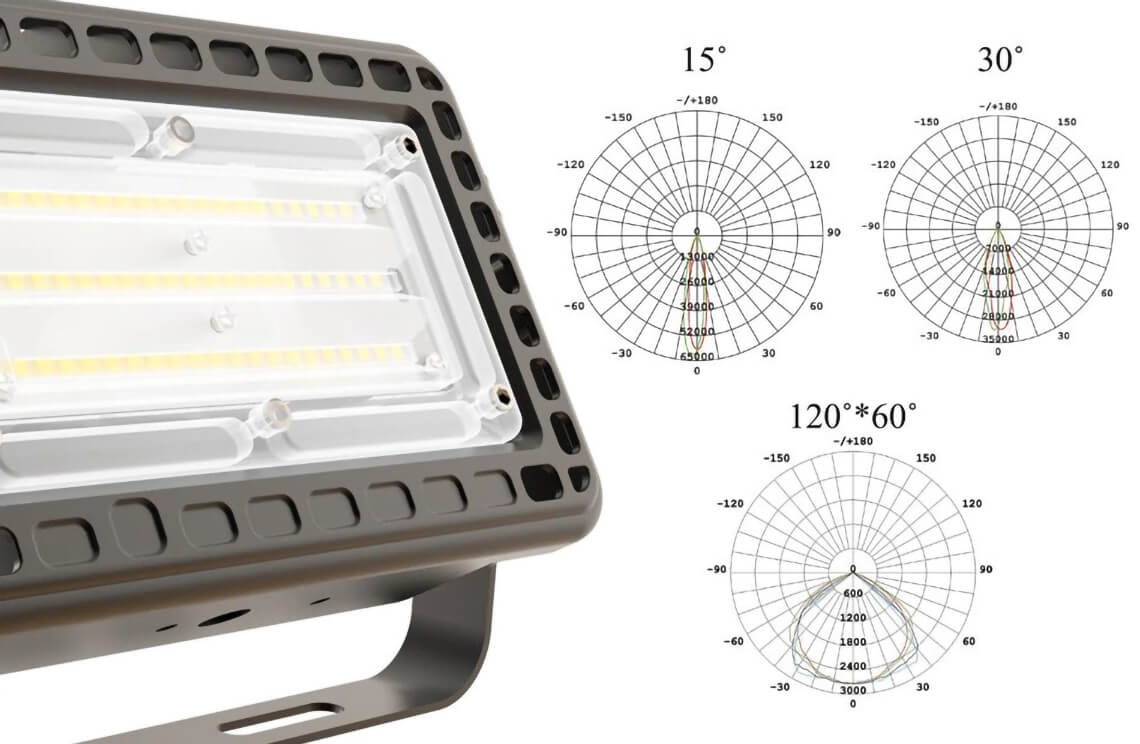 "U" bracket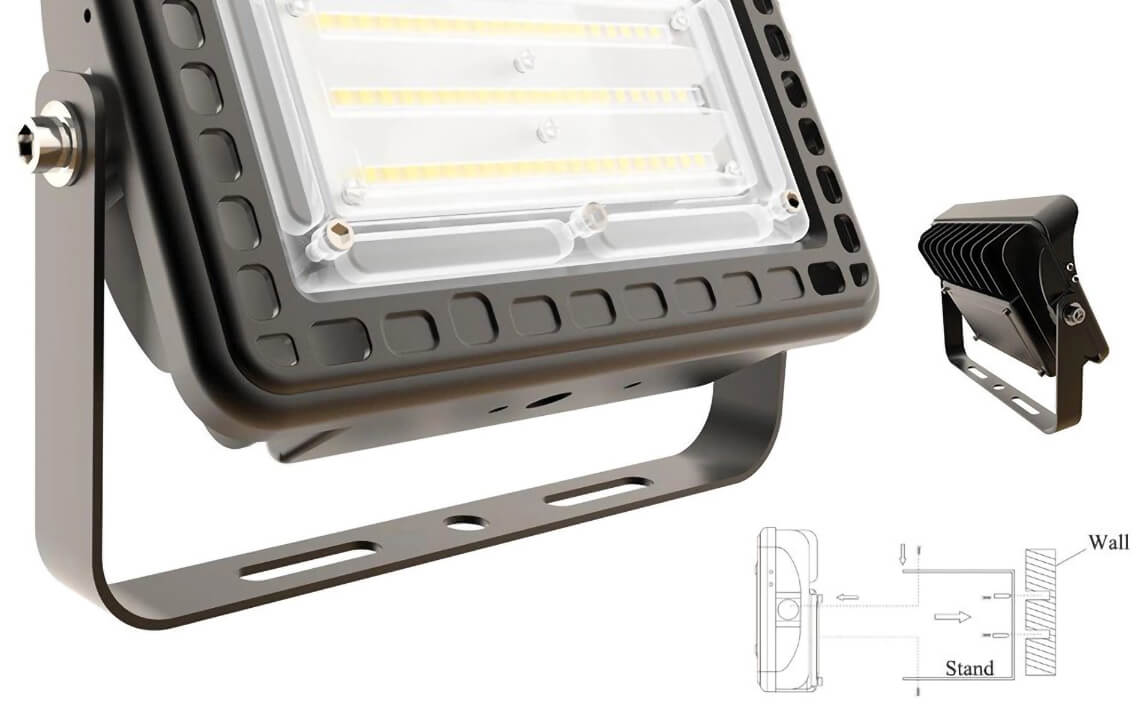 Arm bracket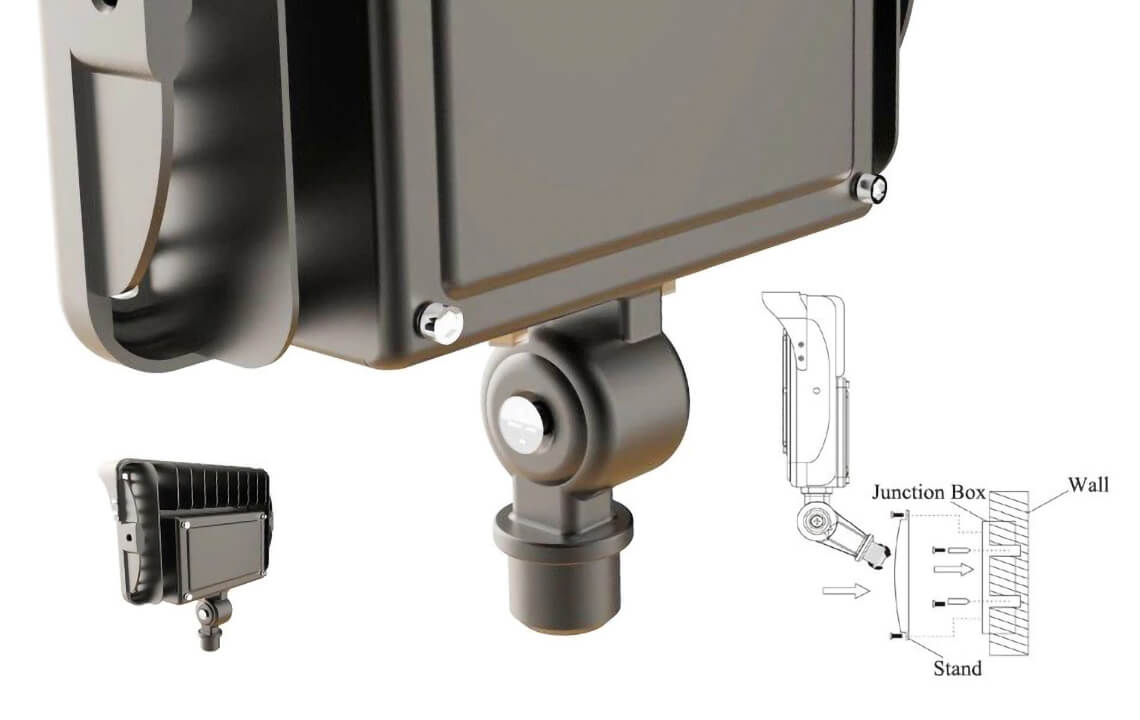 Adjustable bracket angle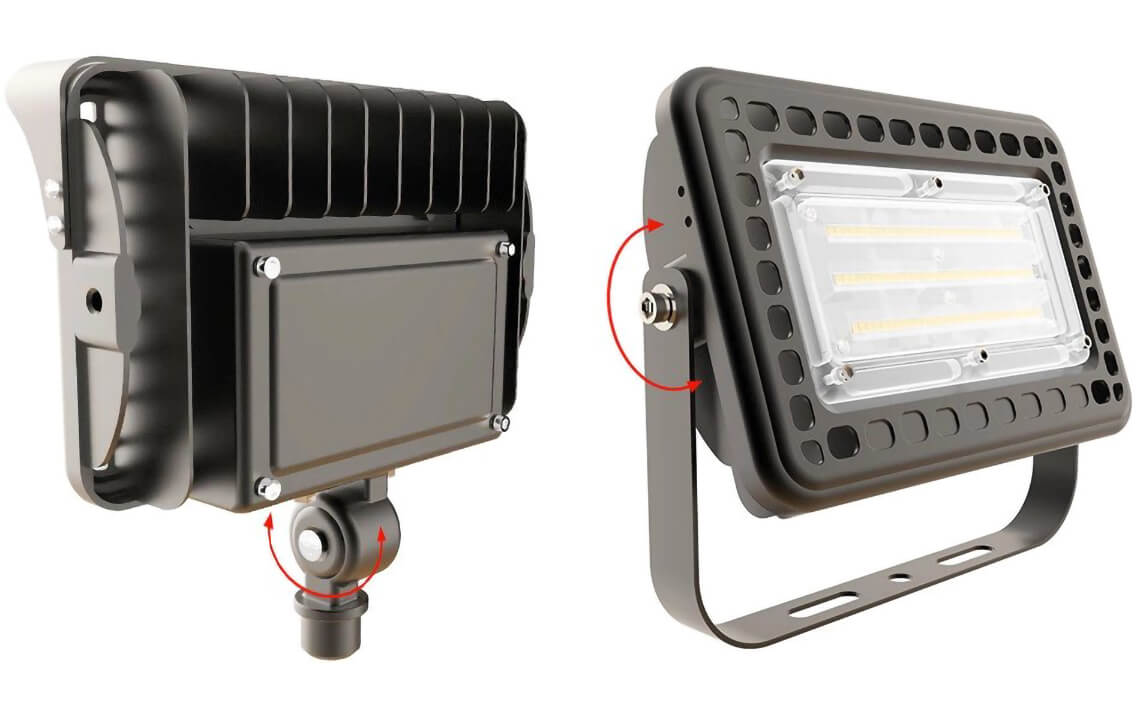 Radiator heat map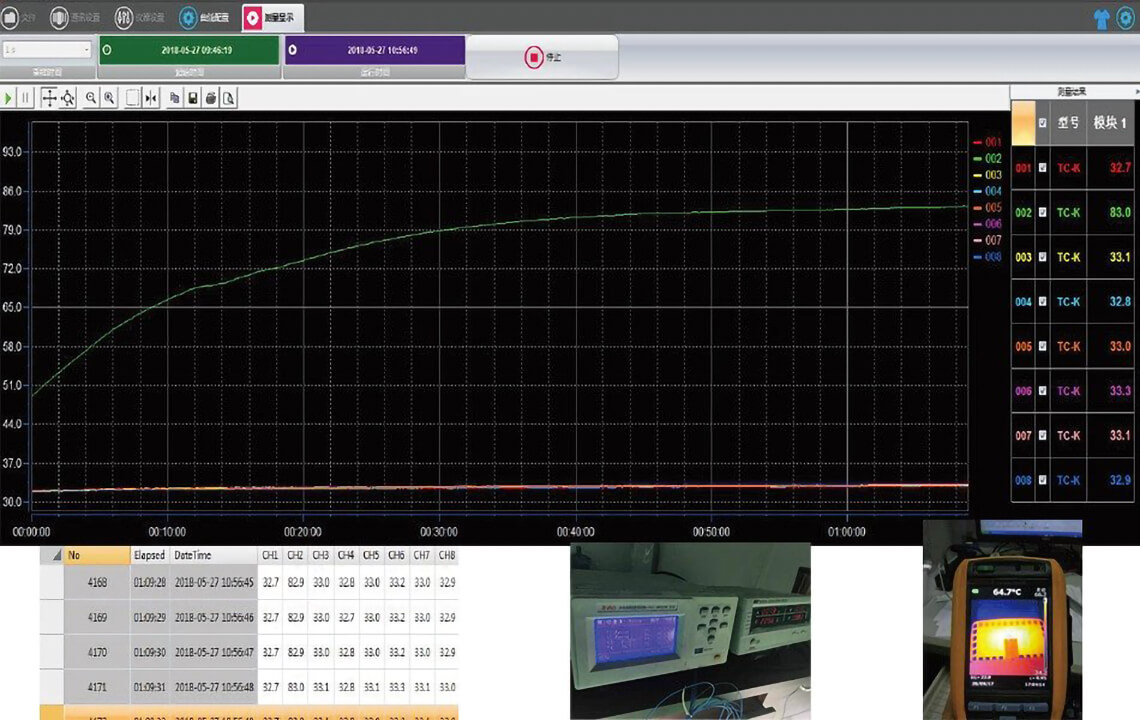 الشهادات
MIC led corn light certificated with ETL, FCC, CE, ROHS, TUV, Popular used for replacing warehouse high bay and street bulb, using in a petrol station, garden, supermarket, shop, etc.

معلومات عنا
Shenzhen Top-branded Enterprise and China Advanced Enterprise in Harmonious Labor Relations. We independently design and manufacture LED products ranging from High Power LED Street Light to the other LED lights, which qualify us to be one of the largest manufacturers, suppliers, and exporters of LED lighting and solar lights in China, as well as the leading provider in energy-saving solutions.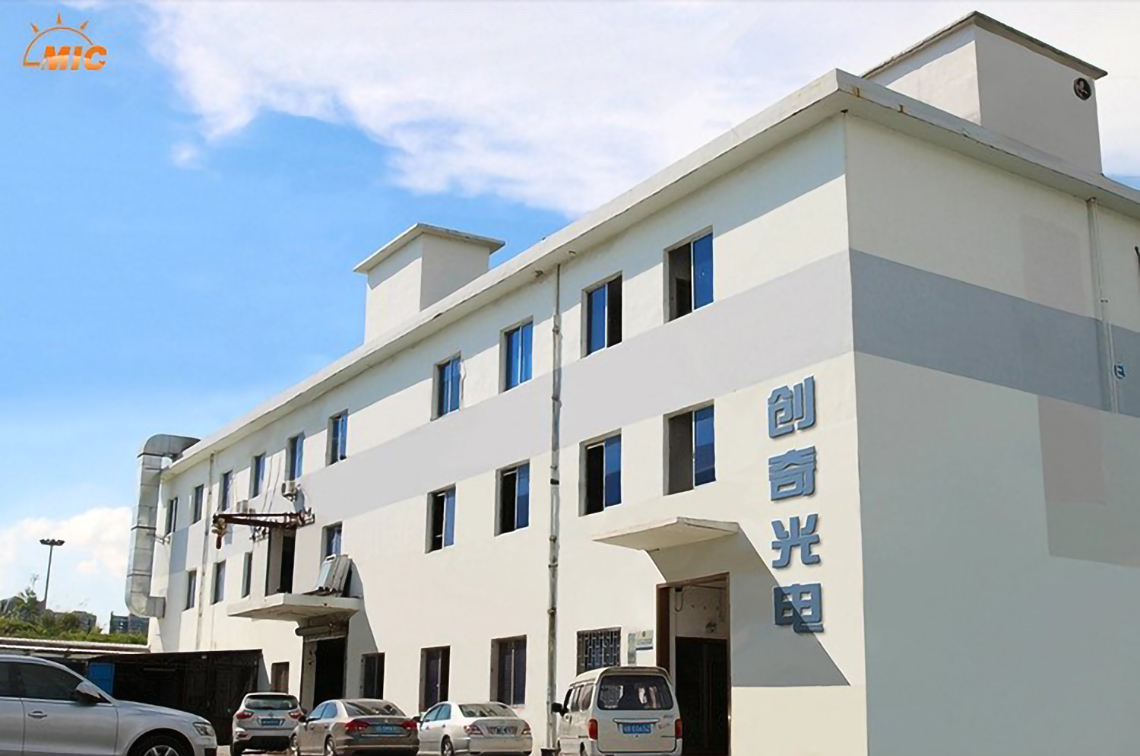 نموذج رقم.
MFL-S30-M
MFL-S50-M
اسم المنتج
25W Flood light
50W Flood light
تدفق مضيئة
>3250lm
>6500lm
Arm mount size
186*193*62mm
219*220*76mm
Arm mount package
42*44*31cm (16pcs/CTN)
46*49*37cm (16pcs/CTN)
'U' bracket size
196*150*47mm
194*223*56mm
'U' bracket package
34*46*26cm (16pcs/CTN)
41*52*33cm (16pcs/CTN)
نموذج رقم.
MFL-S80-M
MFL-S100-M
اسم المنتج
75W Flood light
100W Flood light
تدفق مضيئة
>9750lm
>13000lm
Arm mount size
219*220*76mm
289*304*85mm
Arm mount package
46*49*37cm (16pcs/CTN)
66*54*32cm (10pcs/CTN)
'U' bracket size
194*223*56mm
239*294*60mm
'U' bracket package
41*52*33cm (16pcs/CTN)
51*46*35cm (10pcs/CTN)
| | | | |
| --- | --- | --- | --- |
| زاوية الشعاع | 15/30/120*60° | الصف IP | IP66 |
| CCT | 2700-6500 ك | معدل PF | > 0.95 |
| كفاءة مضيئة | > 130lm / w | يصيح، يصرخ، صيحة | > 80 |
| ضمان | 6 years | مساهمة الجهد | AC85-300V |