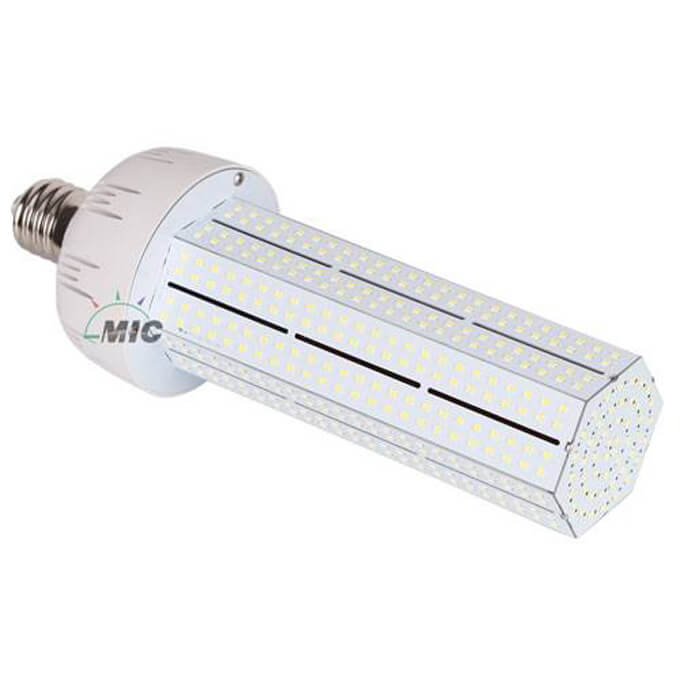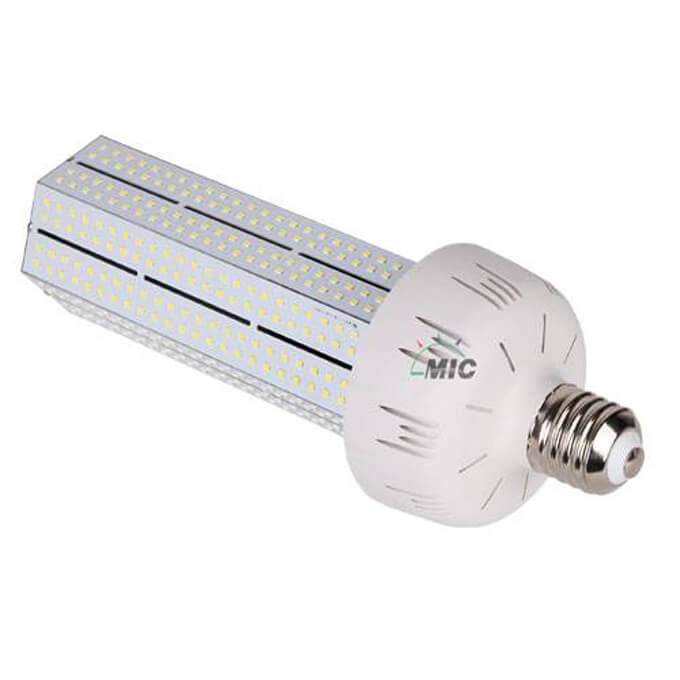 High Quality 360 Degree New LED Corn Light
دقيقة. كمية الطلب: 100 قطعة
معلومات سريعة
منذ إنشاء علامتنا التجارية الخاصة MIC LED ، مع قدرة قوية على البحث والتطوير ، وفريق تقني محترف وخبرة غنية في الصناعة ، نطلق منتجات جديدة تتجاوز توقعات العملاء كل عام ، والتي تقود دائمًا اتجاه الصناعة.
مصدر الضوء: 2835 SMD LEDs
عمر المصباح: 50 ، 000 ساعة
تصنيف IP: IP40
الضمان: 3 سنوات
High Quality 360 Degree New LED Corn Light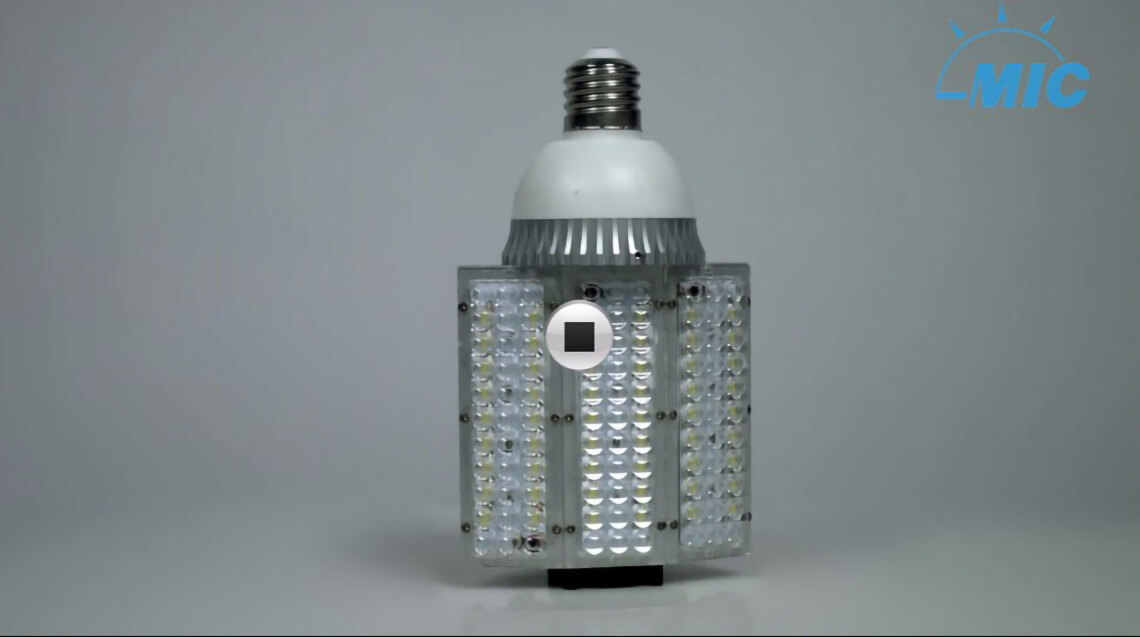 المميزات
1. Delicate and beautiful, 360-degree no dark space.
2. Seamless injection molding process.
3. Convection, the industry-standard.
4. Energy saving, low carbon environmental protection.
5. Intelligent circuit, security, and stability.
6. 360°lamp holder, easy installation.
7. E40/E39/E27/E26 base available.
8. Intelligent temperature control driver used.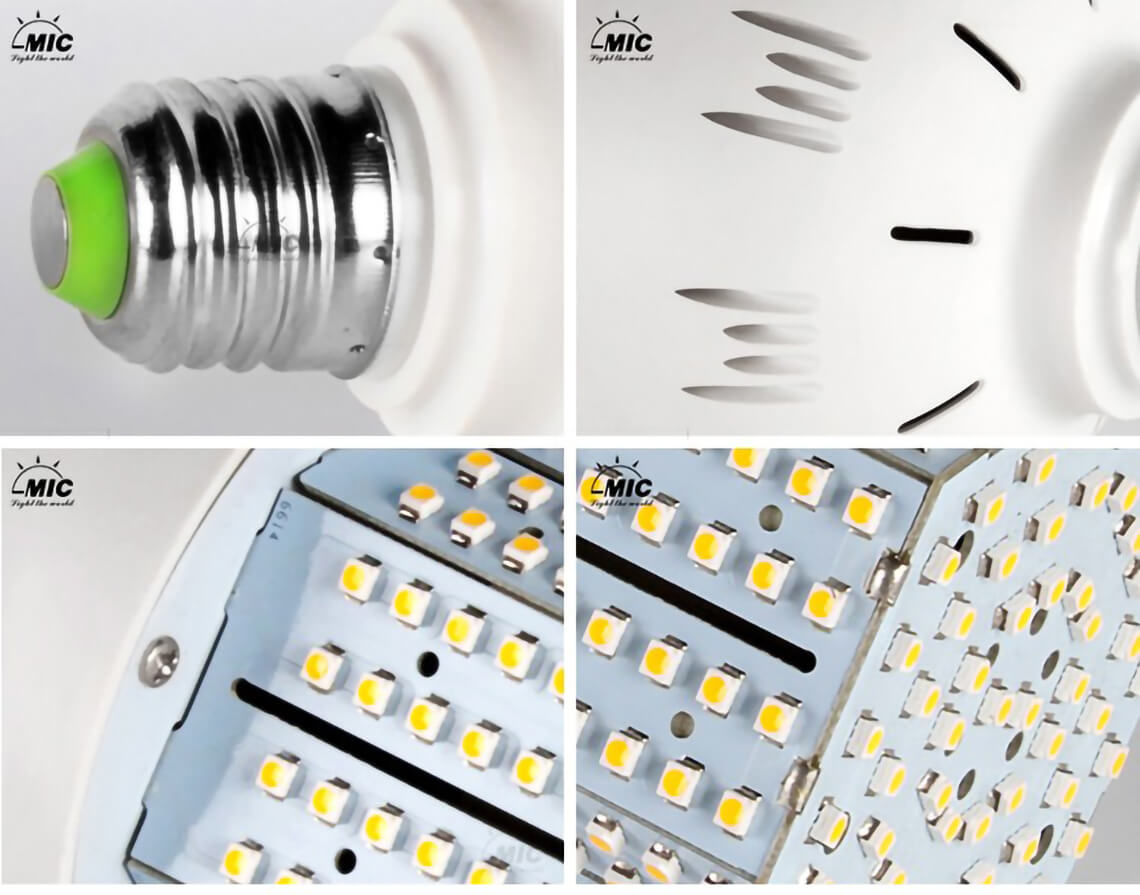 تطبيق
Wide range of application, suitable for lighting of park, road, garden, office, warehouse, factory, shopping mall, hotel, restaurant, etc.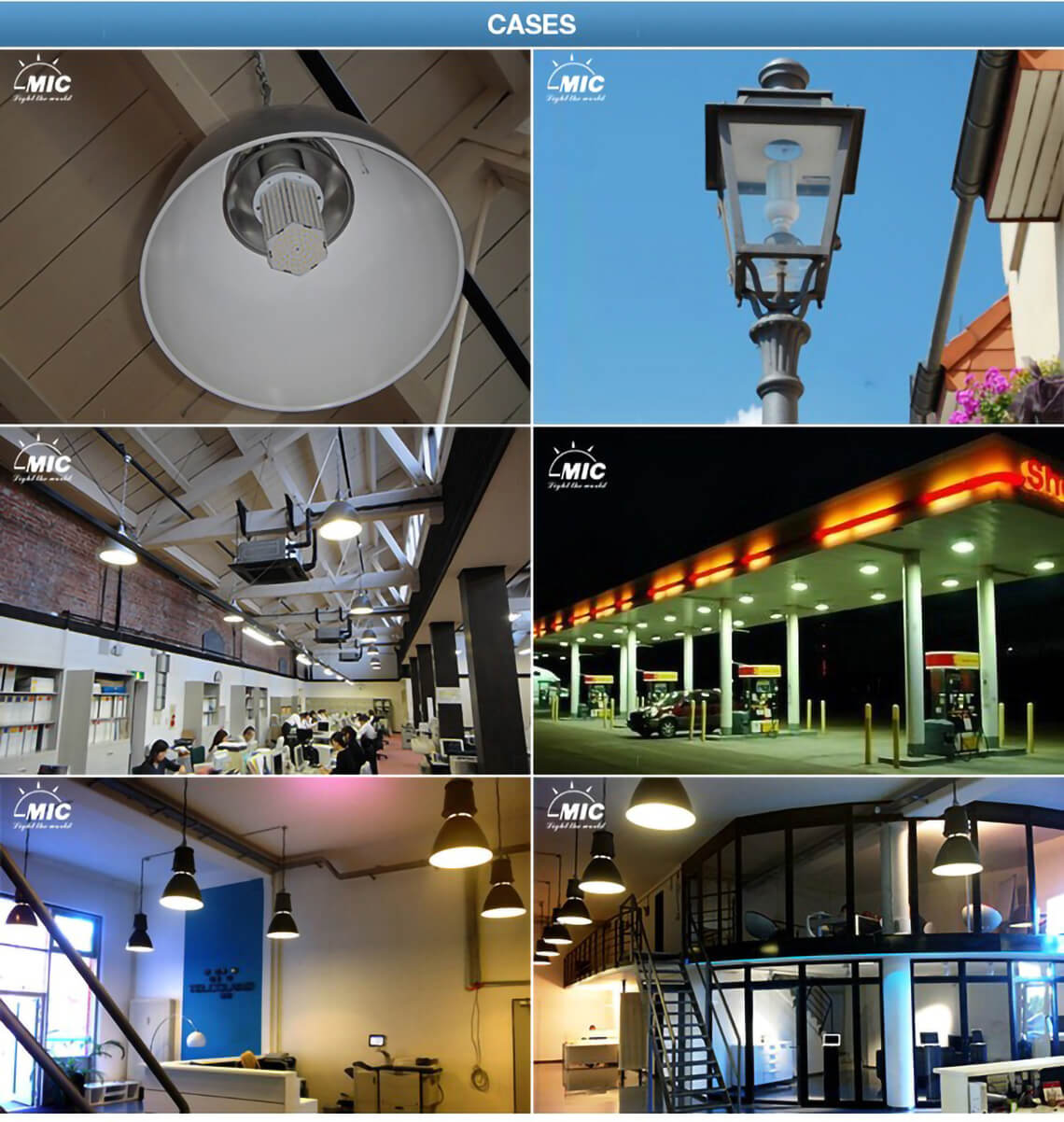 Advantage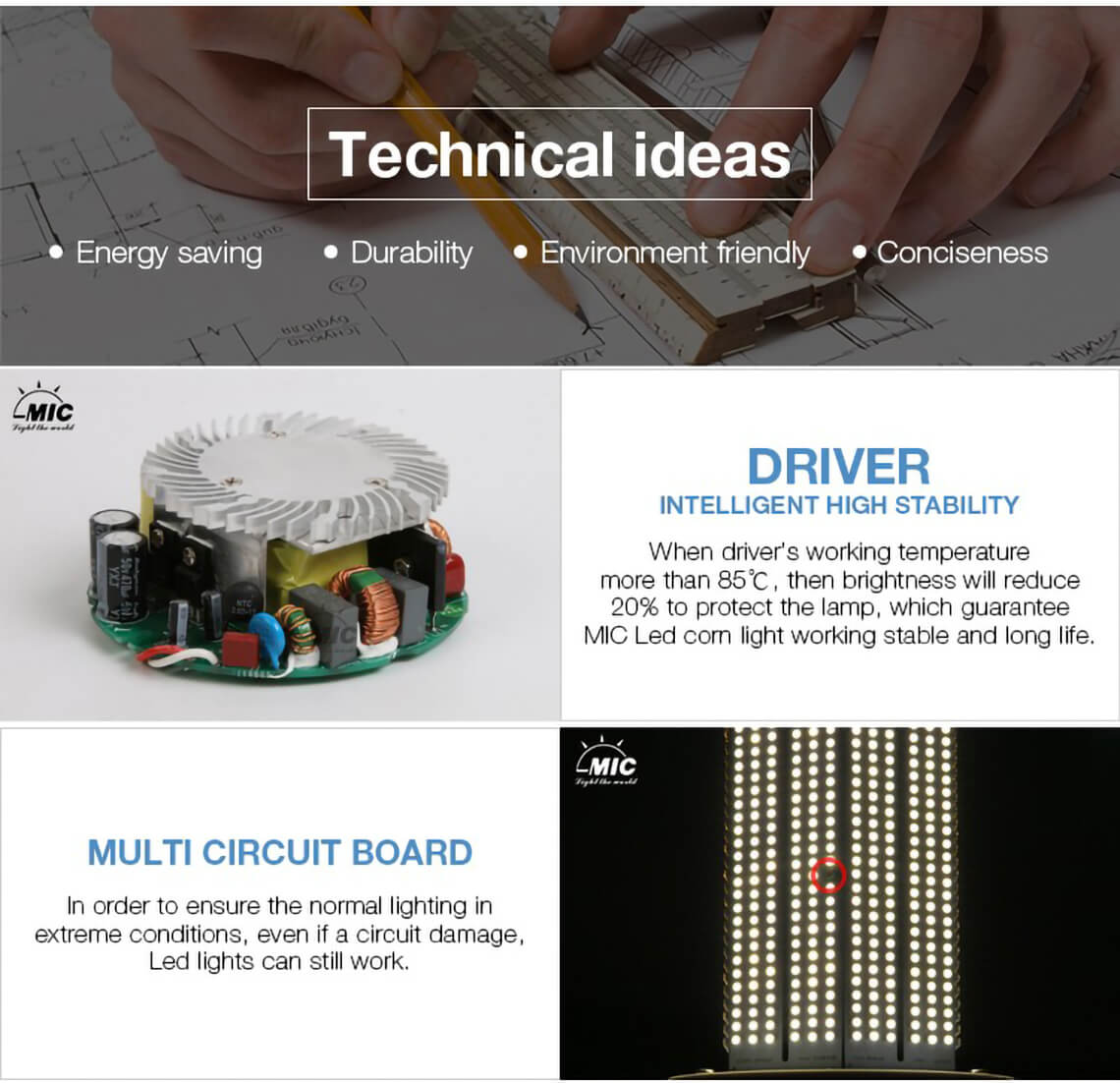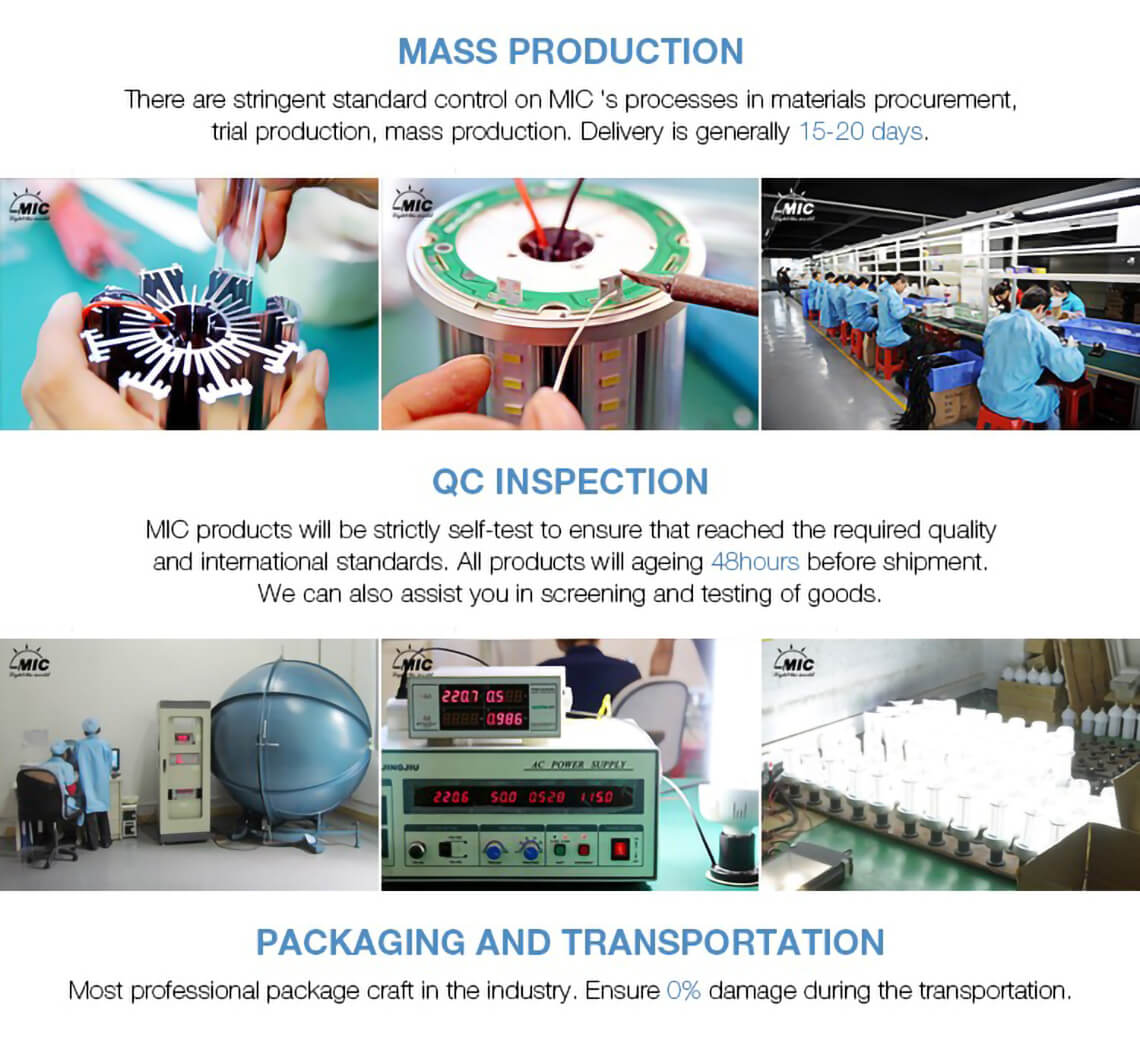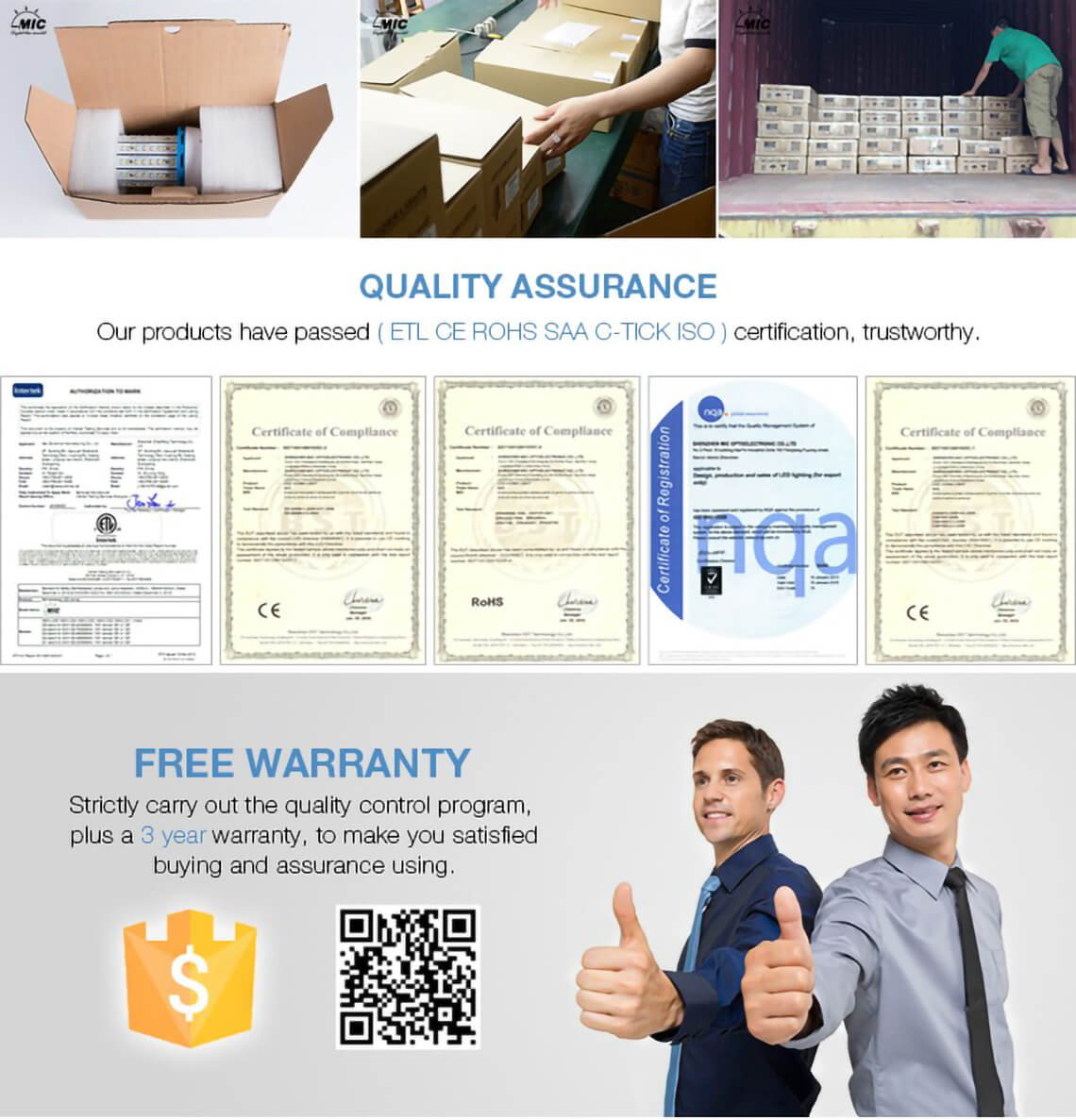 نموذج رقم.
MYM-30
قوة
30w
Service
We also provide 30w 50w 60w 80w 100w 120w led corn light
Light source
2835 SMD LEDs
LED QTY
180 LEDs
Luminous efficiency
110-120lm / ث
Dimensions
Dia94*172
Lamp initial Flux
3500lm
N.W/G.W
660g/860g
Lamp maintain flux
3300lm
كفاءة الطاقة
>88%
Lamp's efficiency
> 95٪
التعبئة
1pcs/white box, 18pcs/ctn
يصيح، يصرخ، صيحة
Ra>80
مساهمة الجهد
AC85-300V
Warm white
2700-3500K
مستوي رقم التعريف الألكتروني
IP40
Nature White
4000-5000k
عمر مصباح LED
50, 000hrs
Cool White
5500-6700k
MOQ
1pcs
ضمان
3 سنوات
Replace CFL/HPS
100 واط