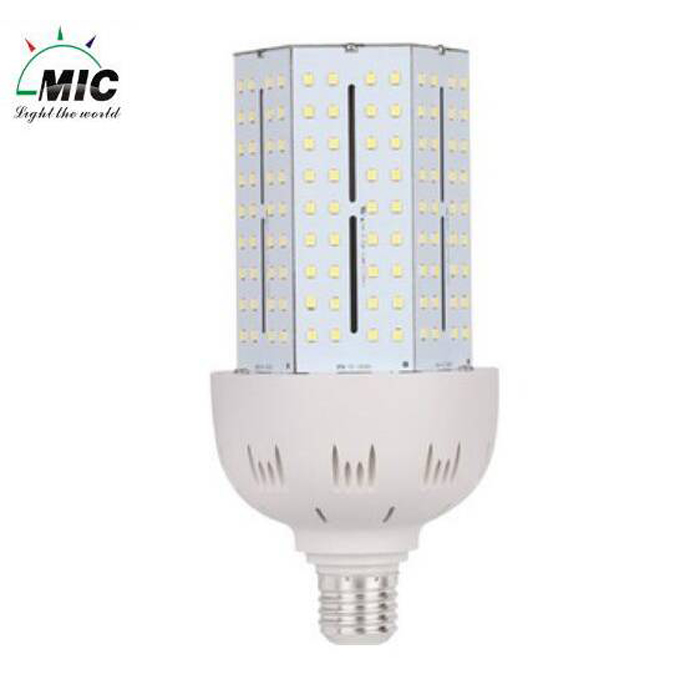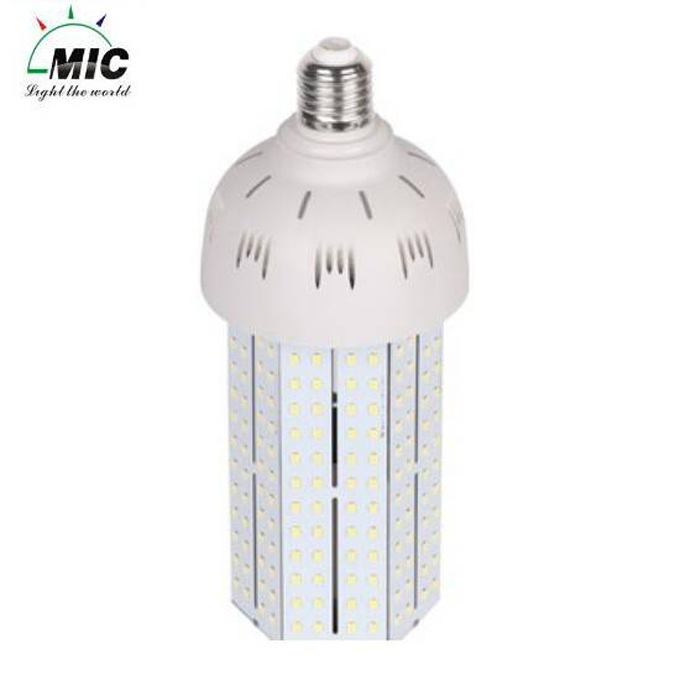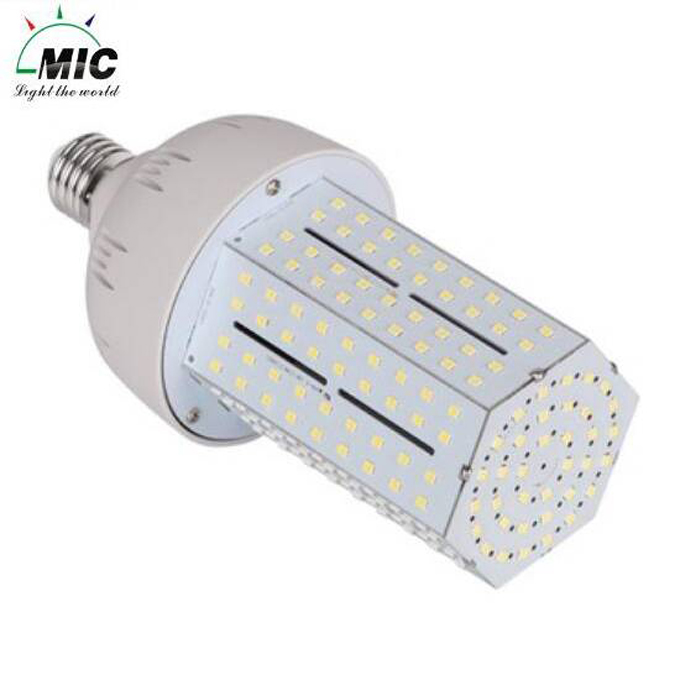 ETL 2835 Series 60w LED Corn Light
دقيقة. كمية الطلب: 100 قطعة
معلومات سريعة
منذ إنشاء علامتنا التجارية الخاصة MIC LED ، مع قدرة قوية على البحث والتطوير ، وفريق تقني محترف وخبرة غنية في الصناعة ، نطلق منتجات جديدة تتجاوز توقعات العملاء كل عام ، والتي تقود دائمًا اتجاه الصناعة.
Lamp Materials: Aluminum heat sink & Fan
عمر المصباح:> 50000 ساعة
معامل القدرة:> 0.95
تصنيف IP: IP40
ETL 2835 Series 60w LED Corn Light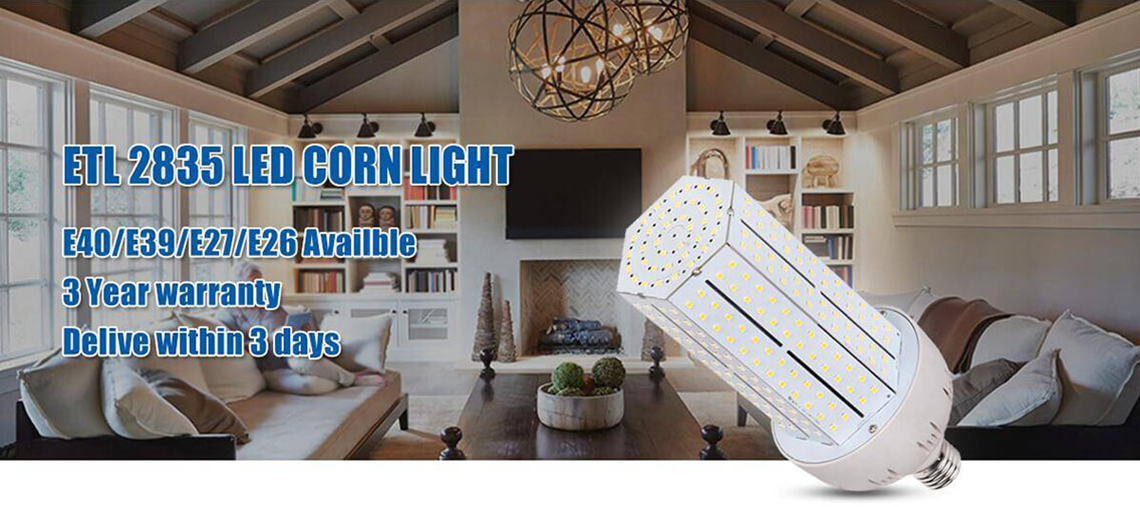 المميزات
1. Delicate and beautiful, 360-degree no dark space.
2. Seamless injection molding process.
3. Convection, the industry-standard.
4. Energy saving, low carbon environmental protection.
5. Intelligent circuit, security, and stability.
6. 360°lamp holder, easy installation.
7. E40/E39/E27/E26 base available.
8. Intelligent temperature control driver used.
| | |
| --- | --- |
| بند | 60w led corn light |
| نموذج رقم: | MYM-60-03 |
| استهلاك الطاقة | 60W |
| لومن المصباح | >6000lm |
| ماركة LED | USA Bridgelux LED |
| لومن LED | 110-120lm / ث |
| مساهمة الجهد | AC85-300V ، 50-60 هرتز |
| عامل القوى | > 0.95 |
| درجة حرارة اللون | 2700-6500 ك |
| نوع التثبيت | برغي التثبيت الثابت |
| شعاع ضوء | 360 درجة شعاع |
| THD | <15٪ |
| مؤشر تجسيد اللون | > 80 |
| مواد المصباح | Aluminum heat sink & Fan |
| عمر المصباح | > 50000 ساعة |
| مستوي رقم التعريف الألكتروني | IP40 |
| الوزن الصافي / كغ) | 0.42 |
| حجم المنتج (مم) | Dia94x232 |
| حجم العبوة (مم) | 540*368*403 |
| تطبيق | إضاءة المنتزهات ، إضاءة الطرق ، إضاءة الحدائق ، إضاءة المكاتب ، إضاءة المستودعات ، إلخ |