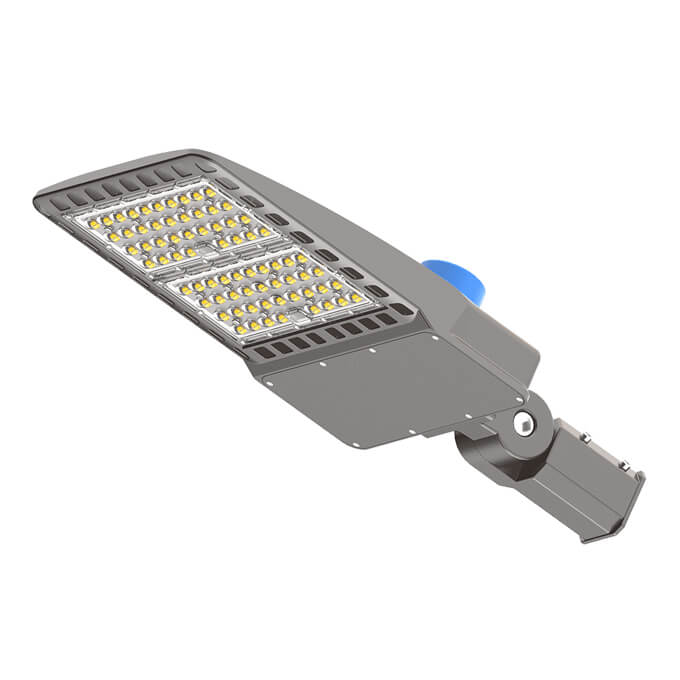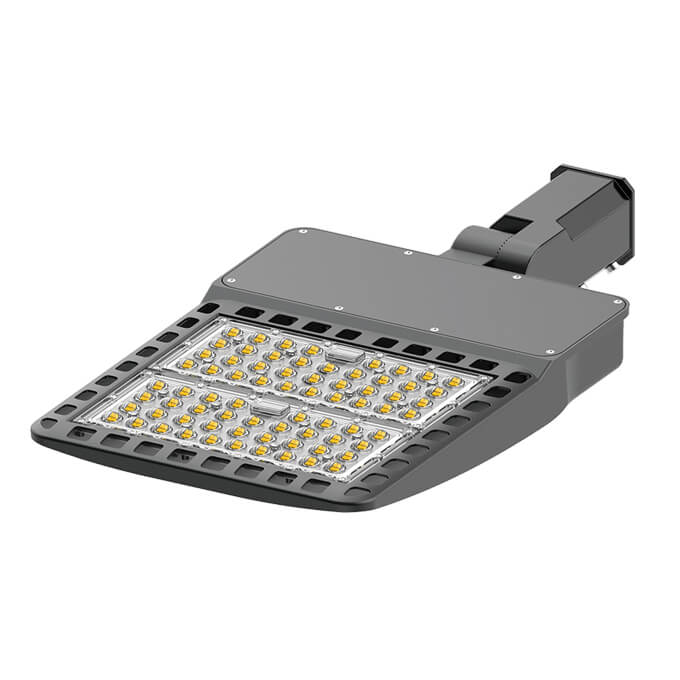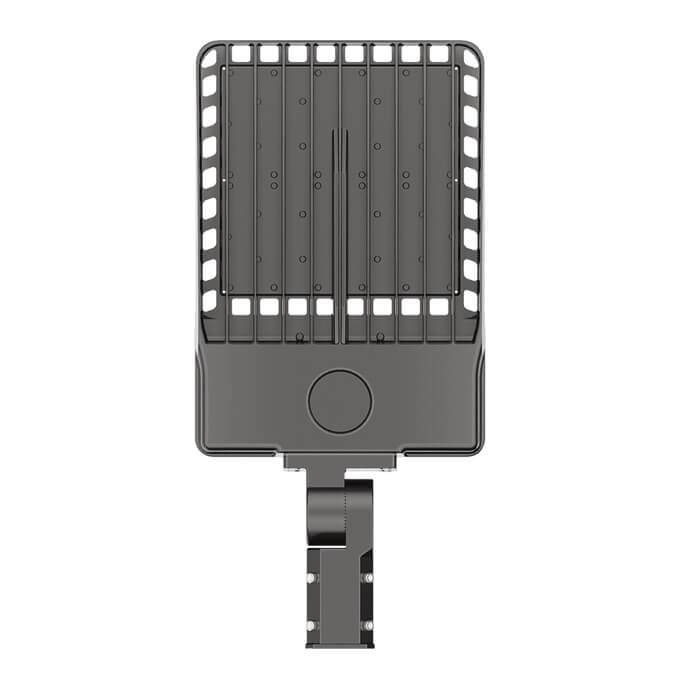 D Series 240w LED Street Light
دقيقة. كمية الطلب: 100 قطعة
معلومات سريعة
منذ إنشاء علامتنا التجارية الخاصة MIC LED ، مع قدرة قوية على البحث والتطوير ، وفريق تقني محترف وخبرة غنية في الصناعة ، نطلق منتجات جديدة تتجاوز توقعات العملاء كل عام ، والتي تقود دائمًا اتجاه الصناعة.
مواد المصباح: الألومنيوم الصب بالقالب + الكمبيوتر
مدى الحياة: 50000 ساعة
الضمان: 3 سنوات
الصف IP: IP66
سلسلة D 240w LED ضوء الشارع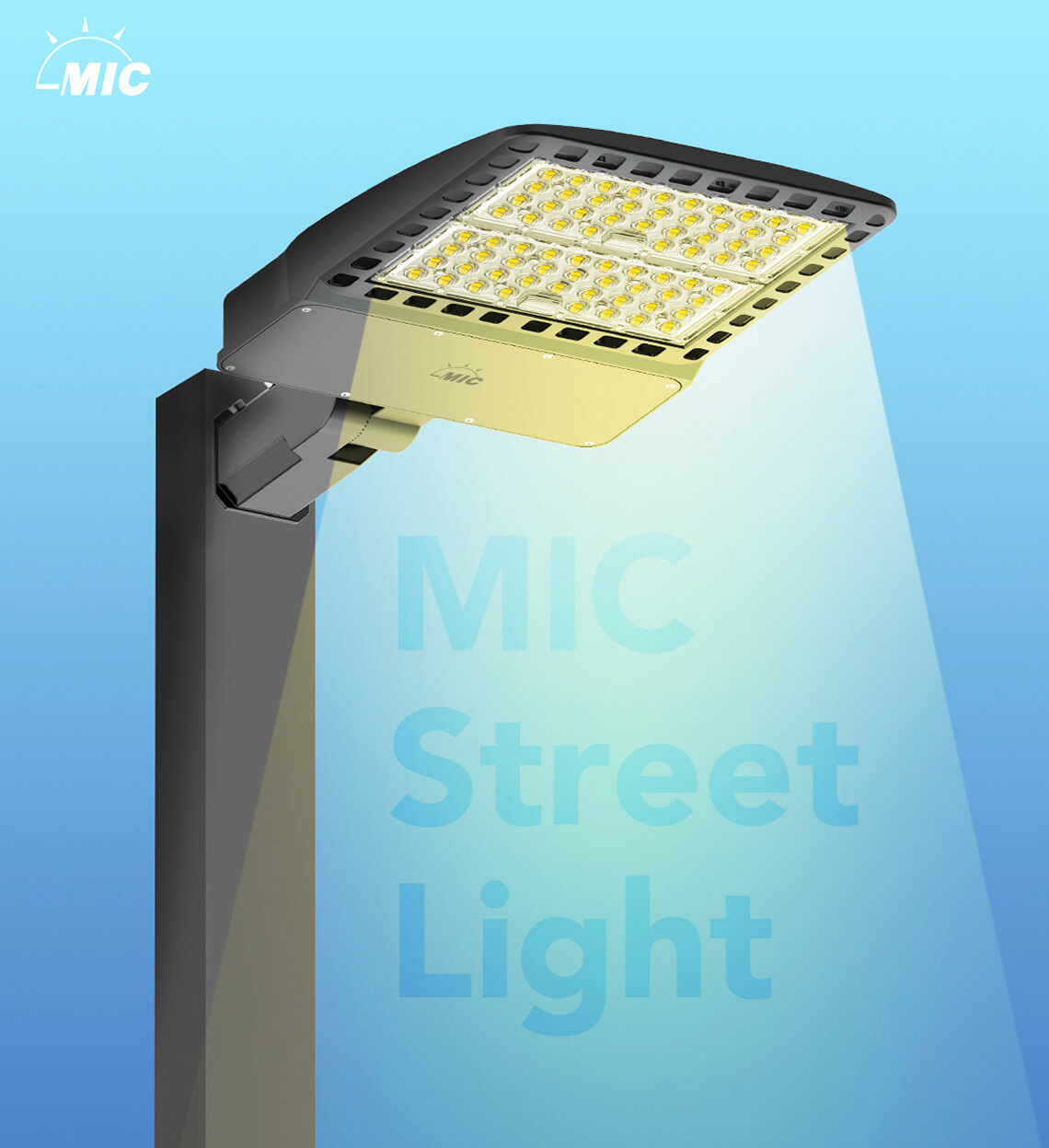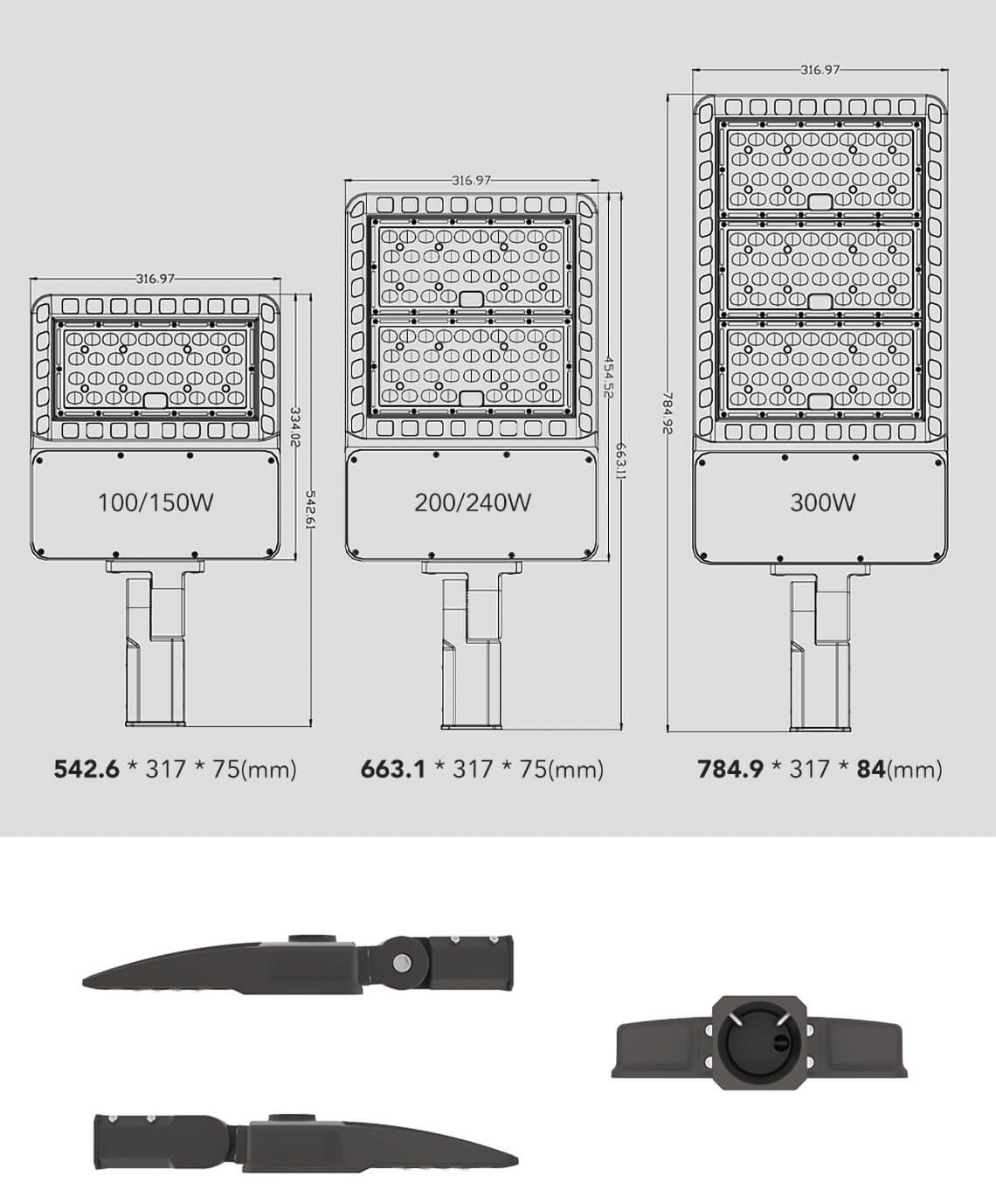 المميزات
1. Universal voltage AC100-277V 50/60Hz.
2. 130lm/W for the fixture.
3. Using high quality SMD3030 chips.
4. Driver.
5. High Power Factor >0.9, Low THD Driver.
6. Simple black appearance, surface anodized, without fading and corrosion.
7. Excellent Optics design, greatly improve light utilization and evenness.
8. Available with 0-10V Dimmable, Photocell sensor, Microwave motion sensor.
9. Dust-proof and waterproof, IP65.
10. 5 Years Warranty.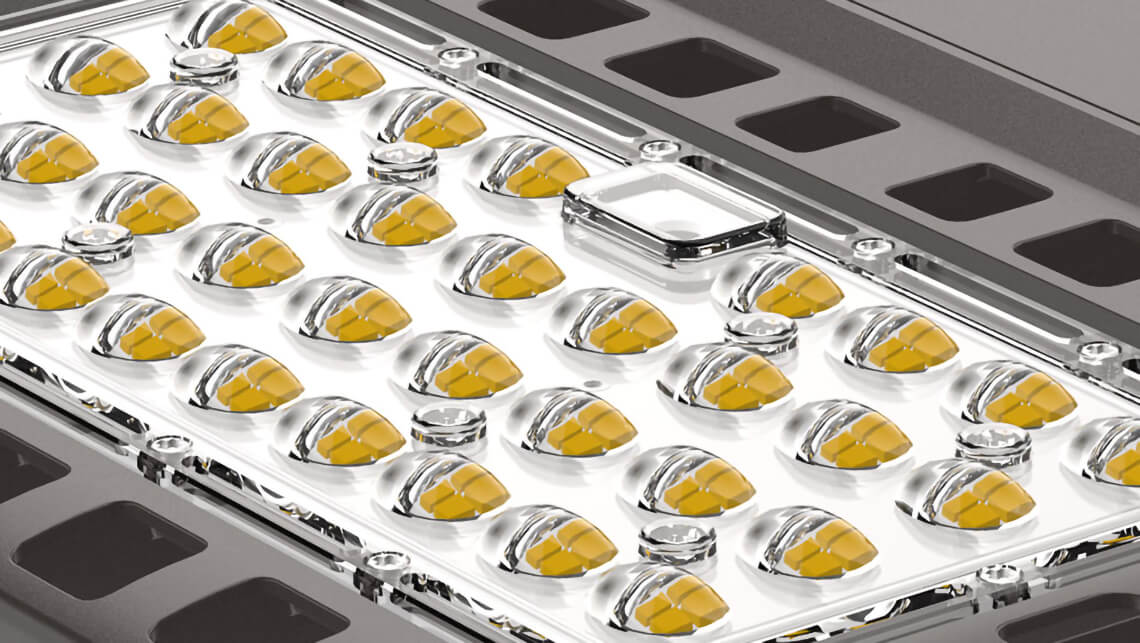 High luminous efficiency, up to 130lm/W;high quality PC material lens, type Ⅲ, type Ⅴ beam angle available, no glare.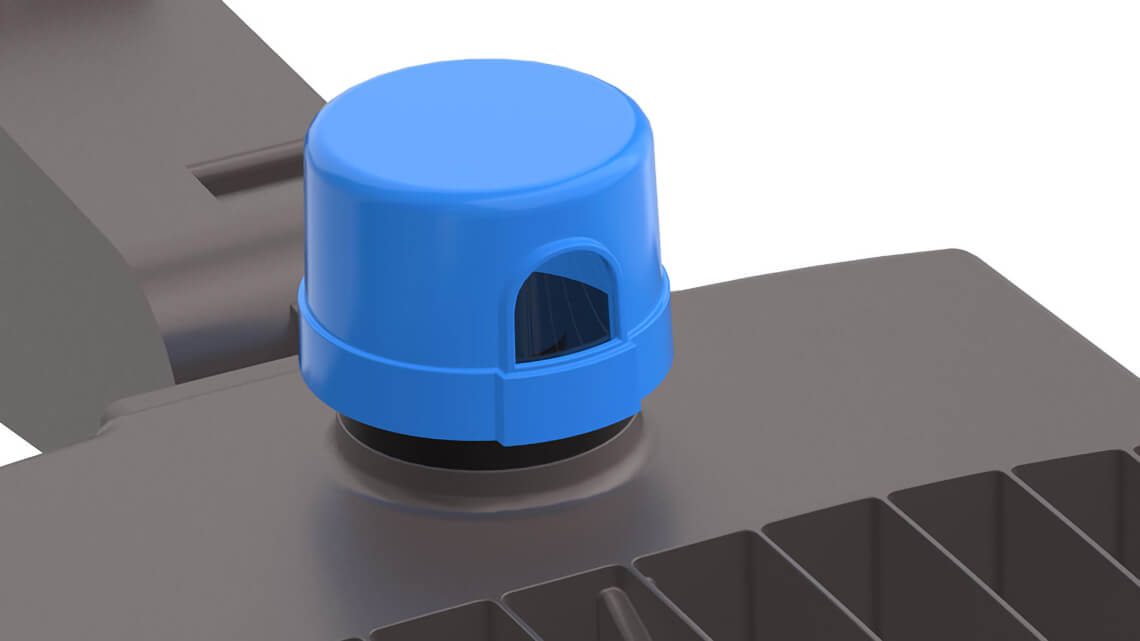 Standard Photocell NEMA connector, automatically switches a light on at dusk and off at dawn. Which can save your energy.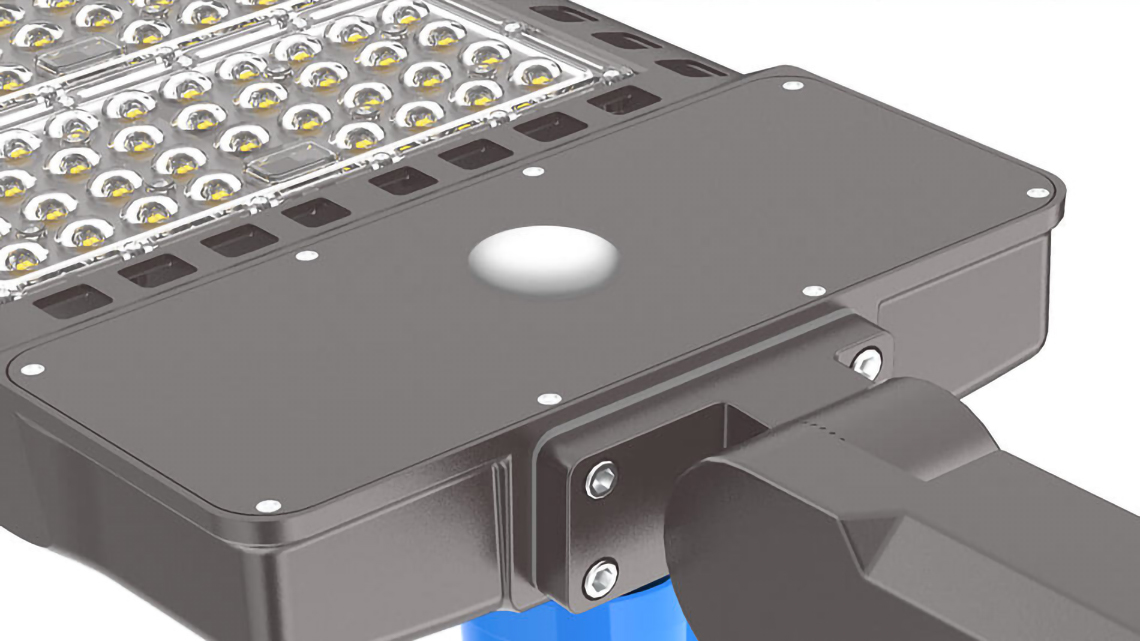 يمكن أن يتصل مصباح صندوق الأحذية LED بمستشعر حركة الميكروويف ، ومتطلبات الوظيفة لمنطقة الكشف ،
وعتبة ضوء النهار بدقة عبر مفتاح DIP.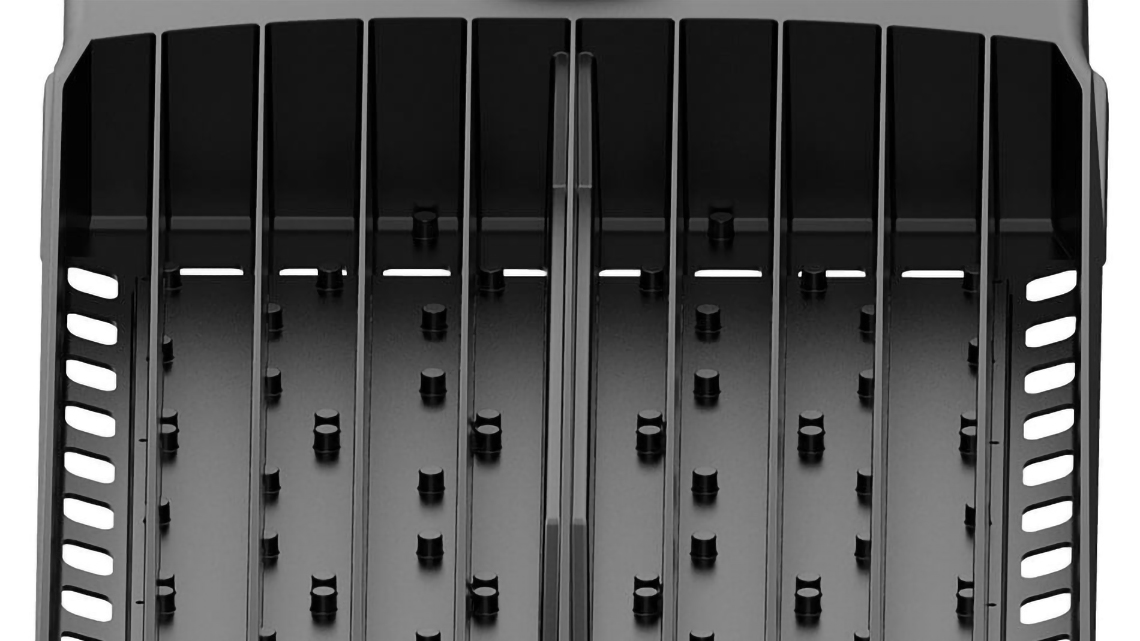 مظهر انسيابي عصري ، IP65 مقاوم للماء ، وتصميم زعنفة من الألومنيوم المصبوب مع أداء جيد لتبديد الحرارة يطيل عمر المصابيح.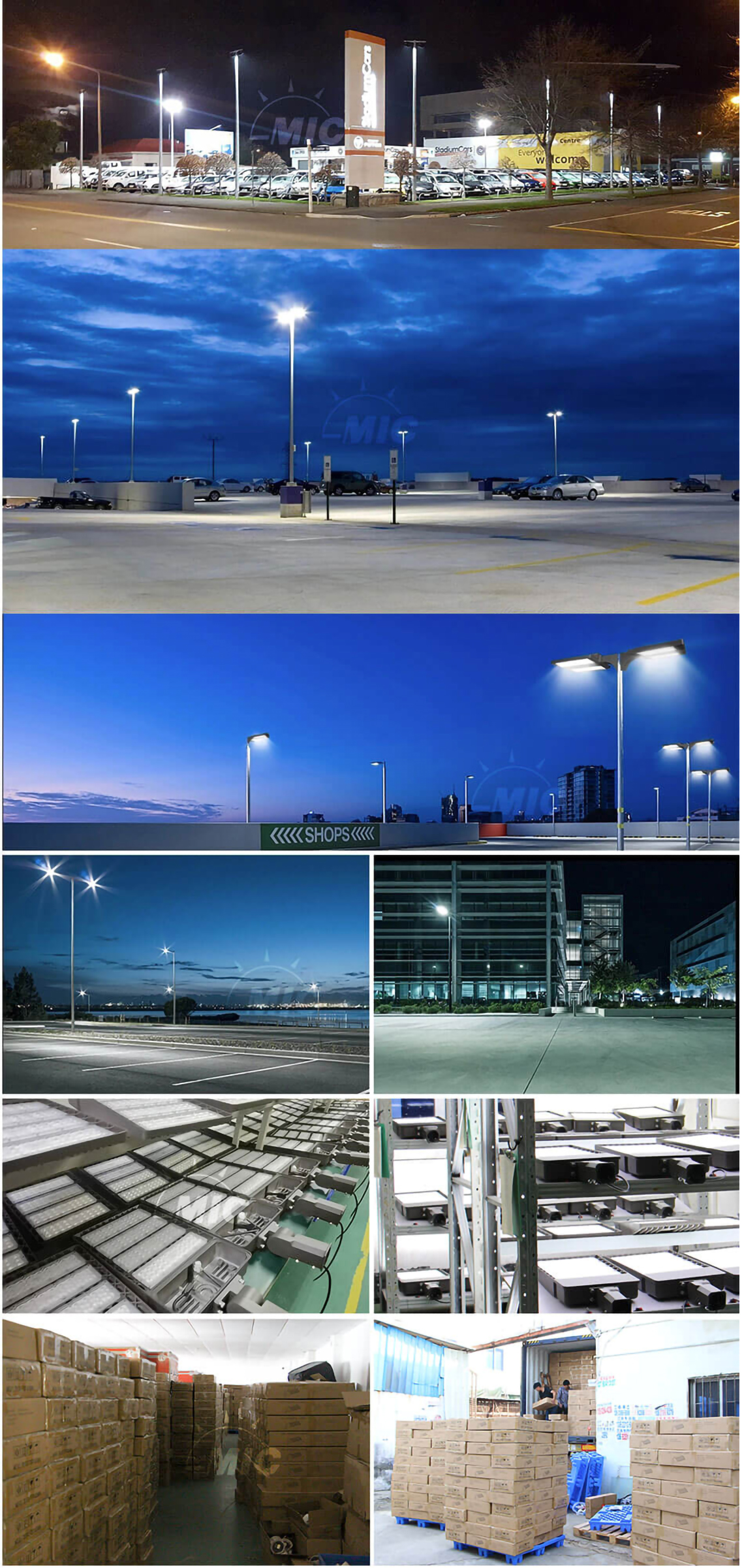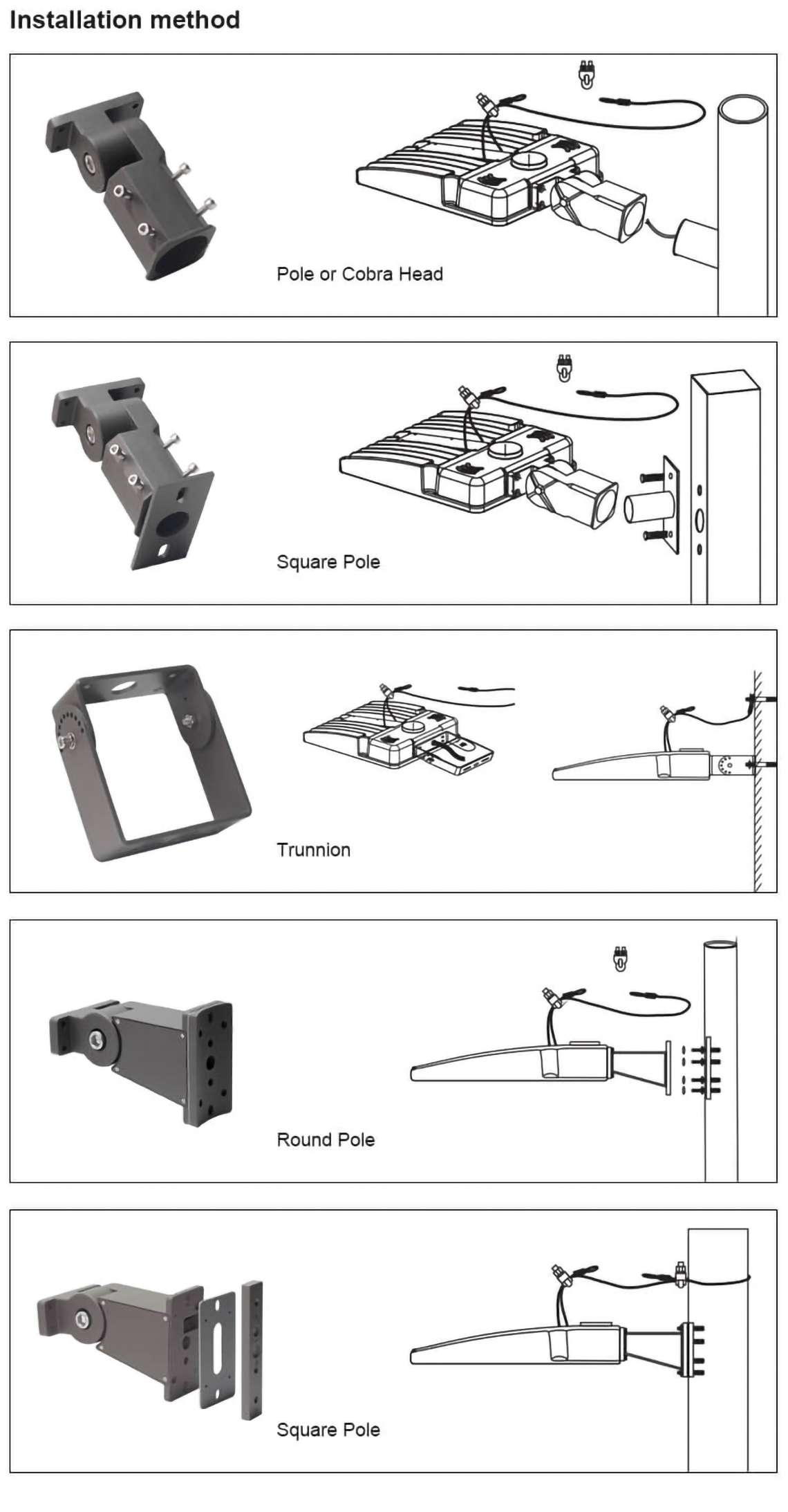 | | | | |
| --- | --- | --- | --- |
| نموذج رقم. | MSL-D100 | MSL-D150 | MSL-D200 |
| قوة | 100 واط | 150 واط | 200 واط |
| NW / الحجم | 4.7kg/543*317*75mm | 4.8 كجم / 543 * 317 * 75 ملم | 5.6 كجم / 663 * 317 * 75 ملم |
| تدفق مضيئة | > 13000 لومن | > 19500 ل | > 26000 لومن |
| نموذج رقم. | MSL-D240 | MSL-D300 | |
| قوة | 240 واط | 300 واط | |
| NW / الحجم | 6 كجم / 663 * 317 * 75 ملم | 6.8 كجم / 785 * 317 * 84 ملم | |
| تدفق مضيئة | > 31200 لومن | > 39000 لومن | |
| | | | |
| --- | --- | --- | --- |
| زاوية الشعاع | النوع Ⅱ ، النوع Ⅲ ، النوع Ⅴ | الصف IP | IP66 |
| CCT | 2700-6500 ك | معدل PF | > 0.95 |
| مواد | يموت الصب الألومنيوم + الكمبيوتر | يصيح، يصرخ، صيحة | > 70 |
| فترة الحياة | 50000 ساعة | مصباح LED | سمد 3030 |
| تدفق مضيئة | 130lm / ث | ضمان | 3 سنوات |