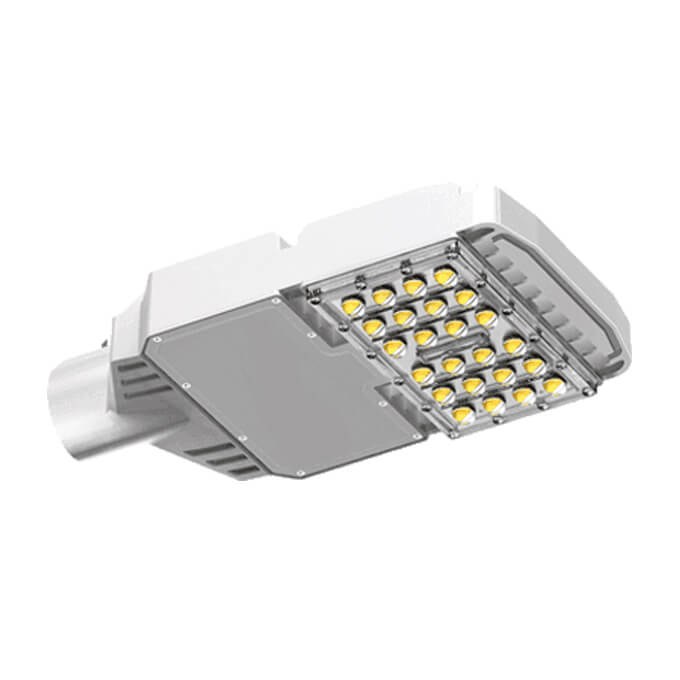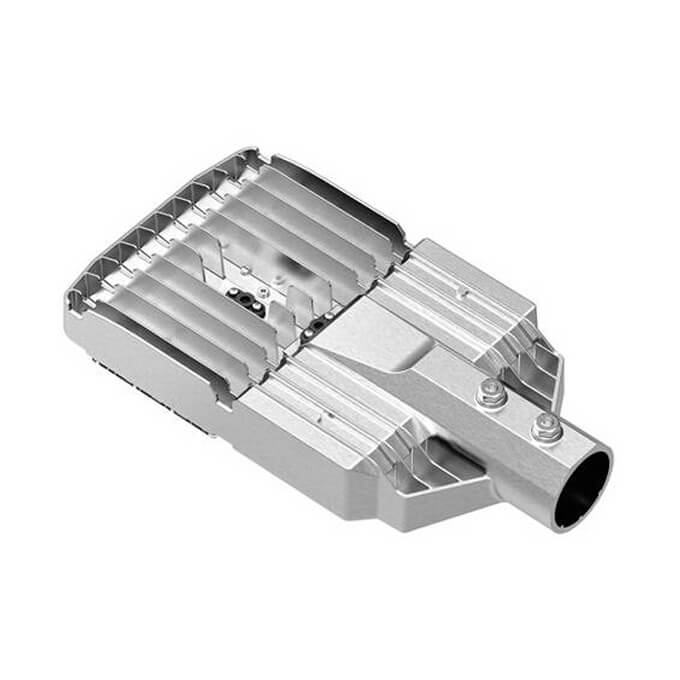 C Series 30w Street Lamp
دقيقة. كمية الطلب: 100 قطعة
معلومات سريعة
منذ إنشاء علامتنا التجارية الخاصة MIC LED ، مع قدرة قوية على البحث والتطوير ، وفريق تقني محترف وخبرة غنية في الصناعة ، نطلق منتجات جديدة تتجاوز توقعات العملاء كل عام ، والتي تقود دائمًا اتجاه الصناعة.
مواد المصباح: ألومنيوم مصبوب بالقالب + عدسة بصرية
عمر المصباح:> 50 ، 000 ساعة
Power Consumption: 30W
IP Grade: IP67
C Series 30w Street Lamp
1. استخدام تكنولوجيا تبريد مصباح الألمنيوم بالكامل ، حل مثالي وفعال لمشكلة تبريد LED ، مجموعة كبيرة من مصادر الضوء.
2. تصميم مضاد للغبار ومقاوم للماء ، يقلل من صيانة تنظيف الضغط ، مناسب للبيئة الخارجية.
3. the design of the shape and structure of the ultra-thin patent, which is convenient for storage and transportation, and maintenance.
4. protection level of IP65.
5. The 5 shell of the paint and anodizing, strong corrosion resistance.
6. Widely used in trunk roads, highways, elevated roads, urban streets, bridges, sidewalks, and other road lighting, as well as square, schools, residential areas, industrial parks, parks, and another outdoor lighting.
| | |
| --- | --- |
| بند | 30w LED Street Light |
| نموذج رقم: | MSL-C30 |
| استهلاك الطاقة | 30 واط |
| لومن المصباح | > 3000 م |
| ماركة LED | USA Bridgelux LEDs or USA CREE LEDs |
| لومن LED | 130-140lm/w |
| مساهمة الجهد | AC85-277V ، 50-60 هرتز |
| عامل القوى | > 0.95 |
| درجة حرارة اللون | 2700-6500 ك |
| نوع التثبيت | برغي التثبيت الثابت |
| شعاع ضوء | 140 degree in horizontal, 60degree in vertical |
| THD | <15٪ |
| مؤشر تجسيد اللون | > 80 |
| مواد المصباح | Aluminum heat sink + Optical Lens |
| عمر المصباح | >50, 000hours |
| مستوي رقم التعريف الألكتروني | IP67 |
| الوزن الصافي / كغ) | 4.5 |
| حجم المنتج (مم) | 371x192x88 |
| حجم العبوة (مم) | 425x250x130 |
| تطبيق | Street lighting, road lighting, square lighting, outdoor lighting, etc |