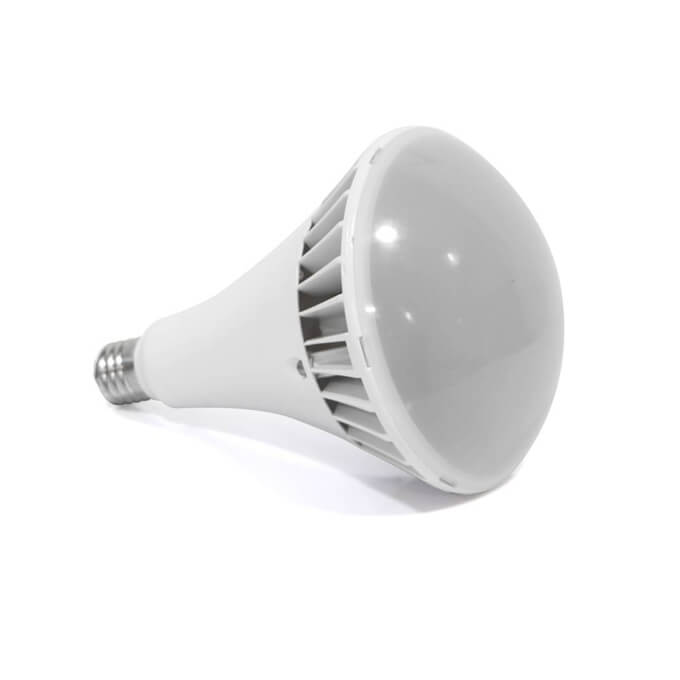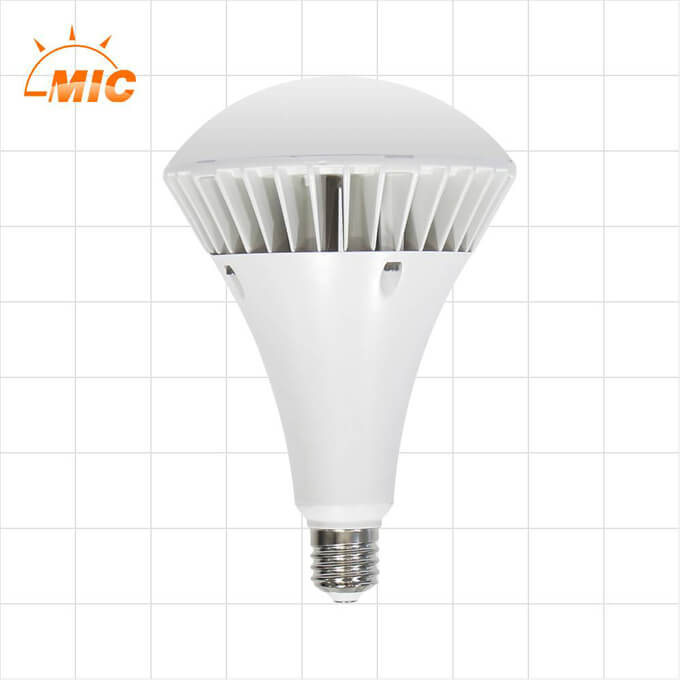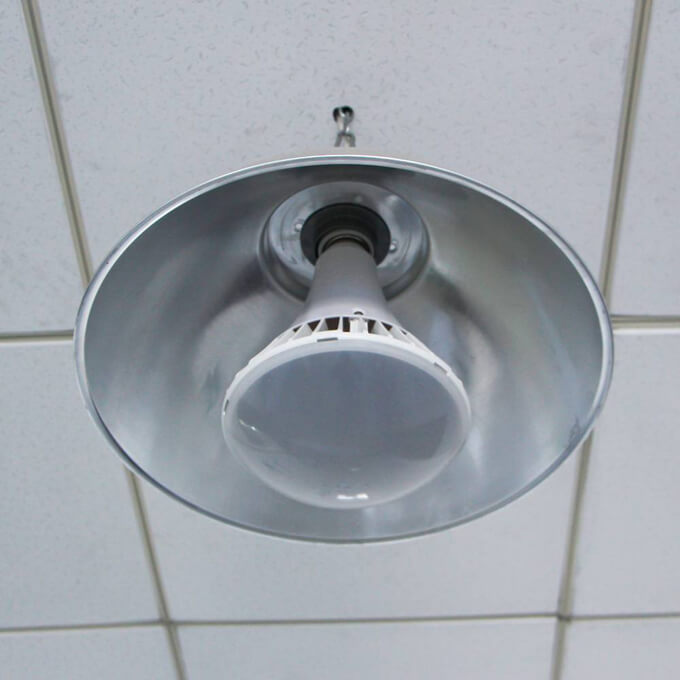 90w LED Bulb Par Light
دقيقة. كمية الطلب: 100 قطعة
معلومات سريعة
منذ إنشاء علامتنا التجارية الخاصة MIC LED ، مع قدرة قوية على البحث والتطوير ، وفريق تقني محترف وخبرة غنية في الصناعة ، نطلق منتجات جديدة تتجاوز توقعات العملاء كل عام ، والتي تقود دائمًا اتجاه الصناعة.
90w LED Bulb Par Light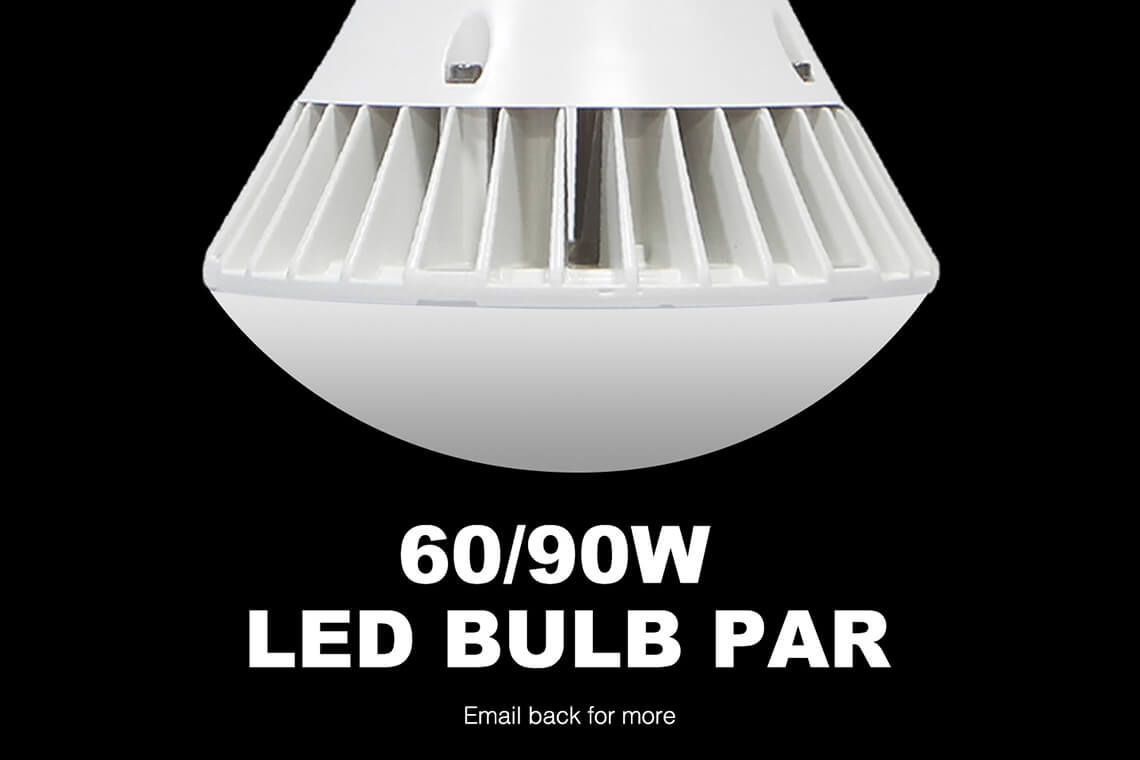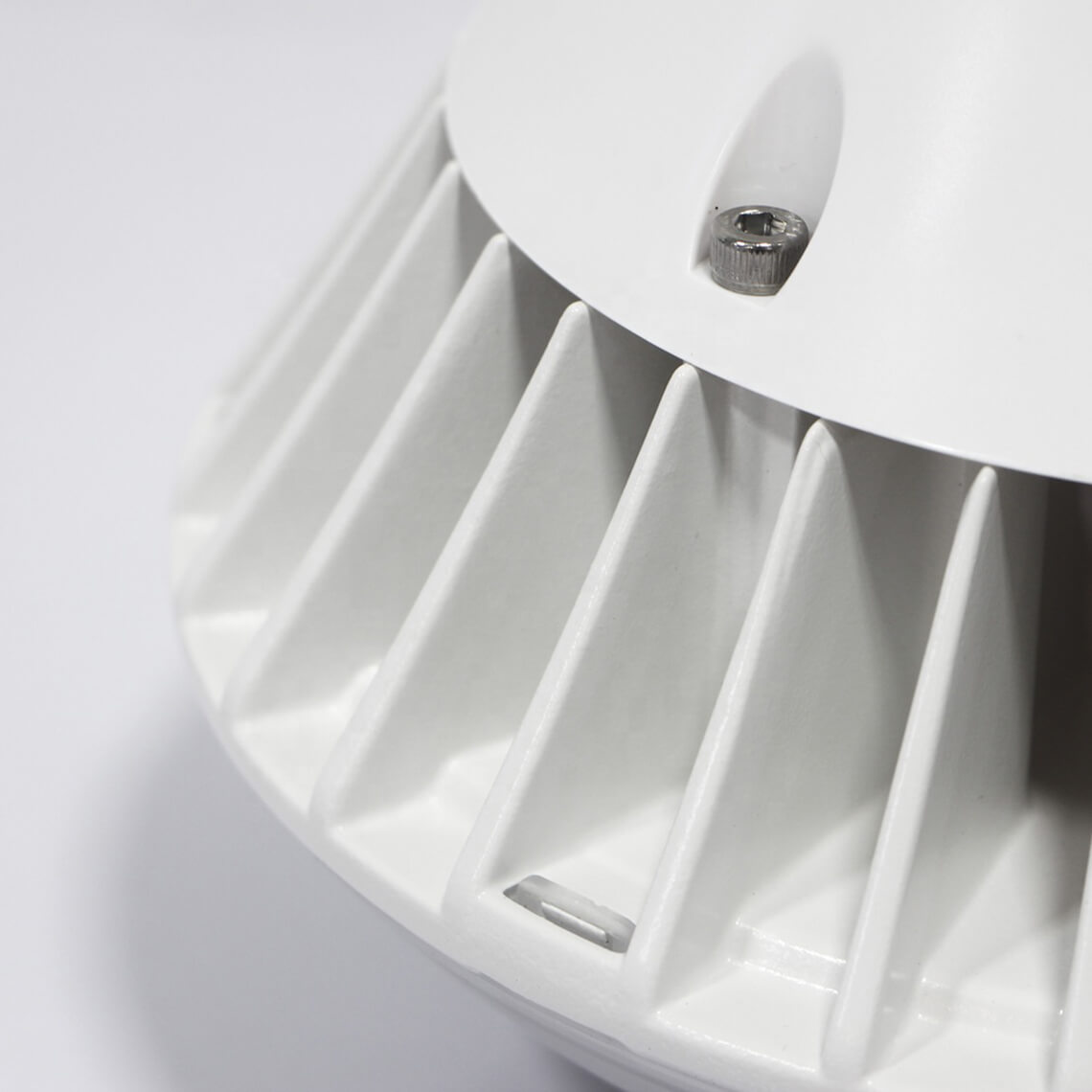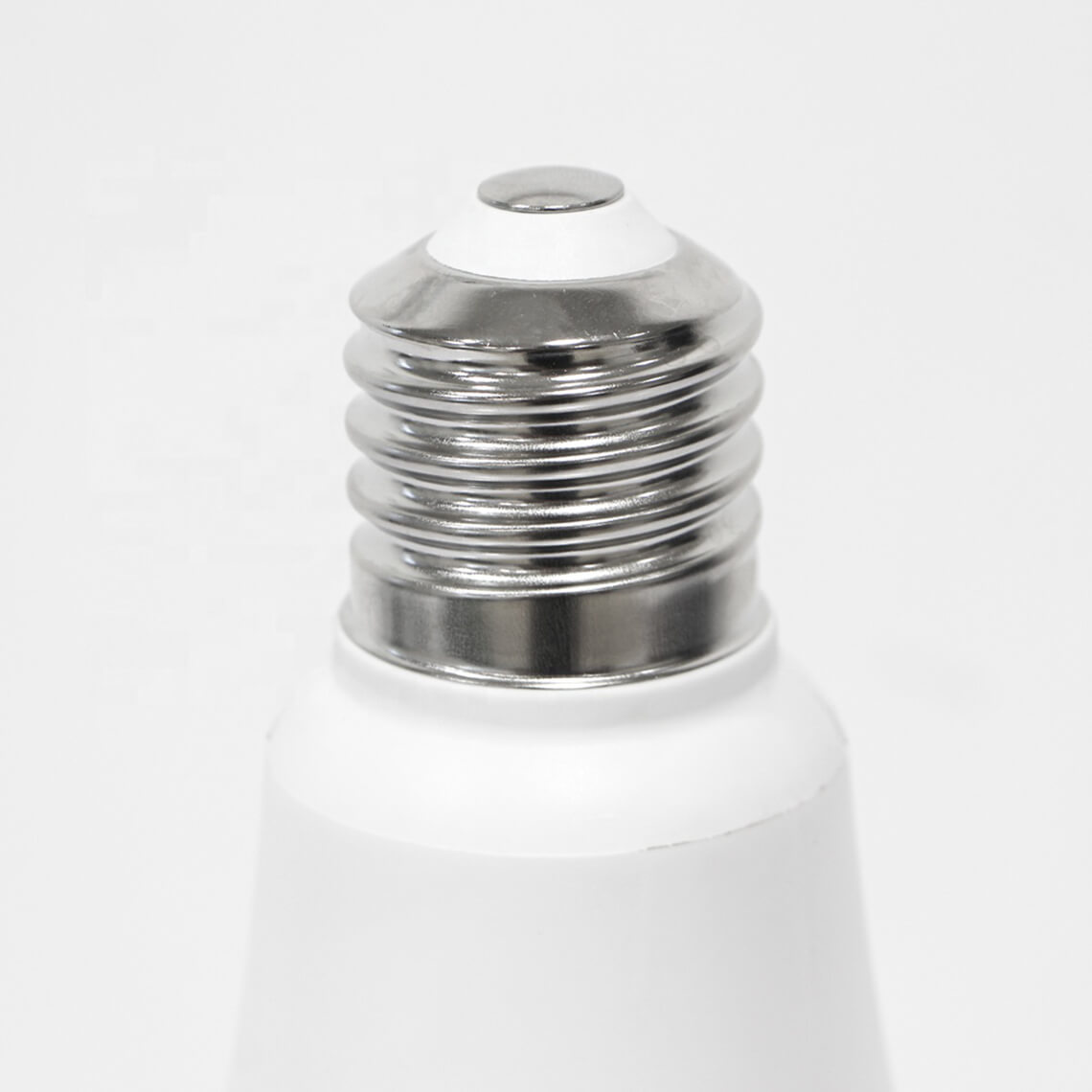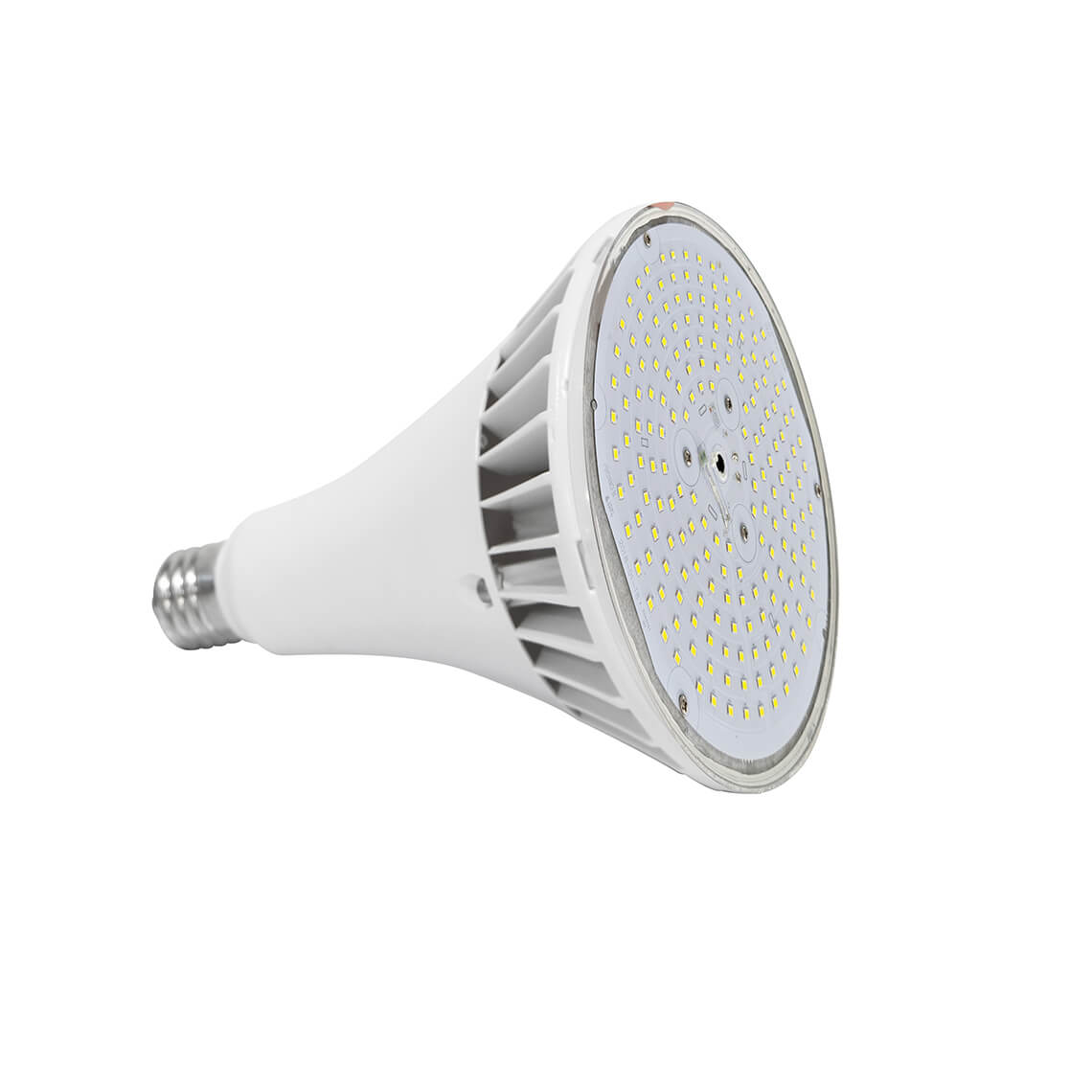 الشهادات
MIC led corn light certificated with ETL, FCC, CE, ROHS, TUV, Popular used for replacing warehouse high bay and street bulb, using in a petrol station, garden, supermarket, shop, etc.

معلومات عنا
Shenzhen Top-branded Enterprise and China Advanced Enterprise in Harmonious Labor Relations. We independently design and manufacture LED products ranging from High Power LED Street Light to the other LED lights, which qualify us to be one of the largest manufacturers, suppliers, and exporters of LED lighting and solar lights in China, as well as the leading provider in energy-saving solutions.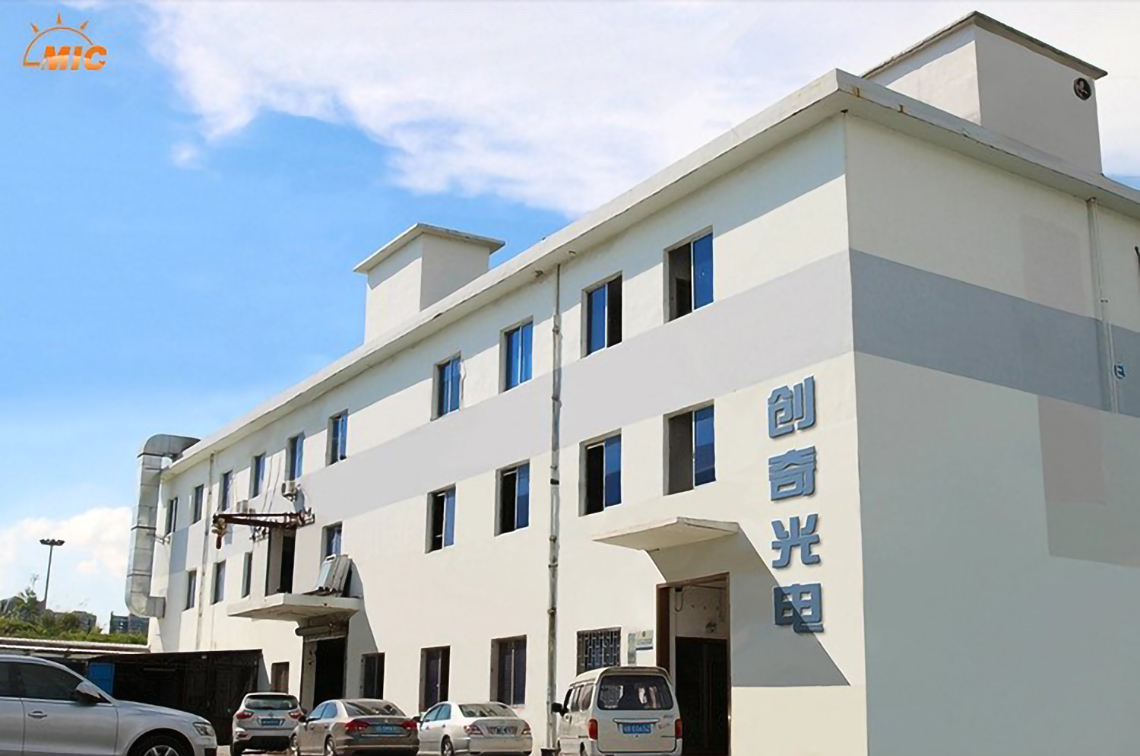 Why Choose Us

1. We use Dialux software to simulate the luminous effect, so as to make sure our proposals meet clients' requirements.
2. Our PMC department follows the production and we can report to you at any time about the production by photos and videos.

3. We have IQC, IPQC and OQC during the production, guarantee the products.
4. We have a large capacity and quickly finish the cargos in a short time with our experienced production team.
Packing & Delivery
ترحب MIC LED بك للاتصال بنا على مدار 24 ساعة في اليوم ، 7 أيام في الأسبوع ، أي سؤال سيكون محل تقدير كبير. الخط الساخن: 0086-755-89313334.
Selling Units
Single item
Single package size
28X14X14cm
Single gross weight
1.5 kg
Lead Time
Quantity (Pieces)
1 - 100
101 - 1000
> 1000
Est. Time (days)
7
15
يتم التفاوض