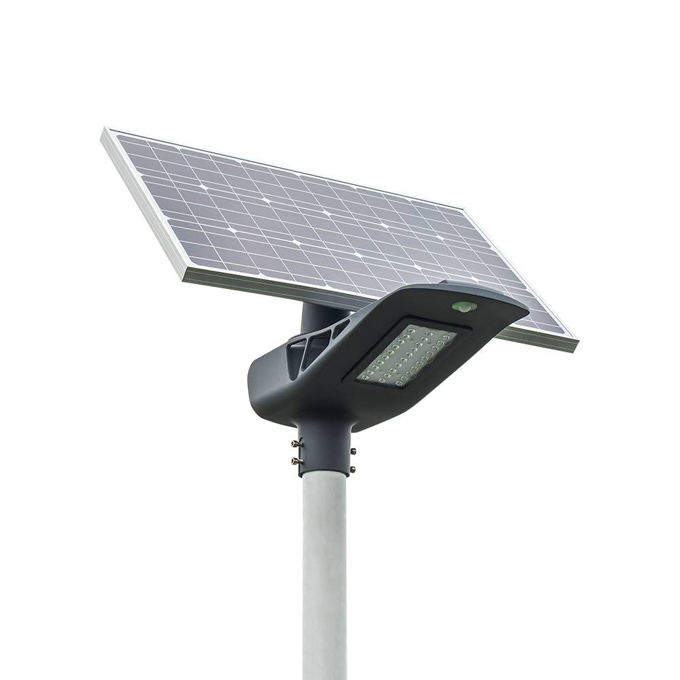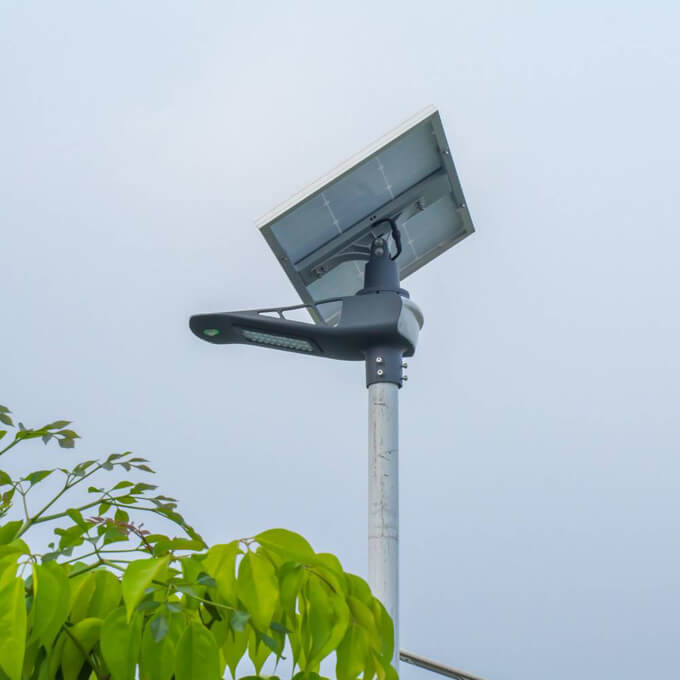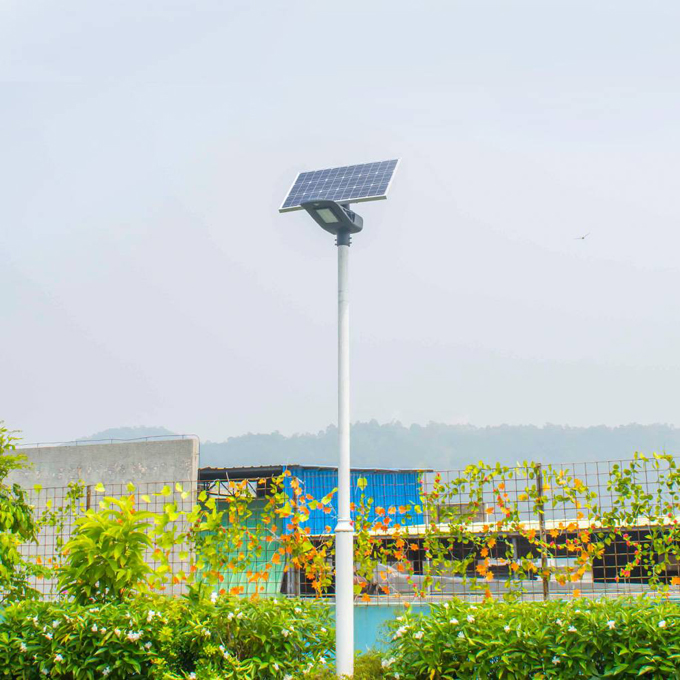 40w LED Solar Street Light
دقيقة. كمية الطلب: 100 قطعة
معلومات سريعة
منذ إنشاء علامتنا التجارية الخاصة MIC LED ، مع قدرة قوية على البحث والتطوير ، وفريق تقني محترف وخبرة غنية في الصناعة ، نطلق منتجات جديدة تتجاوز توقعات العملاء كل عام ، والتي تقود دائمًا اتجاه الصناعة.
Luminous Efficiency: 130-150lm/w
مدى الحياة: 50000 ساعة
تصنيف IP: IP65
الضمان: 3 سنوات
40W LED ضوء الشارع بالطاقة الشمسية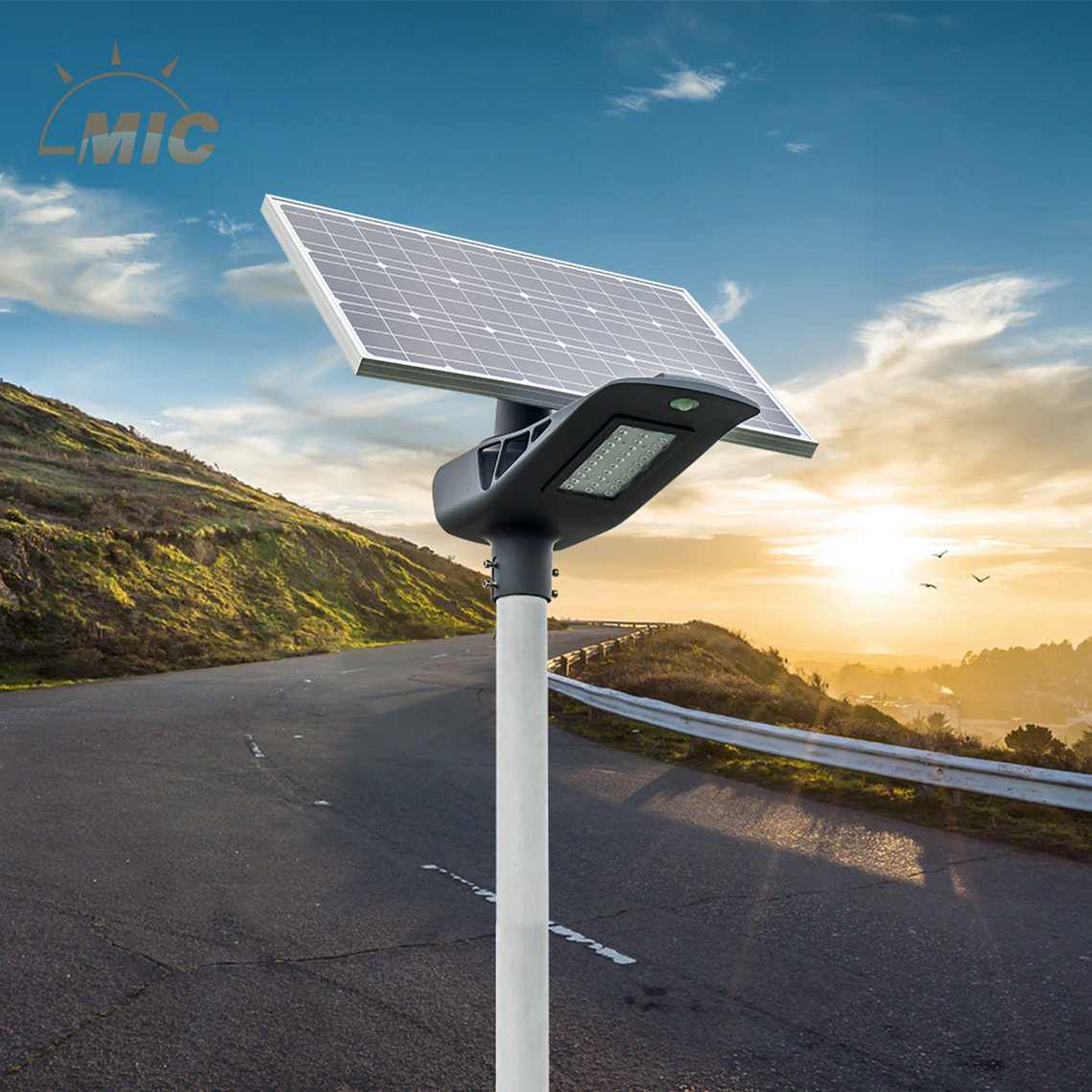 استنادًا إلى الدائرة الإلكترونية المستقرة لمصابيح الشوارع الشمسية التقليدية المتكاملة وضوء الشارع الشمسي شبه المتكامل ، تم تطوير مصباح الطاقة الشمسية وتطويره بواسطة كبار مهندسي الهوية والميكانيكية والبرمجيات والأجهزة. لوحة شمسية دوارة ثنائية الاتجاه ، ضوء بدون مفتاح ميكانيكي ، جهاز تحكم عن بعد بلوتوث APP للهاتف المحمول ، وتركيب مناسب يمكن أن يفي بفلسفة الصناعة الكهروضوئية تمامًا - تطبيق آمن وصديق للبيئة وذكي.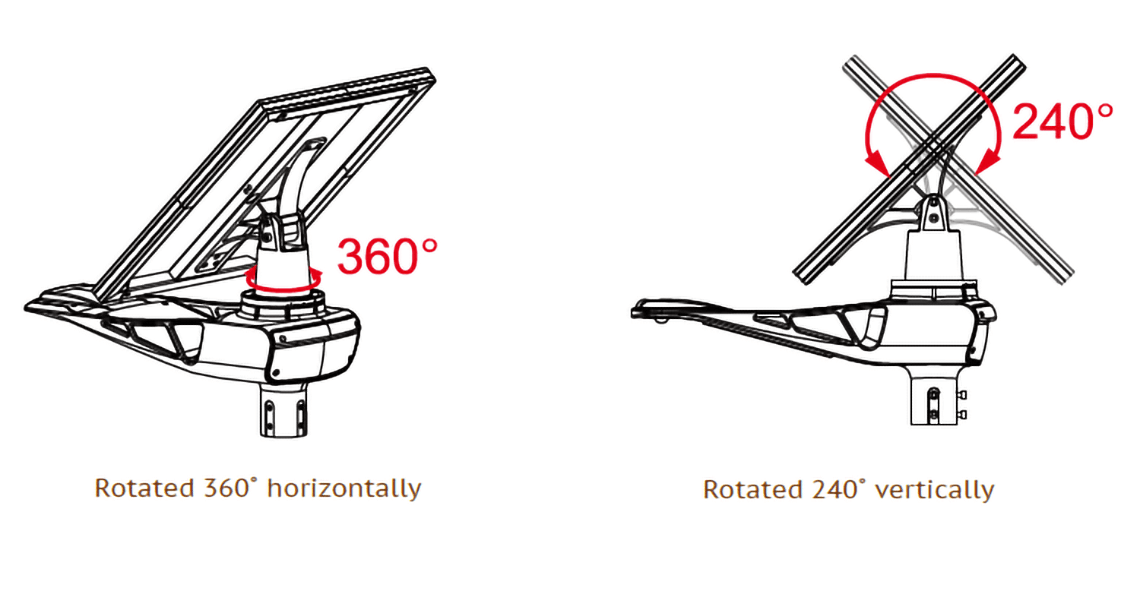 يمكن تدوير اللوحة الشمسية 360 درجة أفقيًا و 240 درجة رأسيًا ، مما يزيد من التحويل الكهروضوئي الأقصى في مناطق مختلفة ؛ لوحة شمسية مخصصة متاحة.

توفر العدسة البصرية المدمجة نفاذية ممتازة للضوء ومتينة أيضًا لمقاومة التلف.

تم تطوير وحدة التحكم MPPT براءات الاختراع من قبل فريق البحث والتطوير لدينا ، أقصى شحن للطاقة.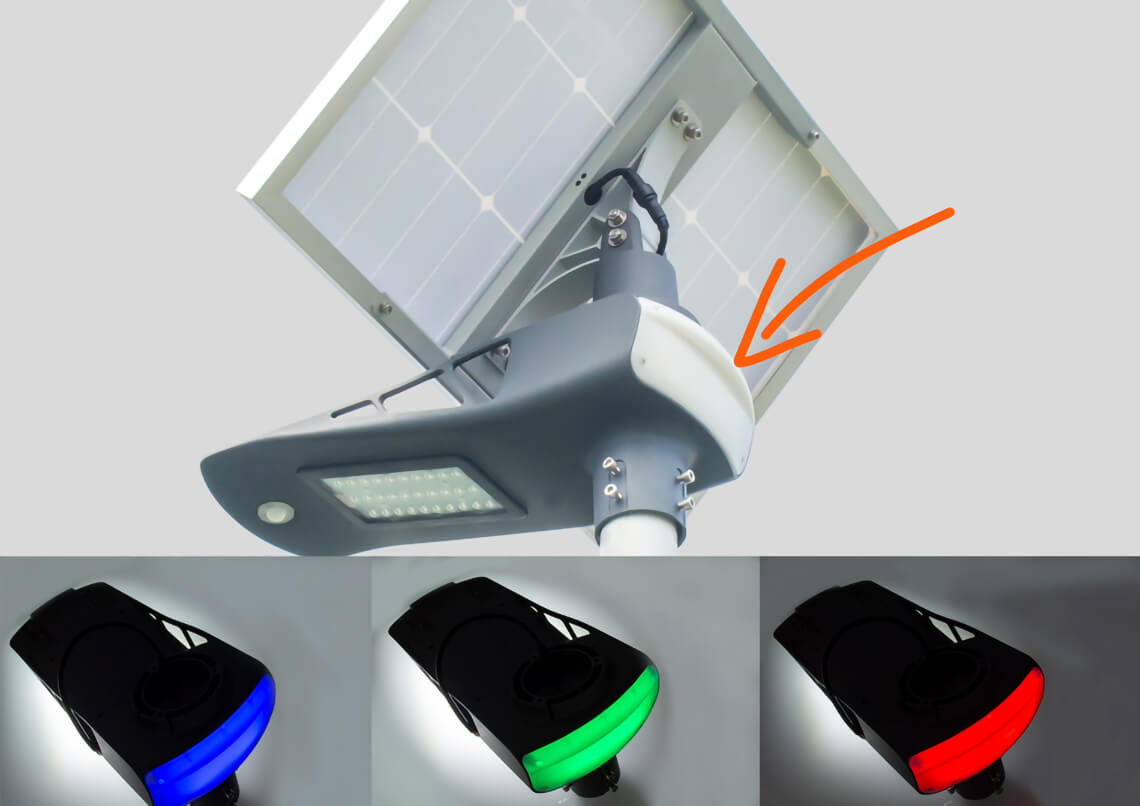 After nightfall, the Pathway RGB Indicator will be turned on with the street light simultaneously and could be served for pathway guidance and traffic warning by emitting a red rhythmic light, the red light offers a good penetrability even in the thunderstorm, frog, etc. bad weather, effectively prevent the drivers from traffic accidents by pre-indicating the front road status.

Powerful Lithium battery module package, Lower self-discharge rate, longer lifespan, strong stronger depth of discharging, wider working temperature, and environment-protecting.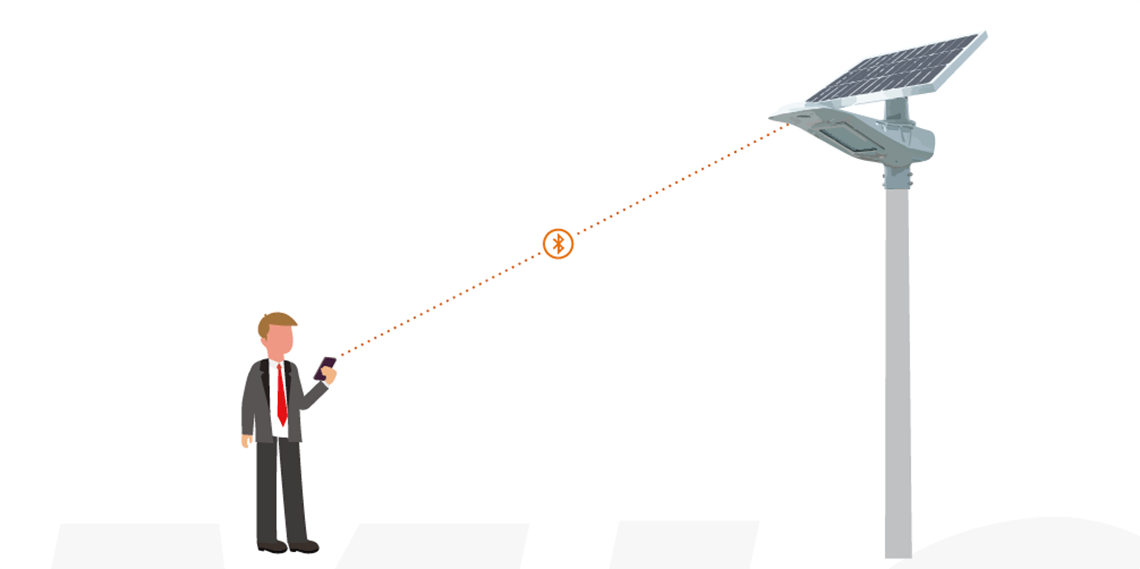 The Mobile App in smartphones could be used to easily monitor and remotely control the light via the Bluetooth connection.
نموذج رقم.
MIC-G03-20W
MIC-G03-30W
MIC-G03-40W
Lumens
2600-3000lm
3900-4500lm
5200-6000lm
Solar Panel
18v/35w
18v/35w
18v/50w
Lithium Battery
11.1v/159.8wh
11.1v/213.1wh
11.1v/239.8wh
Mounting Height
4-5m
5-6m
6-7m
نموذج رقم.
MIC-G03-50W
MIC-G03-60W
Lumens
6500-7500lm
7800-9000lm
Solar Panel
18v/60w
18v/60w
Lithium Battery
11.1v/319.6wh
11.1v/319.6wh
Mounting Height
7-8m
8-9m
كفاءة مضيئة
130-150lm/w
Product size
600*240*230
عامل القوى
≥0.90
فترة الحياة
50000 ساعة
مستوي رقم التعريف الألكتروني
IP65
ضمان
3 سنوات
CRI>
Ra>80
CCT
2500-6700K
Temparature
-30˚C ~ +60˚C
التعبئة
1pc/white box, 1pcs/ctn