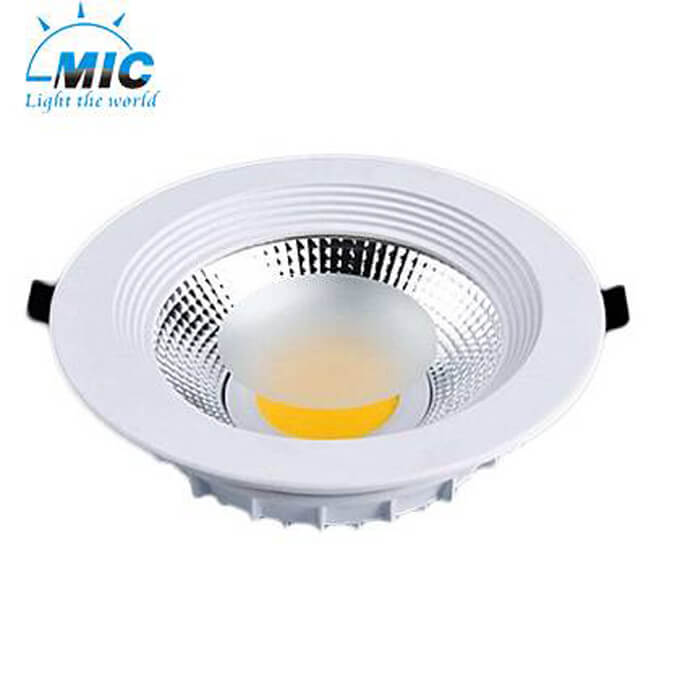 MDL-4C 12 واط / 20 واط / 30 واط النازل
دقيقة. كمية الطلب: 100 قطعة
معلومات سريعة
منذ إنشاء علامتنا التجارية الخاصة MIC LED ، مع قدرة قوية على البحث والتطوير ، وفريق تقني محترف وخبرة غنية في الصناعة ، نطلق منتجات جديدة تتجاوز توقعات العملاء كل عام ، والتي تقود دائمًا اتجاه الصناعة.
MDL-4C 12w / 20w / 30w Downlight
MIC LED downlight watt from 12w to 30w, round shape and square shape. Widely used for house, hotel hall, hospital, etc.