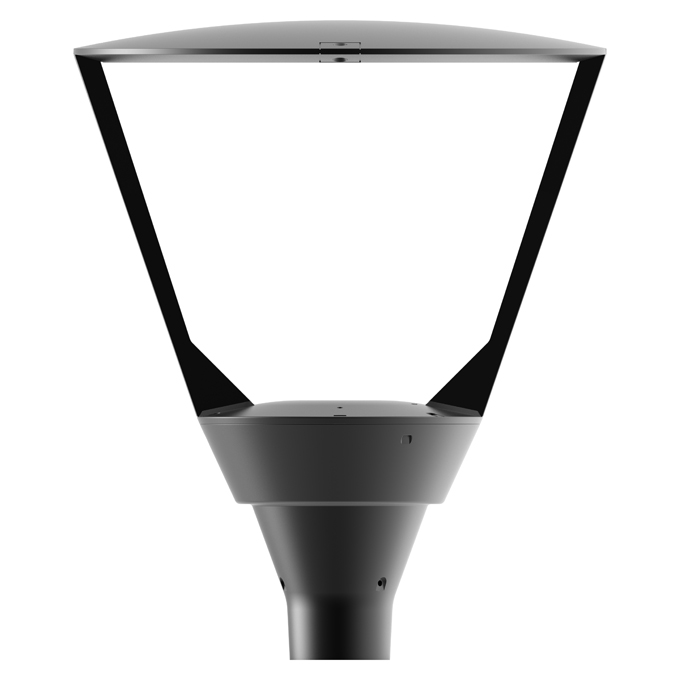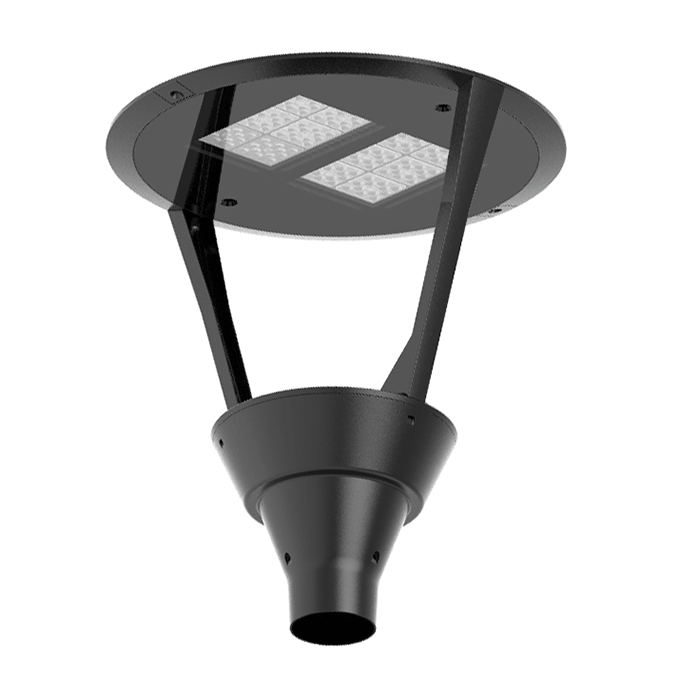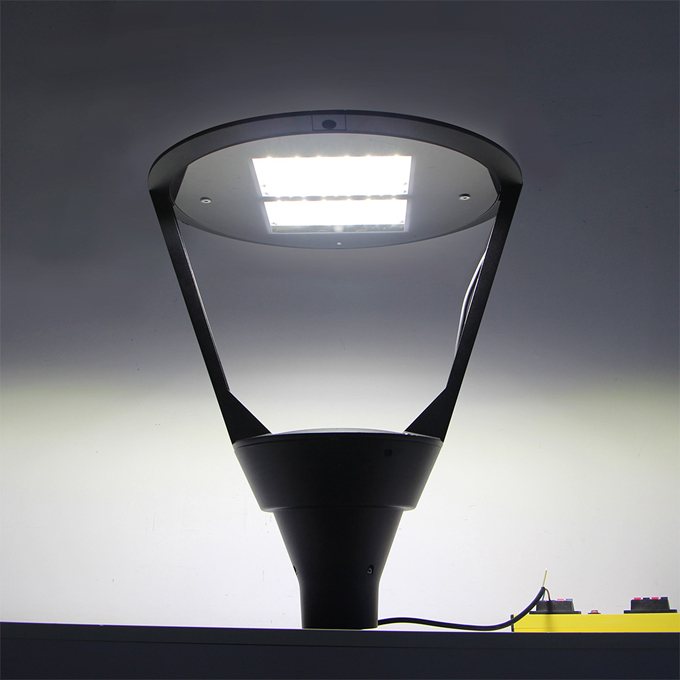 100w LED Garden Light A Series LED Cool Lights For Garden
دقيقة. كمية الطلب: 100 قطعة
معلومات سريعة
منذ إنشاء علامتنا التجارية الخاصة MIC LED ، مع قدرة قوية على البحث والتطوير ، وفريق تقني محترف وخبرة غنية في الصناعة ، نطلق منتجات جديدة تتجاوز توقعات العملاء كل عام ، والتي تقود دائمًا اتجاه الصناعة.
Outdoor LED Garden flood light
Offering an energy-saving alternative to power-draining incandescents, LED garden lights can help you to make significant savings on your electricity bills. Extremely efficient, they deliver an impressive illumination while consuming minimum power.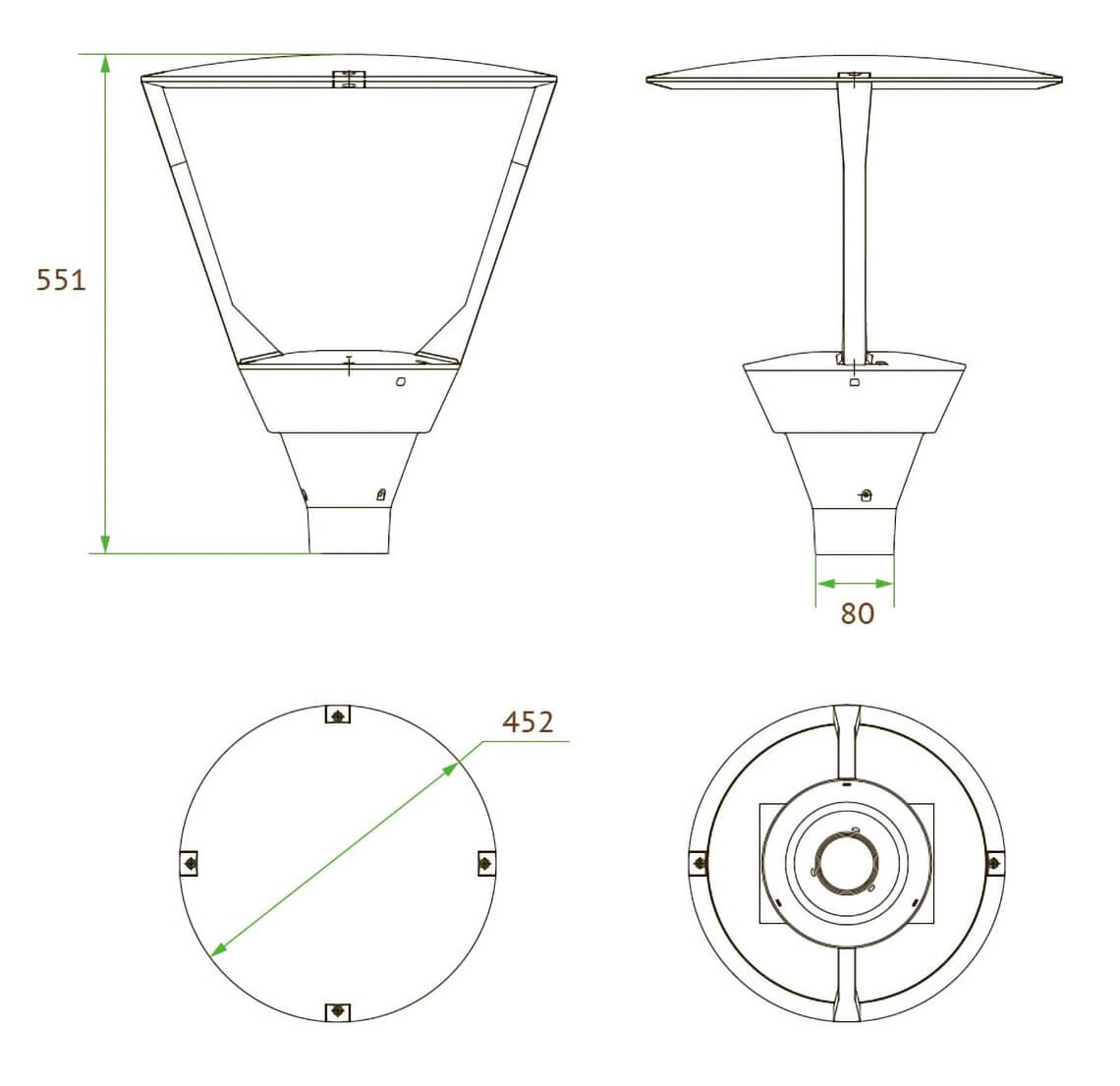 Led Garden Light Size: L452*W452*H551mm
NW/GW: 7.5kg / 9kg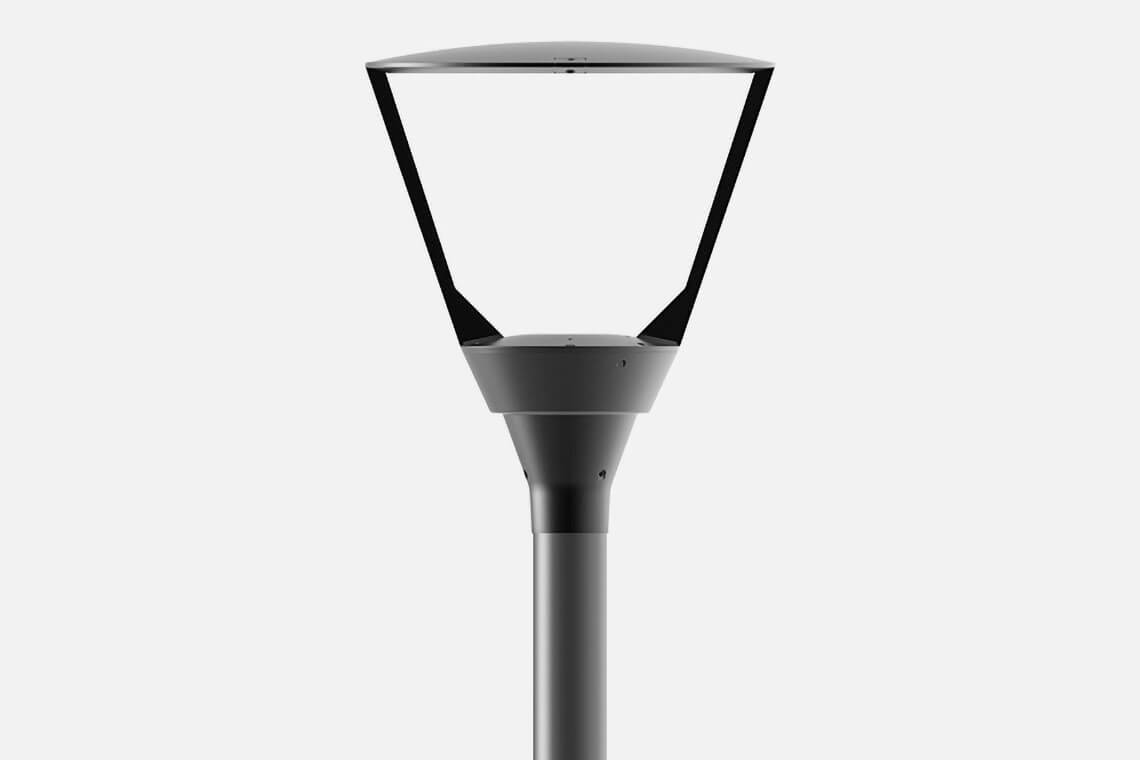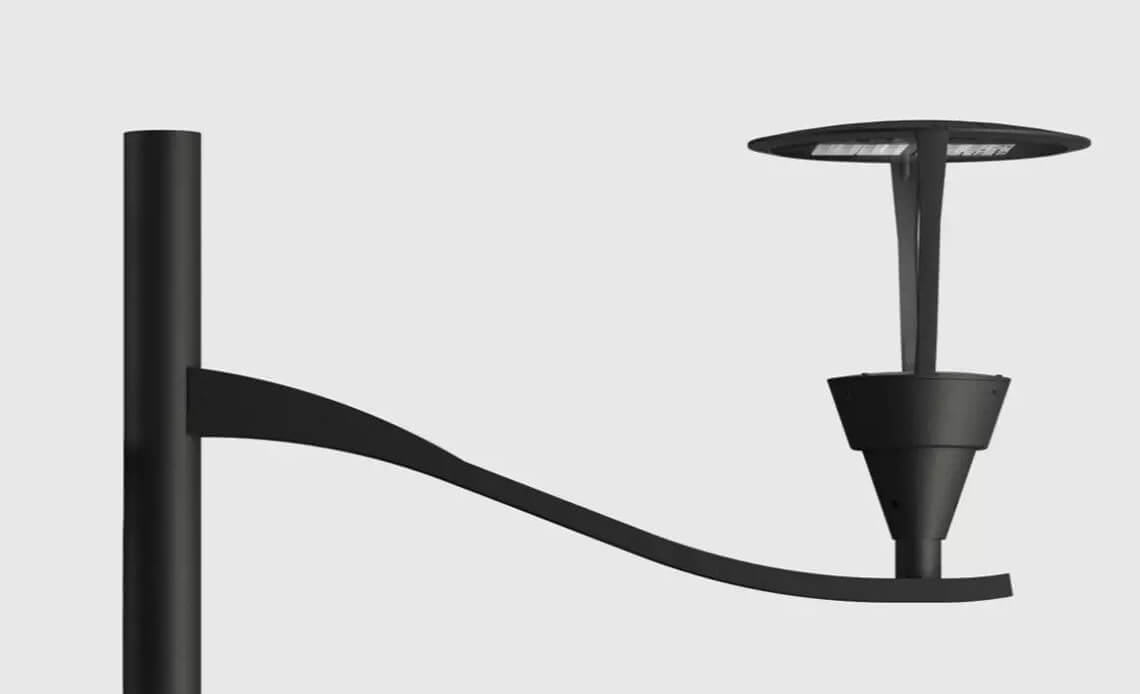 UP installation
يمكن وضع نظام تثبيت MIC في الوضع العلوي (أعلى أو الذراع في الوضع المدعوم) أو لأسفل (معلق من الذراعين أو السلك).
الإصدار UP متاح بذراعين أو أربعة أذرع ، بينما يحتوي الإصدار DOWN على أربعة أذرع كمعيار. يمكن لنسخة UP بأربعة أذرع أن تتخذ شكلاً مورًا وكلاسيكيًا مع تركيب الغطاء الخاص.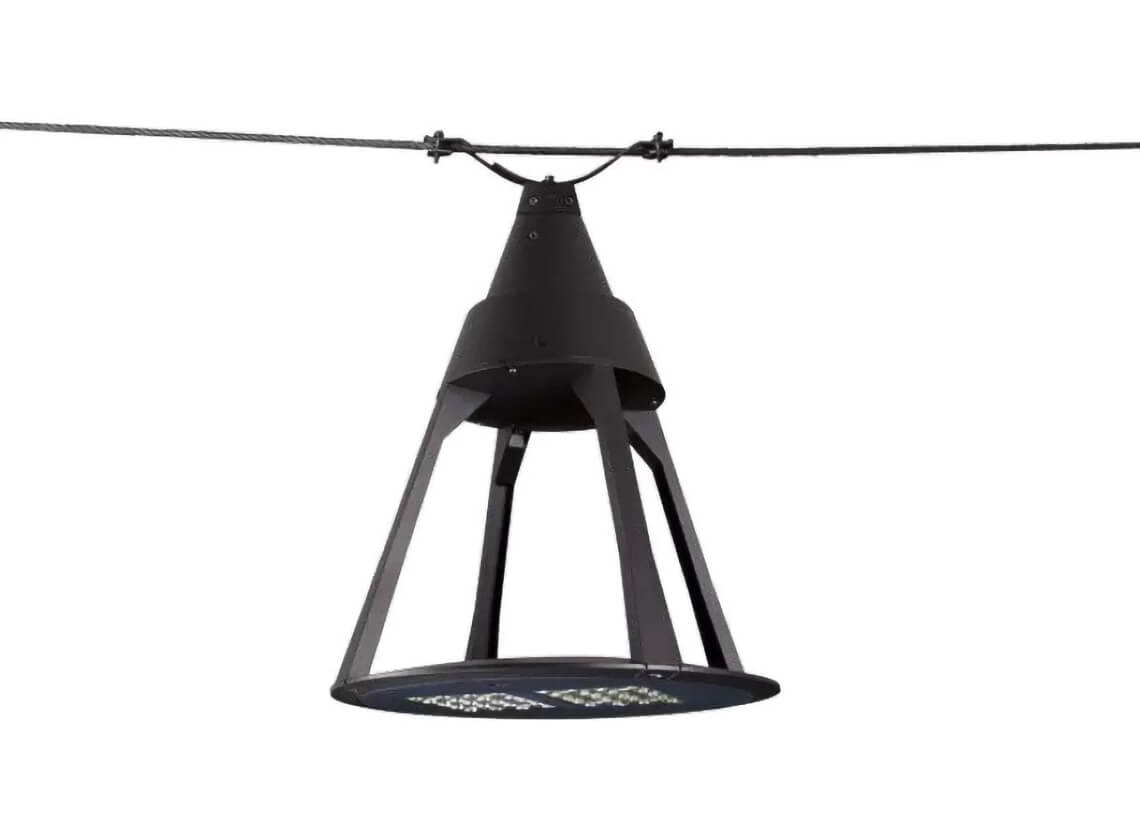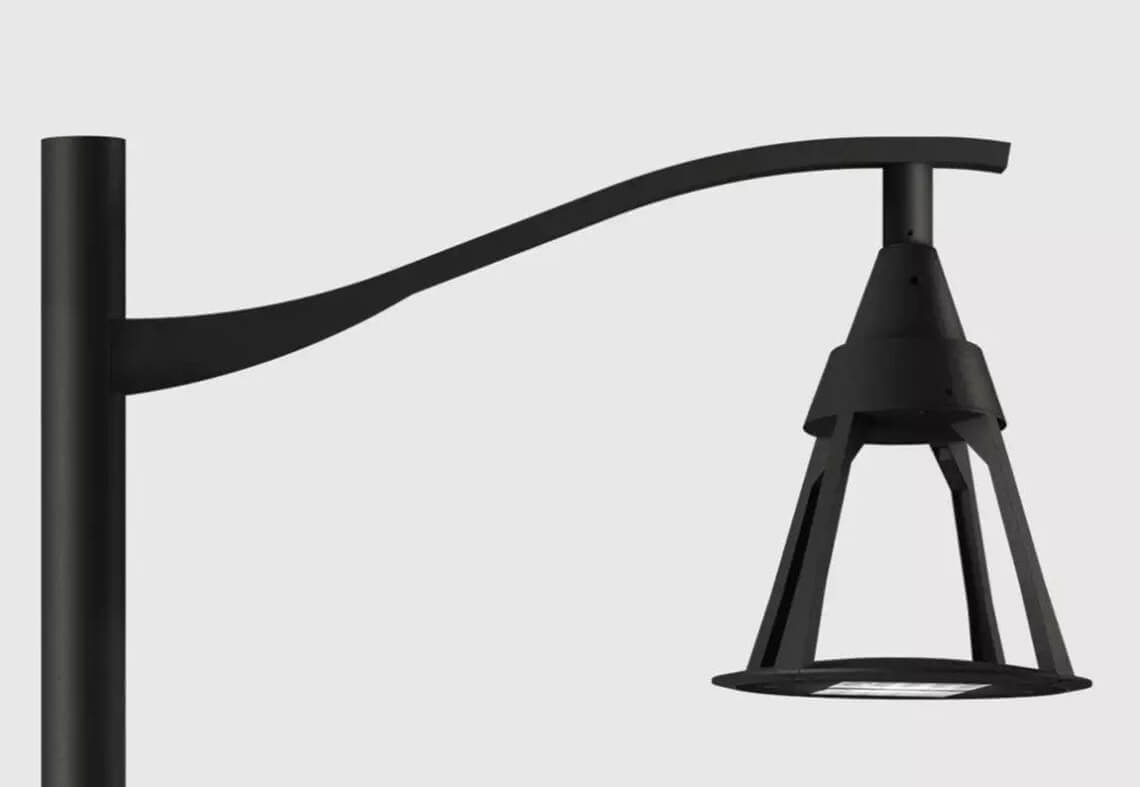 تعليق سلسلة لأسفل
يمكن تثبيت نظام تثبيت MIC في تكوين UP (عمود الرأس أو BR AC في التكوين المنفذ) أو DOWN (التعليق على الذراعين أو على الحبل الممتد).
يتوفر الإصدار UP بكلاهما من أربعة أذرع ، أما الإصدار DOWN فهو قياسي بأربعة أذرع.
يمكن أن يتخذ الإصدار UP بأربعة أذرع شكلاً أكثر كلاسيكية إذا تم تصحيح القبعة المخصصة.