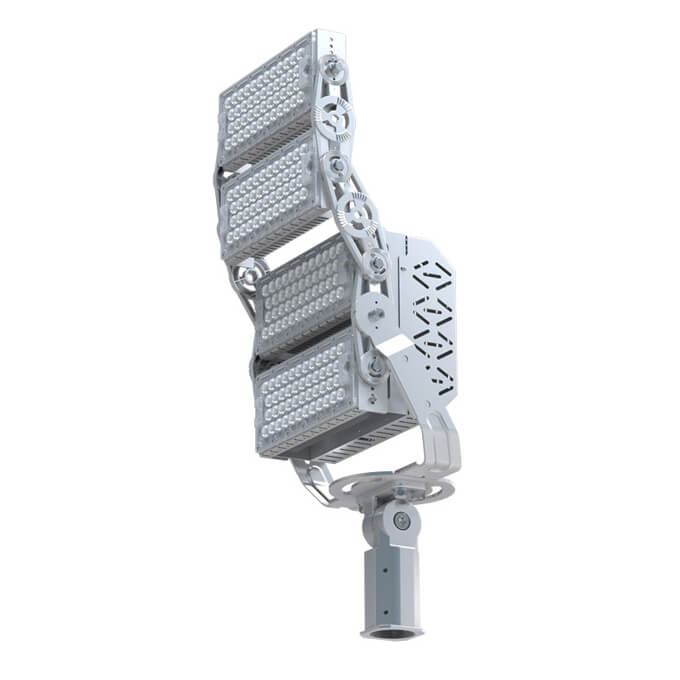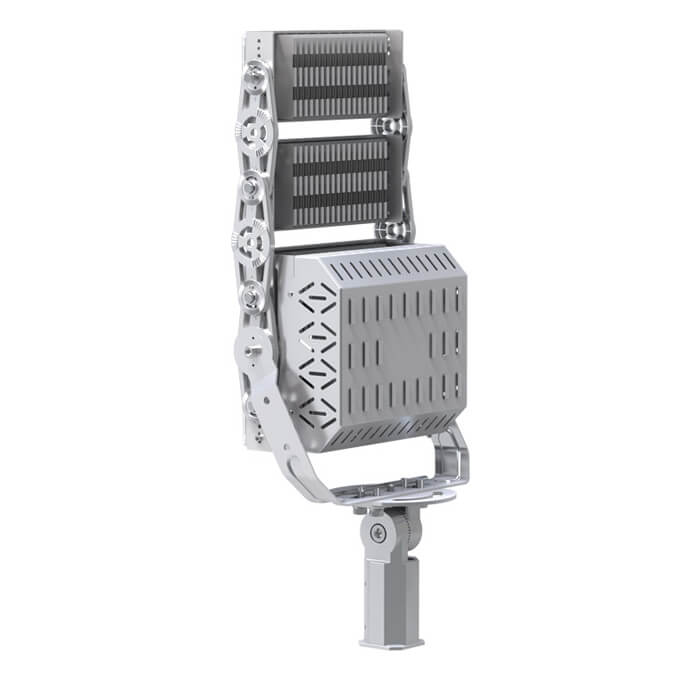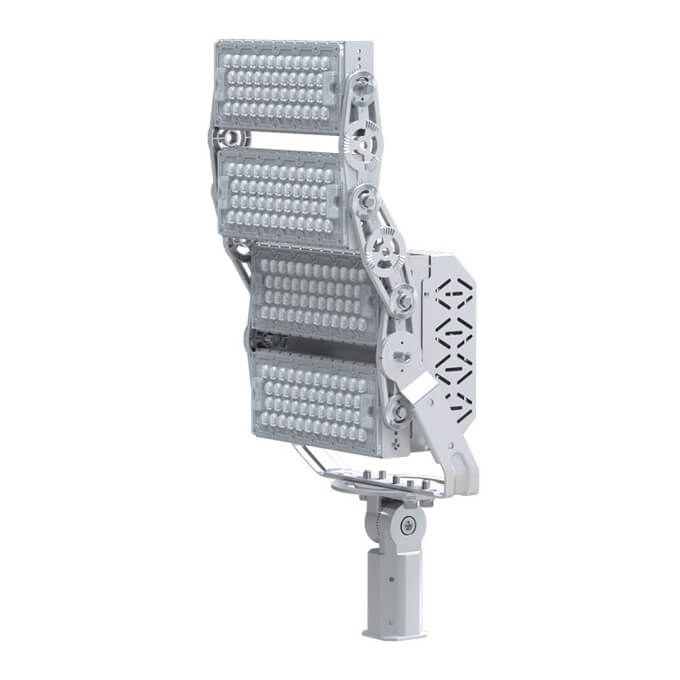 G Series 480w LED Street Light
Min. Sasia e porosisë: 100 copë
Informacion i shpejtë
Që nga krijimi i markës sonë MIC LED, me kapacitet të fortë R&D, ekip teknik profesional dhe përvojë të pasur në industri, ne lëshojmë produkte të reja përtej pritjeve të klientëve çdo vit, të cilat gjithmonë udhëheqin trendin e industrisë.
Drita Rrugore LED e Serisë G 480w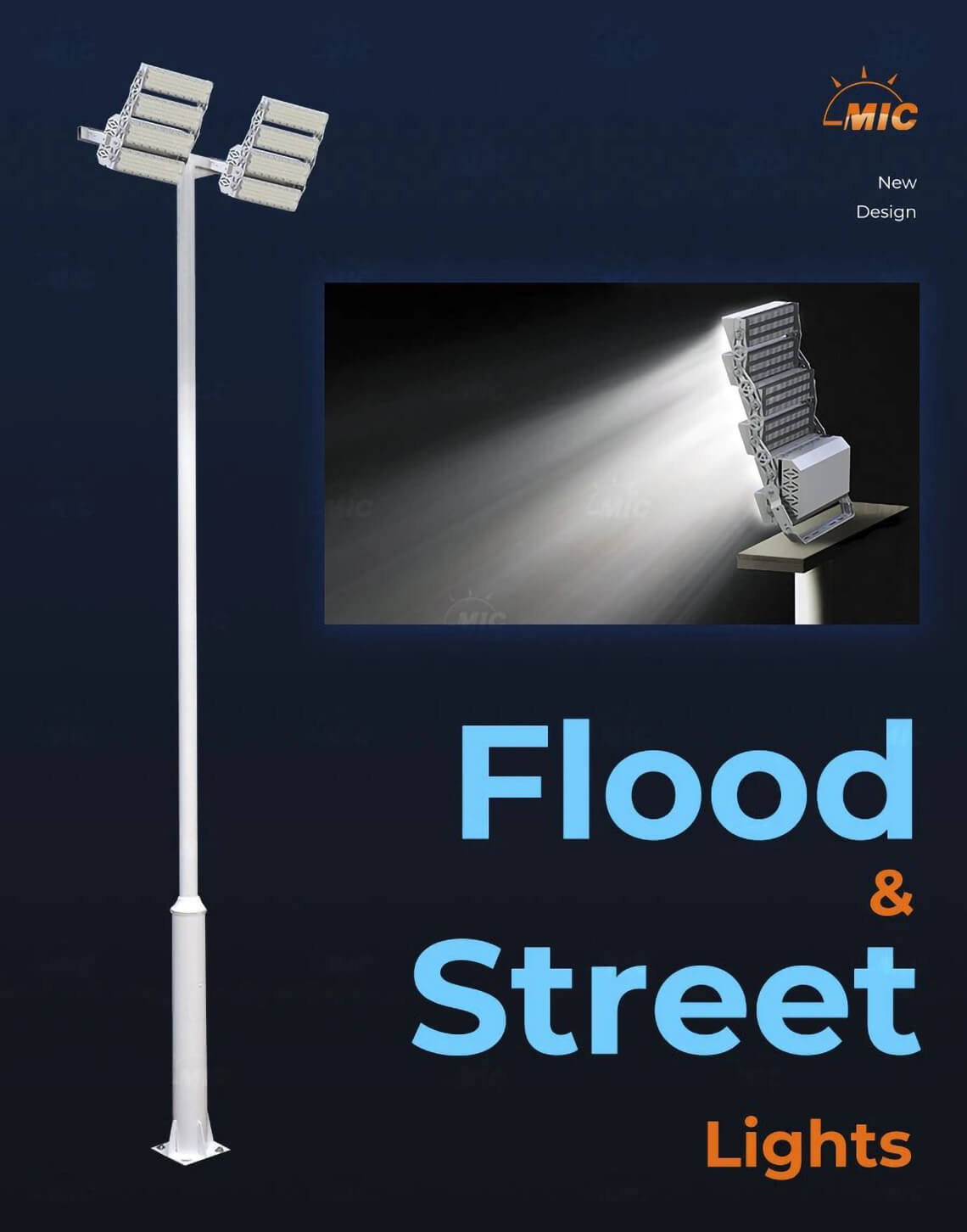 MIC drita e rrugës / drita e dritës
G Series 480w LED Street Light is Super bright 160lm/w LED floodlight 240w-1440w, add adjustable arm and transform to LED street light, which ranges from 240w-720w.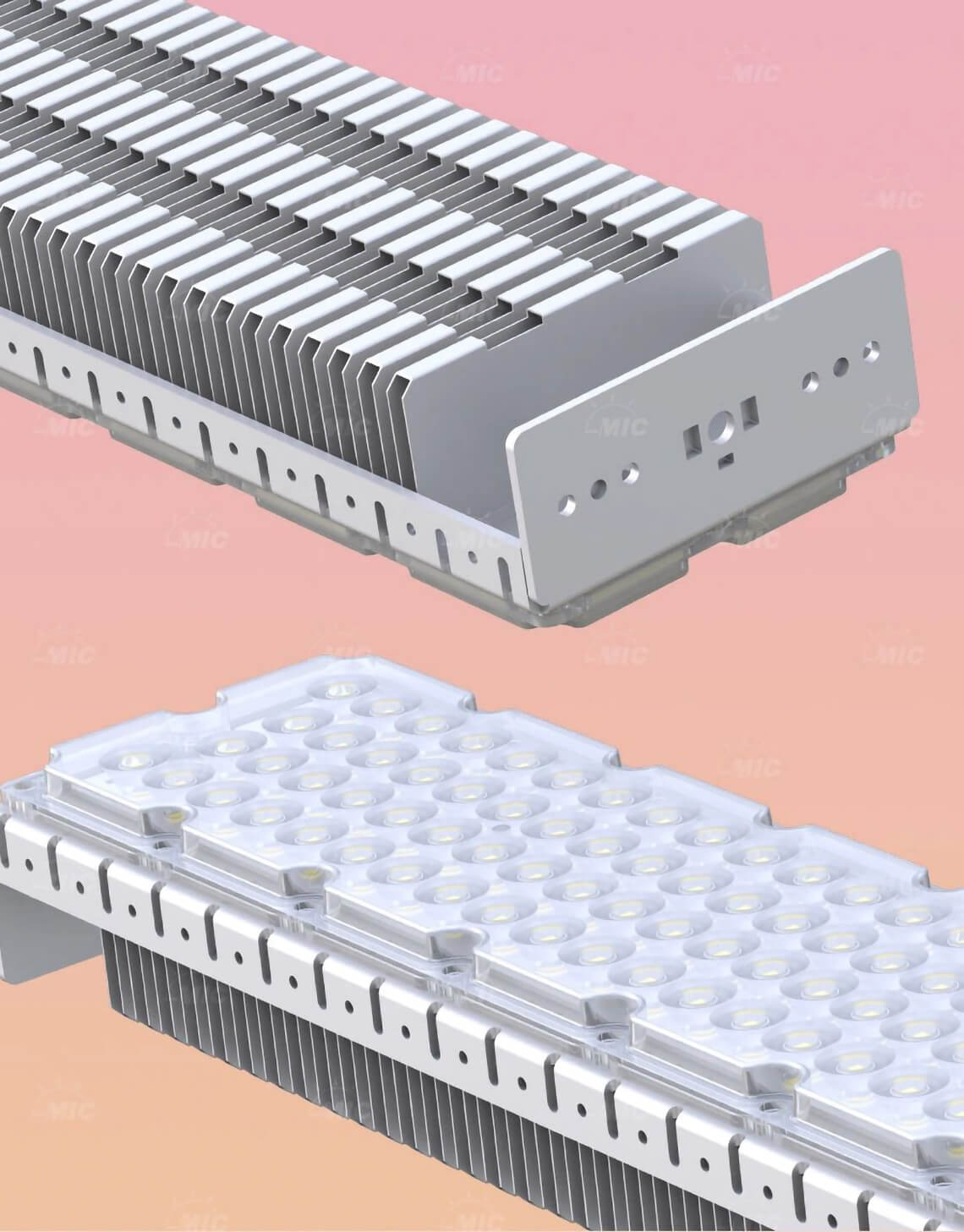 Performancë e shkëlqyeshme e shpërndarjes së nxehtësisë
G Series 480w LED Street Light Adopt top-quality aluminum fin design, greatly increase the area to take the heat out.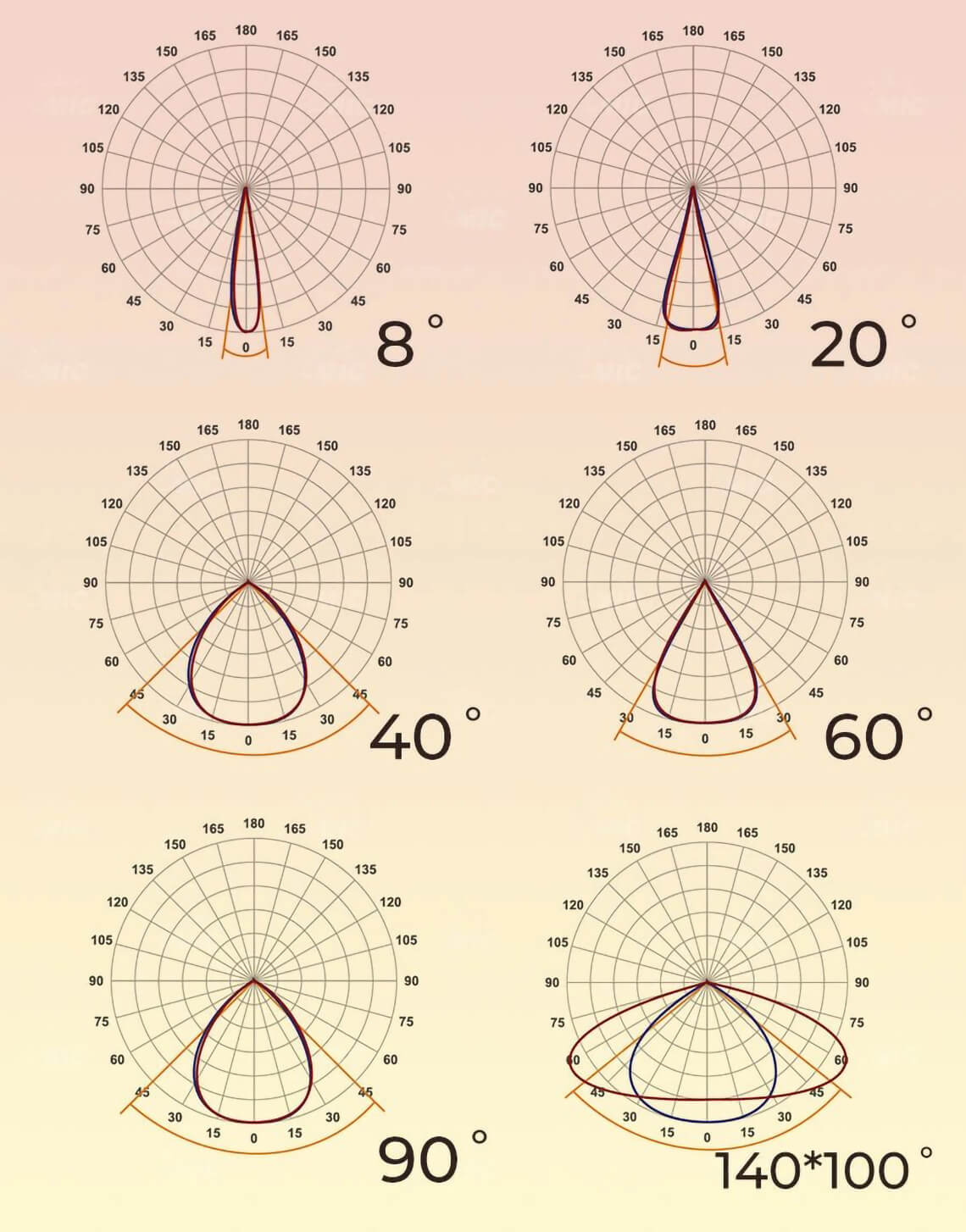 Lente me kënd të rrezeve të shumëfishta opcionale
Angleshtë i disponueshëm këndi i trarit simetrik 8 gradë deri në 90 gradë këndi i rrezes opsionale dhe asimetrike 140 * 100, për të përmbushur kërkesat e ndryshme të ndriçimit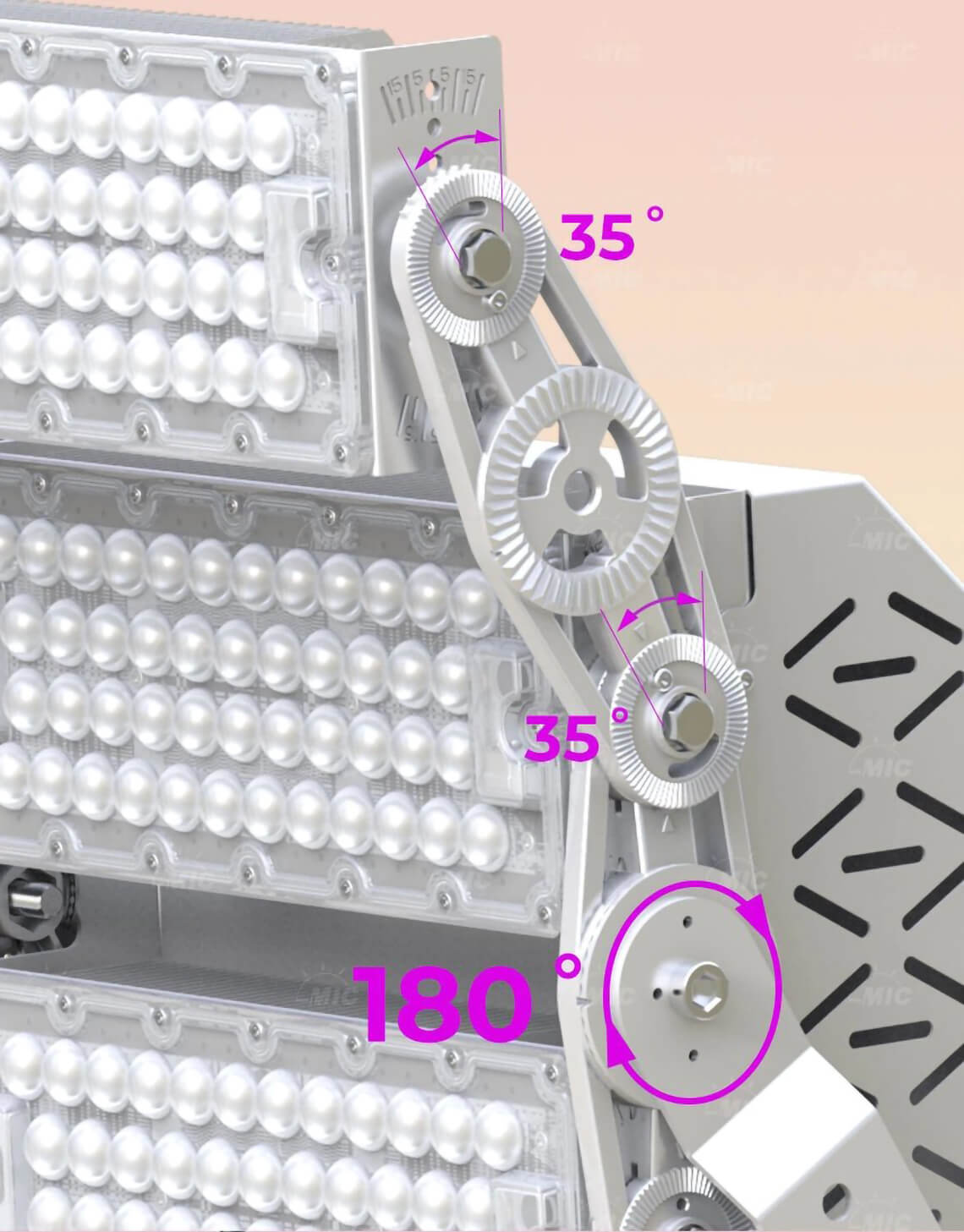 Drejtimi i modulit i rregullueshëm
Çdo modul është i rregullueshëm 35 gradë dhe kllapa U është e rregullueshme 180 gradë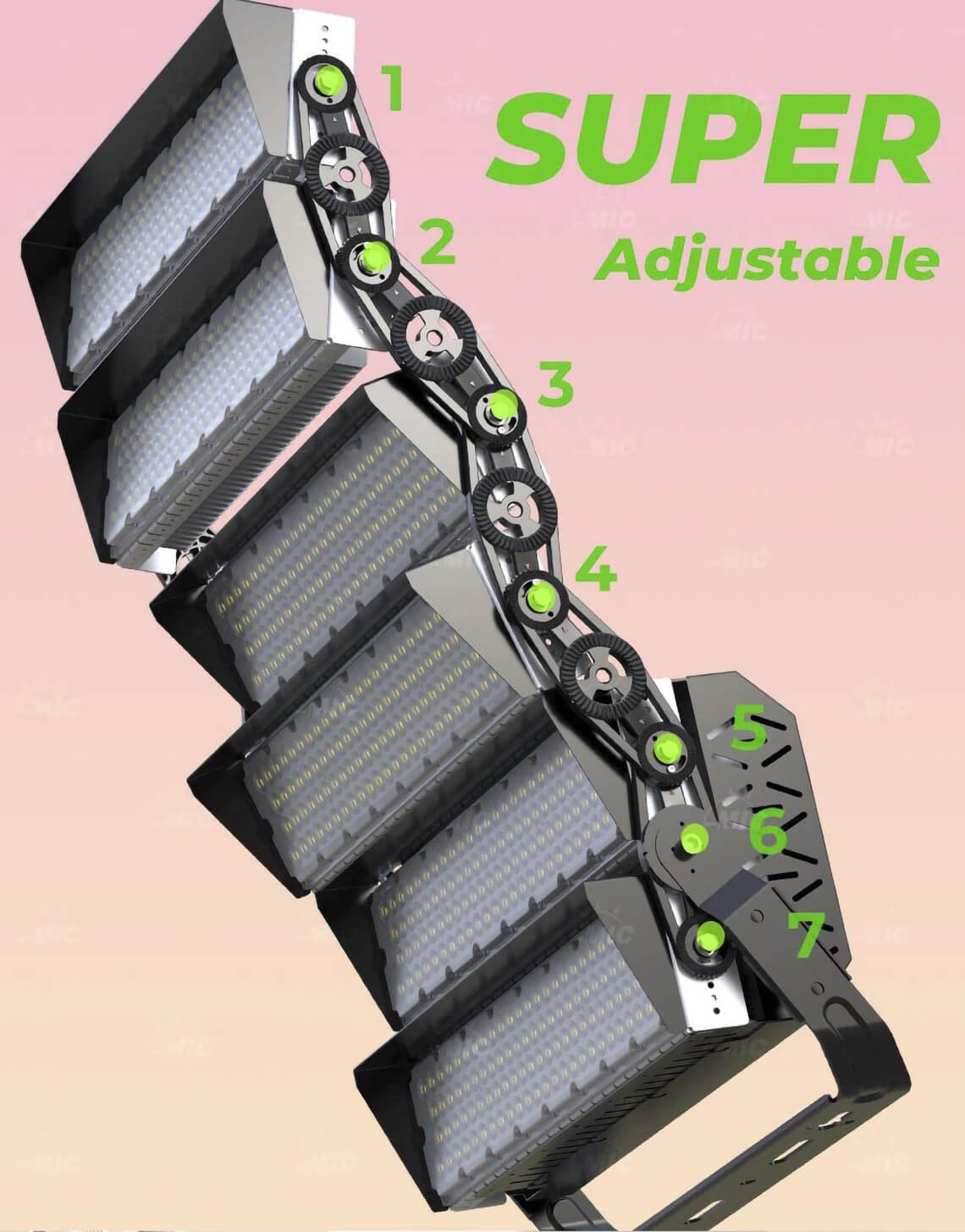 Grupi i modulit i rregullueshëm
Çdo 2 module për një grup, të cilat mund të rregullohen 35 gradë.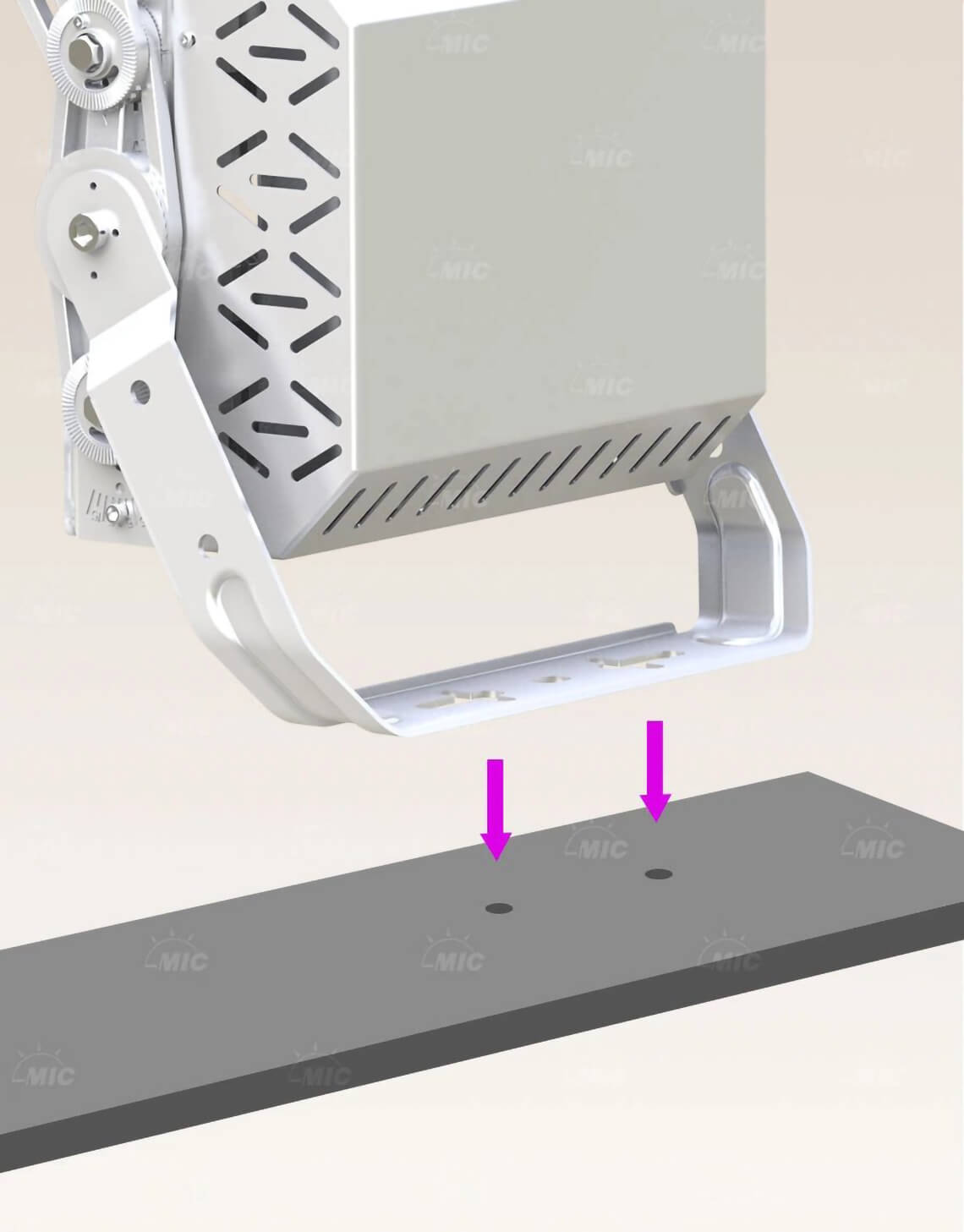 Instalimi i dritës së përmbytjes
Instalimi i kllapës U.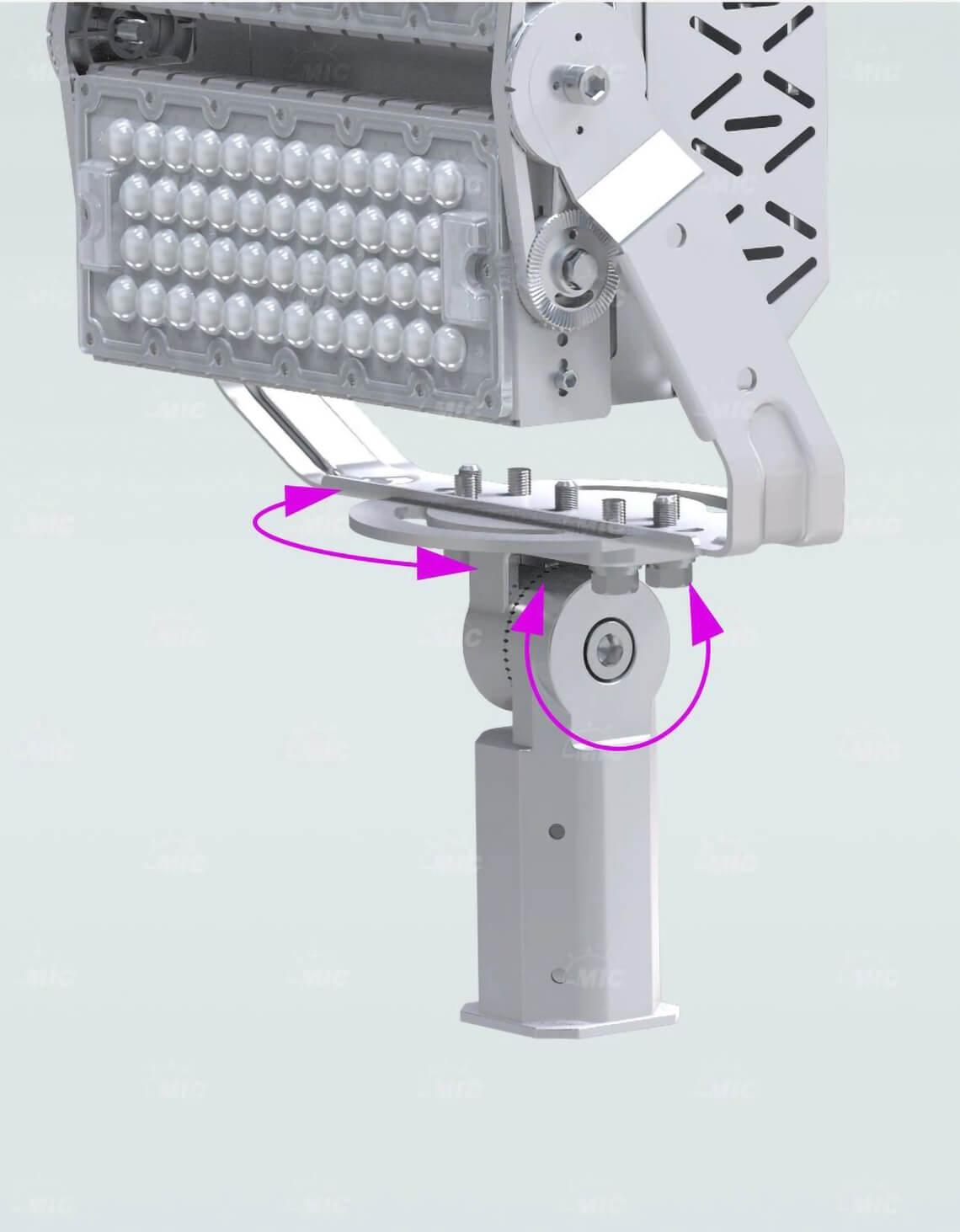 Instalimi i dritës rrugore
Pllakat e rrotullueshme dhe krahu i rregullueshëm lejojnë që ky produkt mund të përdoret si një dritë LED në rrugë.
| | | | | | |
| --- | --- | --- | --- | --- | --- |
| SEMI Nr. | MFL-G240-A | MFL-G360-A | MFL-G480-A | MFL-G600-A | MFL-G720-A |
| Fuqia LED | 240W | 360W | 480W | 600W | 720W |
| Çip LED | 5050 LED 92 copë | 5050 LED 138 copë | 5050 LED 184 copë | 5050 LED 230 copë | 5050 LED 276 copë |
| Fluksi ndriçues | > 38400LM | > 57600LM | > 76800LM | > 96000LM | > 115200LM |
| Madhësia e produktit | 250 * 332 * 180 mm | 480 * 350 * 180 mm | 628 * 350 * 180 mm | 776 * 350 * 180 mm | 924 * 350 * 180 mm |