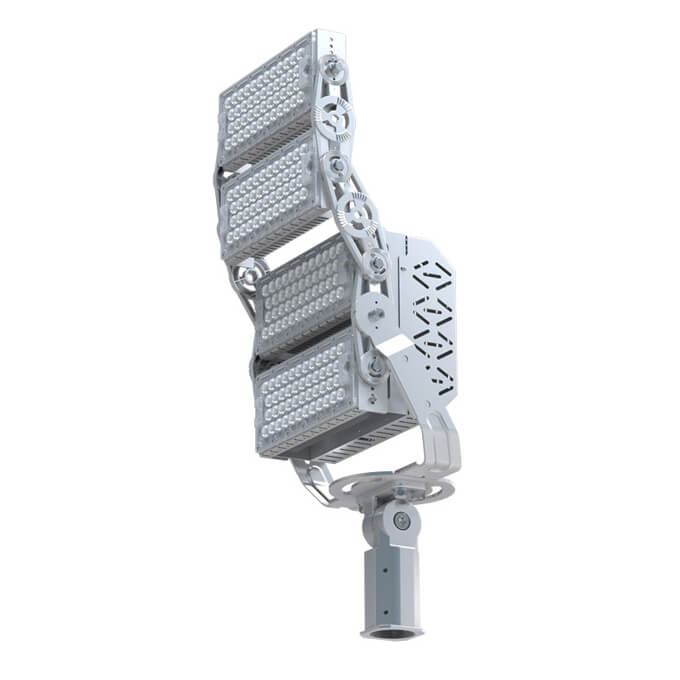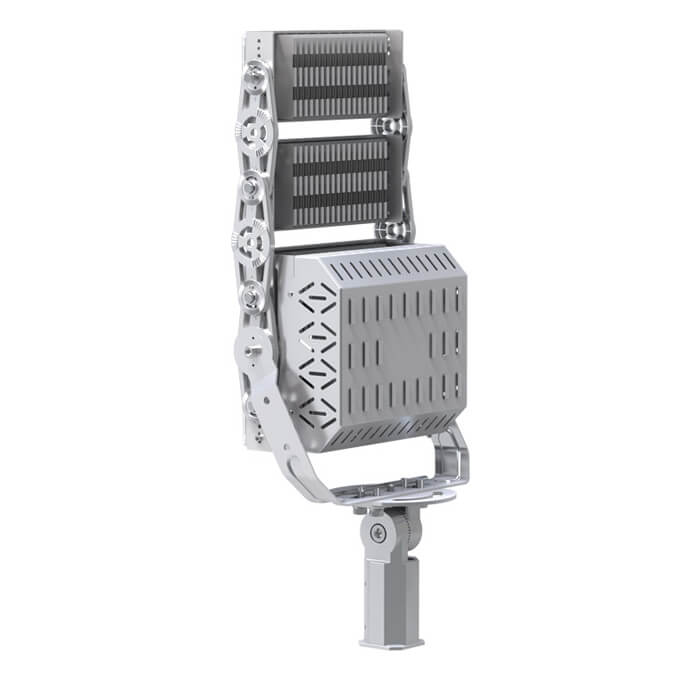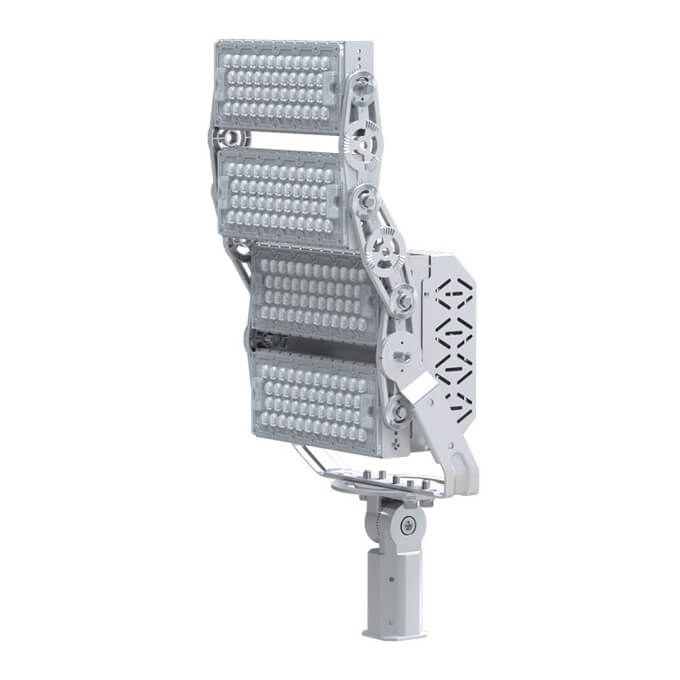 G Series 480w LED Street Light
Min. Bestelhoeveelheid: 100st
Snelle info
Sinds de oprichting van ons eigen merk MIC LED, met een sterke R & D-capaciteit, een professioneel technisch team en een rijke ervaring in de industrie, lanceren we elk jaar nieuwe producten die verder gaan dan de verwachting van de klanten, die altijd toonaangevend zijn in de branchetrend.
Omschrijving
Specificatie
G-serie 480w LED-straatverlichting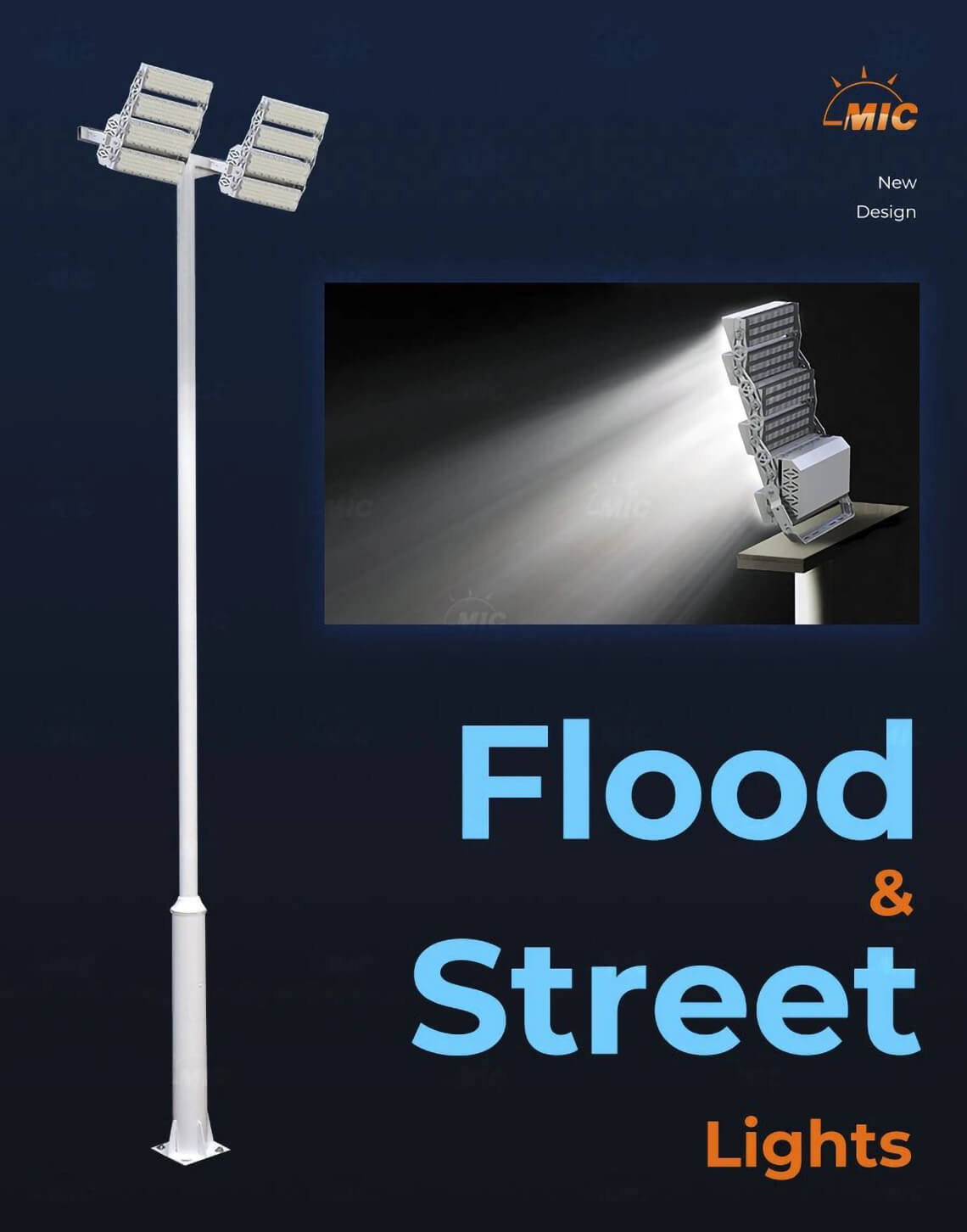 MIC G-serie LED-straatlantaarn / schijnwerper
G Series 480w LED Street Light is Super bright 160lm/w LED floodlight 240w-1440w, add adjustable arm and transform to LED street light, which ranges from 240w-720w.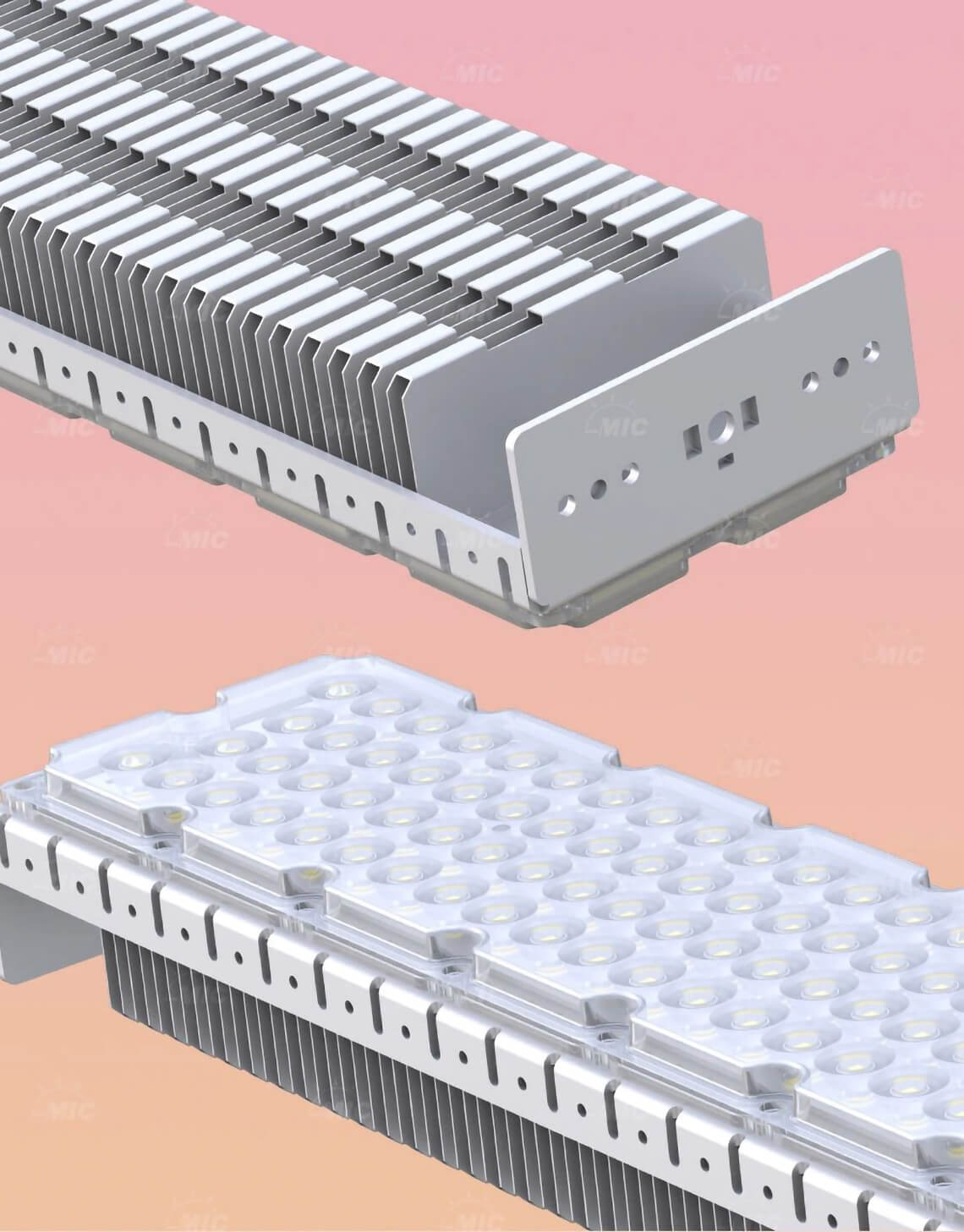 Uitstekende warmteafvoerprestaties
G Series 480w LED Street Light Adopt top-quality aluminum fin design, greatly increase the area to take the heat out.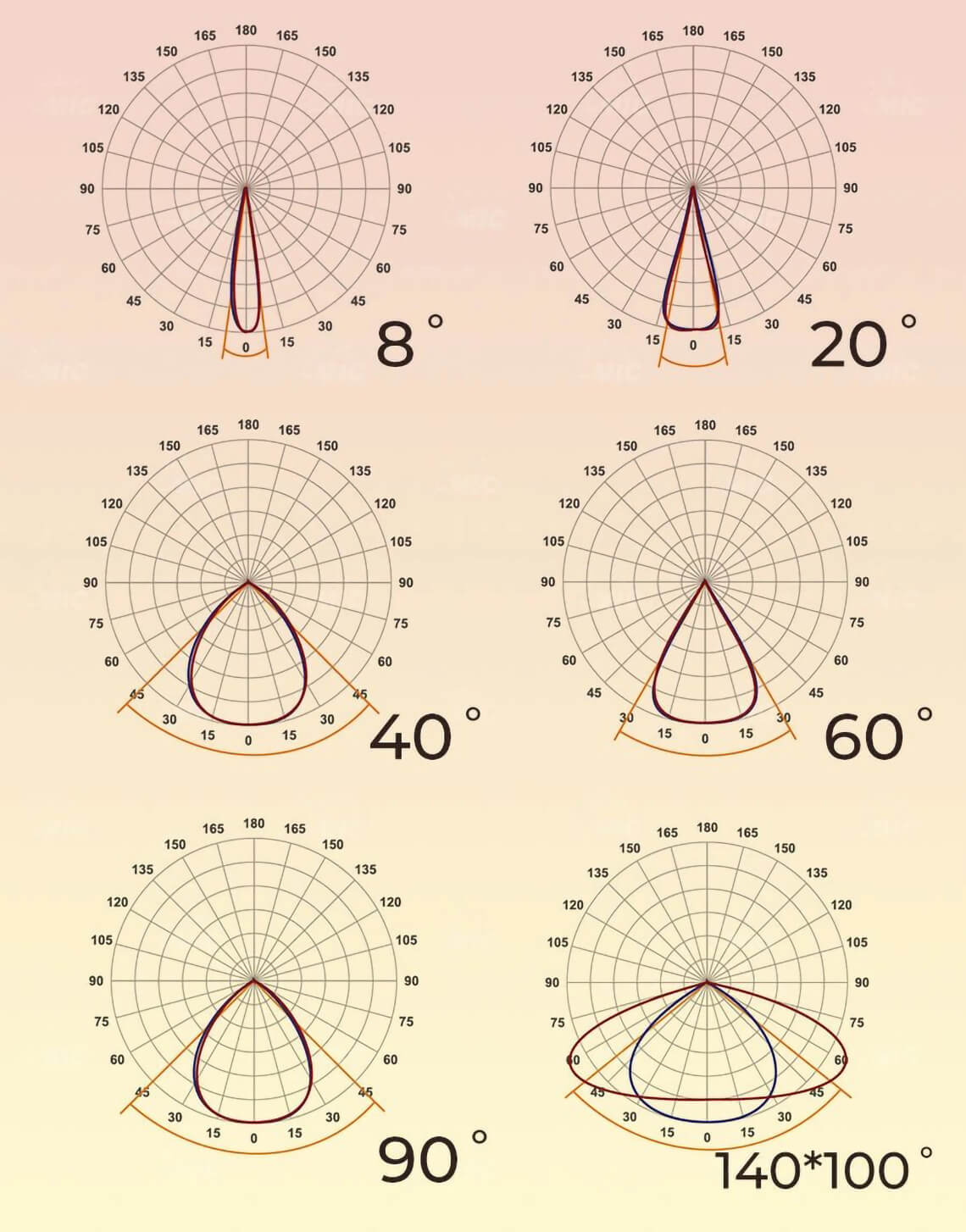 Multiple beam angle lens optional
Symmetrical beam angle 8 degrees to 90 degrees optional and asymmetrical beam angle 140*100 is available, to meet different lighting requirements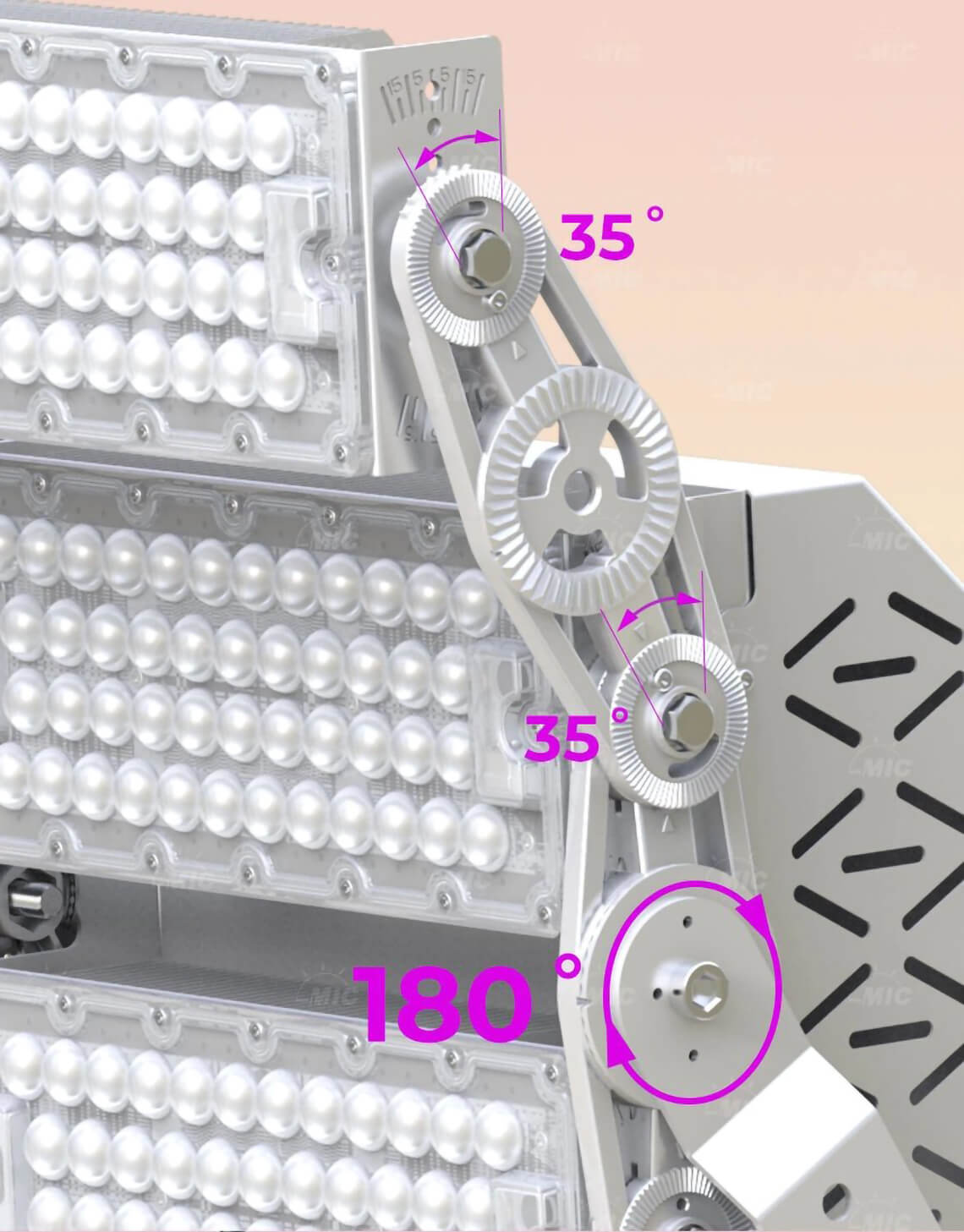 Module direction adjustable
Elke module is 35 graden verstelbaar en de U-beugel is 180 graden verstelbaar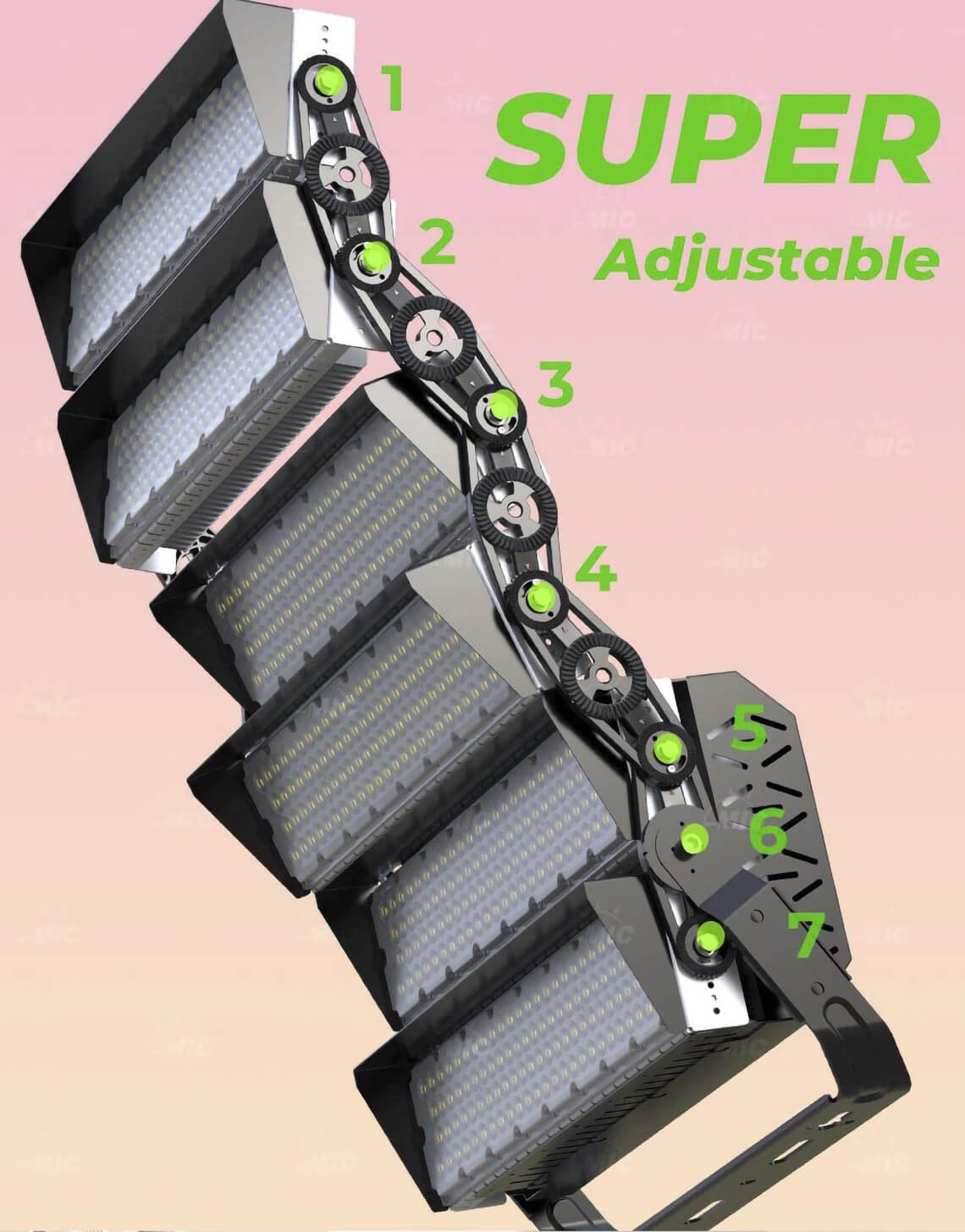 Modulegroep instelbaar
Elke 2 modules voor één groep, die 35 graden verstelbaar is.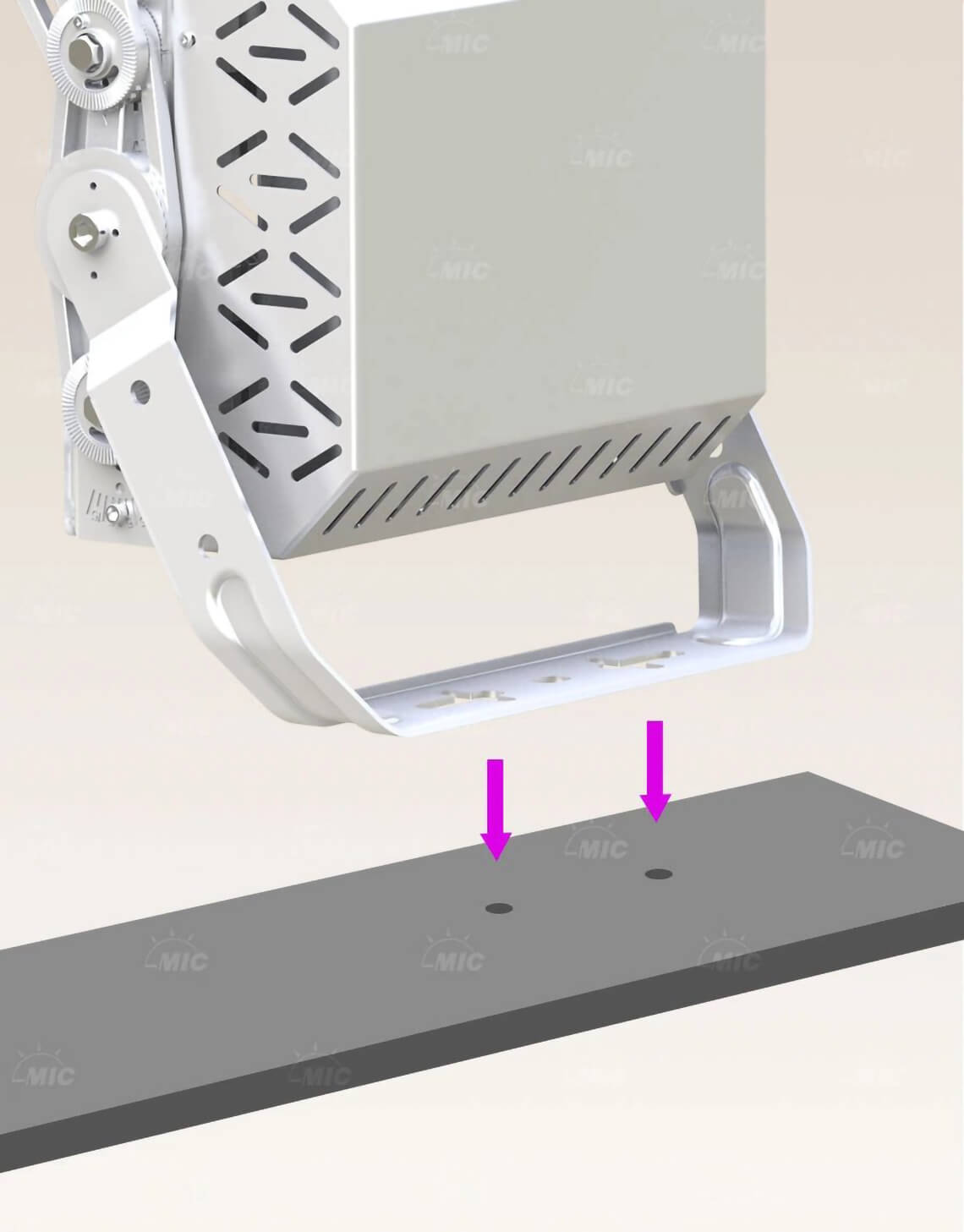 Schijnwerper installatie
U beugel installatie.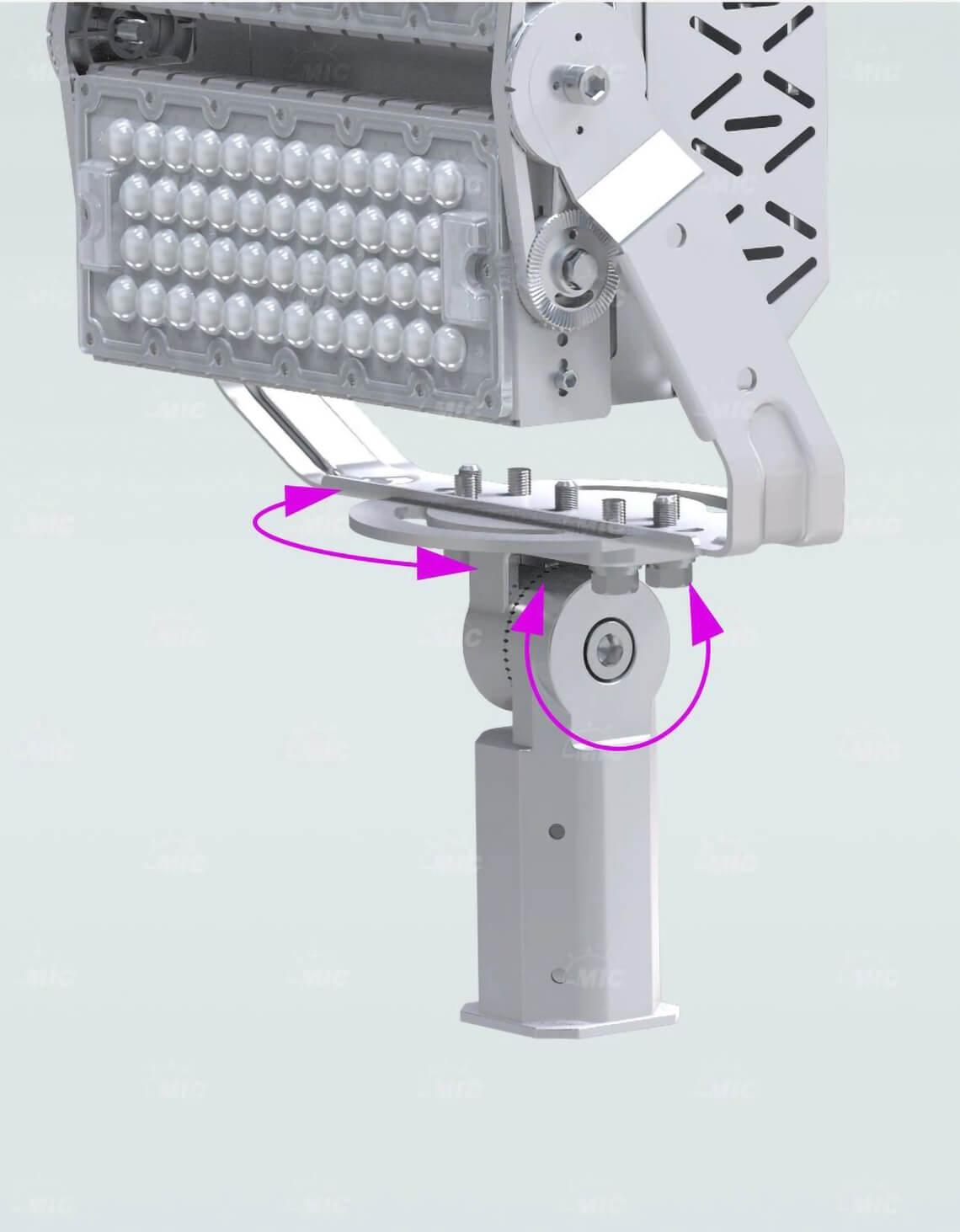 Straatlantaarn installatie
Dankzij draaibare platen en verstelbare arm kan dit product worden gebruikt als LED-straatverlichting.
| | | | | | |
| --- | --- | --- | --- | --- | --- |
| Item nr. | MFL-G240-A | MFL-G360-A | MFL-G480-A | MFL-G600-A | MFL-G720-A |
| LED-voeding | 240W | 360W | 480W | 600W | 720W |
| LED-chip | 5050 LED 92 stuks | 5050 LED 138 stuks | 5050 LED 184 stuks | 5050 LED 230 stuks | 5050 LED 276 stuks |
| Lichtstroom | > 38400LM | > 57600LM | > 76800LM | > 96000LM | > 115200LM |
| Product grootte | 250 * 332 * 180 mm | 480 * 350 * 180 mm | 628 * 350 * 180 mm | 776 * 350 * 180 mm | 924 * 350 * 180 mm |