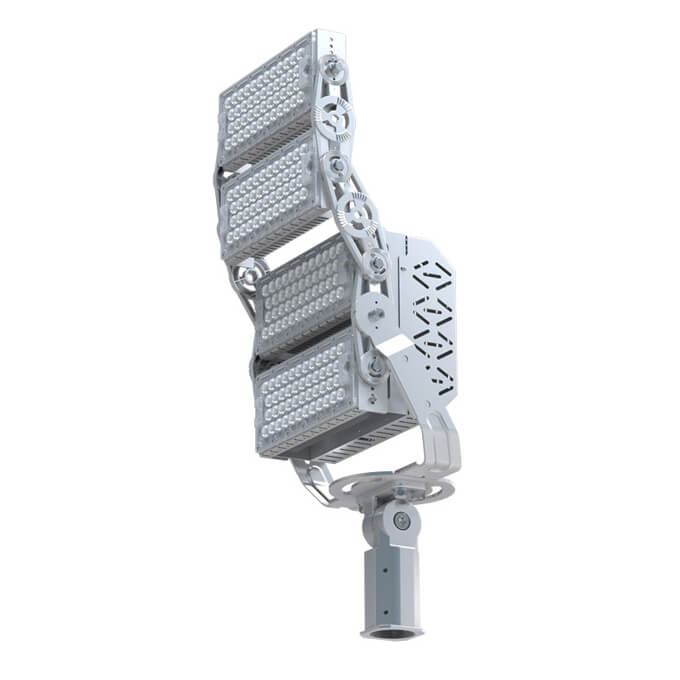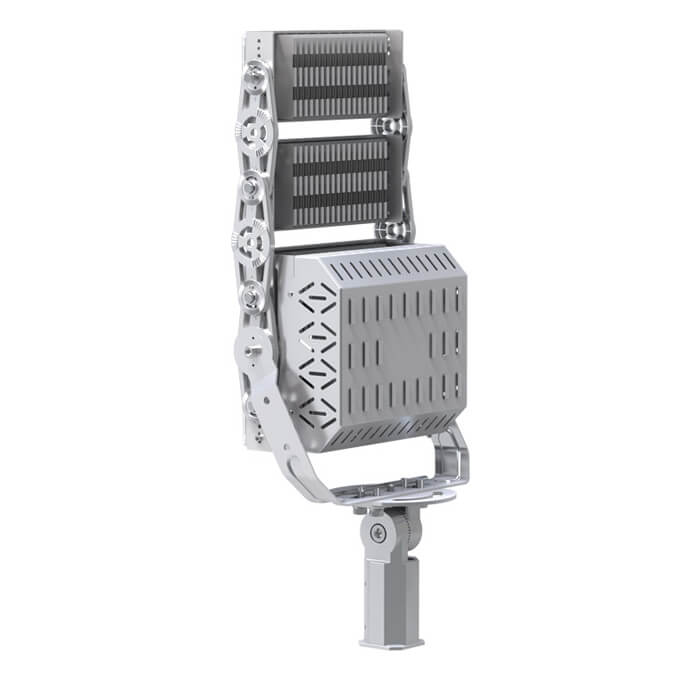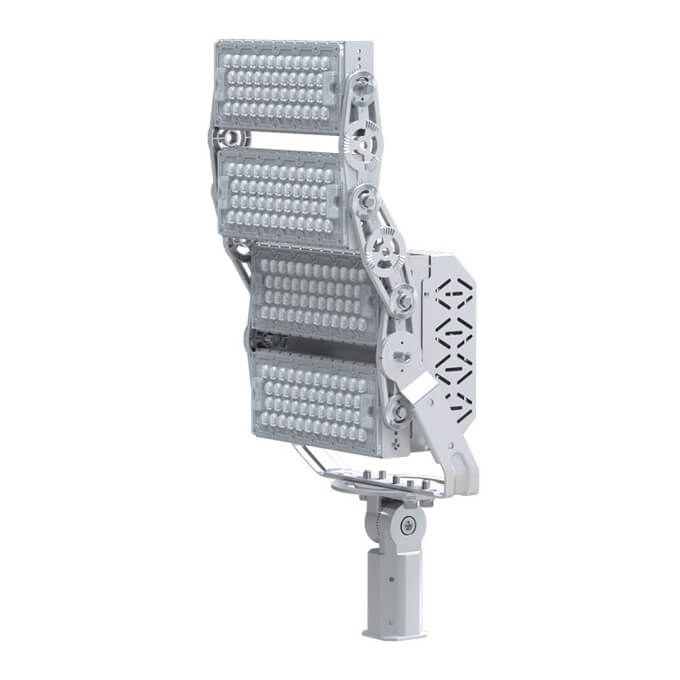 G Series 480w LED Street Light
Min. Jumlah Pesanan: 100 pcs
Info cepat
Sejak pendirian MIC LED merek kami sendiri, dengan kapasitas R&D yang kuat, tim teknis profesional, dan pengalaman yang kaya di industri ini, kami meluncurkan produk baru di luar ekspektasi pelanggan setiap tahun, yang selalu memimpin tren industri.
Lampu Jalan LED Seri G 480w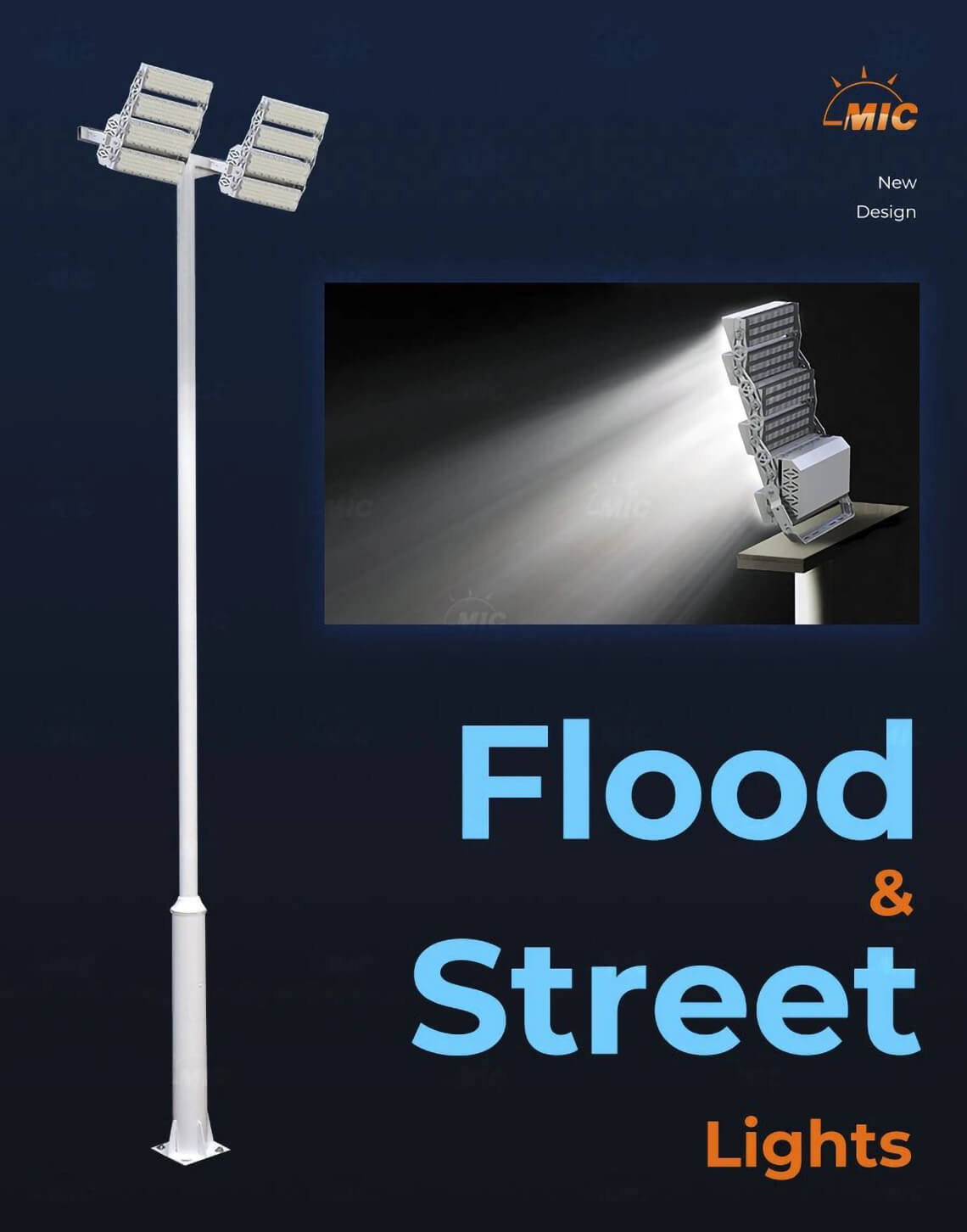 Lampu jalan / lampu sorot LED seri MIC G
G Series 480w LED Street Light is Super bright 160lm/w LED floodlight 240w-1440w, add adjustable arm and transform to LED street light, which ranges from 240w-720w.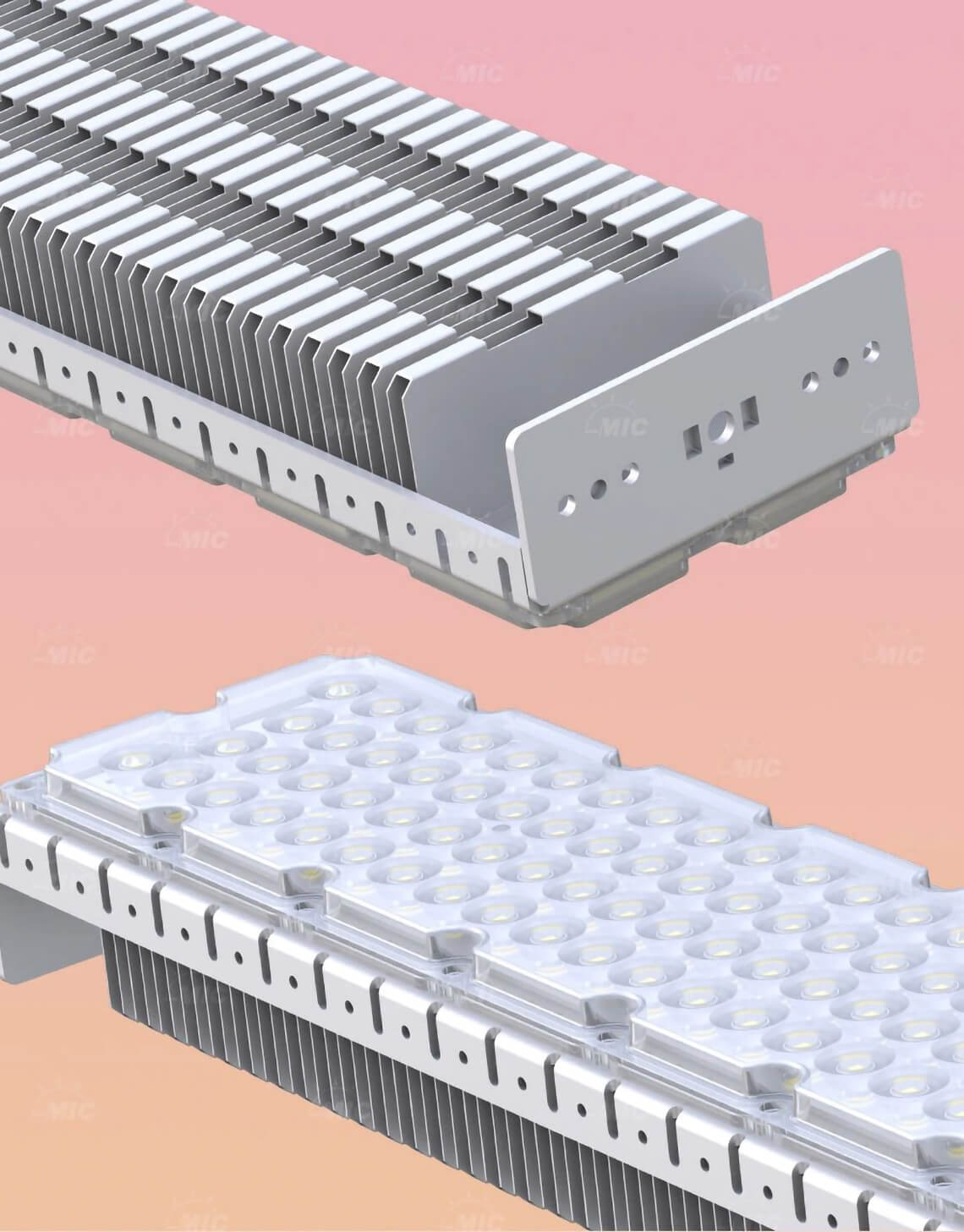 Performa pembuangan panas yang sangat baik
G Series 480w LED Street Light Adopt top-quality aluminum fin design, greatly increase the area to take the heat out.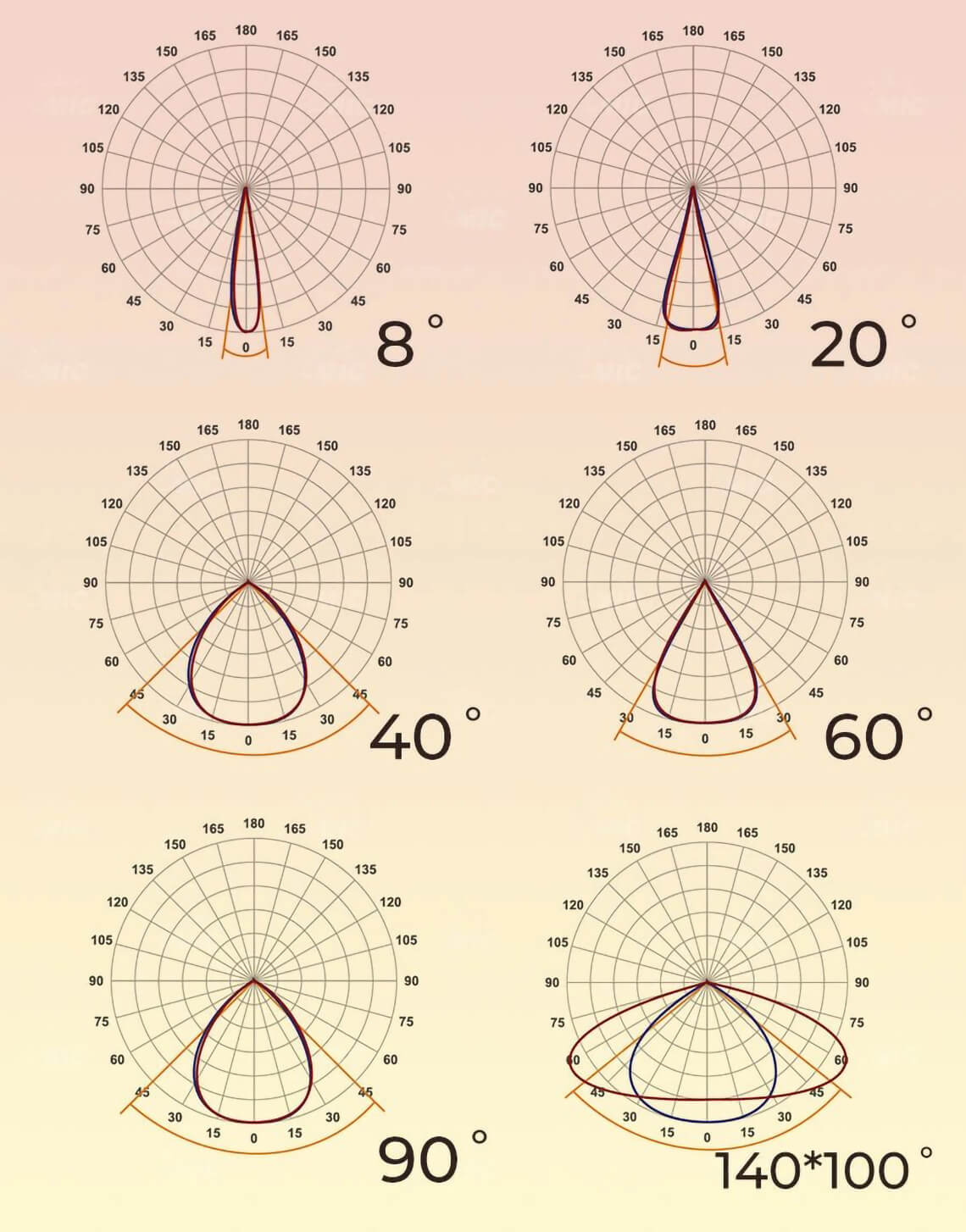 Lensa sudut sinar ganda opsional
Sudut berkas simetris 8 derajat hingga 90 derajat opsional dan sudut berkas asimetris 140 * 100 tersedia, untuk memenuhi kebutuhan pencahayaan yang berbeda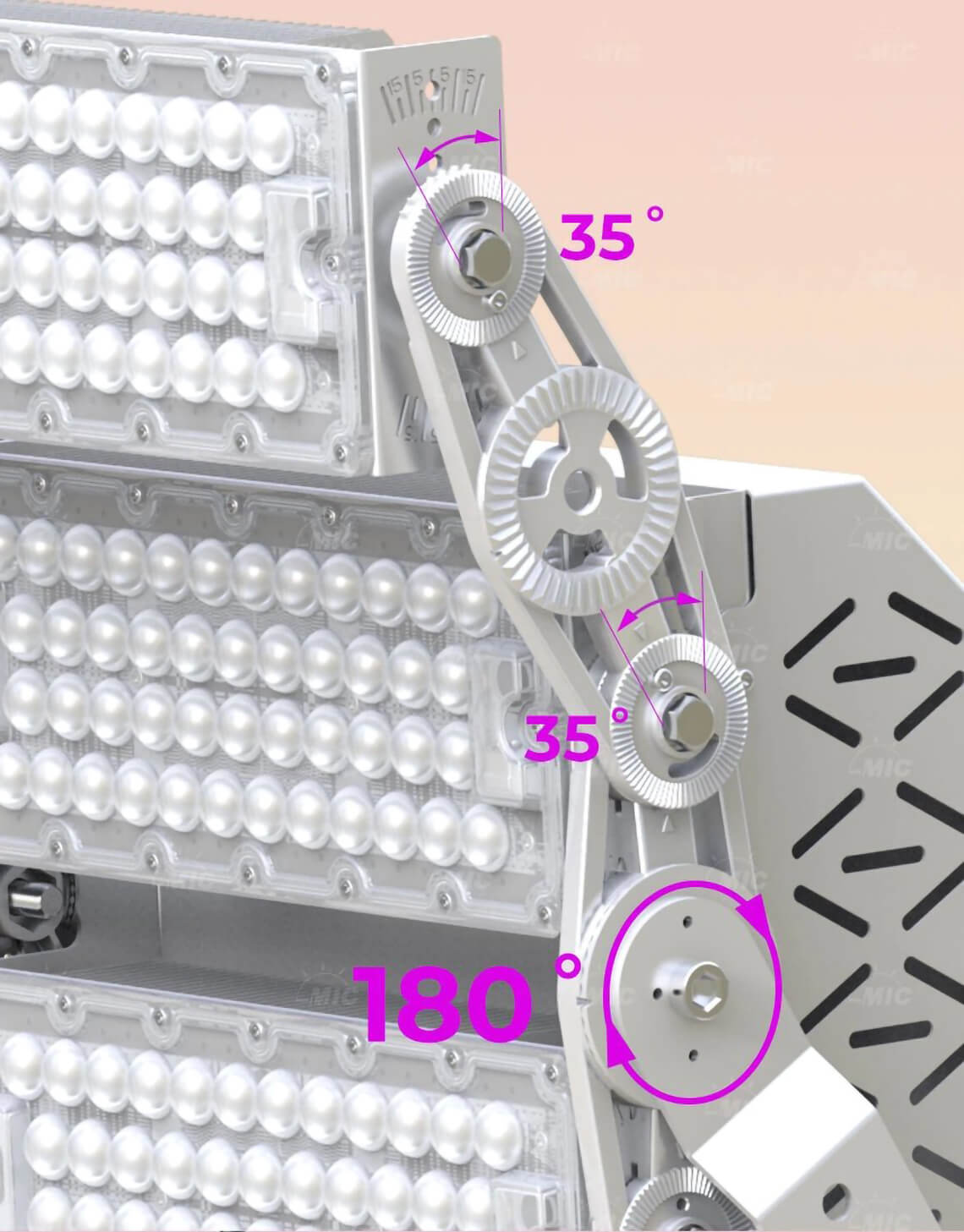 Arah modul dapat disesuaikan
Each module is 35 degrees adjustable and the U bracket is 180 degrees adjustable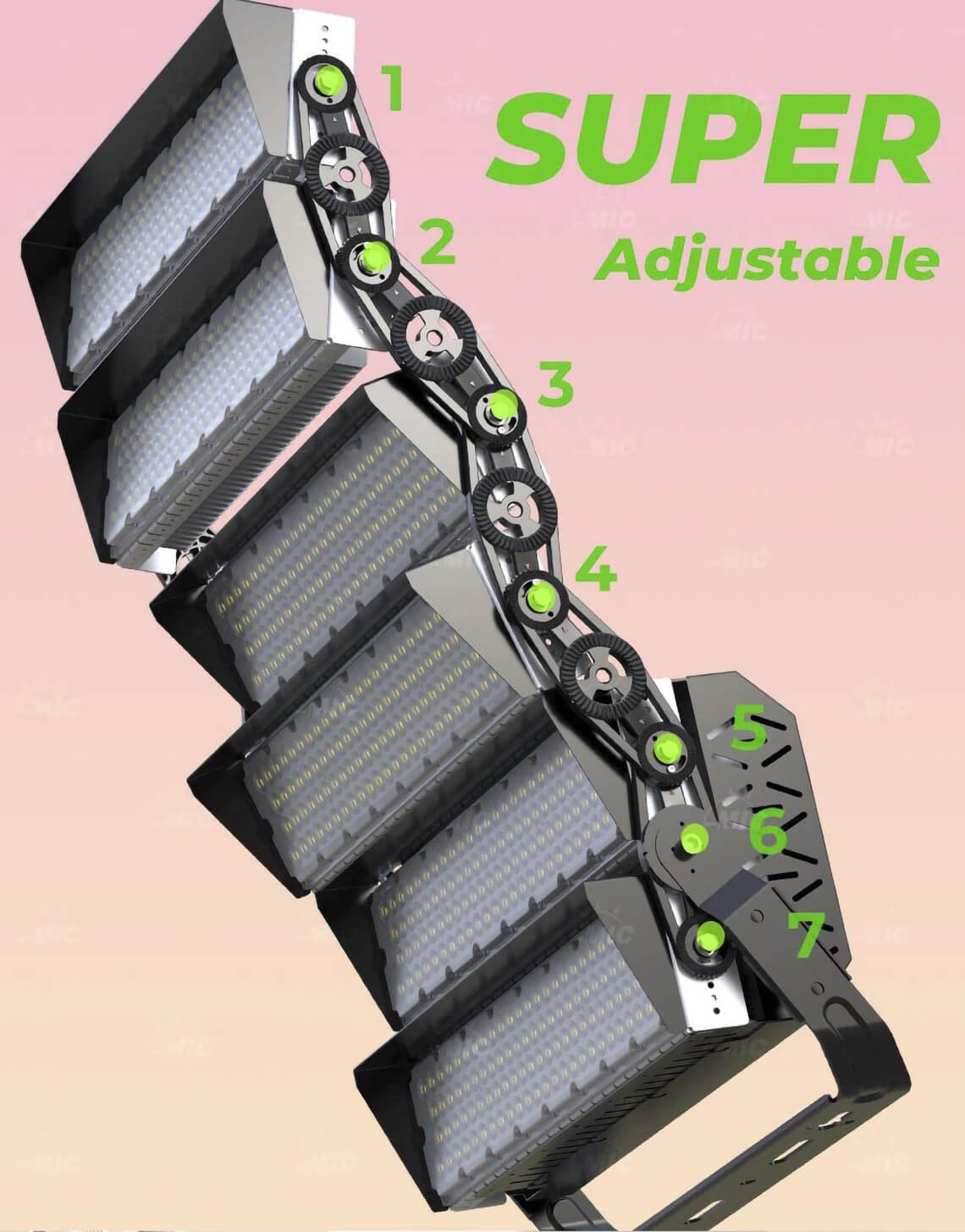 Module group adjustable
Every 2 modules for one group, which can be 35 degrees adjustable.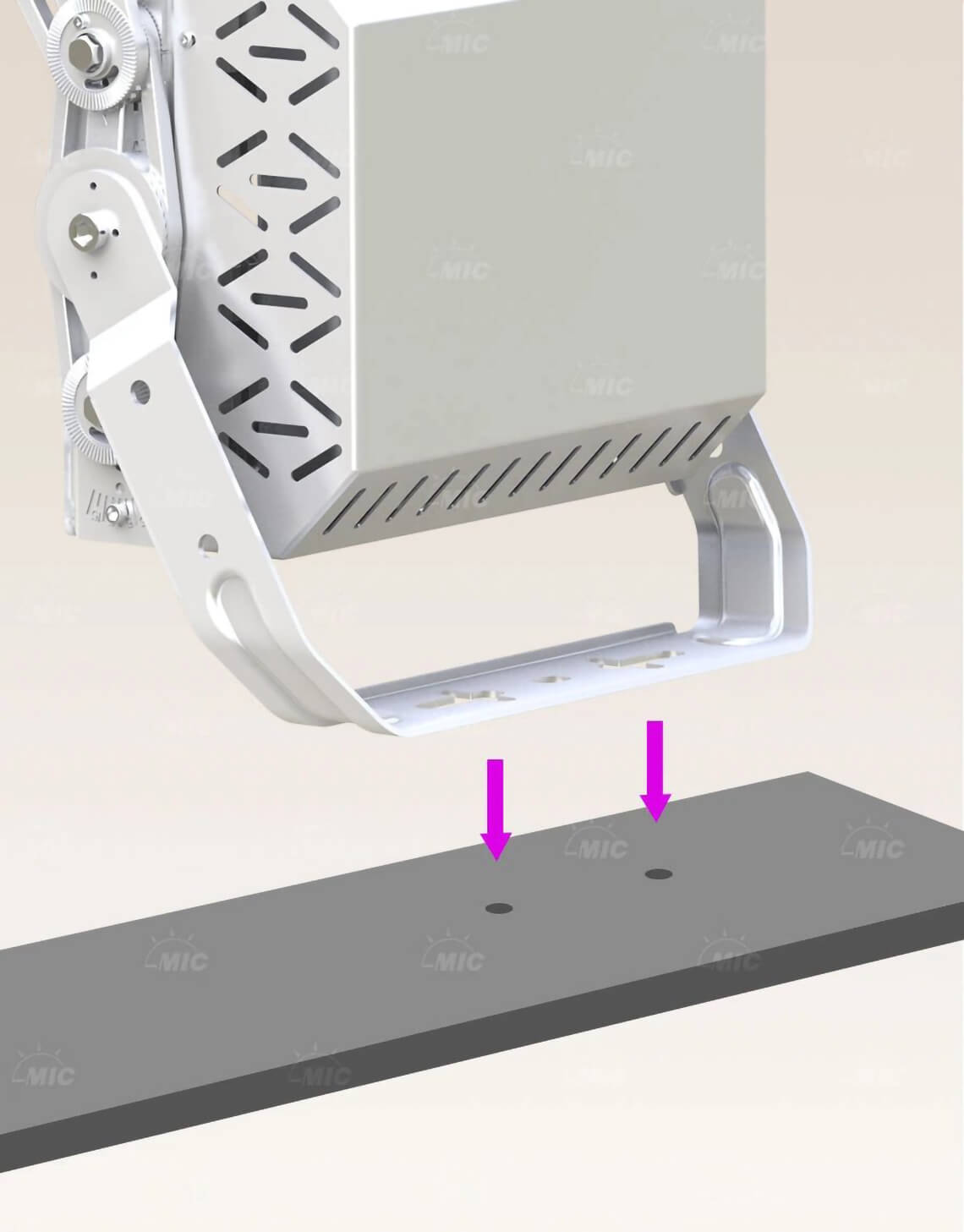 Floodlight installation
U bracket installation.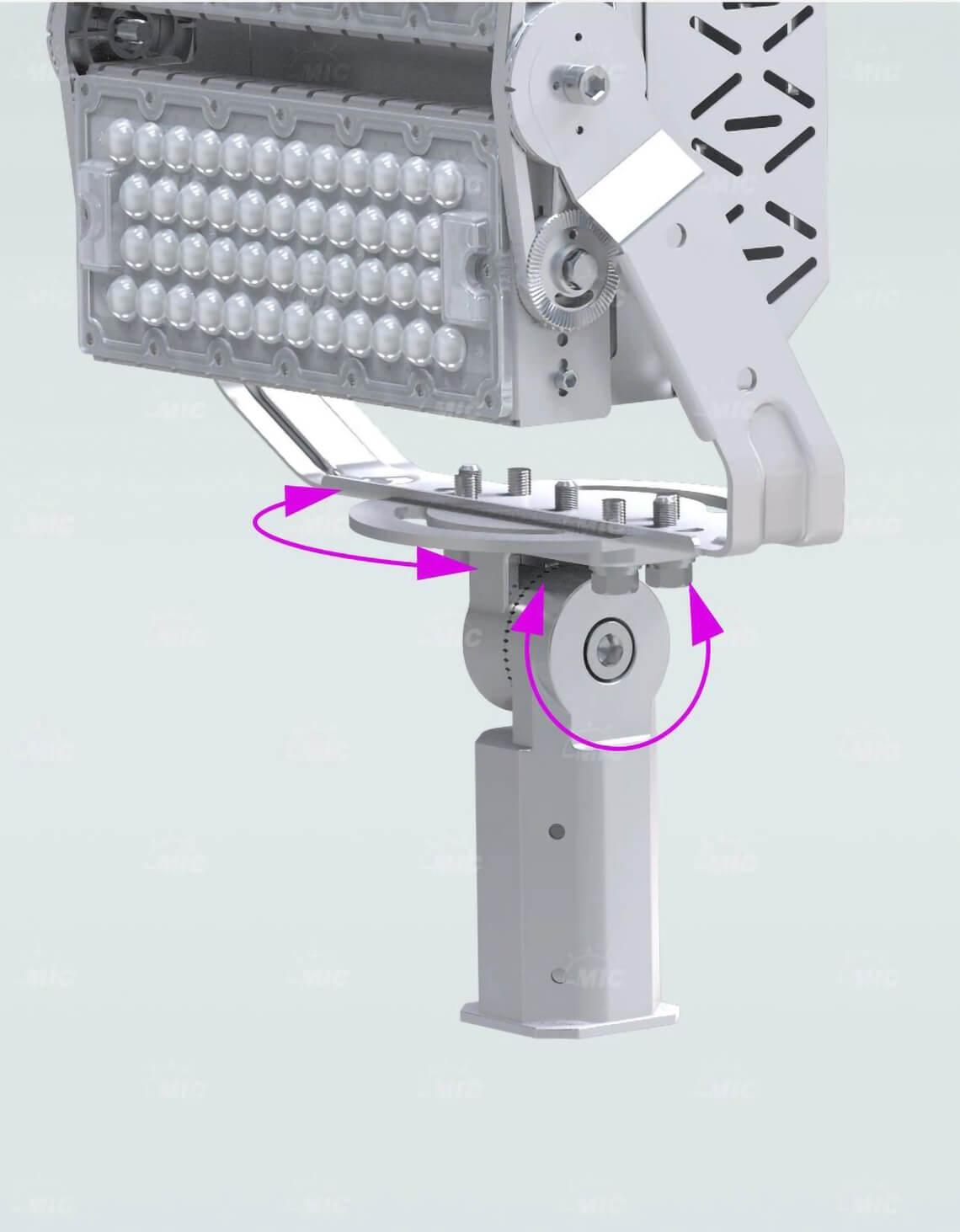 Street light installation
Rotatable plates and adjustable arm allow this product can be used as an LED street light.
| | | | | | |
| --- | --- | --- | --- | --- | --- |
| ITEM No. | MFL-G240-A | MFL-G360-A | MFL-G480-A | MFL-G600-A | MFL-G720-A |
| LED Power | 240W | 360W | 480W | 600W | 720W |
| LED chip | 5050 LED 92pcs | 5050 LED 138pcs | 5050 LED 184pcs | 5050 LED 230pcs | 5050 LED 276pcs |
| Fluks bercahaya | >38400LM | >57600LM | >76800LM | >96000LM | >115200LM |
| Ukuran produk | 250 * 332 * 180mm | 480 * 350 * 180mm | 628 * 350 * 180mm | 776 * 350 * 180mm | 924 * 350 * 180mm |