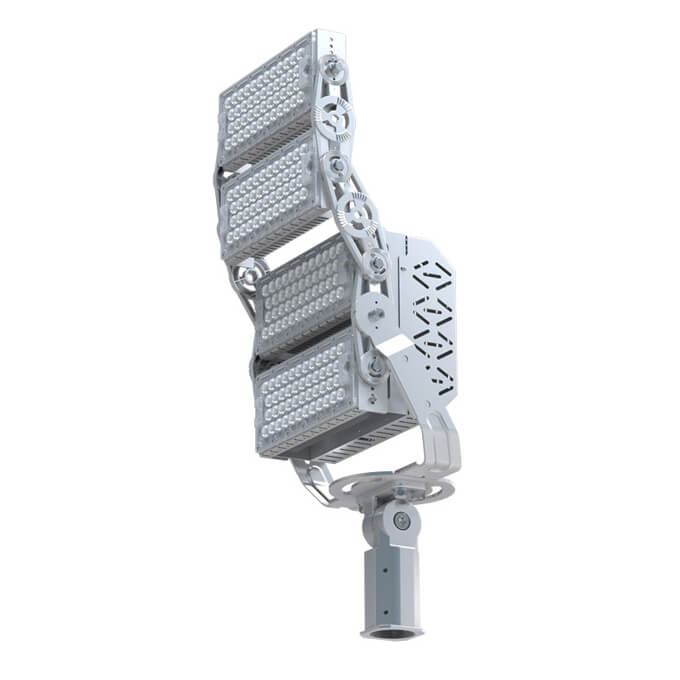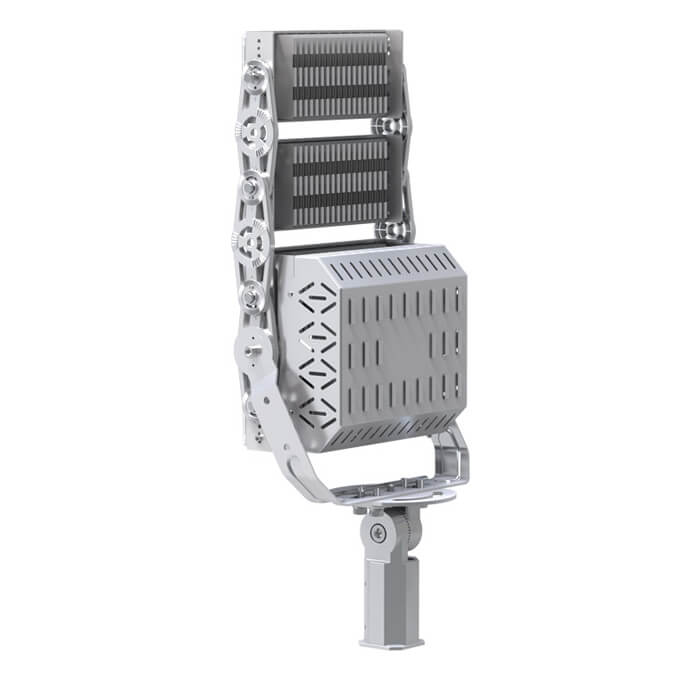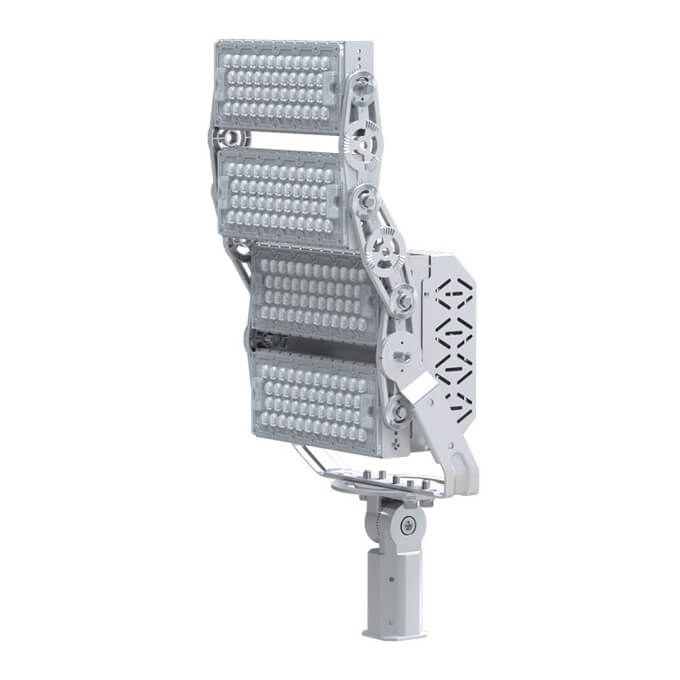 G Series 480w LED Street Light
Min. Quantité de commande: 100 pièces
Information rapide
Depuis la création de notre propre marque MIC LED, avec une forte capacité de R&D, une équipe technique professionnelle et une riche expérience dans l'industrie, nous lançons chaque année de nouveaux produits au-delà des attentes des clients, qui mènent toujours la tendance de l'industrie.
La description
spécification
G Series 480w LED Street Light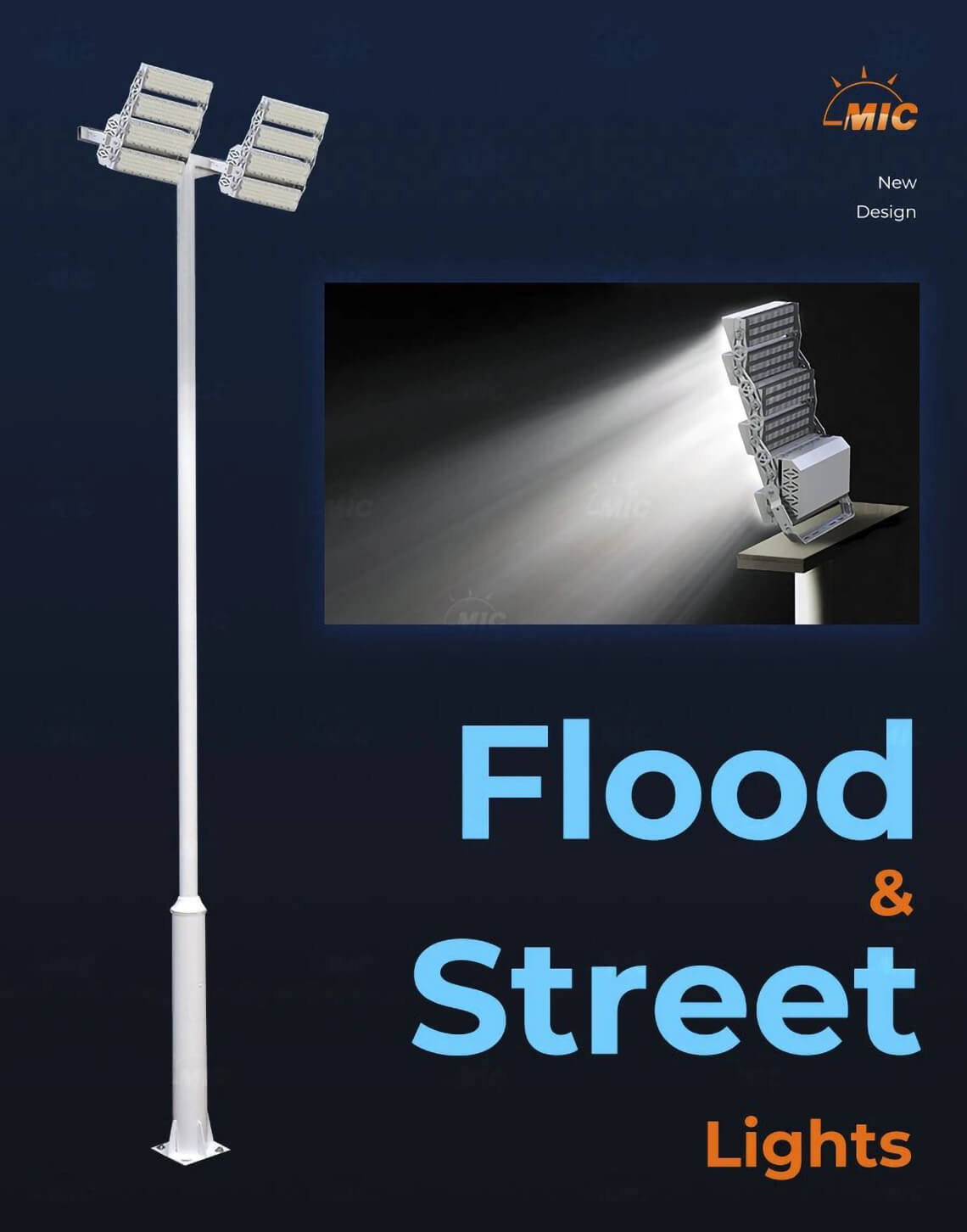 Lampadaire / projecteur à LED MIC série G
G Series 480w LED Street Light is Super bright 160lm/w LED floodlight 240w-1440w, add adjustable arm and transform to LED street light, which ranges from 240w-720w.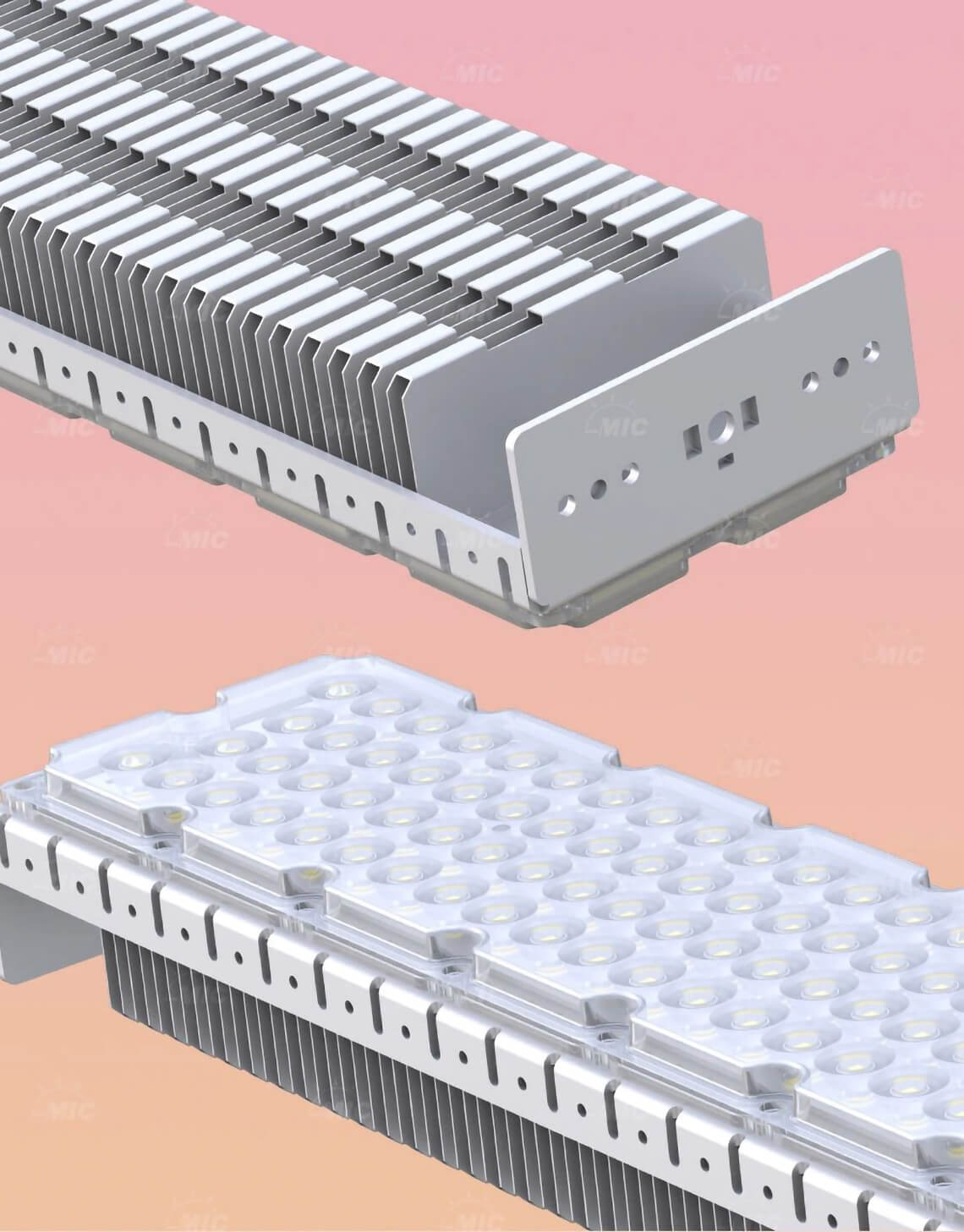 Excellentes performances de dissipation thermique
G Series 480w LED Street Light Adopt top-quality aluminum fin design, greatly increase the area to take the heat out.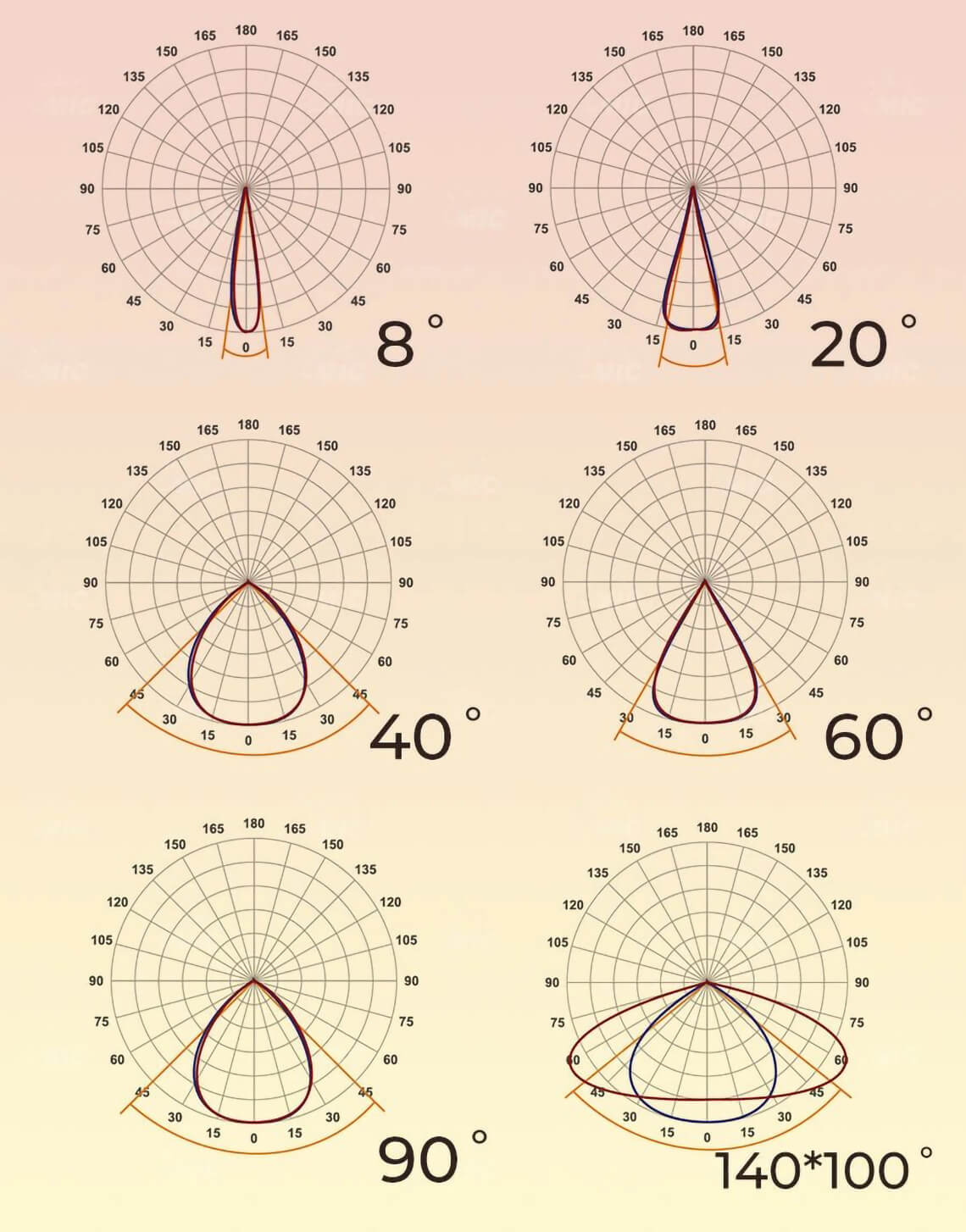 Objectif à angle de faisceau multiple en option
Angle de faisceau symétrique 8 degrés à 90 degrés en option et angle de faisceau asymétrique 140 * 100 est disponible, pour répondre aux différentes exigences d'éclairage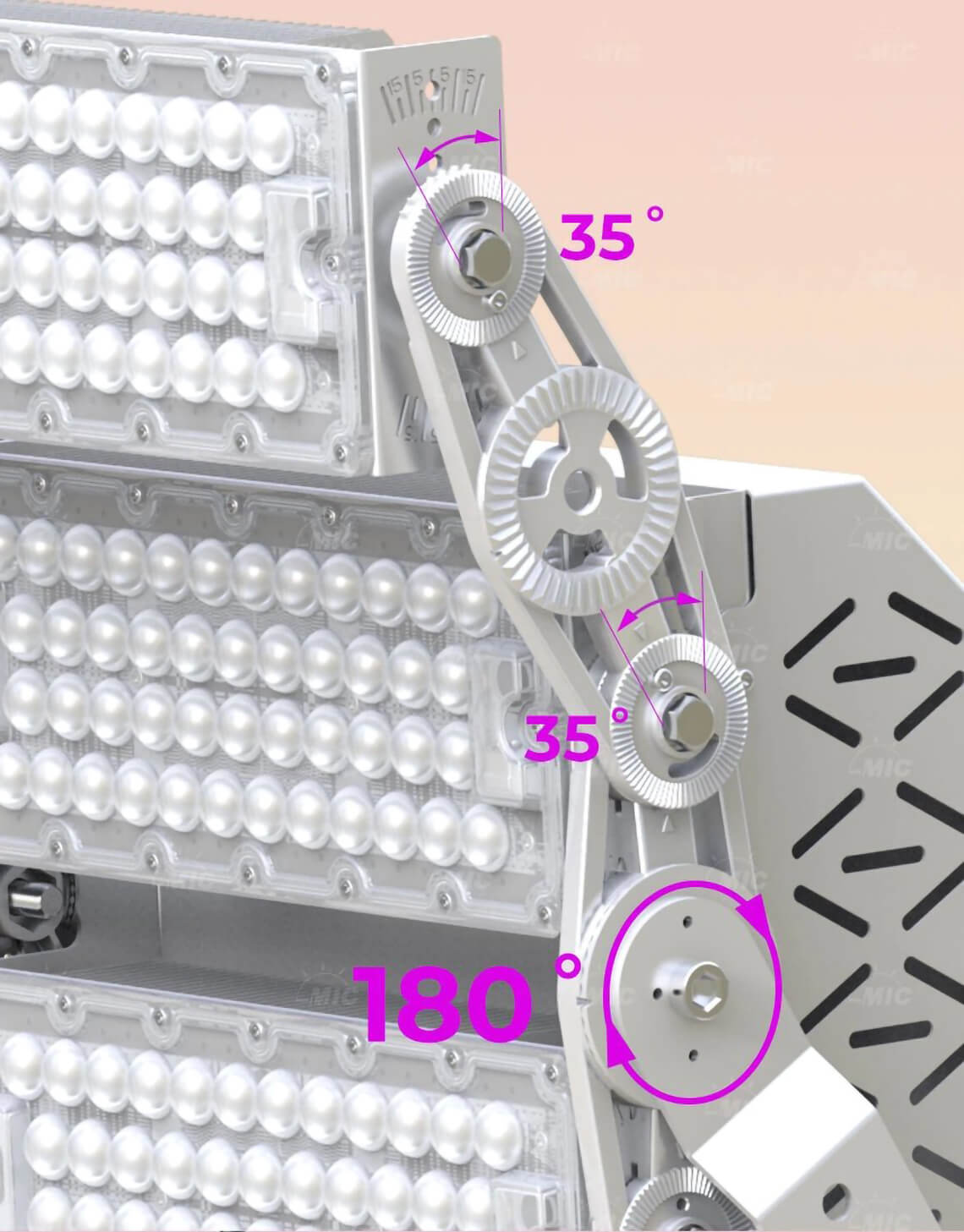 Direction du module réglable
Chaque module est réglable à 35 degrés et le support en U est réglable à 180 degrés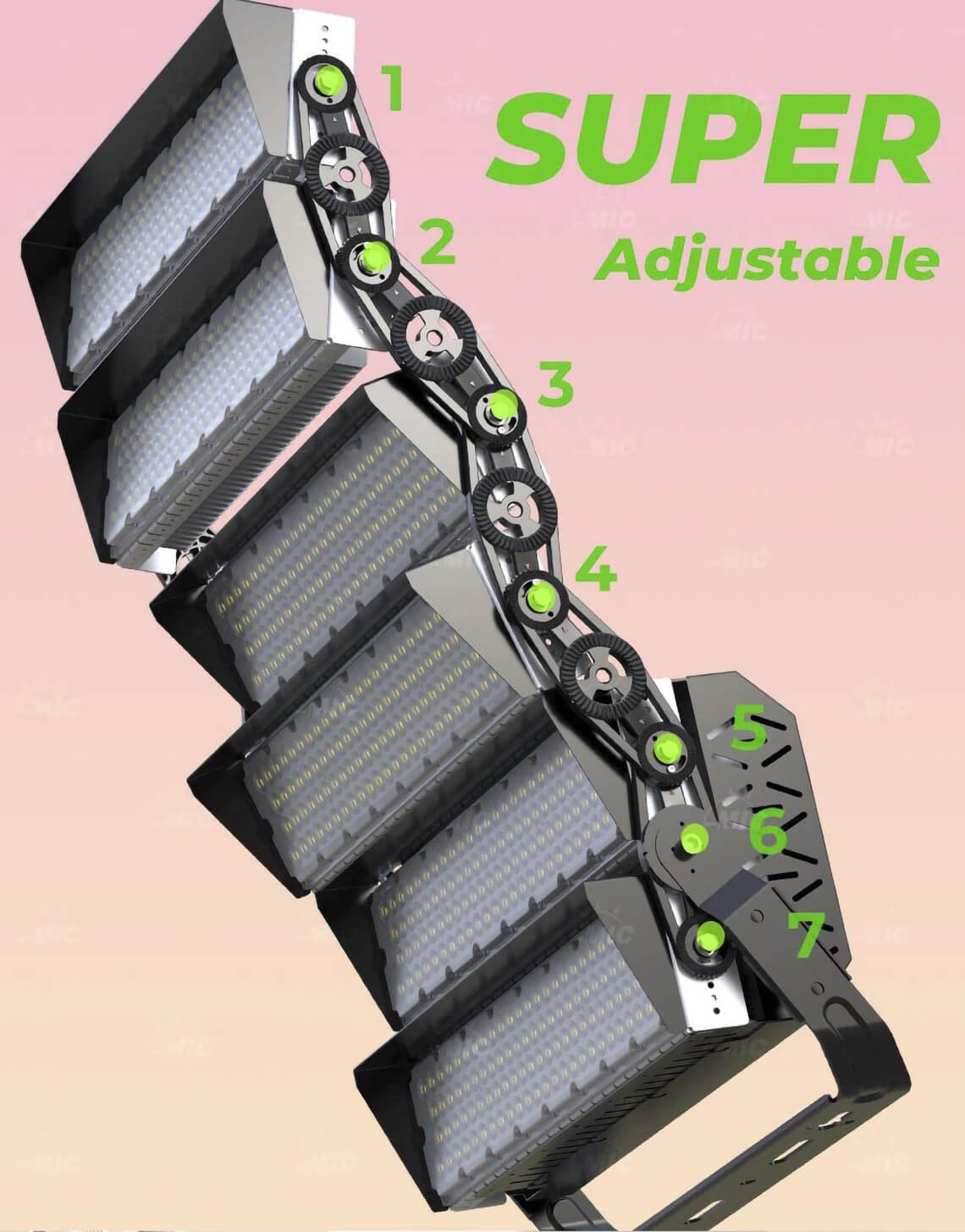 Groupe de modules réglable
Tous les 2 modules pour un groupe, qui peut être réglable à 35 degrés.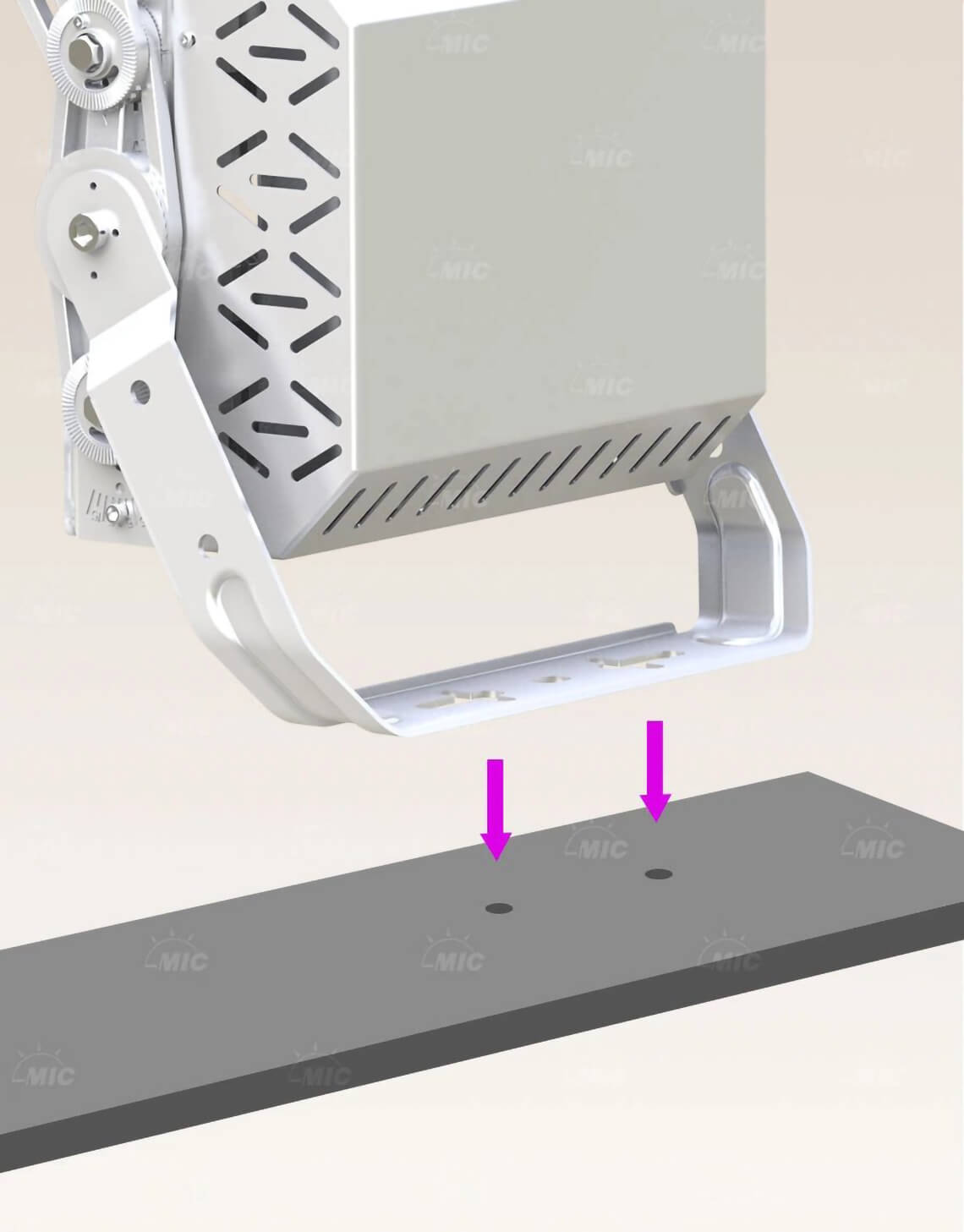 Installation Floodlight
Installation du support en U.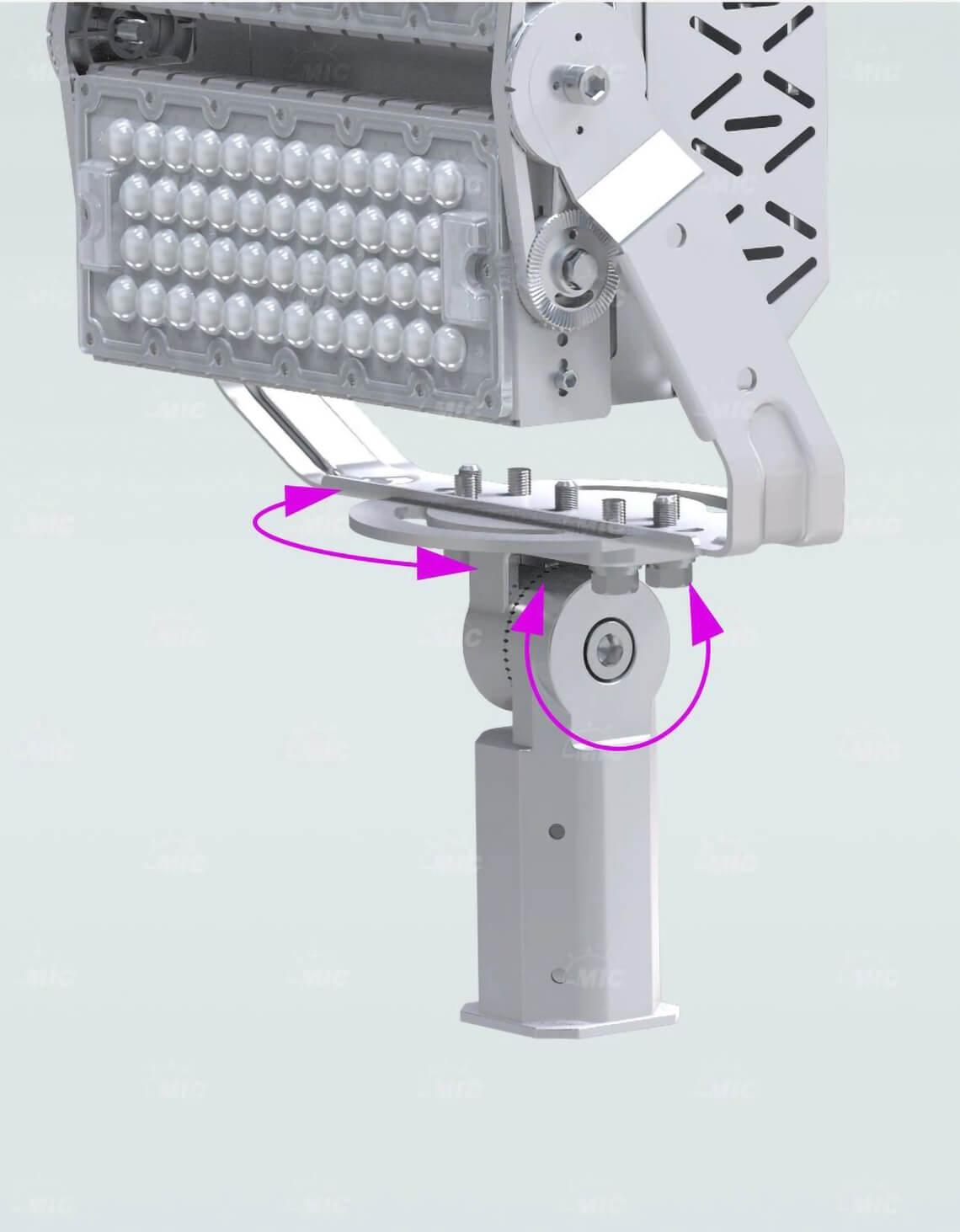 Installation d'éclairage public
Les plaques rotatives et le bras réglable permettent à ce produit d'être utilisé comme lampadaire LED.
| | | | | | |
| --- | --- | --- | --- | --- | --- |
| ARTICLE No. | MFL-G240-A | MFL-G360-A | MFL-G480-A | MFL-G600-A | MFL-G720-A |
| LED Power | 240 W | 360 W | 480 W | 600 W | 720 W |
| LED chip | 5050 LED 92pcs | 5050 LED 138pcs | 5050 LED 184pcs | 5050 LED 230pcs | 5050 LED 276pcs |
| Flux lumineux | > 38400LM | > 57600LM | > 76800LM | >96000LM | > 115200LM |
| Taille du produit | 250*332*180mm | 480*350*180mm | 628*350*180mm | 776*350*180mm | 924*350*180mm |