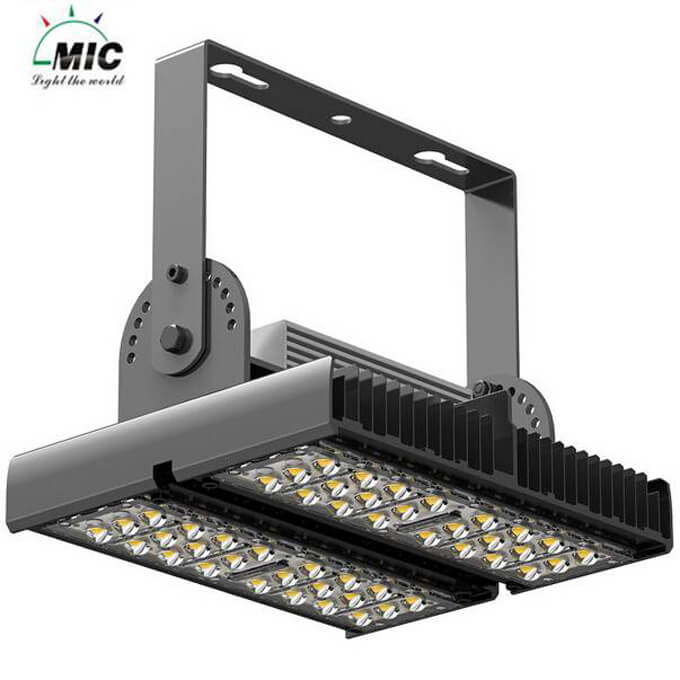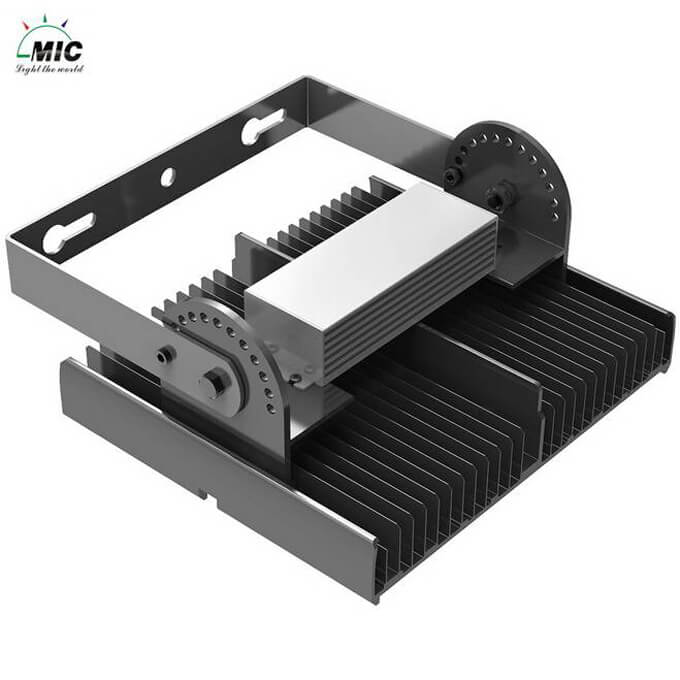 60w LED Tunnel Light
Mindest. Bestellmenge: 100St
Schnelle Information
Seit der Gründung unserer eigenen Marke MIC LED mit starken Forschungs- und Entwicklungskapazitäten, einem professionellen technischen Team und einer reichen Erfahrung in der Branche führen wir jedes Jahr neue Produkte ein, die die Erwartungen der Kunden übertreffen und stets den Branchentrend anführen.
Lampenkörpermaterial: Aluminiumlegierung und gehärtetes Glas
Leistungsfaktor (pf): ≥ 0,95
Lebensdauer:> 50.000 Stunden
Schutzstufe: IP66
Beschreibung
Spezifikation
60w LED Tunnel Light
MIC LED leuchten:
MT-B60 (60 W LED-Tunnellicht) ; MT-B120 (120 W LED-Tunnellicht).
MT-B180 (180 W LED-Tunnellicht) ; MT-B240 (240 W LED-Tunnellicht).
LED Tunnel Light, is a new, energy-saving product that utilizes high power led's as light source, MIC LED, it can be directly connected with a 100-240VAC power supply and can also be powered with the optional solar panel kit. The LED color spectrum, there is no ultraviolet light, no infrared rays, no heat, and no radiation produced. As a result, our LED Tunnel Light series are a conventional "green" lighting source.
1. Revolutionary Photometric Design - The world's first dedicated optical system (rectangular beam focusing lens). Reasonable control of the light distribution, spot rectangular bean pattern, and ensure an ideal uniformity of brightness on the road surface;
2. Einzigartiges Design für integrierte Linsen und Lampenschirme - Array-Linsen spielen eine Schutz- und Scheinwerferrolle, vermeiden verschwenderische Doppelverdopplungen und reduzieren den Lichtverlust, reduzieren auch das Gewicht des Produkts und ermöglichen eine vereinfachte Struktur;
3. Kreatives Design der Integration von Kühler und Lampenfassung - Vollständiger Schutz der LED-Lebensdauer und der Anforderungen an die Wärmeableitung, zufrieden mit der Struktur und dem Design von LED-Leuchten im Wesentlichen, mit den charakteristischsten Merkmalen von LED-Leuchten (siehe beigefügtes Bild);
4. Direktes - Direktes Ersetzen der vorhandenen Quecksilberhochdrucklampe, Natriumhochdrucklampe und Halogen-Metalldampflampen, ohne dass die ursprüngliche Lampenschale geändert werden muss.
5. Intelligent Current Control - Intelligent current control, whatever any deviant situation, it is able to achieve the precision constant current, ensure the LED can work under the secure current;
6. No Light Pollution - Light Distribution designed for road lighting, in addition to illuminate the path and will not illuminate the road outside the region. Eliminate the interference signal by the residents of the light into the rest room;
7. No High-voltage, No Dust Adsorption - Eliminate the high-voltage adsorb the dust cause the lampshade become dark, reduce the brightness;
8. Lange Lebensdauer, bis zu 50.000 Stunden - (10 Stunden am Tag arbeiten, kann länger als 13 Jahre verwendet werden), ist 5-10 mal so lang wie eine herkömmliche Natrium- oder Quecksilberlampe;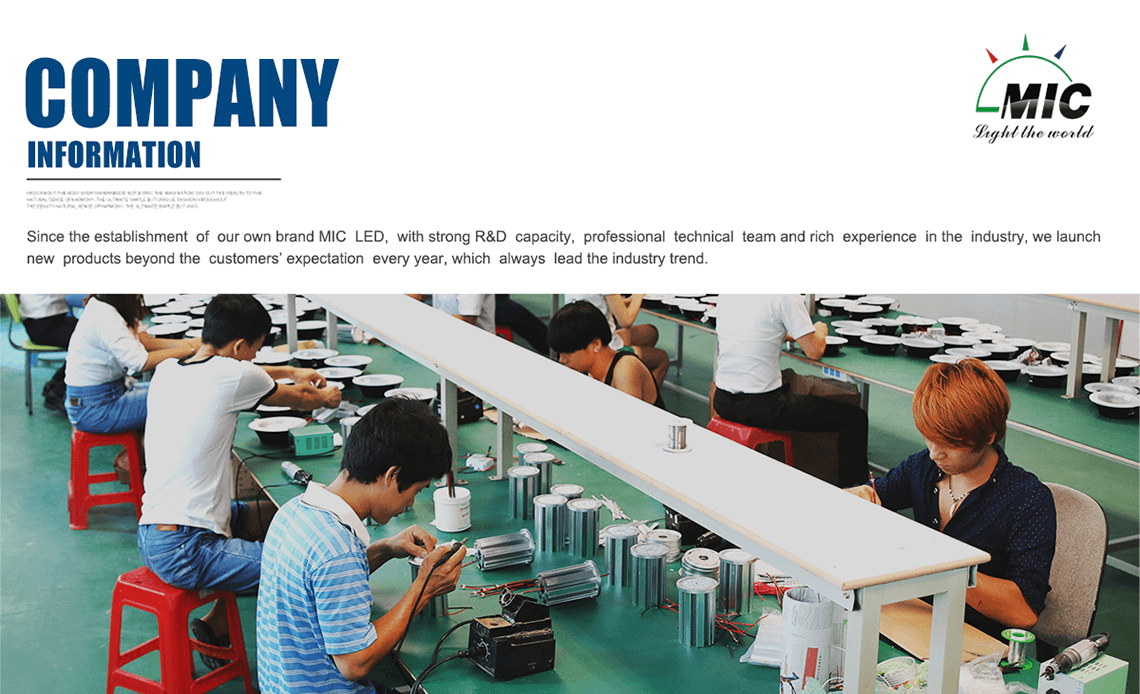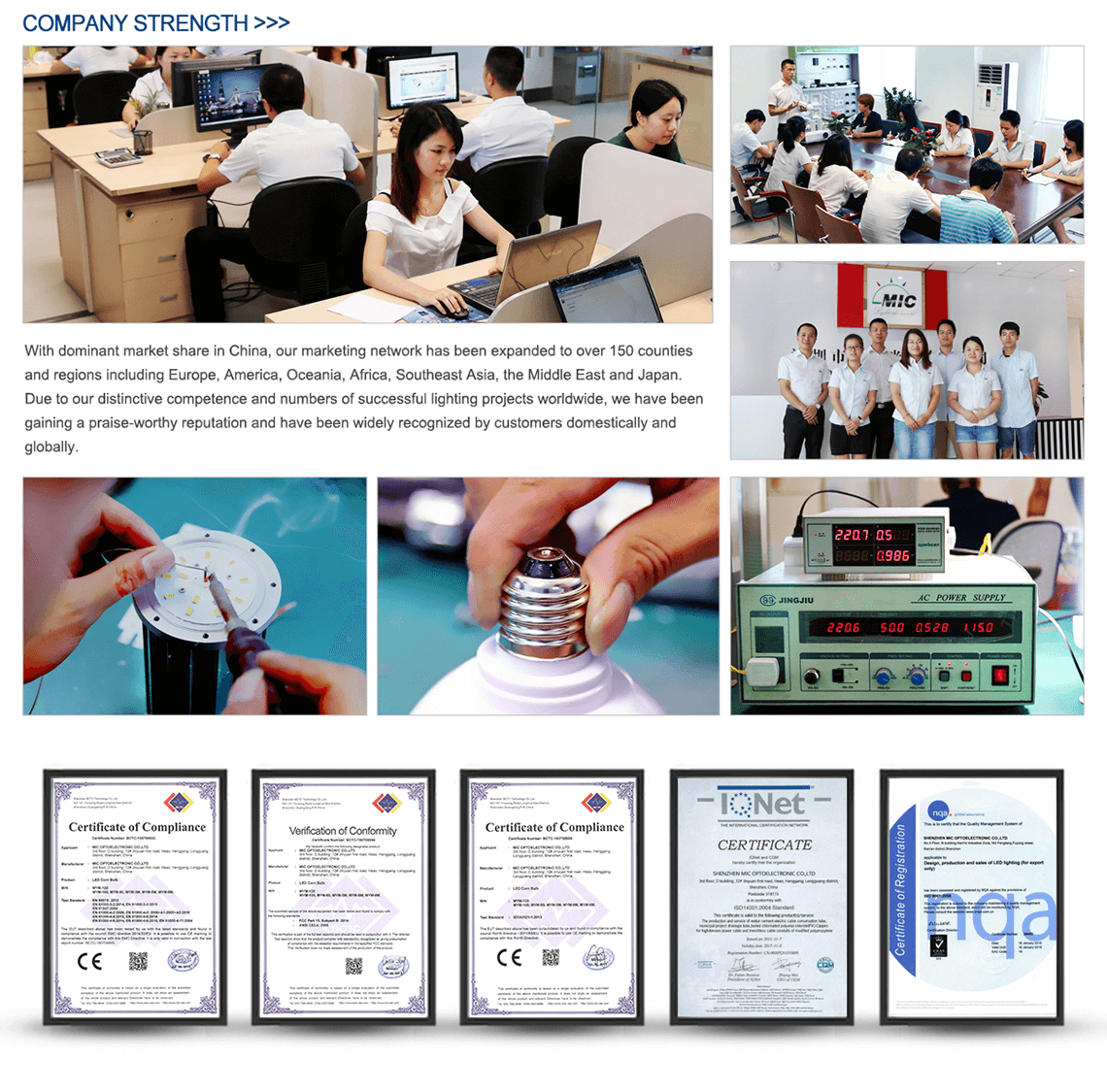 Produktname
60w LED Tunnel Light
Modell
MT-B60
Light Source
Bridgelux Lumileds 1W LED
Number of LEDs
48PCS x 1W
Led Luminous Efficiency
135-145lm/W
Whole Lighting Effect
100lm/w
Lamp Rated Power Consumption
50W
Energie-Effizienz
>86%
Color Rendering Index (cri)
Ra>75
Color Temperature (cct)
Warm White: 2700-3500K
Pure White: 4000-4500K
Cool White: 6000-6500K
Abstrahlwinkel
Horizontal Axis: 100°; Vertical Axis: 90°
Light Distribution Curve (spot)
Rectangular spot
Eingangsspannung
AC 90-305V
Power Frequency
47-63Hz
Power Factor (pf)
≥0.95
Storage Temperature
-40℃- +80℃
Rated Luminous Flux Of Lamps
6000 lm
Total Harmonic Distortion (thd)
<15%
Operating Temperature
-40℃- +50℃; 10% – 95% RH
Life Span
>50, 000 hours
Protection Level
IP66
Lamp Body Material
Aluminum Alloy and Toughened Glass
Nettogewicht
4.6kgs
Bruttogewicht
6.8kgs
Produktgröße (mm)
298(L) x 230(W) x 145(H)
Packing Size (mm)
340(L) x 350(W) x 170(H) (1 PC)