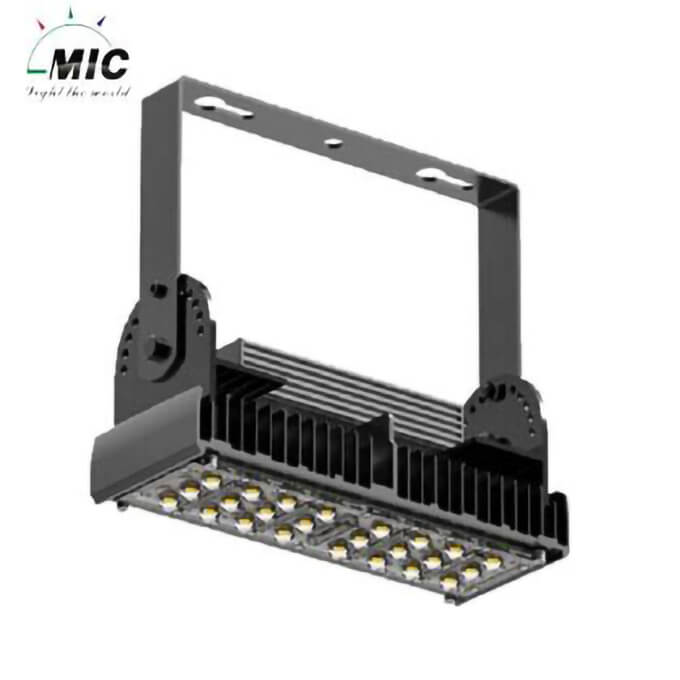 30w LED Tunnel Light
Min. Bestelhoeveelheid: 100 stuks
Vinnige inligting
Sedert die stigting van ons eie merk MIC LED, met 'n sterk R & D-kapasiteit, professionele tegniese span en 'n ryk ervaring in die bedryf, stel ons elke jaar nuwe produkte bekend as wat die klante verwag, wat altyd die neiging van die bedryf lei.
30w LED Tunnel Light
High Power LED Tunnel Light is a kind of high-power LED as the light source of new, highly efficient energy-saving products. LED tunnel lights no heat, no ultraviolet (UV) and infrared (IR) radiation, which can be referred to as the true sense of the green light, has been widely used.
Changi LED Tunnel Light body with die-cast aluminum and glass enclosure design, the wick is the use of high translucent material, it can be a good dust and water. Spare parts used in the fixed, Changi also rack their brains, and strive to improve every detail, making our LED tunnel lights more secure, reliable, energy saving, longer life, better able to apply to the piazza, tunnels and other public place.
As a professional production of LED tunnel lights, manufacturers, our products through the CE, RoHS certification, so you can rest assured purchase. In addition to the standard LED tunnel lights, we can provide you with tailor-made LED Tunnel Light engineering projects. Welcome to contact us to get more detailed parameters!