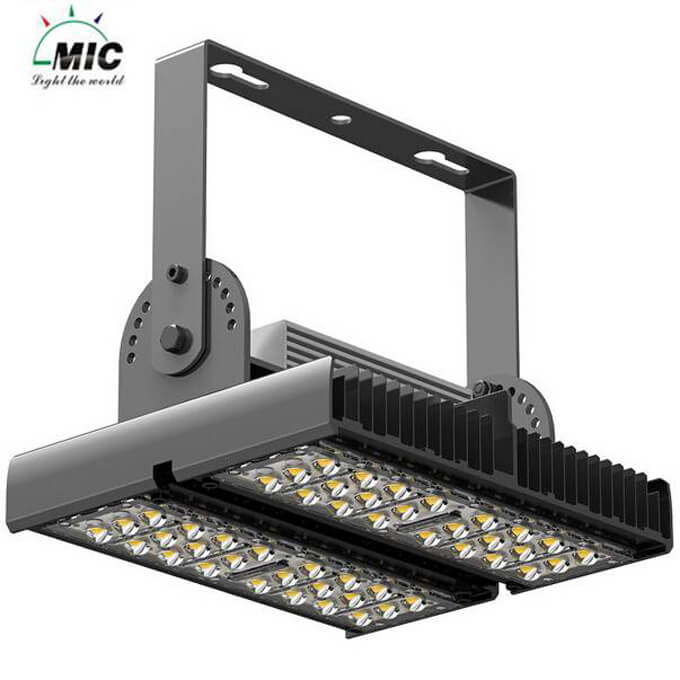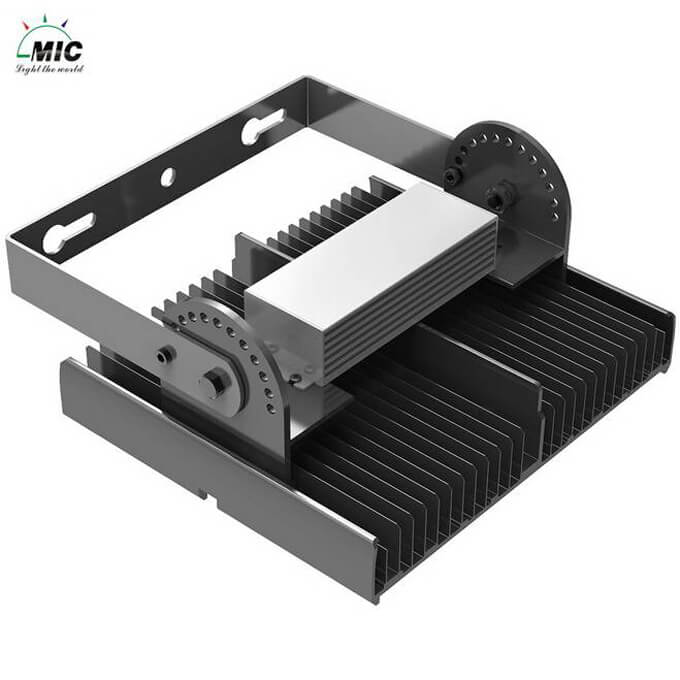 60w LED Tunnel Light
Min. Order Quantity: 100pcs
Quick info
Since the establishment of our own brand MIC LED, with strong R&D capacity, professional technical team and rich experience in the industry, we launch new products beyond the customers' expectation every year, which always lead the industry trend.
Lamp Body Material: Aluminum Alloy and Toughened Glass
Power Factor (pf): ≥0.95
Life Span: >50, 000 hours
Protection Level: IP66
Description
Specification
60w LED Tunnel Light
MIC LED Tunnel Light:
MT-B60 (60w led tunnel light); MT-B120 (120w led tunnel light).
MT-B180 (180w led tunnel light); MT-B240 (240w led tunnel light).
LED Tunnel Light, is a new, energy-saving product that utilizes high power led's as light source, MIC LED, it can be directly connected with a 100-240VAC power supply and can also be powered with the optional solar panel kit. The LED color spectrum, there is no ultraviolet light, no infrared rays, no heat, and no radiation produced. As a result, our LED Tunnel Light series are a conventional "green" lighting source.
1. Revolutionary Photometric Design - The world's first dedicated optical system (rectangular beam focusing lens). Reasonable control of the light distribution, spot rectangular bean pattern, and ensure an ideal uniformity of brightness on the road surface;
2. Unique Integrated Lens and Lampshade Design - Array Lens play a protective and spot light role, avoid wasteful duplication of light and reduce the loss of light, also reduce the weight of the product and enable simplified structure;
3. Creative Design of the Radiator and Lampholder Integration - Fully protect LED life and heat dissipation requirements, satisfied with the structure and design of LED Lights fundamentally, with the most distinctive features of LED Lights(see attached picture);
4. Direct Replacement Light Source Design - Direct replace the existing high-pressure mercury lamp, high pressure sodium lamp, metal halide lamps, no need to change the original lamp shell;
5. Intelligent Current Control - Intelligent current control, whatever any deviant situation, it is able to achieve the precision constant current, ensure the LED can work under the secure current;
6. No Light Pollution - Light Distribution designed for road lighting, in addition to illuminate the path and will not illuminate the road outside the region. Eliminate the interference signal by the residents of the light into the rest room;
7. No High-voltage, No Dust Adsorption - Eliminate the high-voltage adsorb the dust cause the lampshade become dark, reduce the brightness;
8. Long Life, Up To 50, 000 Hours - (Working for 10 hours a day, can be used for more than 13 years), is 5-10 times working life than a traditional sodium or mercury lamp;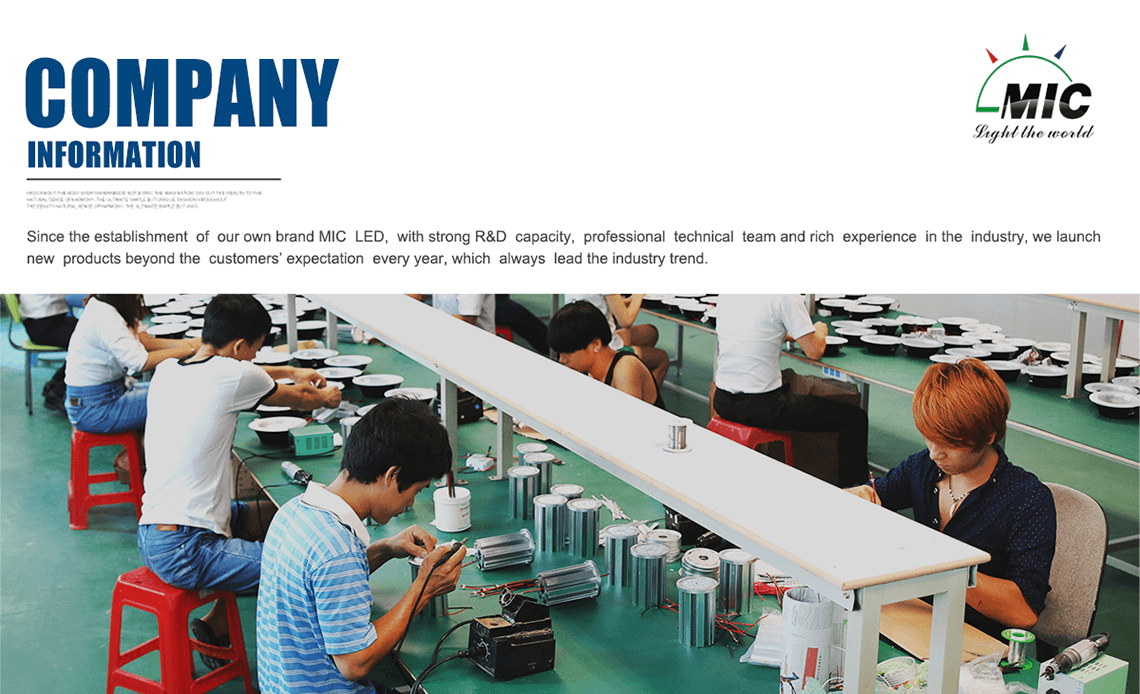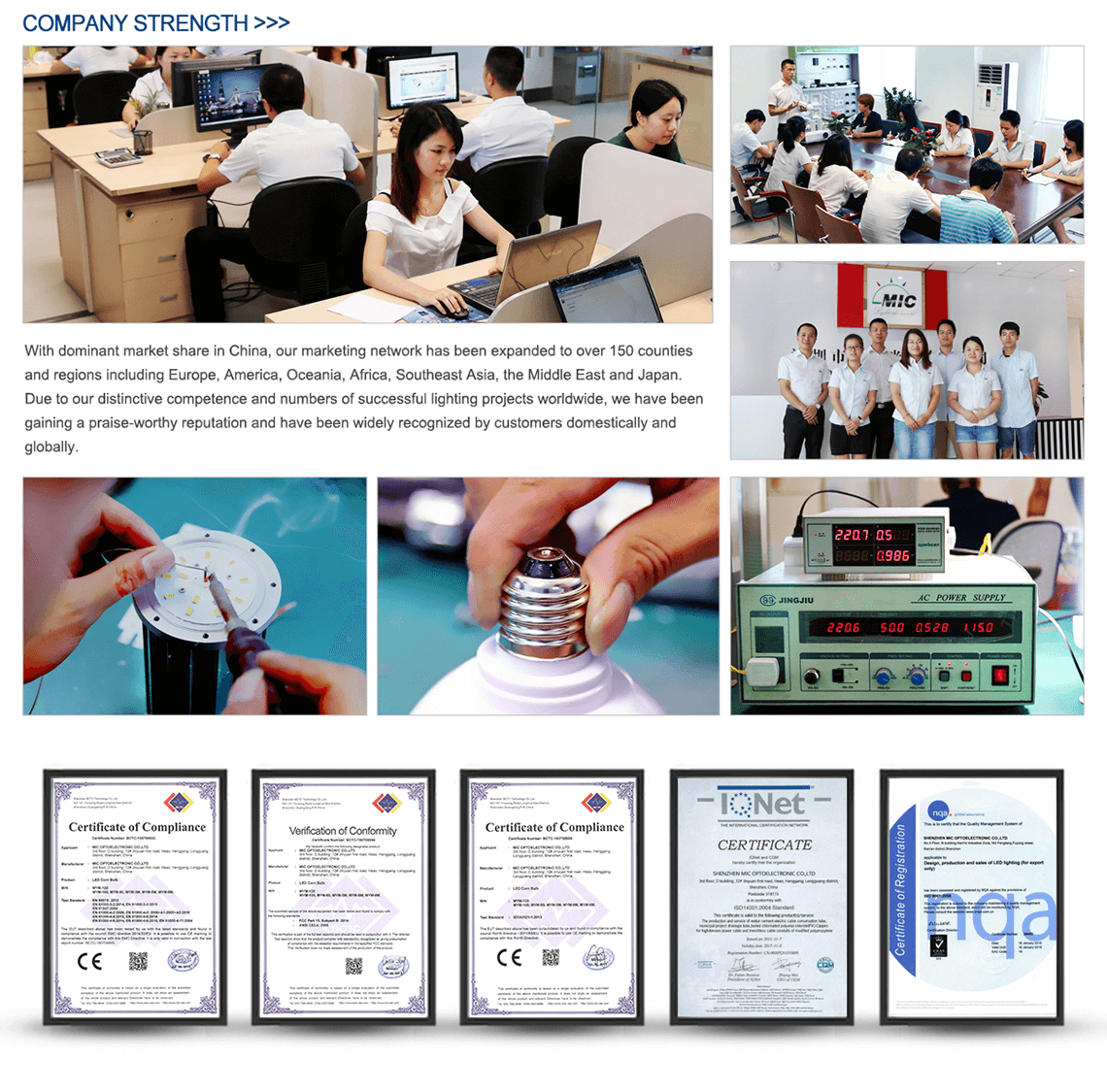 Product Name
60w LED Tunnel Light
Model
MT-B60
Light Source
Bridgelux Lumileds 1W LED
Number of LEDs
48PCS x 1W
Led Luminous Efficiency
135-145lm/W
Whole Lighting Effect
100lm/w
Lamp Rated Power Consumption
50W
Power Efficiency
>86%
Color Rendering Index (cri)
Ra>75
Color Temperature (cct)
Warm White: 2700-3500K
Pure White: 4000-4500K
Cool White: 6000-6500K
Beam Angle
Horizontal Axis: 100°; Vertical Axis: 90°
Light Distribution Curve (spot)
Rectangular spot
Input Voltage
AC 90-305V
Power Frequency
47-63Hz
Power Factor (pf)
≥0.95
Storage Temperature
-40℃- +80℃
Rated Luminous Flux Of Lamps
6000 lm
Total Harmonic Distortion (thd)
<15%
Operating Temperature
-40℃- +50℃; 10% – 95% RH
Life Span
>50, 000 hours
Protection Level
IP66
Lamp Body Material
Aluminum Alloy and Toughened Glass
Net Weight
4.6kgs
Gross Weight
6.8kgs
Product Size (mm)
298(L) x 230(W) x 145(H)
Packing Size (mm)
340(L) x 350(W) x 170(H) (1 PC)